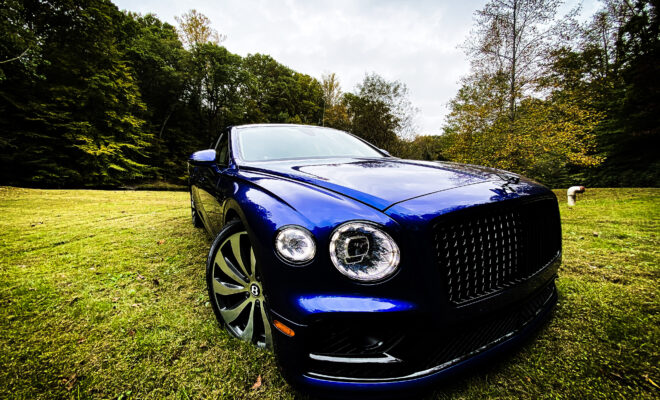 TEST DRIVES
The new 2020 Bentley Flying Spur First Edition is more than Luxury on the road
The new Flying Spur isn't only about luxury. It has a racing history evident from its bevel curves across the body aimed at making the vehicle more aerodynamic.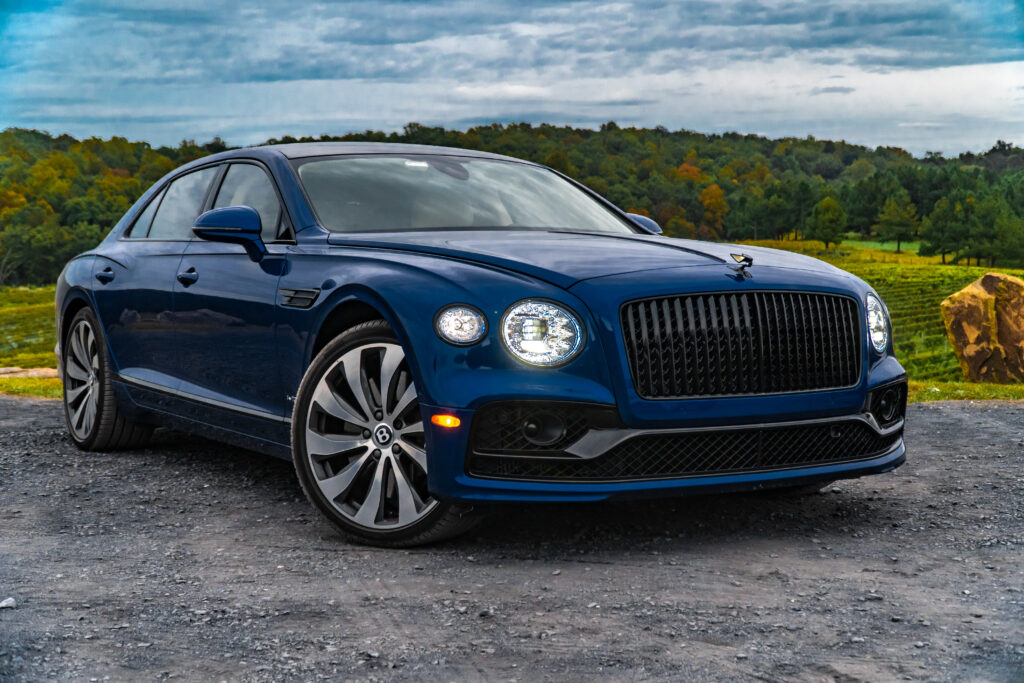 We spent three days putting the 2020 Bentley Flying Spur First Edition through its paces, and this review barely covers some of the best features that the vehicle has to offer.
An Evolutionary Leap in Design
Bentley has a history of paying close attention to some of the most otherwise irrelevant details. However, these so-called irrelevant details, add up and it is what contributes to an overall premium aesthetic that the Flying Spur First Edition offers.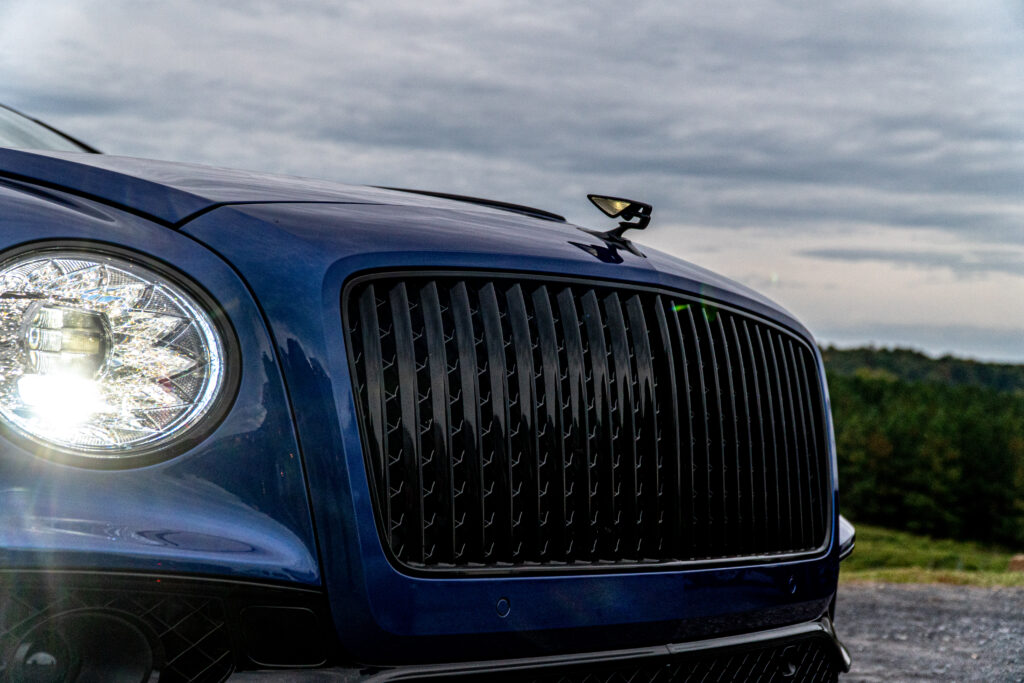 The reason many are drooling over the New Flying Spur is because of that evolutionary leap over the previous model. This time around the face is more pronounced, with dramatically contoured fenders and a curvey roofline that rounds off what is an otherwise slickly designed luxury car. It is a head-turner at the very least, more so with the Blackline Specification trip which removes all the chrome in favor of black.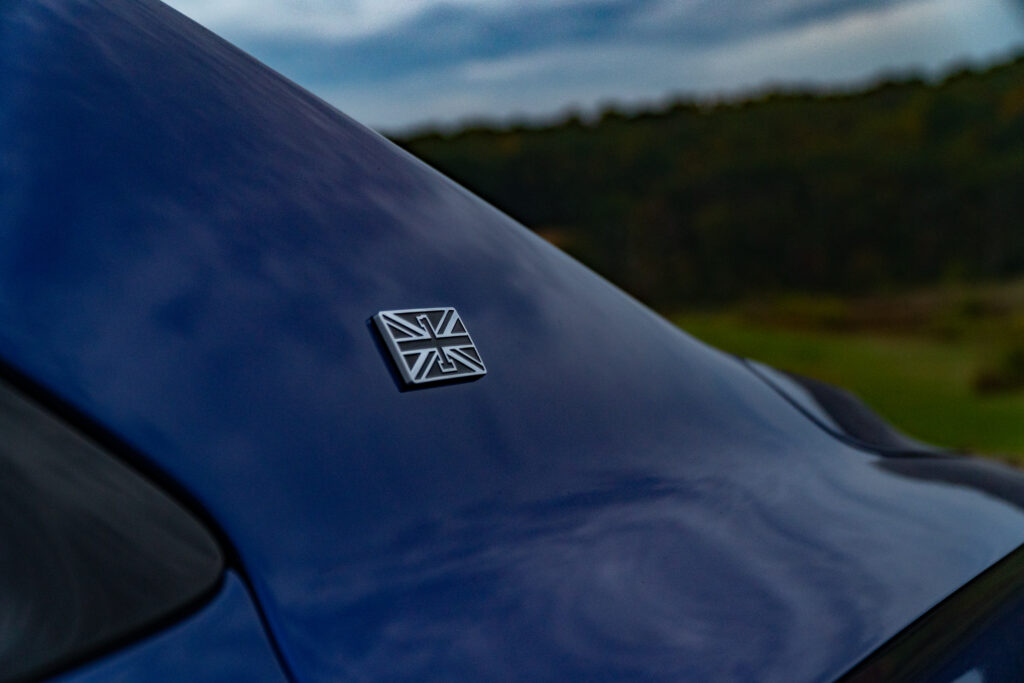 Bentley isn't focusing on every aspect of luxury at the expense of performance, which is why those slick curves we mentioned earlier, look gorgeous when paired with an all-black trim.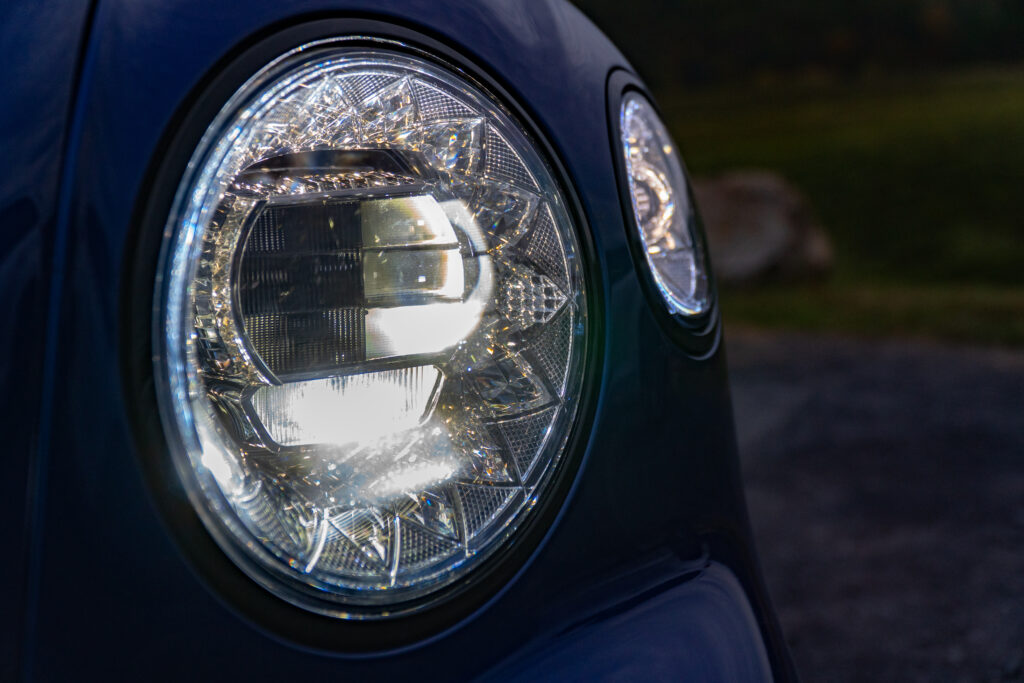 Speaking of sporty, the Flying Spur includes some of the Continental GT's DNA, which in a way infuses the Flying Spur with its Le Mans racing legacy. It is a legacy that dates back to over a century. In fact, it has a lot of the racing attributes under the hood with its 626 hp engine but with added comfort and luxury.
British Luxury on the Inside
Stepping inside, it is hard not to notice the premium interior with its easily configurable fancy lights. In fact, you can choose from a couple of presets to adjust the lighting to suit your mood. What an amazing feeling…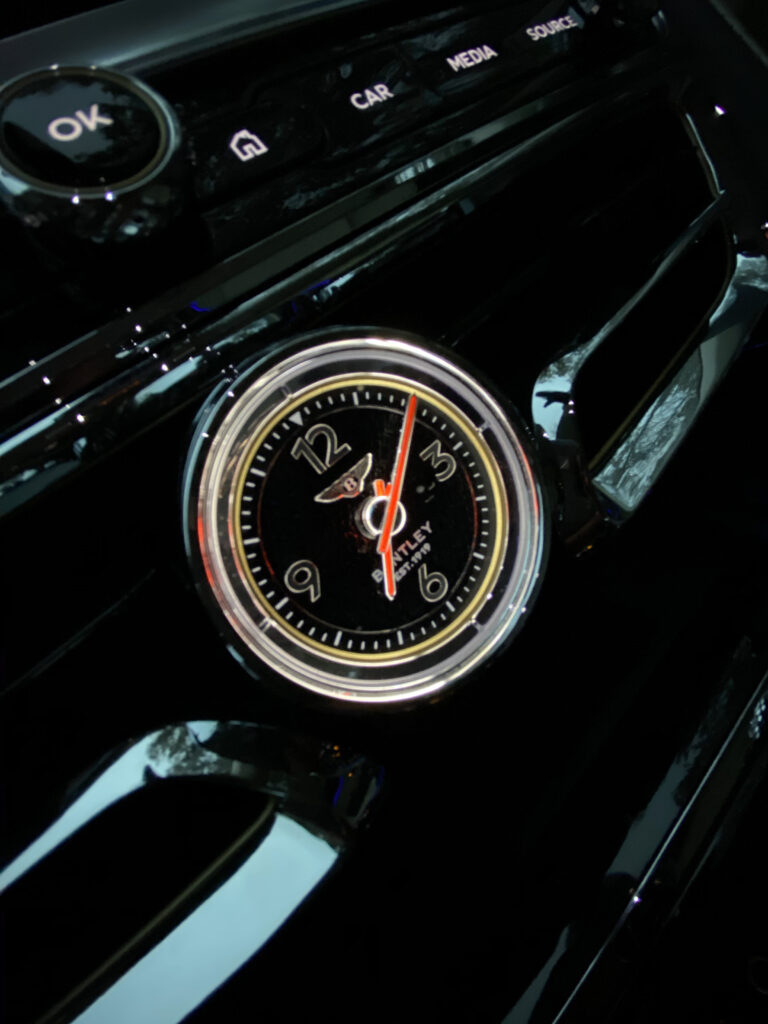 The new Flying Spur comes with a tricked out interior, with exclusive yet optional 3D wood veneer around the back complementing the three-dimensional look of the leather's texture. The pack also includes a 2200-watt audio system, with 19 speakers and some of the best Active Bass transducers, ever in a vehicle.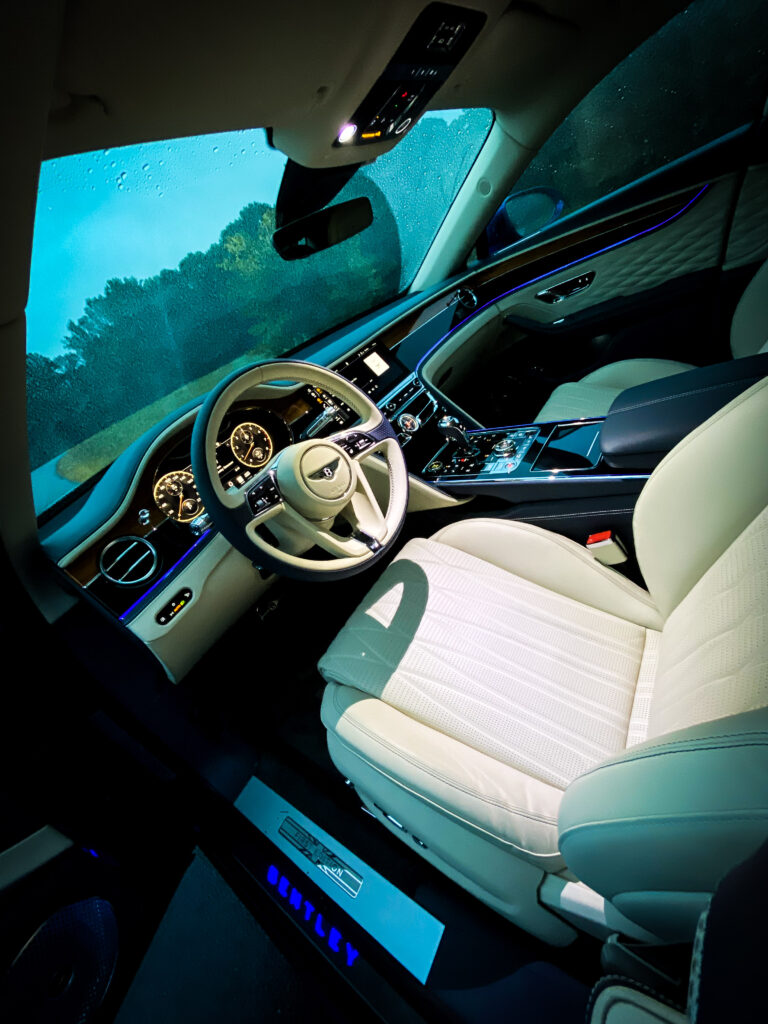 Though the most delicious treat and perhaps the ultimate in luxury has to be the rotating display, which allows you to switch from a modern touchscreen or choose from three analog dials. Regardless, it spices up your display, giving users full control over it.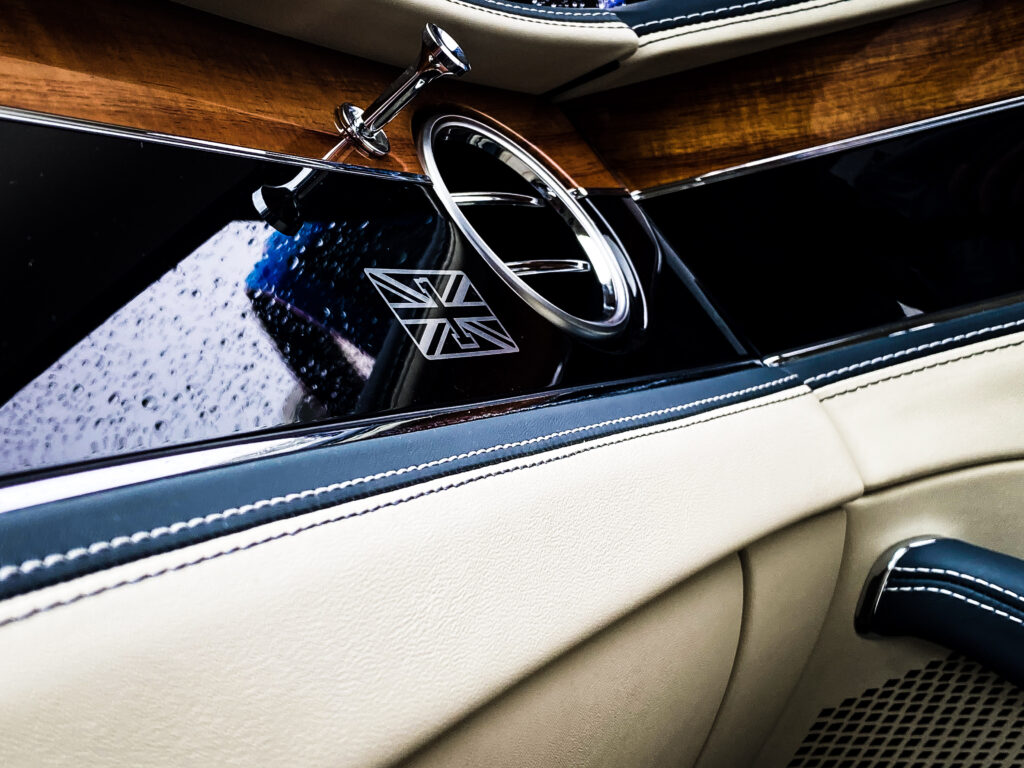 Also part of the package is a large panoramic sunroof, which opens with a flick of a button, making it perfect for driving on a clear day. Safety features onboard the new Flying spur include lane assist, a heads-up display, night vision and adaptive cruise control with a feature called traffic jam assist.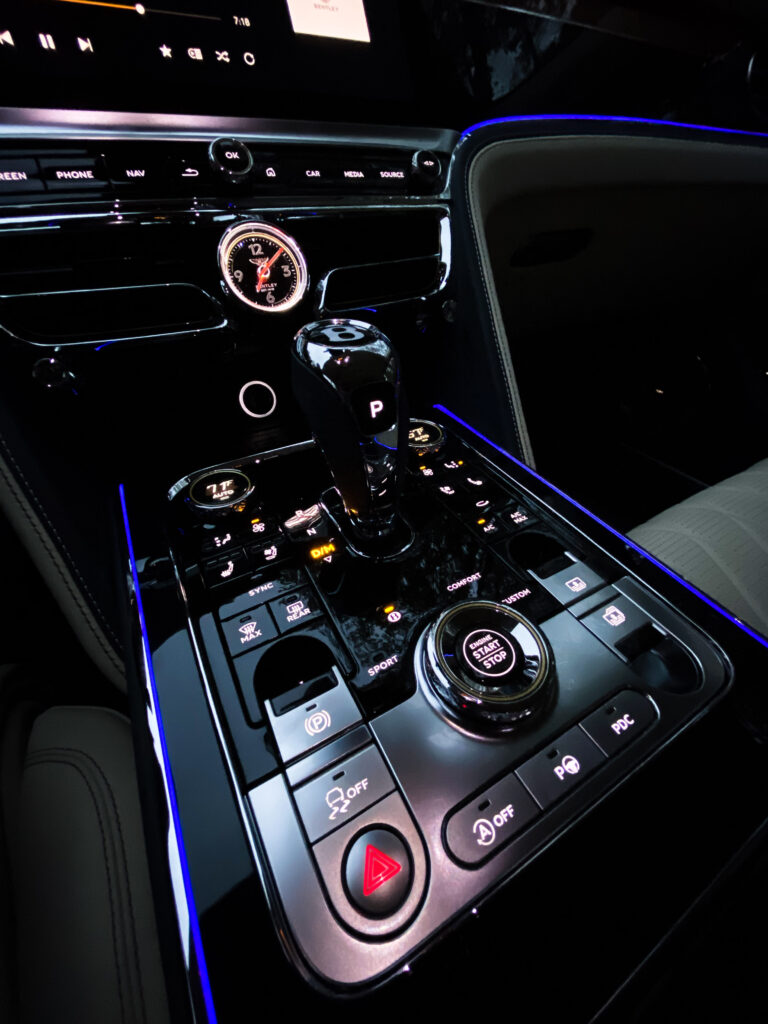 In terms of driving comfort, the new Flying Spur is a lot like the Continental GT. Instead of overwhelming you with dials, and digital meters, the display is simple. It shows you everything needed to drive the vehicle while putting everything you want within easy reach.
Interstate travel comfort is up several notches with its plush leather seats, that get a good grip of your body, making long drives fun in what is nearly a zero decibel cabin. Feeling a little stiff? Well, turn on the multi-zone massager to get the blood flowing. Oh and if that wasn't enough the heated seats make that long winter vacation drives some you'll look forward to whether you're in the driver's seat or partying over in the back.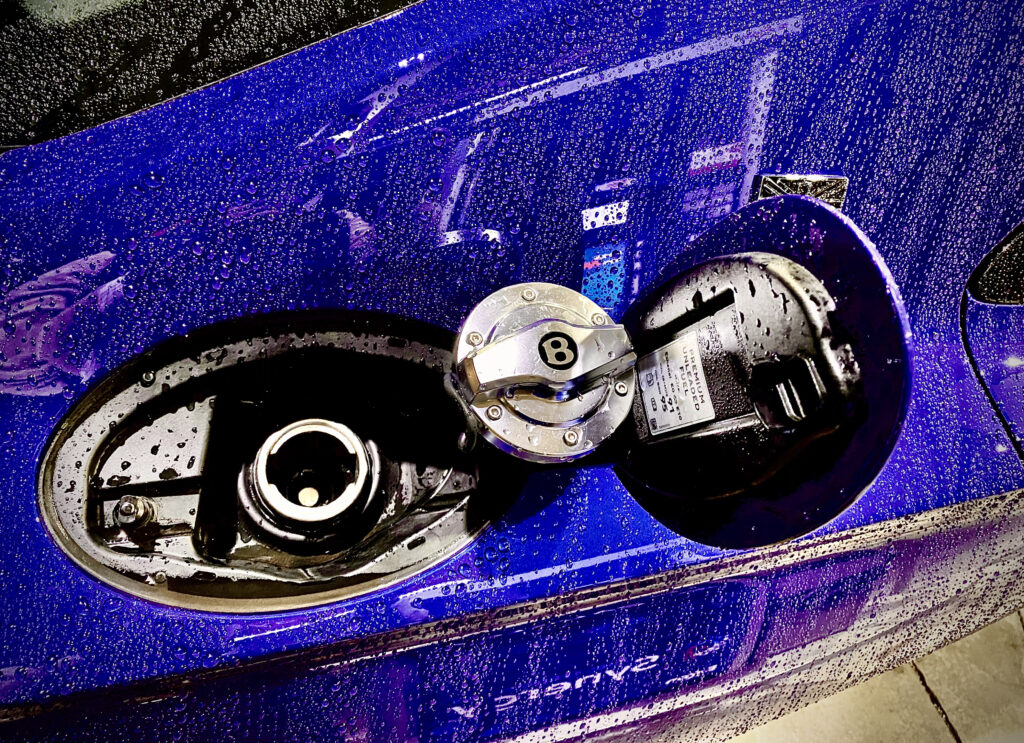 Under the Hood
The new Flying Spur First Edition is powered by one of the most unique engines in the world: a twin-turbocharged 6.0-liter W-12 engine making a whooping 626 HP and 664 pound-feet of torque.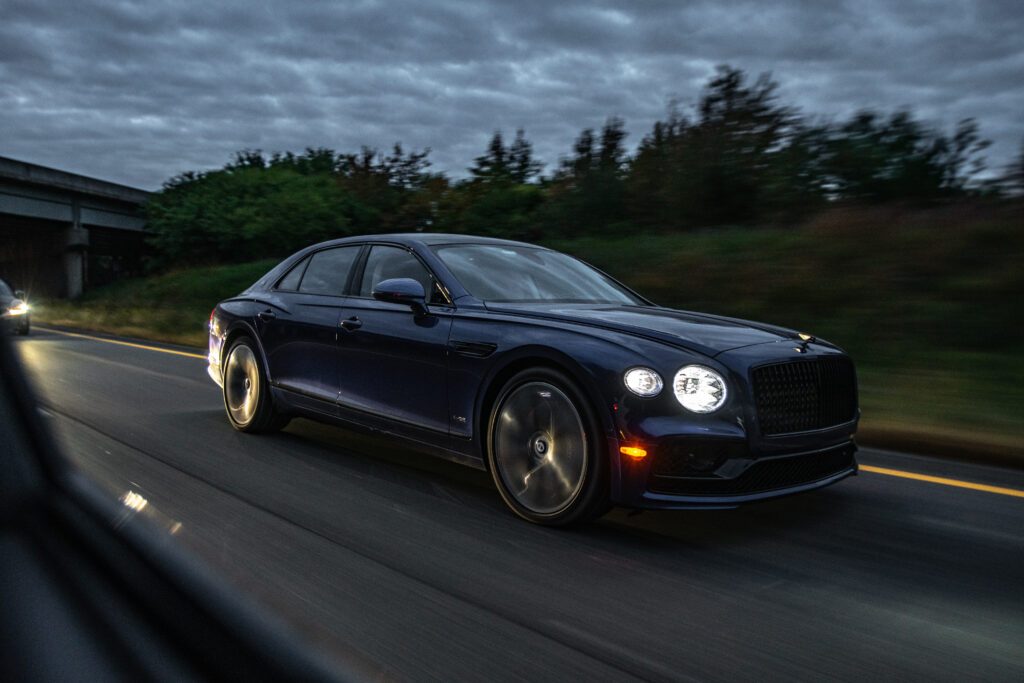 What does this mean in the grand scheme of things? In terms of performance, we timed the New Flying Spur's 0-60mph in 3.7 seconds, an improvement of 0.6 seconds over its predecessor.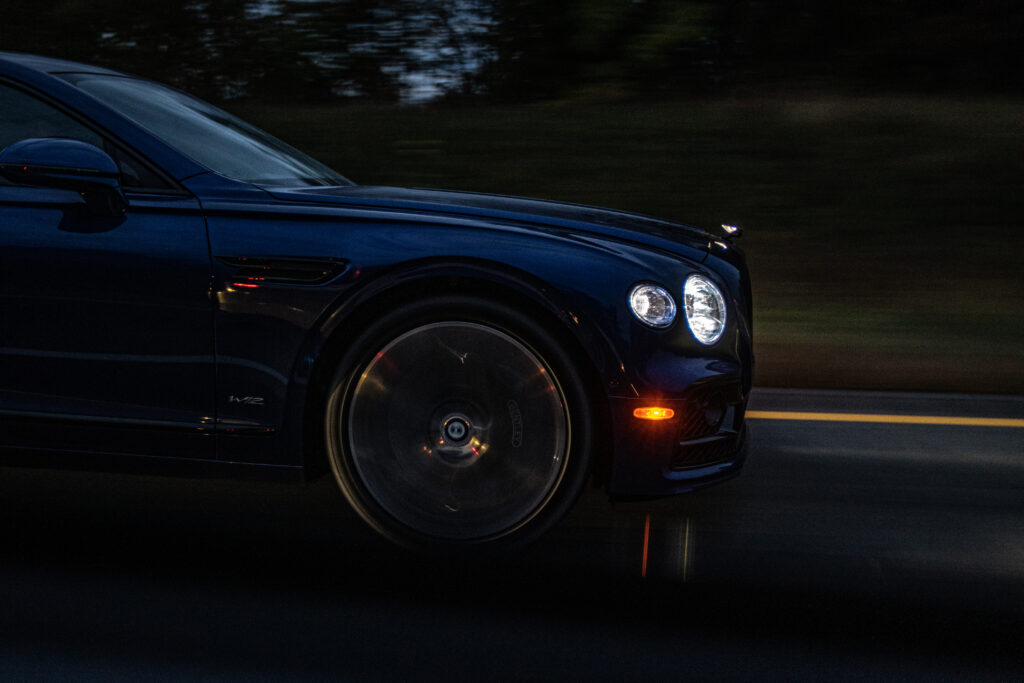 The 2020 Flying Spur can easily hit a top speed of 207 mph, which is an improvement of 7 mph. The game-changer, in our opinion, has to be the eight-speed ZF auto transmission, which effectively transfers that power to all four wheels.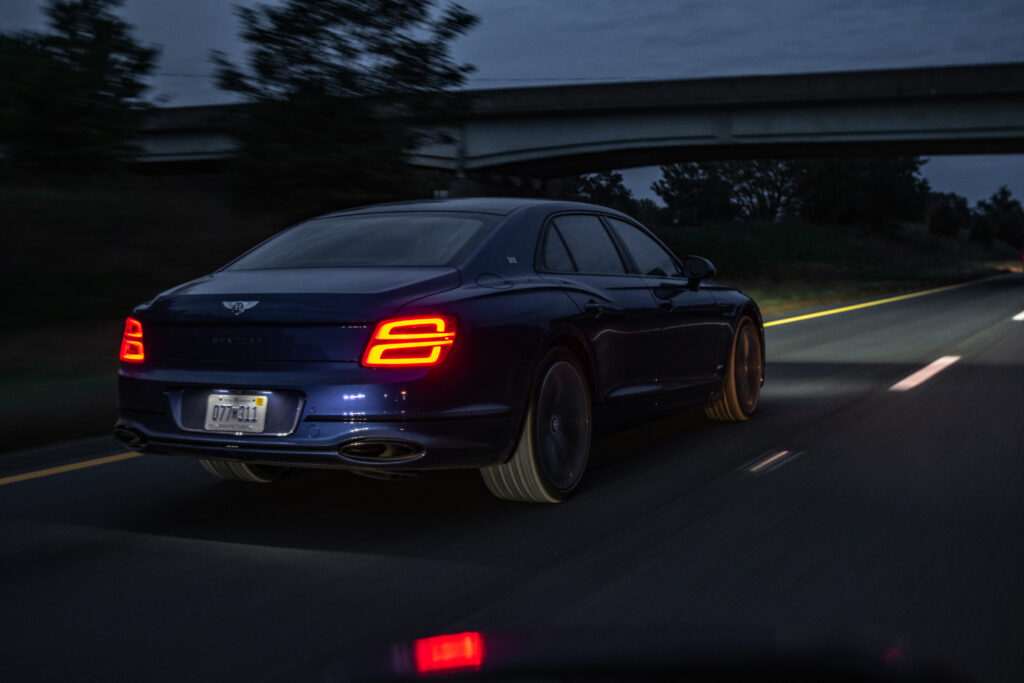 The Flying Spur also comes with a pretty hefty set of brakes ever on a passenger car. The 16.5-inch disc brakes with shiny calipers are even larger than the ones on the Continental GT. What does that mean? Well, it means you can decelerate from going at 100mph to 0mph in just a few seconds!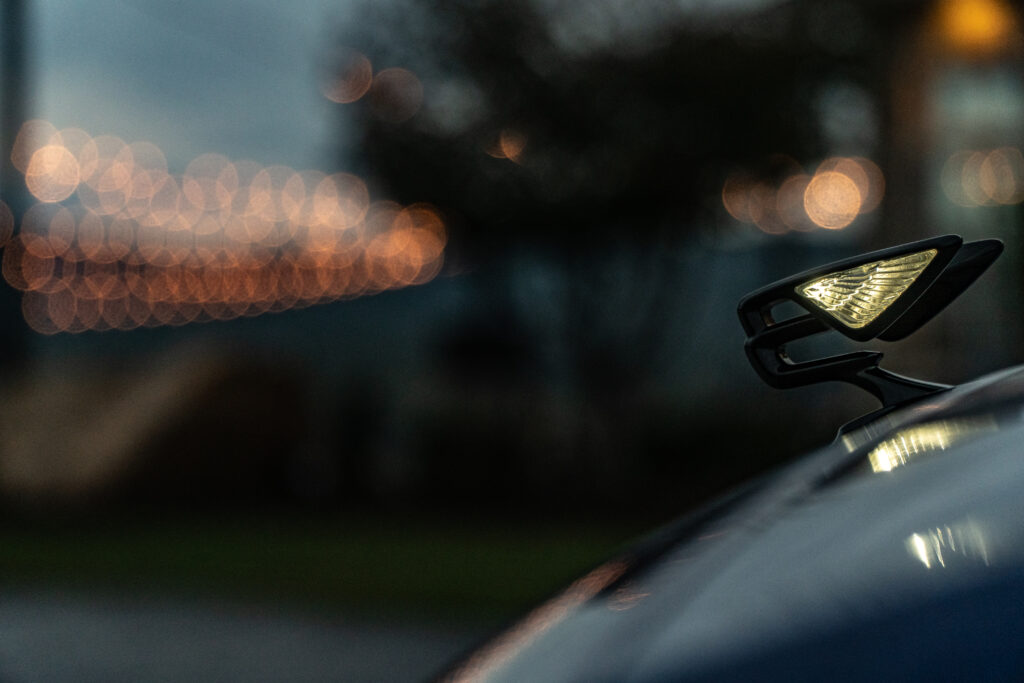 Final Verdict
The 2020 Bentley New Flying Spur First Edition is unique in the sense that it is quite an improvement over its predecessor. The fact that this is an all-new model is significant enough in its own right. In fact, buyers are getting way more than what they bargained for with all the exclusive touches being the cherries on top this pretty large sundae. In our opinion, after spending time with the Flying Spur, its hard not to fall in love with just about every aspect of it.