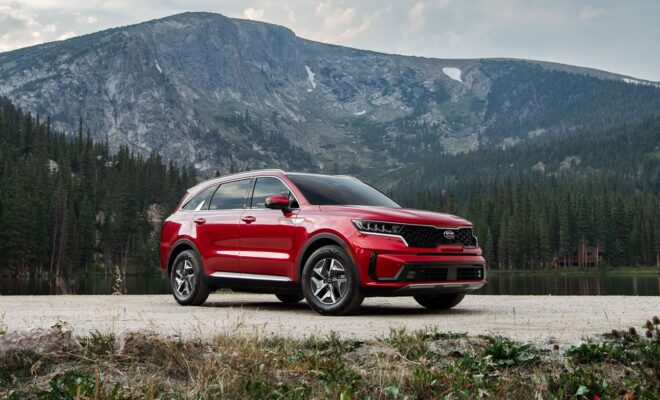 TEST DRIVES
2021 Kia Sorento HEV- 4th Generation is a Charm!
By
|
The Sorento SUV has been around for what is now four generations. The 2021 Kia Sorento HEV brings forth mature styling and technical improvements, becoming more practical with a family-friendly approach. Most of all, we were excited to check out the new hybrid powertrain. Needless to say, there is a lot more the fourth Generation than meets the eye, as we soon found out during our brief hands-on with the car.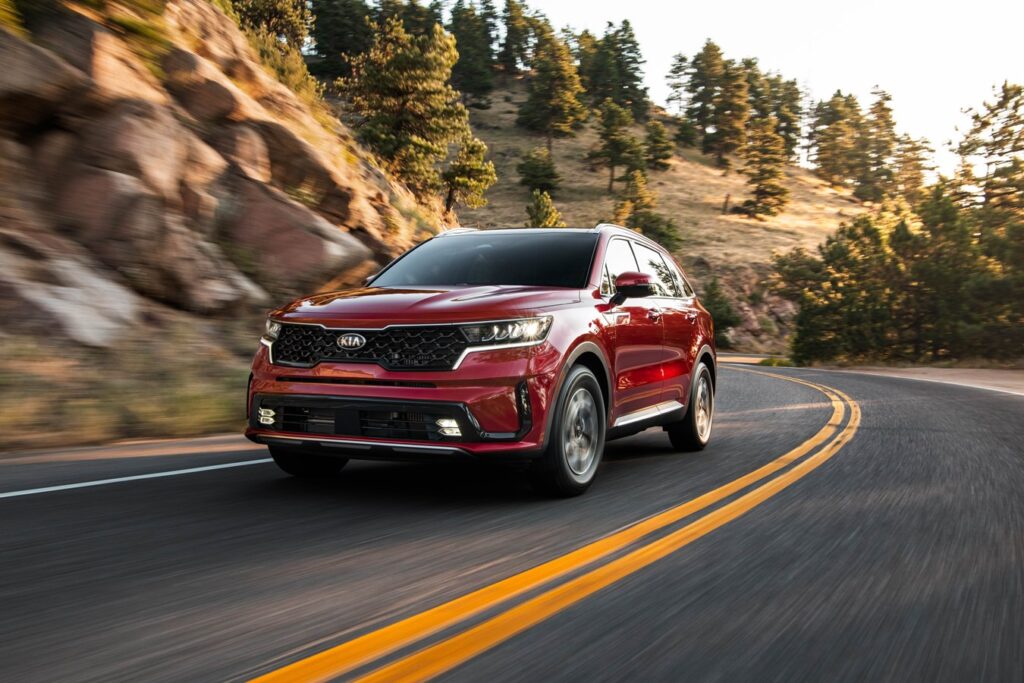 What is the 2021 Kia Sorento HEV All About?
The Sorento HEV pairs Kia's latest 1.6-liter turbo I4 engine with a more robust and albeit efficient 44-kilowatt electric motor. The total power output is 228 horses, with 258 lb-ft of torque, which is way more than what you get from the competing Toyota Highlander Hybrid, but a hair less than the Ford Explorer Hybrid, with the 3.3-liter V6 under the hood.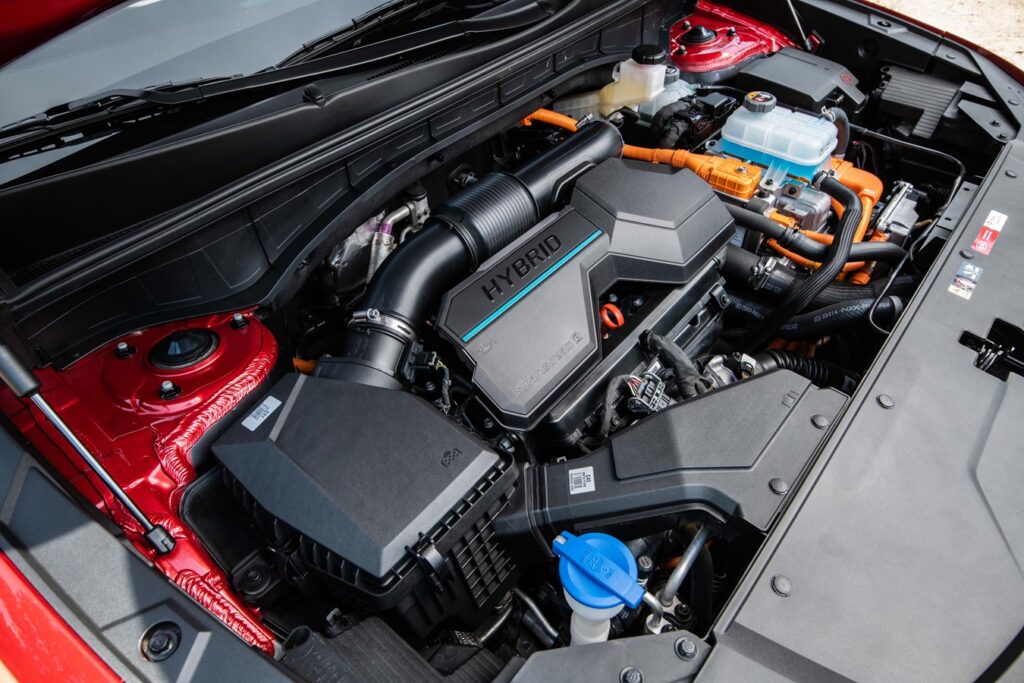 The vehicle is available in front-wheel drive only. Power is distributed via Kia's slightly improves six-speed automatic transmission, which does a pretty good job of shifting up and down. One of the things that surprised us initially was the powertrain, which tends to offer a lot of get up and go, something that was lacking in previous generations of the Sorento, especially when trying to go up steep hills.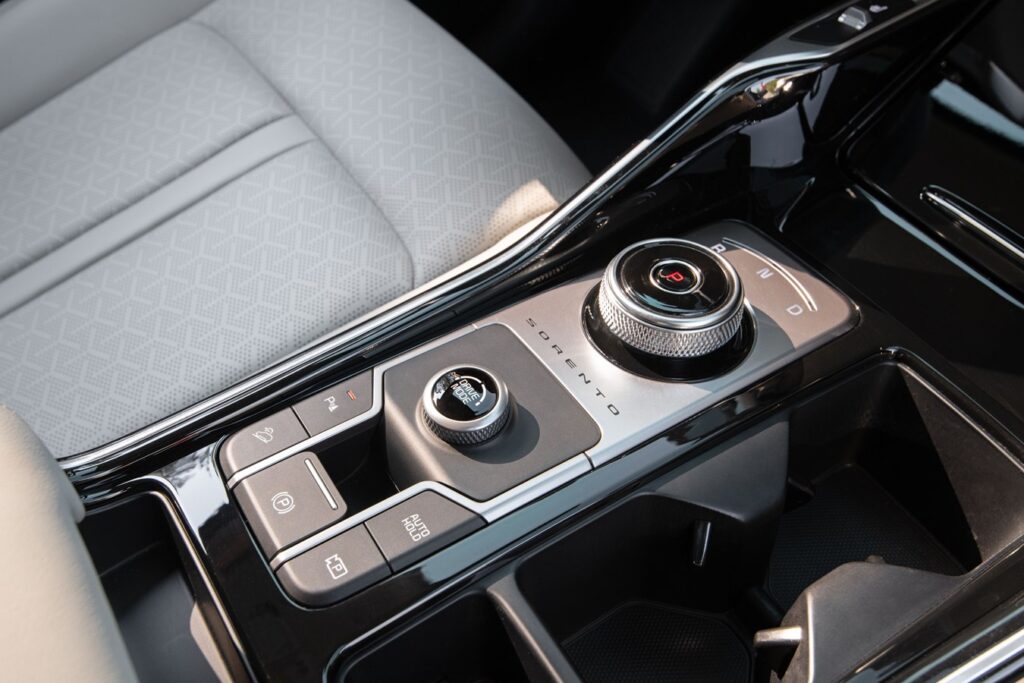 Like previous ones, the fourth generation has many drive modes, most people will find the Eco mode to be best for casual driving because it does not mute the throttle or mess around with the transmission's timing. Switching to other modes, i.e., Sport, Comfort, and Smart, didn't offer any noticeable improvements to the vehicle's demeanor, so we stuck to Eco for the most part.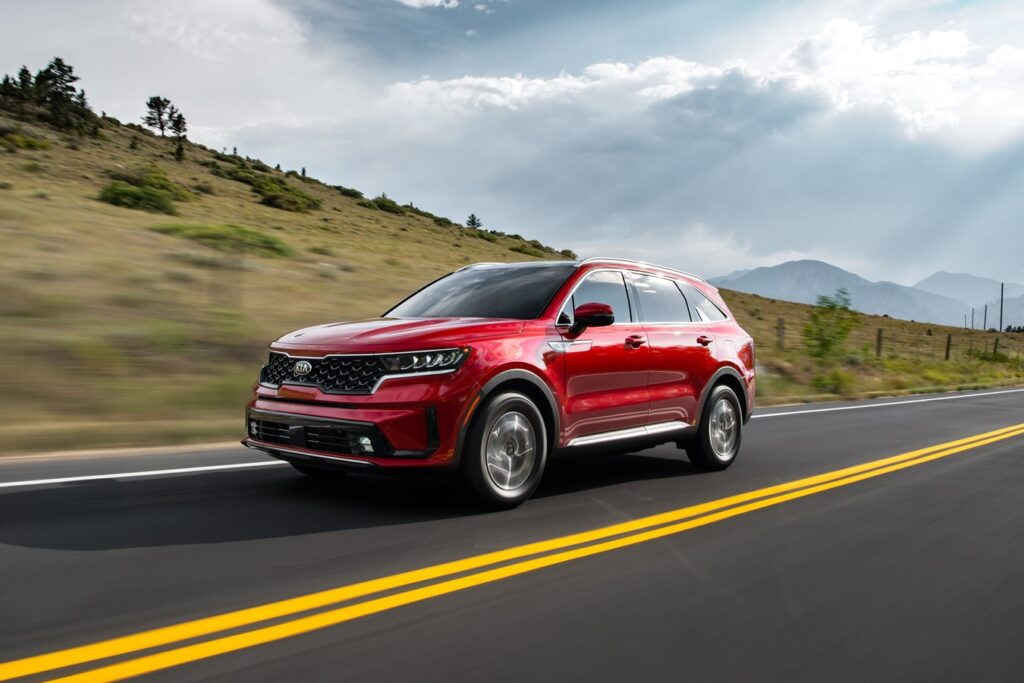 New Driver Assistance Technology Onboard
The fourth-generation Sorento boasts of new driver-assist features, which are standard on the hybrid version. The lane-keeping assist and the lane departure warning, along with the new blind-spot collision avoidance system, works perfectly when you're attempting to pull out of a parallel parking space.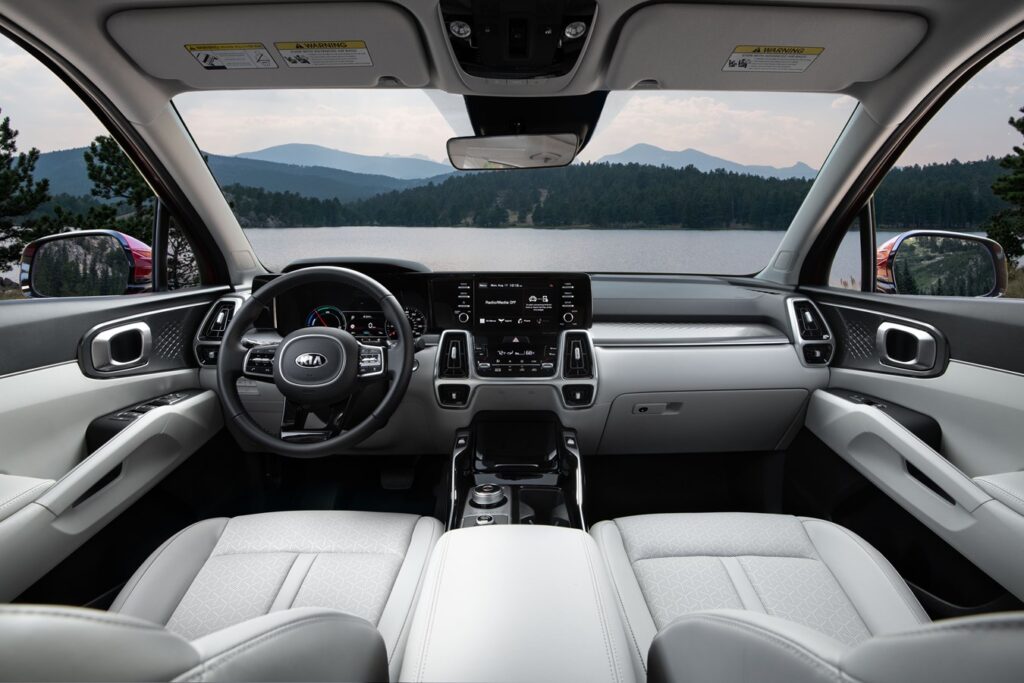 Speaking of parking, there is also a safe exit feature that warns people of oncoming traffic when they are trying to open the door. The higher EX trim also gets adaptive cruise control with the company's stop and go feature, along with rear and front parking sensors. The Sorento is now capable of detecting and mitigating most forward collisions with cars and pedestrians alike.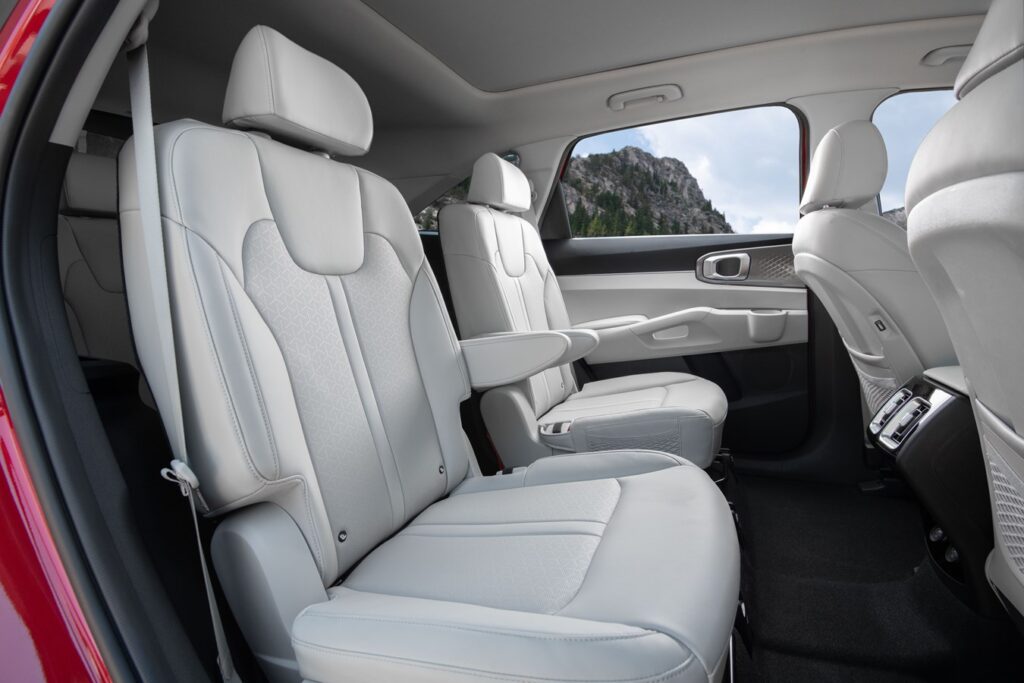 Fuel Economy
Most people choose a hybrid powertrain for fuel economy, and the Sorento HEV does not disappoint with its 39 mpg for city and 35 mpg for highway driving. You can expect to see around 34.3 mpg in real-world driving, which is much better than the gasoline-only 2.5-liter turbo engine variant of the vehicle that delivers just 27 mpg.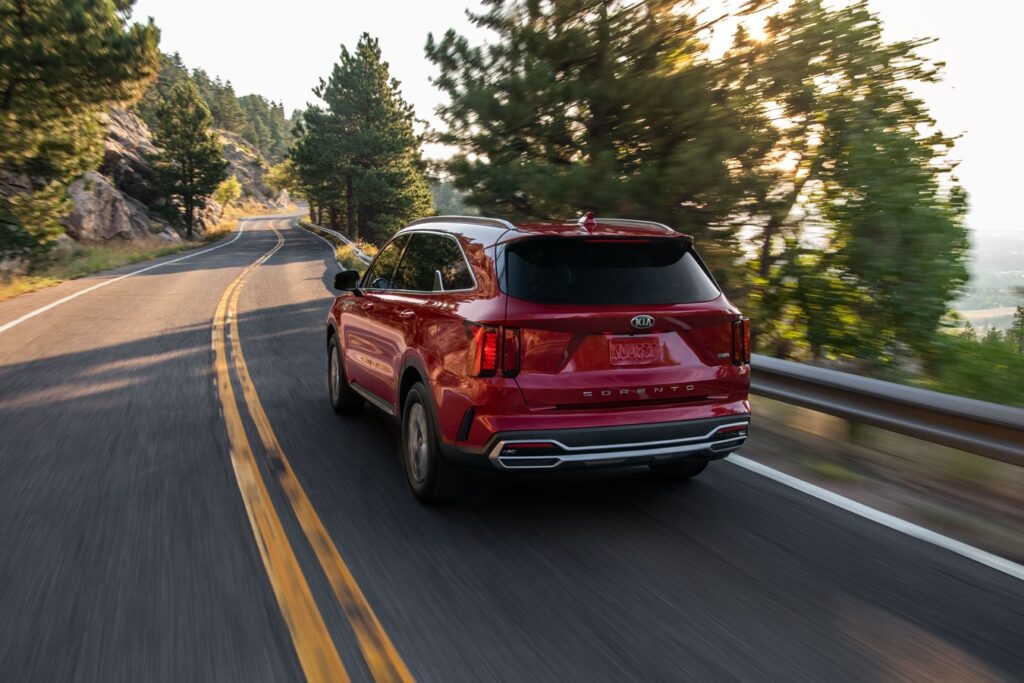 Final Word
The Sorento Hybrid is just as elegant and sporty looking as its gas-only counterpart. It is a head-turner in red, coupled with those jewel LED headlamps, along with daytime running lamps set against a gloss black grille.
Looks aside, the fourth generation Sorento HEV is an excellent vehicle. Drive comfort is right up there with the very best. Most of all, it's a lot more polished and better looking than its predecessors, which makes it worth the upgrade regardless of how you cut it.