Carsfera.com
Carsfera.com  is a Multimedia & PR firm founded in 2012 by Alex Giron.
Since then, Carsfera.com have been providing many services, including car reviews, car photography, graphic design, video services and event car planning.
During the years we have been covering and supporting auto shows in Chicago, New York, Detroit, Miami, Washington DC, Los Angeles and developing relationships between the automotive brands and the automotive lovers to establish Carsfera.com as the global leading ambassador brand of the automotive industry.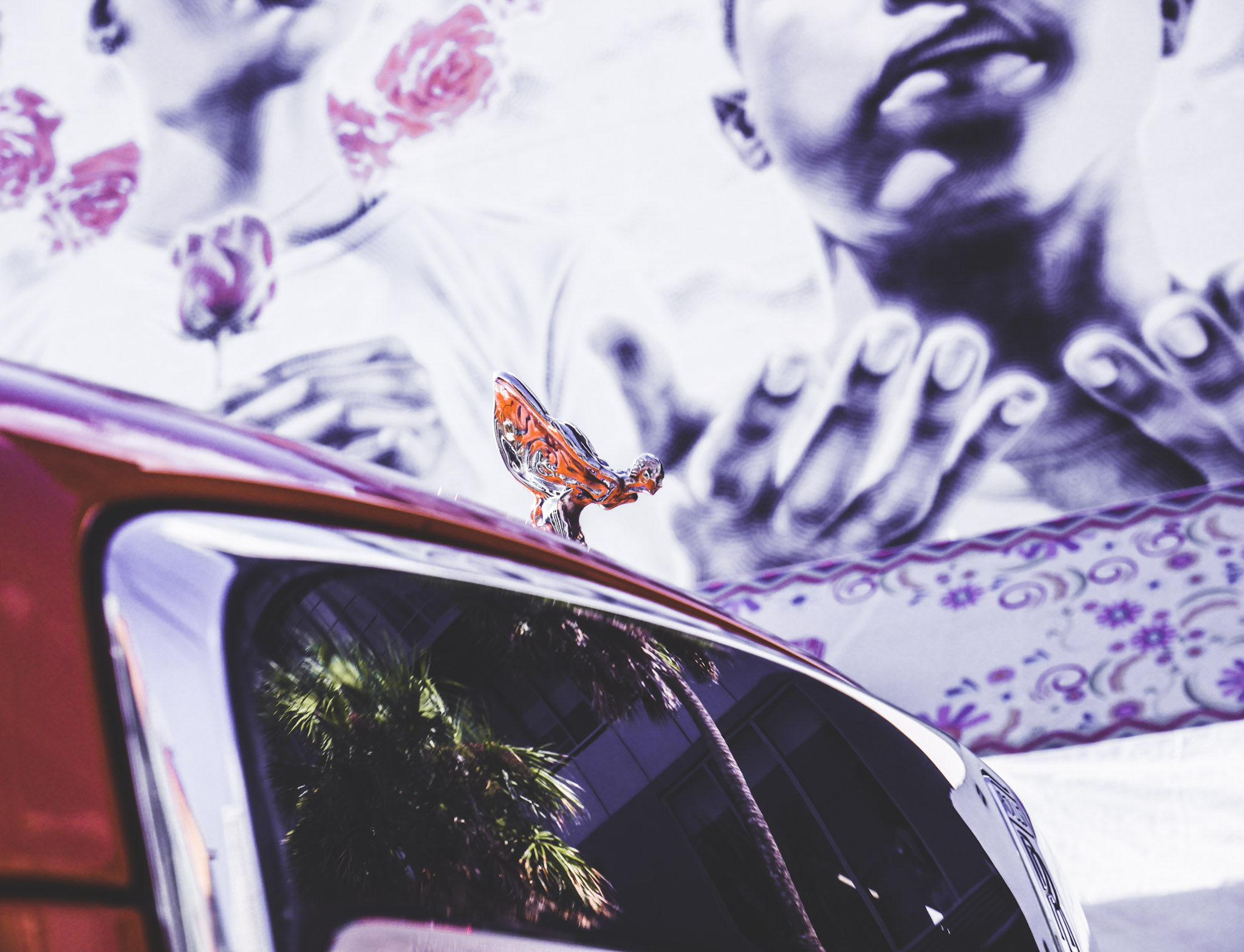 Carsfera.com will help your company with the assistance that you need!
Our long experience will help your company to succeed and attract more business.
Through our Interviews, Editorial content, Promotions, Event Planning, Social Media Campaigns, Photography and Video services, you will get the right exposure that your brand deserves.
Prices are on a "per project" basis depending on the depth/complexity of your project.
Lets work together!
Contact us:
                         (801) 797-1951