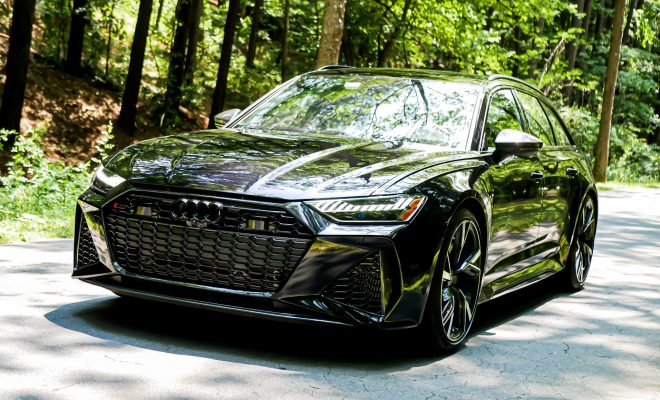 TEST DRIVES
The 2023 Audi RS 6 Avant Awaits Discerning Buyers
By
|
Attention, performance enthusiasts and automotive connoisseurs like myself! If you're in search of the ultimate driving experience, look no further than the 2023 Audi RS 6 Avant. This extraordinary masterpiece of German engineering has captivated my heart with its powerful performance, luxurious features, and undeniable style.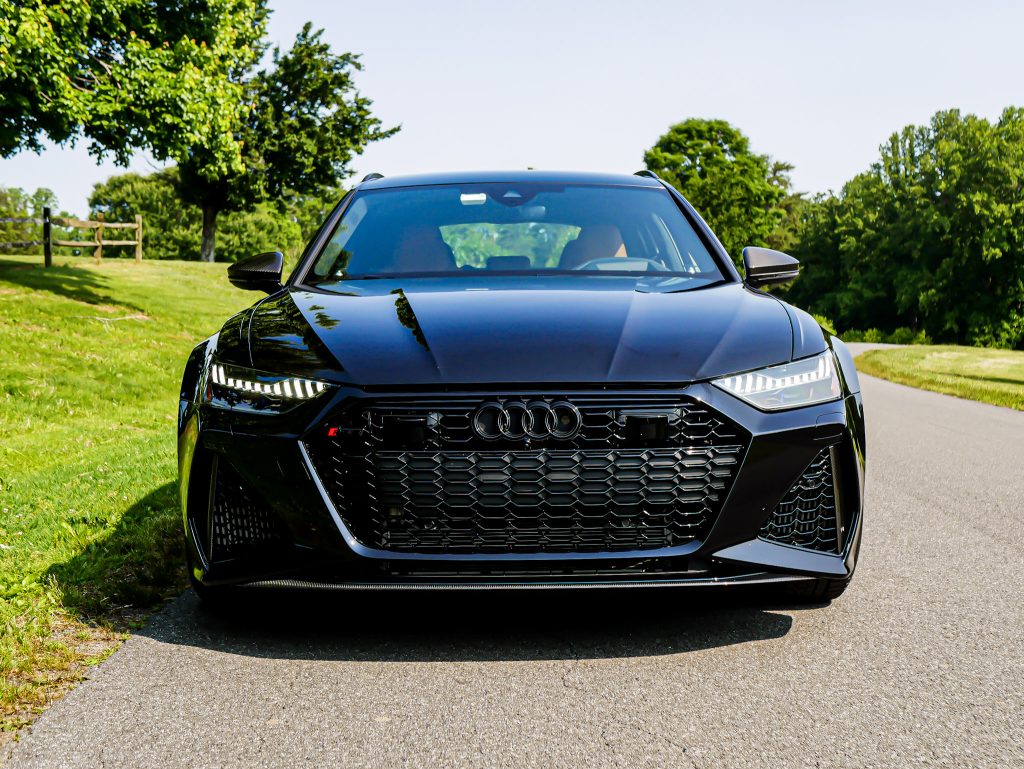 Captivating Design
From the moment I set my eyes on the Audi RS 6 Avant, I knew I had found the perfect vehicle that would satisfy my craving for exhilarating speed without compromising on practicality. Its sleek and muscular exterior commands attention wherever it goes, a testament to its captivating design. Every curve and line exudes a sense of power and elegance that sets it apart from the crowd.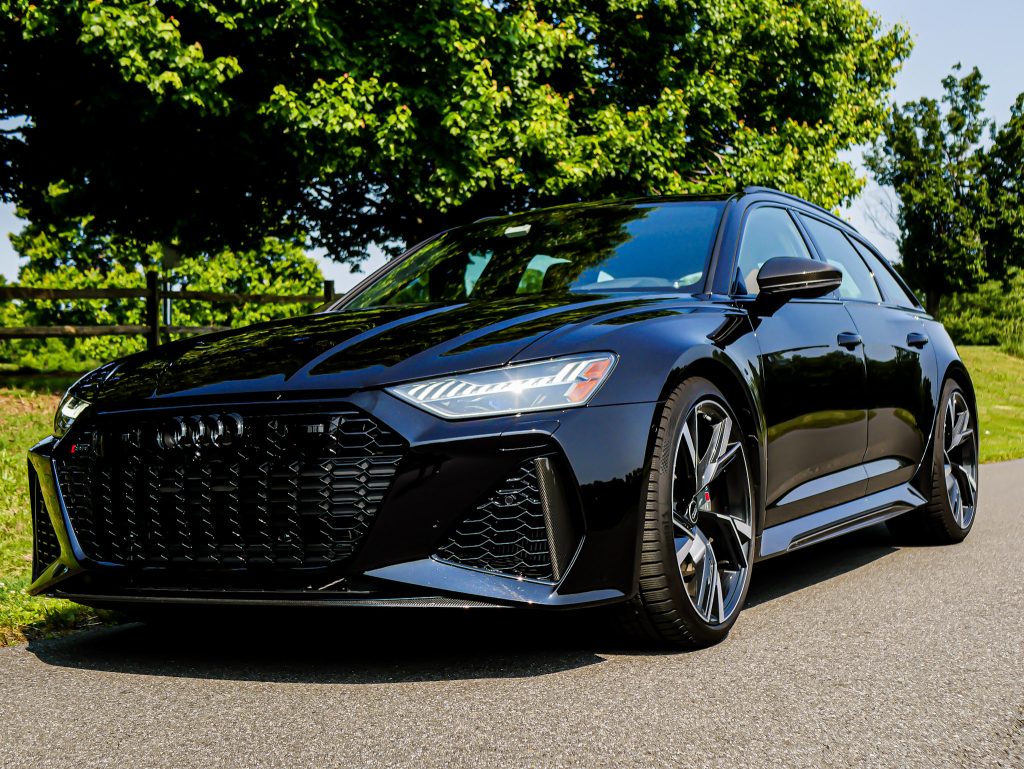 Haven of Luxury
But it's when I stepped inside the RS 6 Avant that I truly fell in love. The interior is a haven of luxury and refinement, meticulously crafted to cater to the most discerning buyers. The supple leather seats embraced me with their perfect blend of support and comfort. And with the heating and ventilation functions, I can adjust them to my exact preference, ensuring an optimal driving experience in any weather.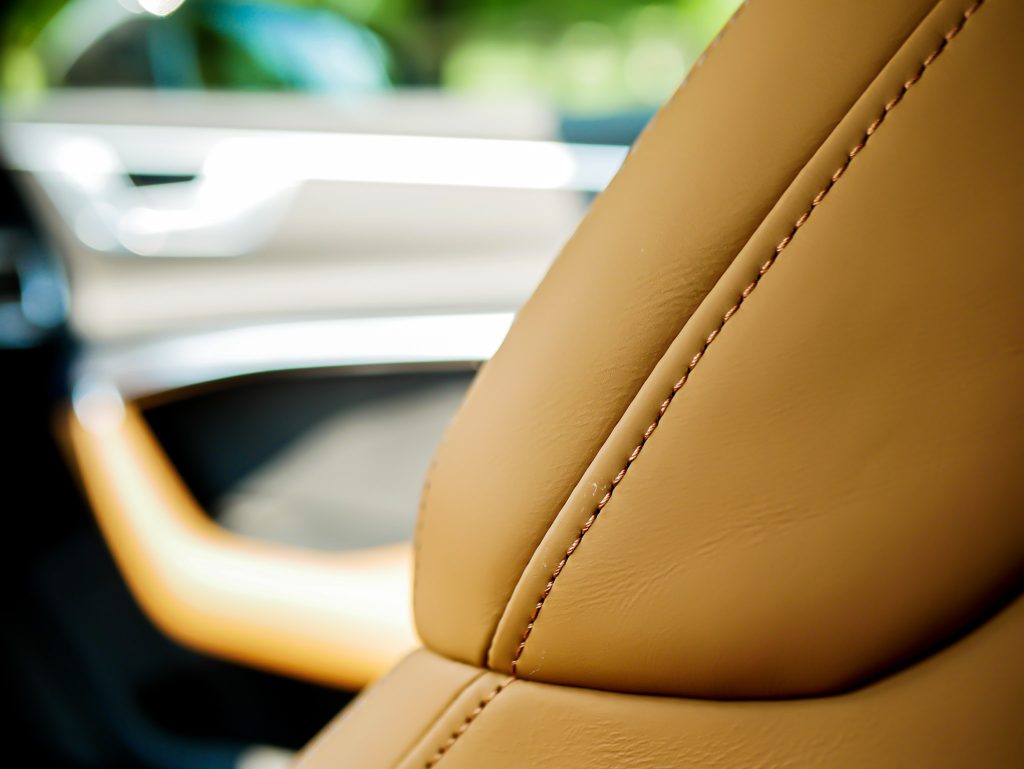 The Thrill of Acceleration
As I gripped the steering wheel, I felt the anticipation building. Under the hood, the RS 6 Avant boasts a twin-turbocharged 4.0-liter V8 engine, ready to unleash its impressive 591 horsepower and 590 lb-ft of torque. With a mere press of the accelerator, I could feel the surge of power as the vehicle effortlessly launched from 0 to 60 mph in a jaw-dropping 3.5 seconds. The thrill of acceleration and the symphony of the exhaust note ignited my senses, creating a driving experience like no other.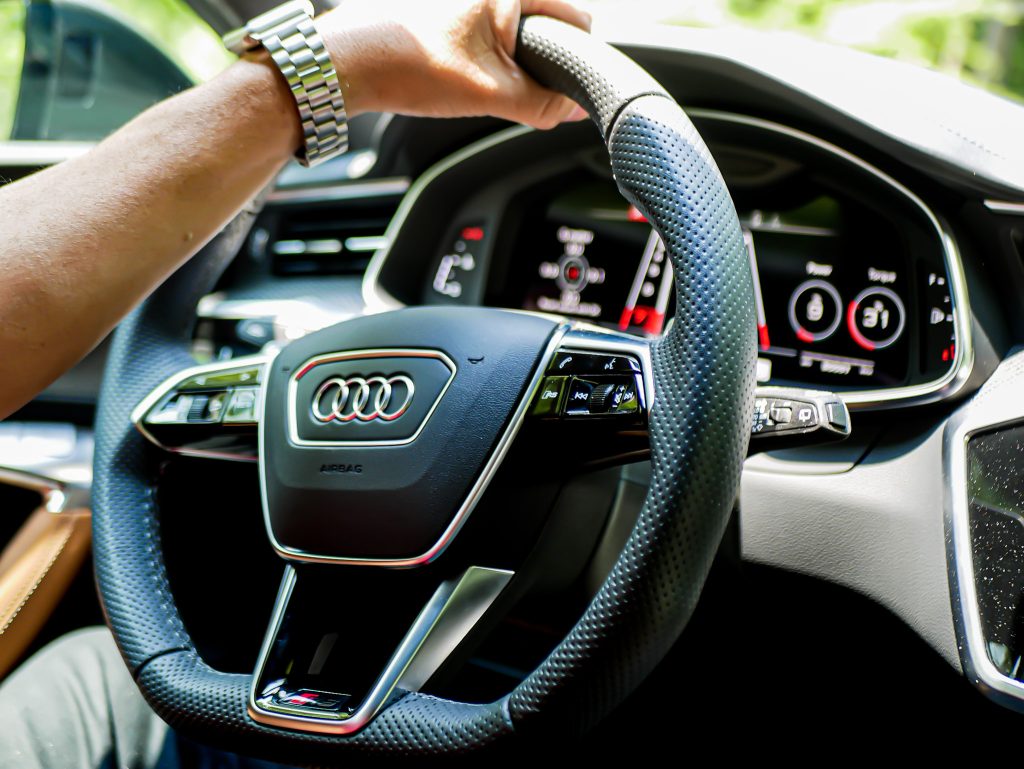 Audi's commitment to cutting-edge technology is evident in every aspect of the RS 6 Avant. The Virtual Cockpit, with its high-resolution display, presents all the vital information right in my line of sight. The MMI infotainment system keeps me seamlessly connected to my favorite apps, music, and navigation, allowing me to personalize my driving experience. And with the available Bang & Olufsen sound system, every note of my favorite tunes resonates with crystal clarity, turning the cabin into a private concert hall.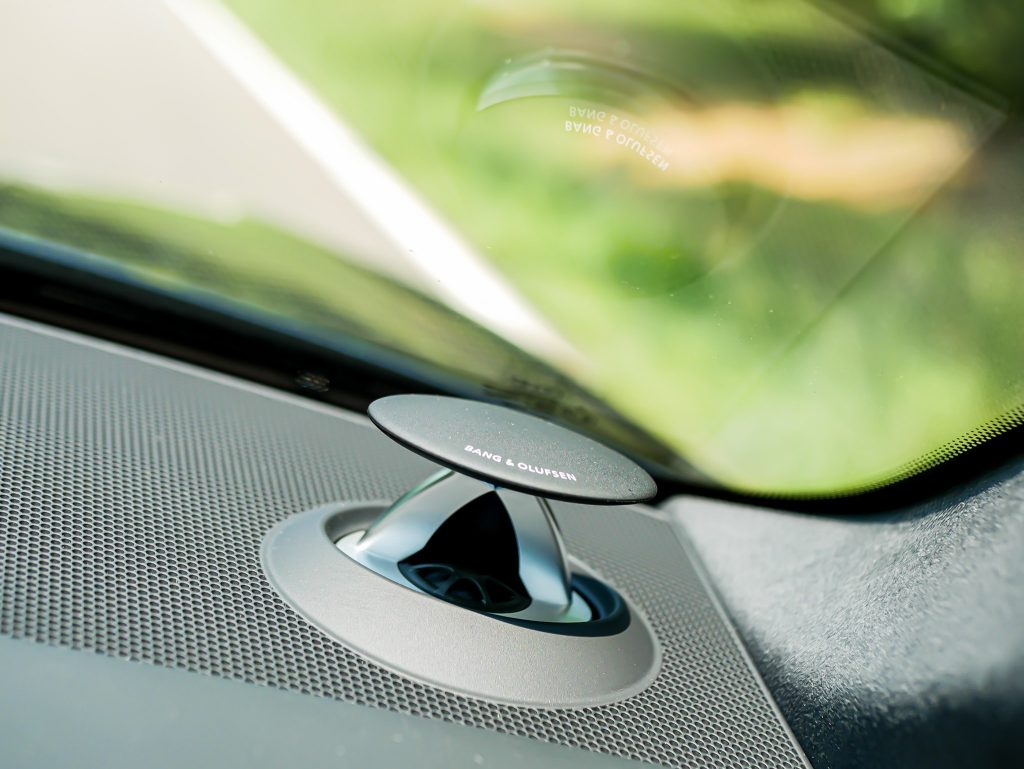 Safety is a top priority for Audi, and the RS 6 Avant is equipped with advanced driver-assistance systems that provide me with peace of mind on the road. From adaptive cruise control to blind-spot monitoring and lane-keeping assist, Audi has implemented cutting-edge technology to ensure my safety without compromising the thrill of the drive.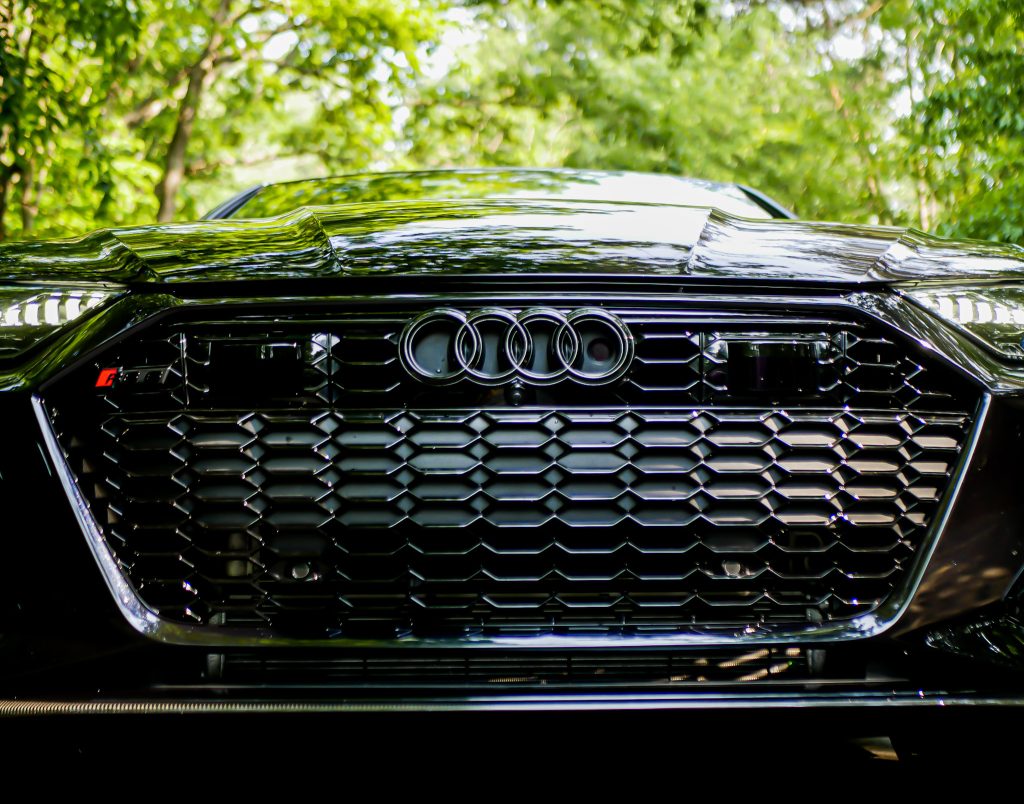 A Reflection of Passion
But let's not forget about style. The RS 6 Avant is a statement of individuality, a reflection of my passion for the road. Its sleek lines, aggressive stance, and distinctive RS badging exude confidence and sophistication, setting it apart from the ordinary. Whether I'm cruising through the city or arriving at a business meeting, I can feel the envious gazes that follow me, knowing that I've made a choice that represents my discerning taste.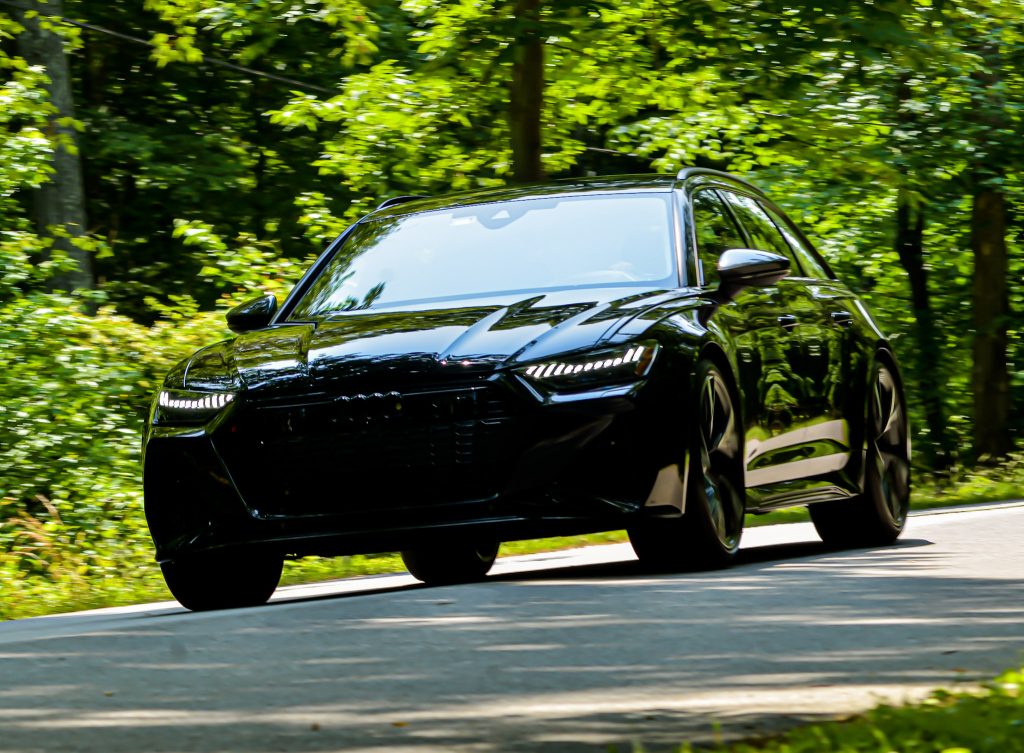 Our Verdict:
Join me on this extraordinary journey and experience the 2023 Audi RS 6 Avant for yourself. Visit your local Audi dealership and let the power, craftsmanship, and cutting-edge technology of this exceptional vehicle captivate your heart as it has mine. Don't miss the opportunity to unleash your driving passion and become part of an exclusive group that understands the thrill and uncompromising luxury that the RS 6 Avant offers.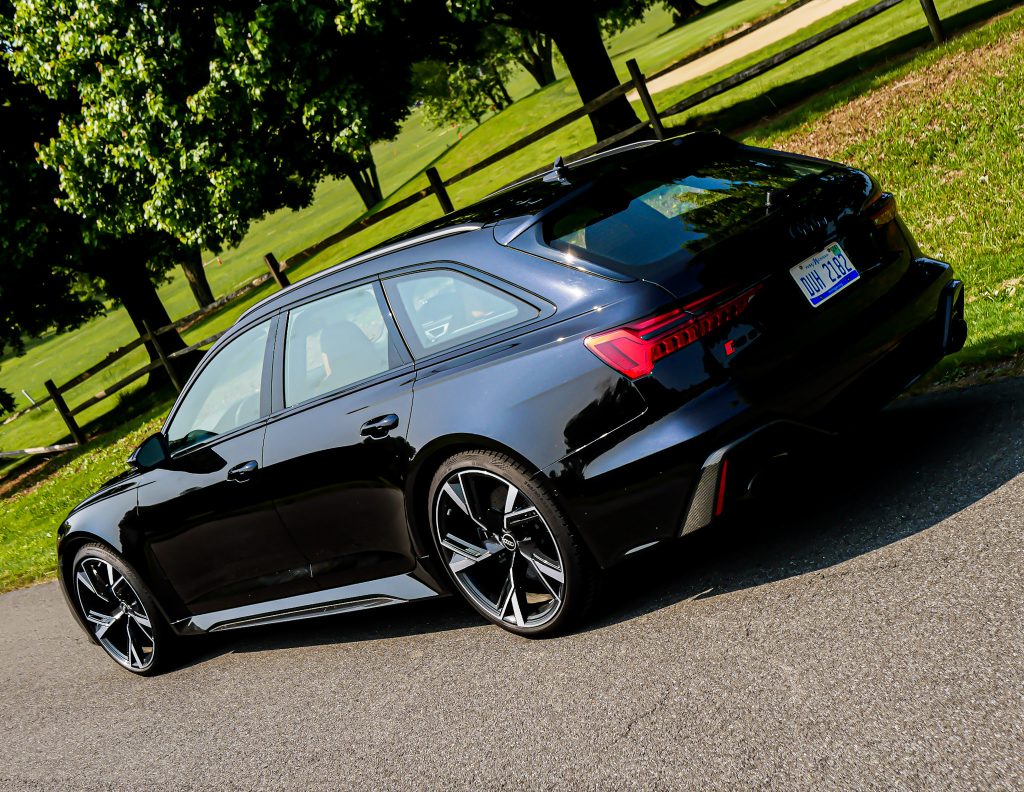 The 2023 Audi RS 6 Avant is more than just a car—it's an invitation to a world of thrilling performance and unparalleled luxury. Embrace the extraordinary, and let the open road unleash your driving passion.