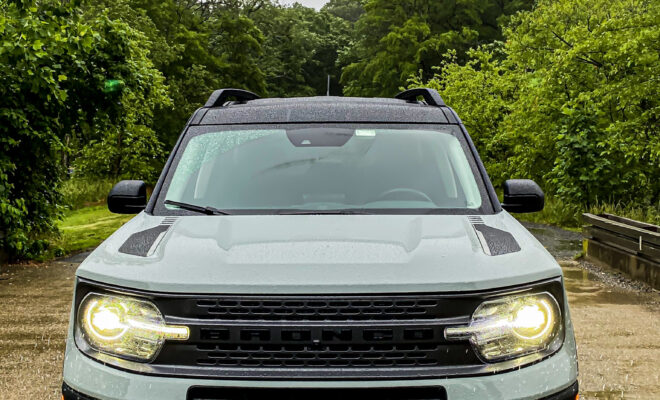 TEST DRIVES
The 2021 Ford Bronco Sport Badlands – Why We Think Subaru and Jeep Should Be Concerned?
By
|
Jeep and Subaru are two of the leading manufacturers of off-road vehicles that people trust will get them from point A to wherever, regardless of road conditions. However, the Baby Bronco does just enough to make loyalists question their loyalty to Jeep and Subaru.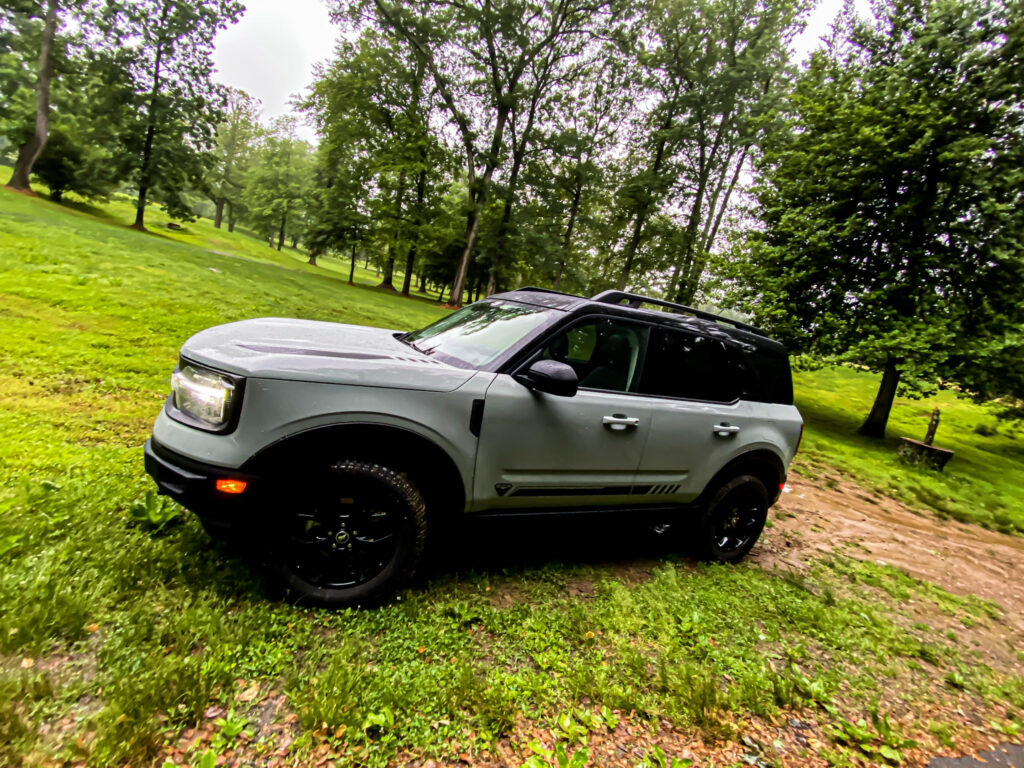 If you were wondering, this isn't the Ford Bronco, it's the Bronco Sport, and while it is slightly less capable than its older sibling, its terrific style, turbocharged engine is what will bring many people on to its side. We spent a week with the 2021 Ford Bronco Sport Badlands, and spoiler alert: we love it!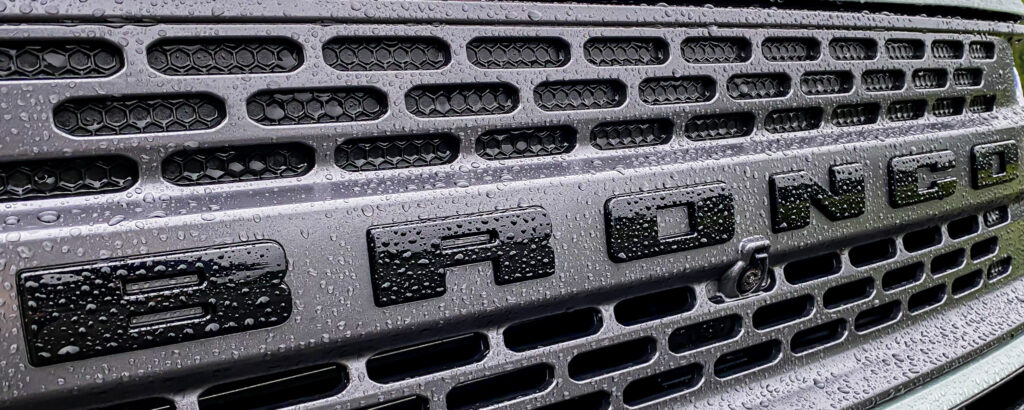 Move Over 1.5-liter Turbo Engines
Many of the Bronco Sports have traditionally been powered by a 1.5-litre turbo-3 producing 181 hp of power with 190 lb-ft of torque. While we admit it is enough power for regular day-to-day driving, the Badlands has a monster 2.0-liter turbo-4 producing 250hp with 277 lb-ft of torque under the hood.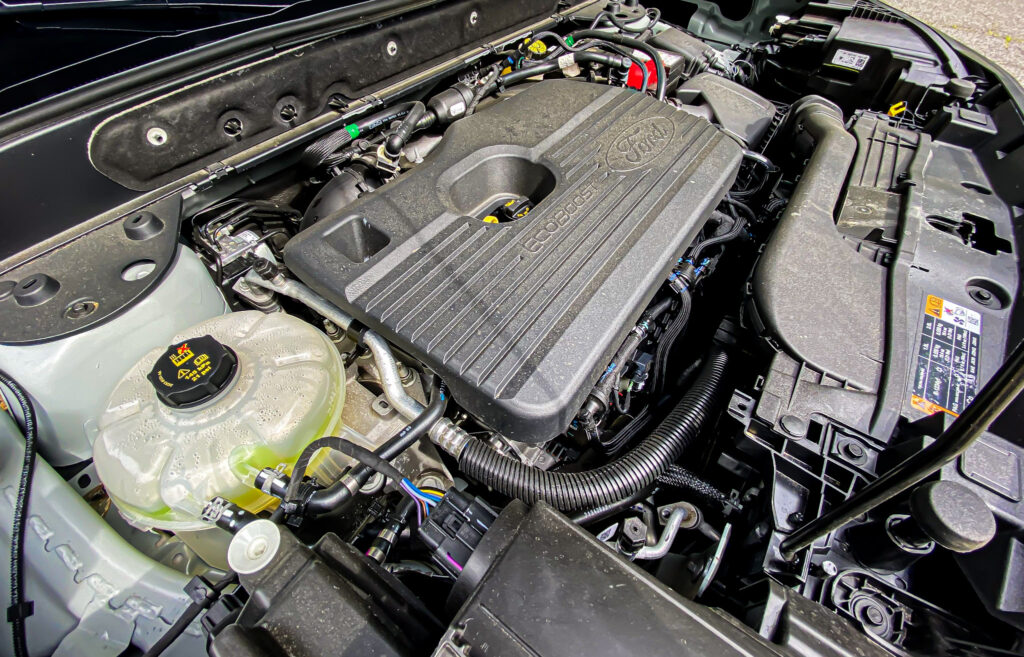 The 2021 Ford Bronco Sport Badlands also boasts a twin-clutch all-wheel-drive system similar to the one in the Ford Focus RS, but with 8-speed auto. During our time with the vehicle, we noticed more than enough power; the turbo spools up real quick to deliver max torque at 1600 rpm. The transmission tends to shift quickly, and you'll hardly ever notice it. Speaking of noticing things, it makes the Jeep Compass's 2.4-liter inline-4 seem like an ancient relic.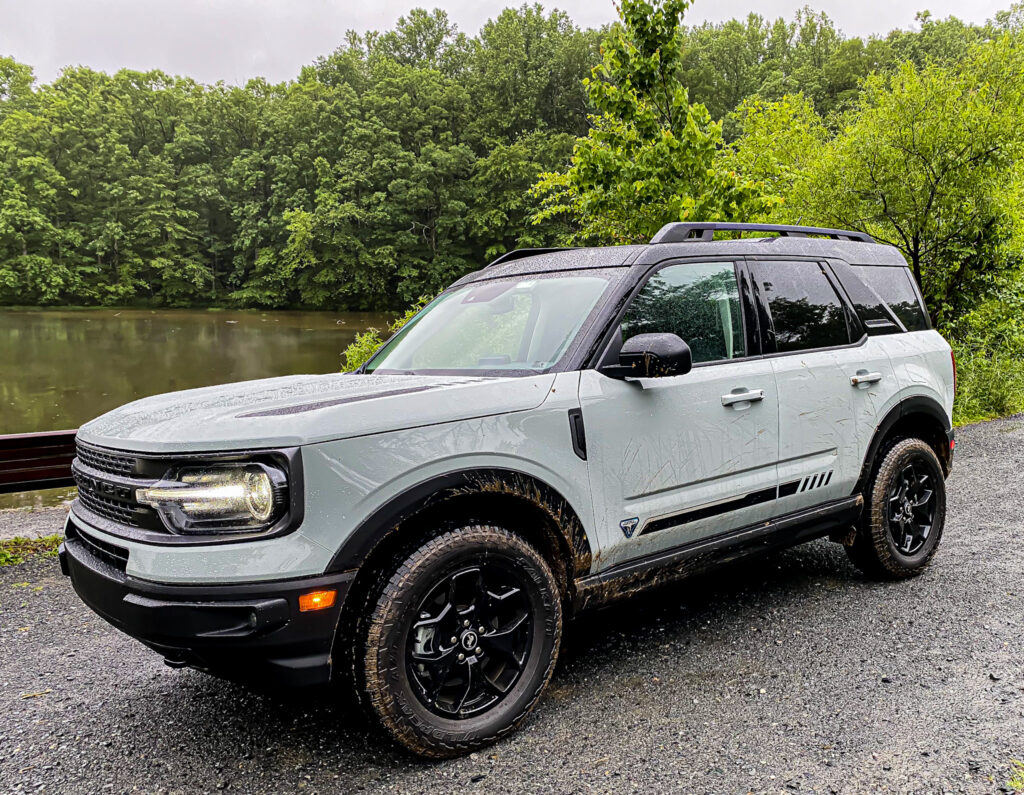 Looks Are Not Deceiving
Aesthetically, the Bronco looks like a vehicle that can absorb just about anything you throw at it. While it has borrowed many design cues from the Escape, it does have lots of new angles and curves. In fact, we'd say it is an improved design, featuring rubber floors making it easier to wipe down, a snap-in rubber liner in the cargo area, hooks, and even an LED tailgate light to read maps when you're in the middle of nowhere are all welcome additions.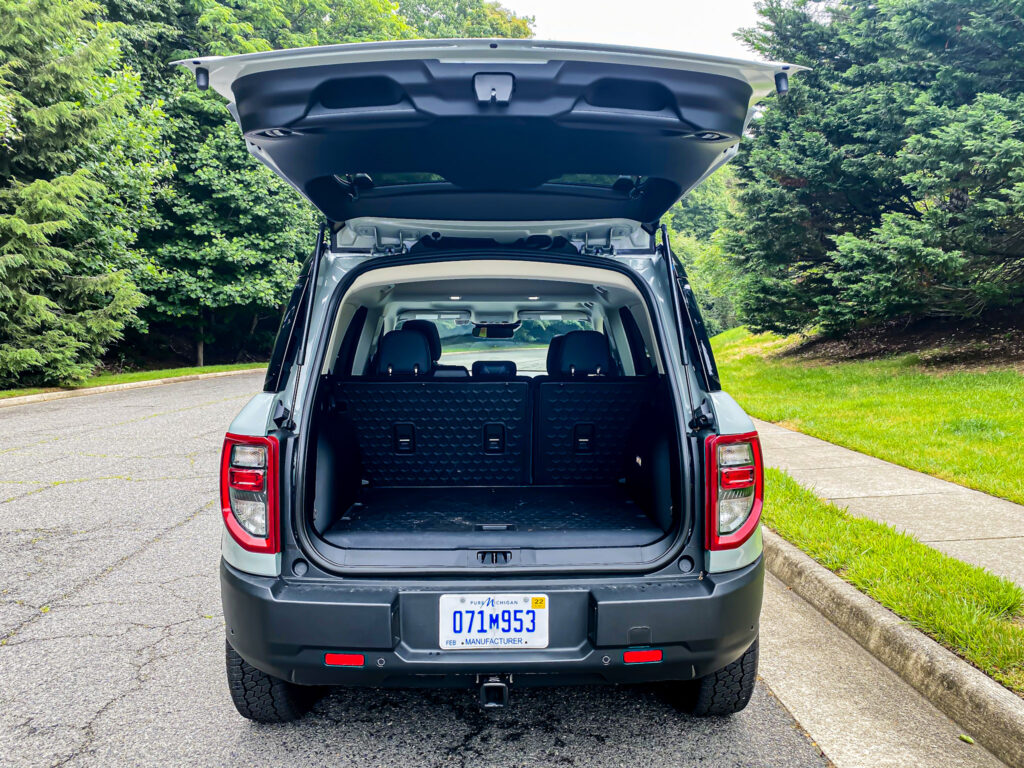 Handling off and on-road
Power is just one part of the equation if you decide to take a vehicle off-road. Fortunately, the 2021 Ford Bronco Sport Badlands boasts of what the company refers to as Sport's stability control, which gives the driver more freedom to handle the tail.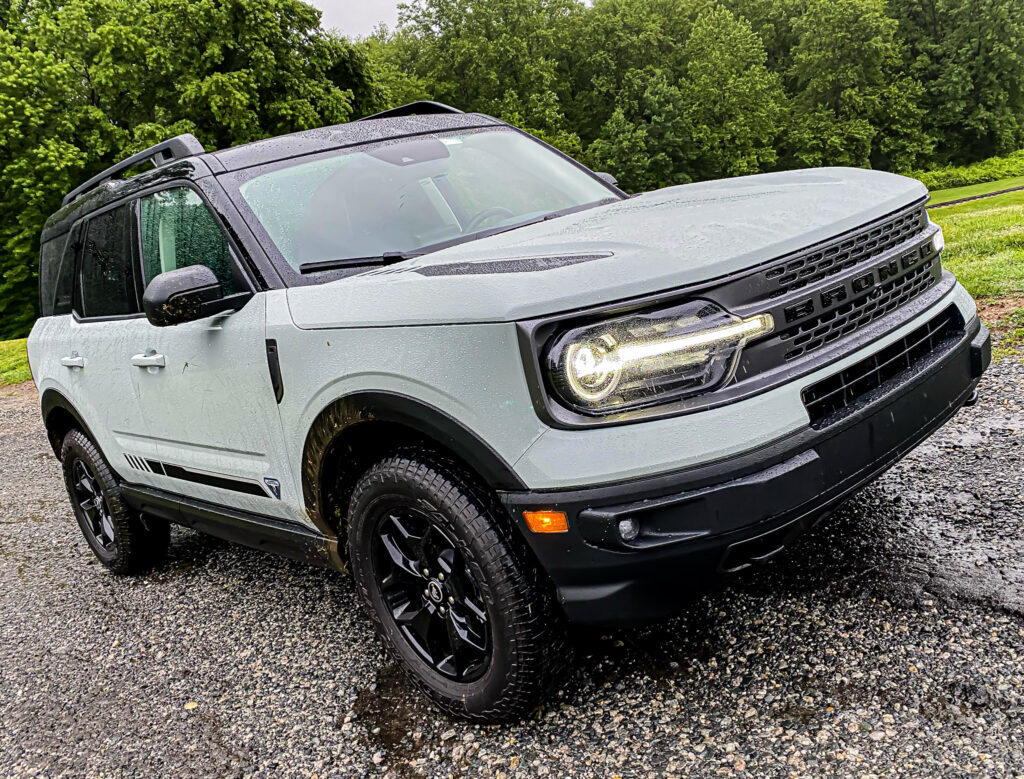 The Bronco almost encourages drivers, if not dares them, to take the vehicle into tougher terrain, and when it comes to mud, slush, muck, and potholes, you'll not feel a thing. While there are entertaining small crossovers that hum fine on paved roads, the Bronco Spots handles like a pro regardless of where you take it.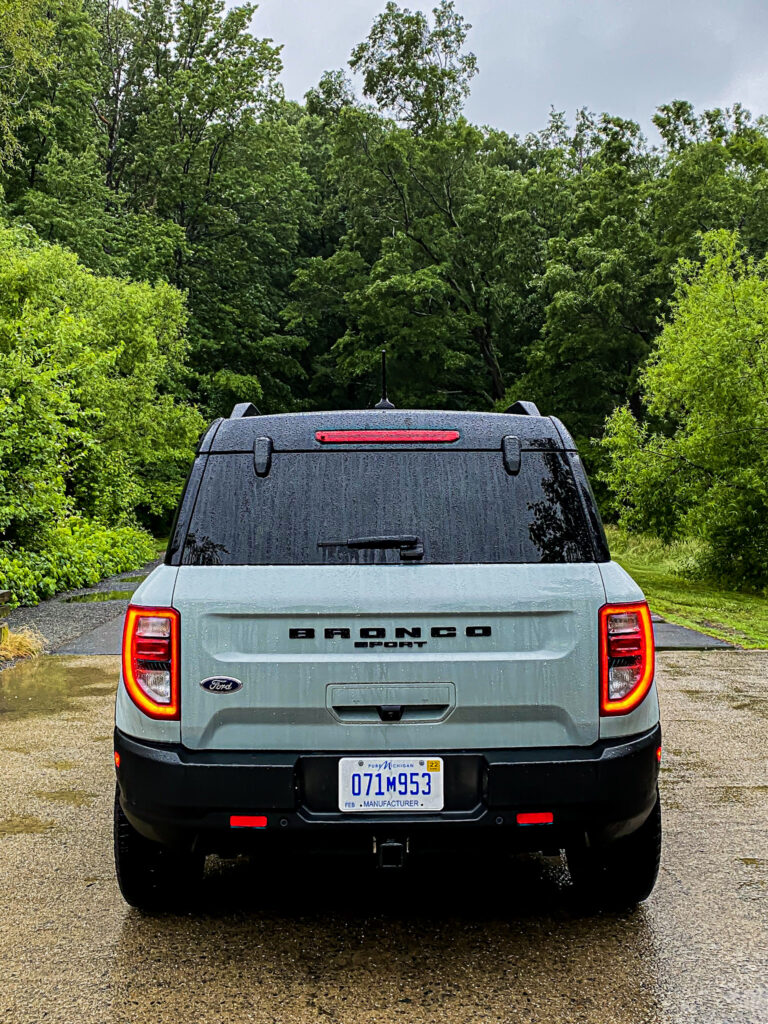 Final Verdict
The 2021 Ford Bronco Sport Badlands isn't cheap, but it is a highly capable machine. It is the best choice for anyone who wants to own a weekend warrior vehicle or even someone who enjoys going off the beaten path. If there was one downside, it would have to be its fuel economy, but that's a problem with the entire segment. That said, the Sport Badlands checks all the boxes for power, handling and reliability.