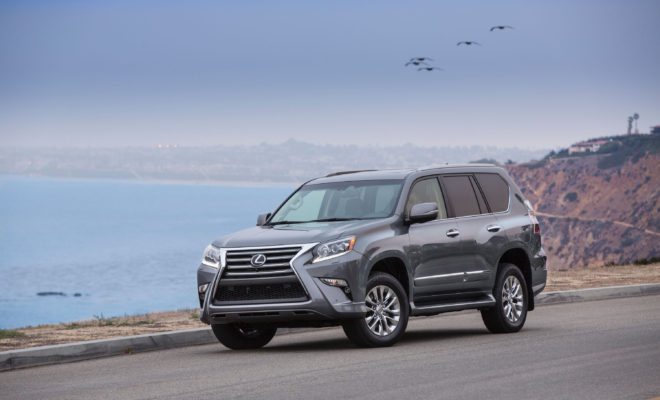 TEST DRIVES
The 2019 Lexus GX 460 Luxury Continues to Earn its Keep
By
|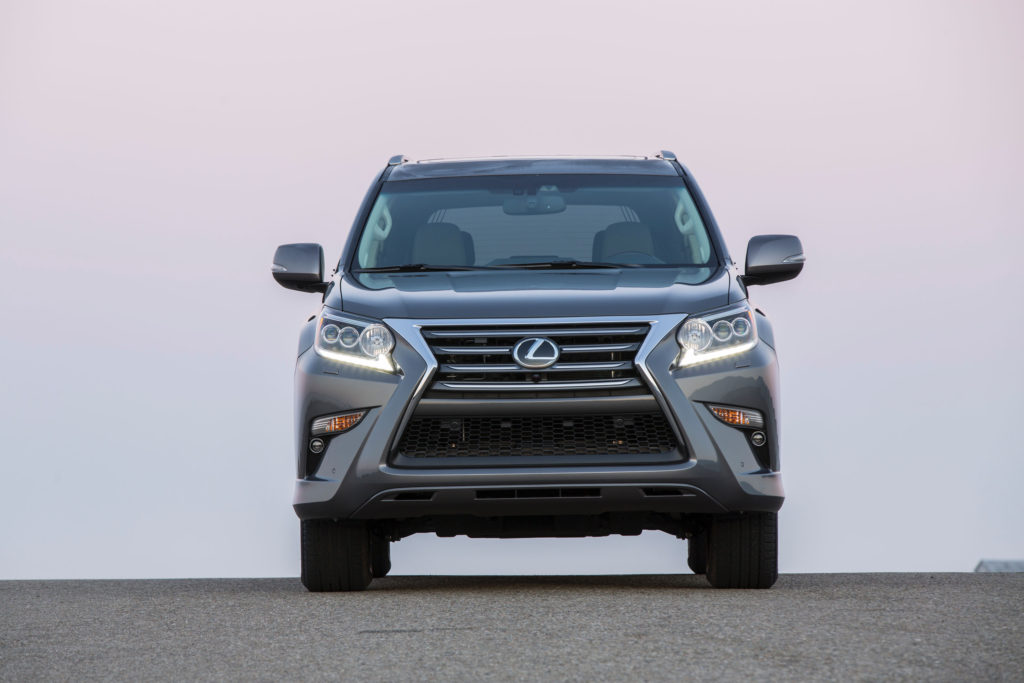 The 2019 Lexus GX 460 Luxury continues to build on what is already a well designed and honed car. It is without a doubt amongst the best mountain climbers available today. The old school body on a rugged SUV frame with a V8 under the hood adds to the charm in an age dominated by crossovers.
Engine, Performance and Ride Quality
The 301 HP 4.6-liter V-8, is mated with a smooth six-speed automatic transmission. Also onboard is an all-wheel-drive system complete with a locking center differential with obvious off-roading capabilities.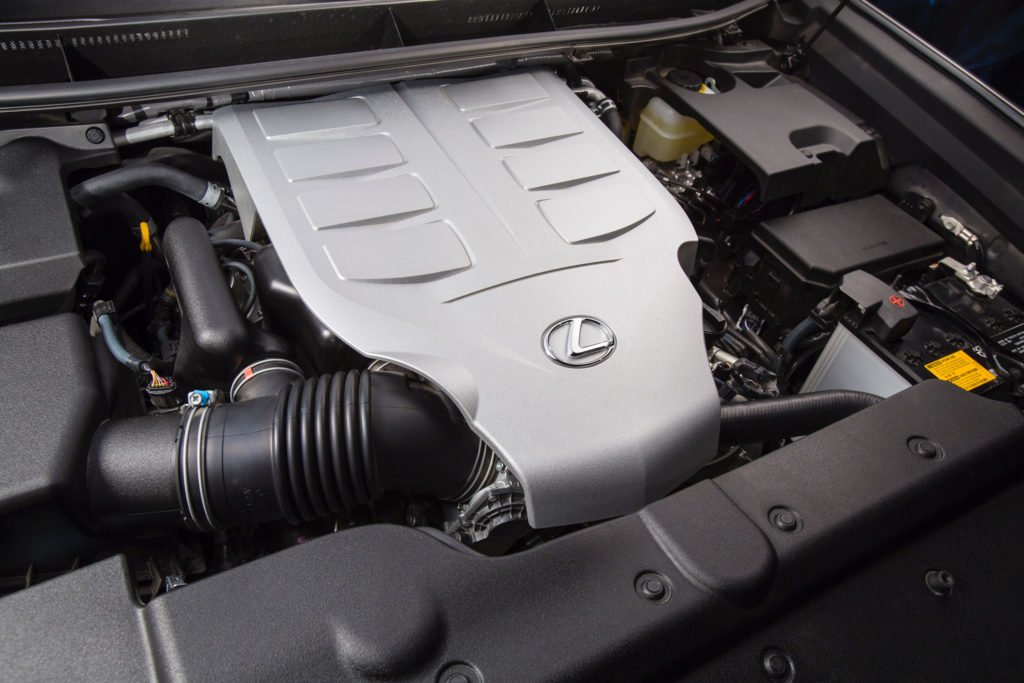 When driving on paved roads the GX feels smooth, comfortable and you don't even hear the engine roar unless the windows the down. We were able to hit 60 mph in just under 7 seconds. However, it will have to be slowed down on twisty mountain roads especially compared to the rival Audi Q7 and the BMW X5. That's just one drawback of driving this vehicle against an array of benefits which include excellent visibility, high seating position, and the fact that it off-roads like a champ. People inside hardly feel that they are off-roading on dirt tracks or roads littered with pebbles. That's a testament to the vehicle's well-tuned suspension.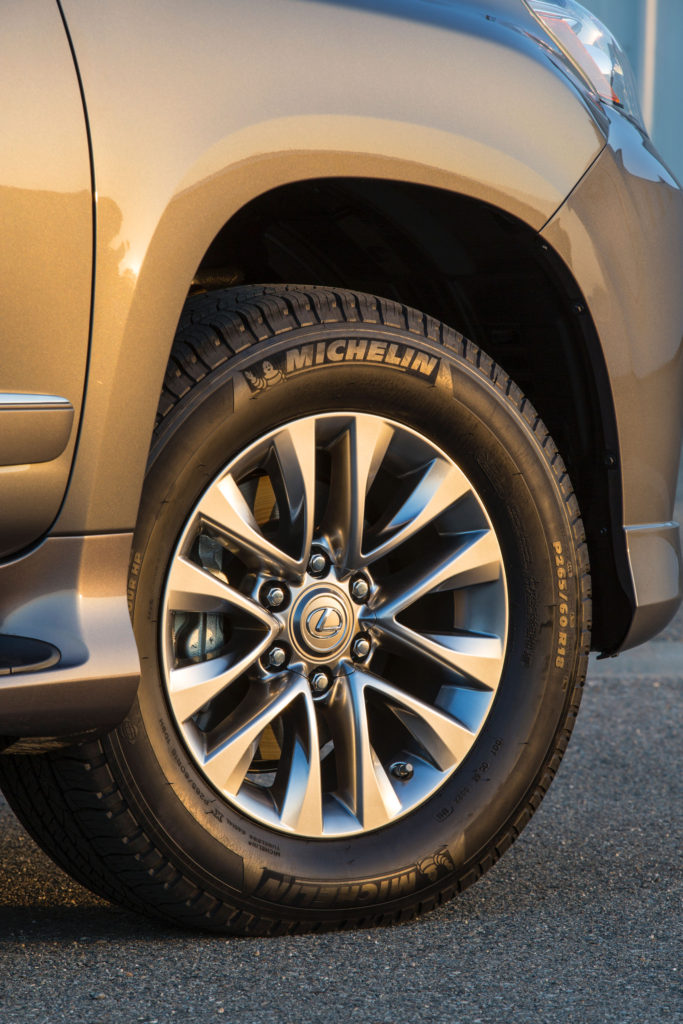 Interior Comfort and Technology
Step inside the cabin and the first thing you'll notice is the 8.0-inch touch screen infotainment system and the plush seats. The dual-zone automatic climate control, along with the power-adjustable steering wheel, automated emergency braking and adaptive control all make the top of the line Luxury trim worth getting.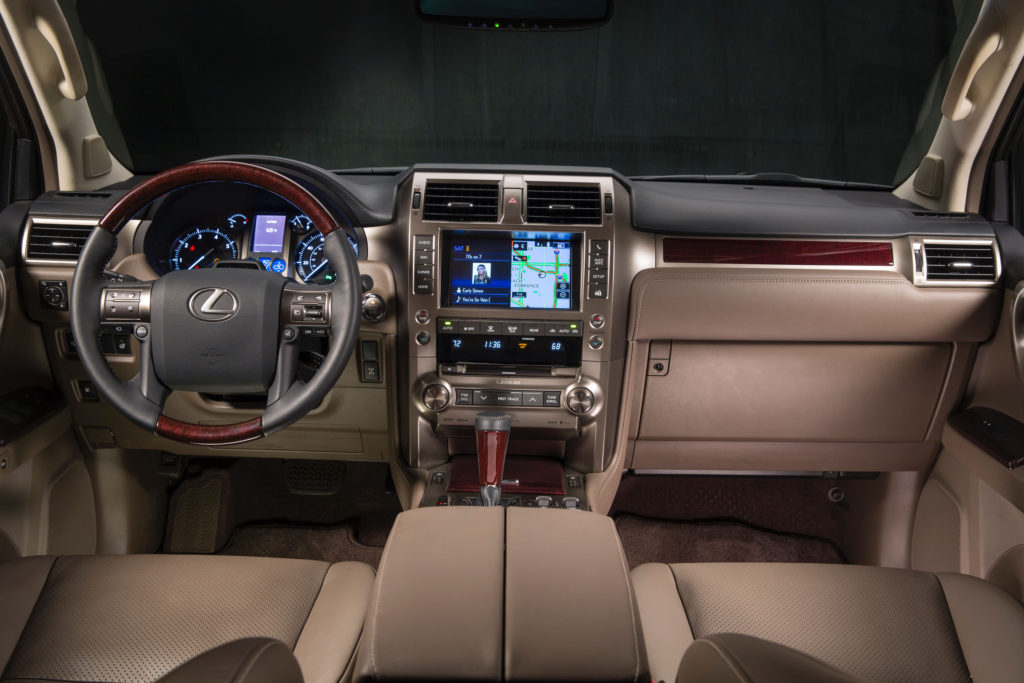 There is more than enough legroom in the back for someone who is around 6 ft tall. Not to mention, the seats are power-adjustable, and there is more than enough space to store three large bags and a couple of smaller ones in the back.
Off-Road Capabilities
Not only is the GX 460 Luxury an actual luxury SUV, but it is an off-road beast. It is in the same class as the Land Rover Discovery and Jeep Grand Cherokee. As someone who has driven all three, we can safely say that the Lexus comes out on top of any kind of dirt track.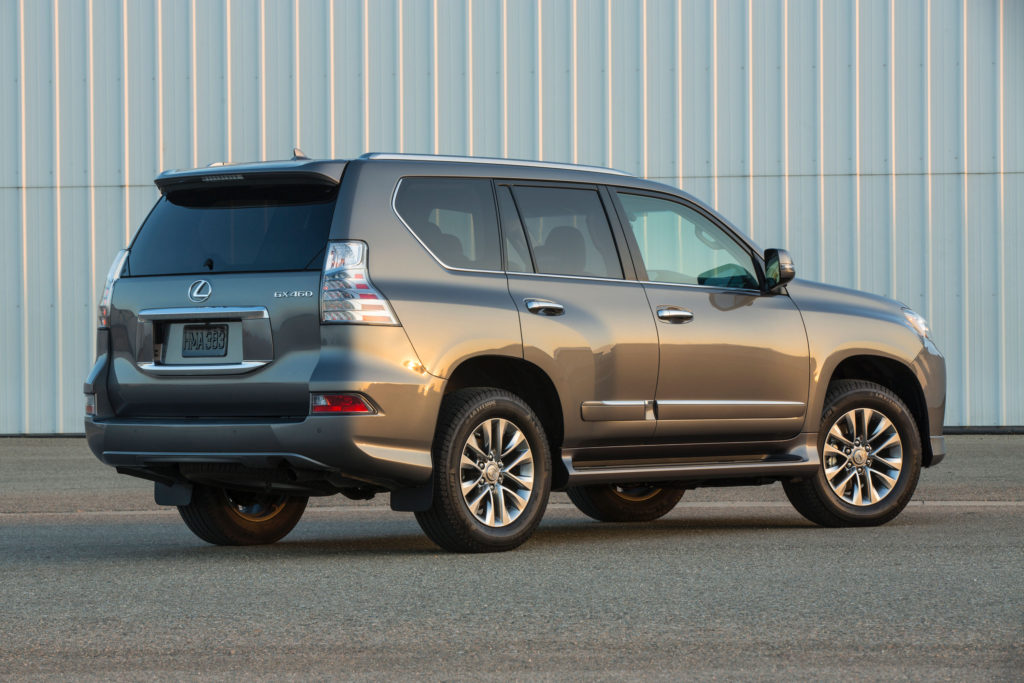 The durable body on frame design, along with a two-speed locking transfer case, and the Michellin tires ensures that regardless of the terrain your vehicle can handle it. With 8-inches of ground clearance it is also amongst the most we've seen in luxury SUVs but without affecting drive quality on the highway.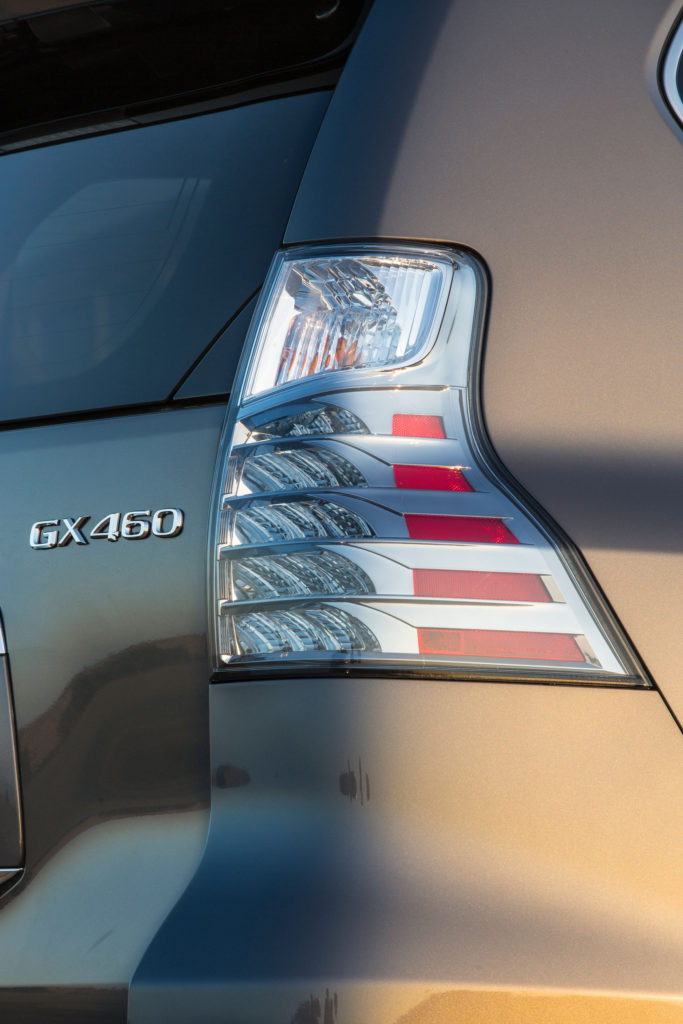 Final Verdict
The 2019 Lexus GX 460 Luxury looks like it has no business off-road. The design looks slightly dated compared to competing SUVs, but that's one of the strengths of this vehicle. It is a ruggedly built vehicle that will last for years if not decades. Unlike most competing vehicles sold with chips and electronics, the Lexus is easier to maintain and much more reliable. When it comes to SUVs that are reliable, it always pays to stick with the tried and true.