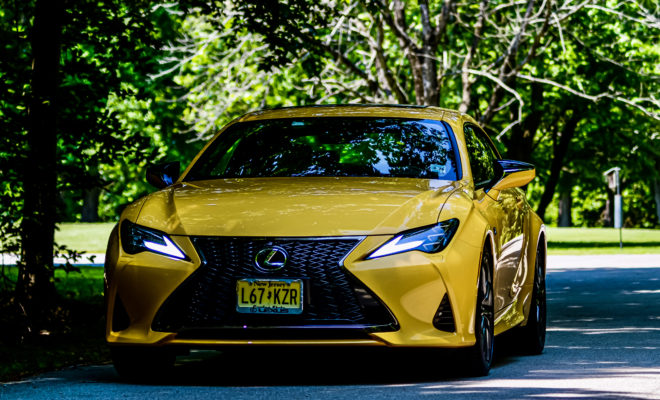 TEST DRIVES
The 2019 Lexus RC-300 F Sport Takes Clear Aim at The Germans
By
|
The 2019 Lexus RC-300 F Sport has its eyes set on the luxury sports coupe segment which has traditionally been dominated by leading German brands. However, what the Lexus lacks in nationality it makes up for in stunning appeal, comfort, and performance.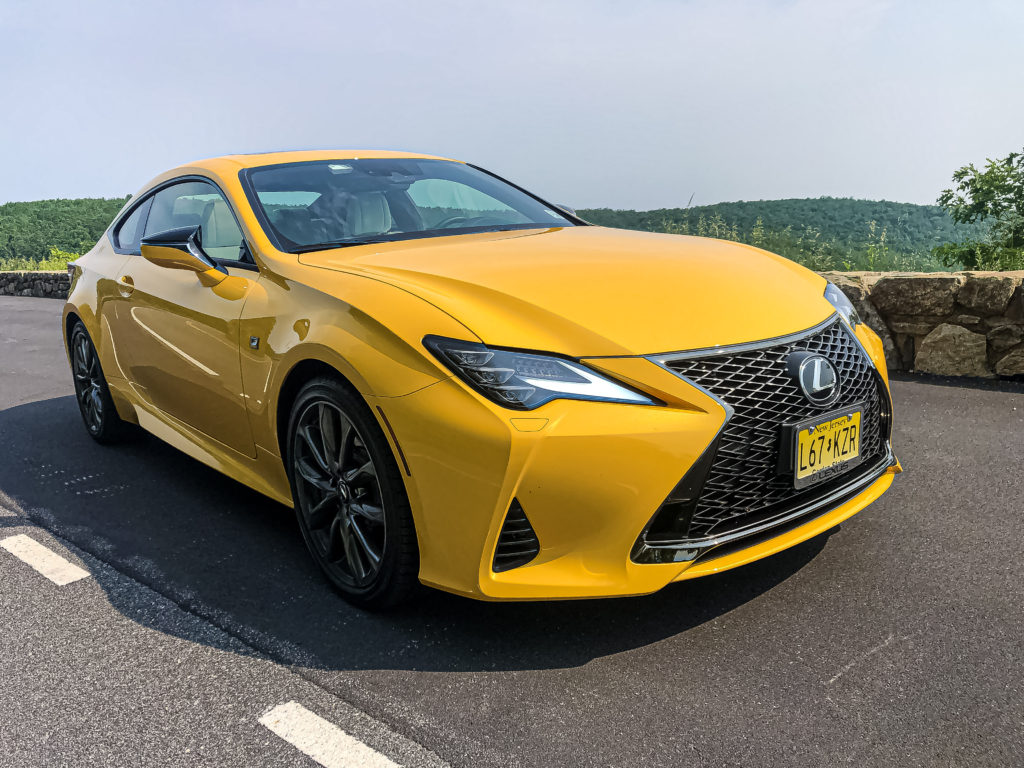 So, the question we've set out to answer in this review is if you should purchase the 2019 RC-300 F Sport instead of a competing German vehicle?
The Exterior
The exterior is dynamically designed, accentuated by its trademark spindle grille. The strict lines of the headlights, coupled with the raised hood and large intakes round off what we think is amongst the most aggressive looking vehicles in this segment. The bulging fenders on the rear have been added for good measure just in case it does not look sporty enough!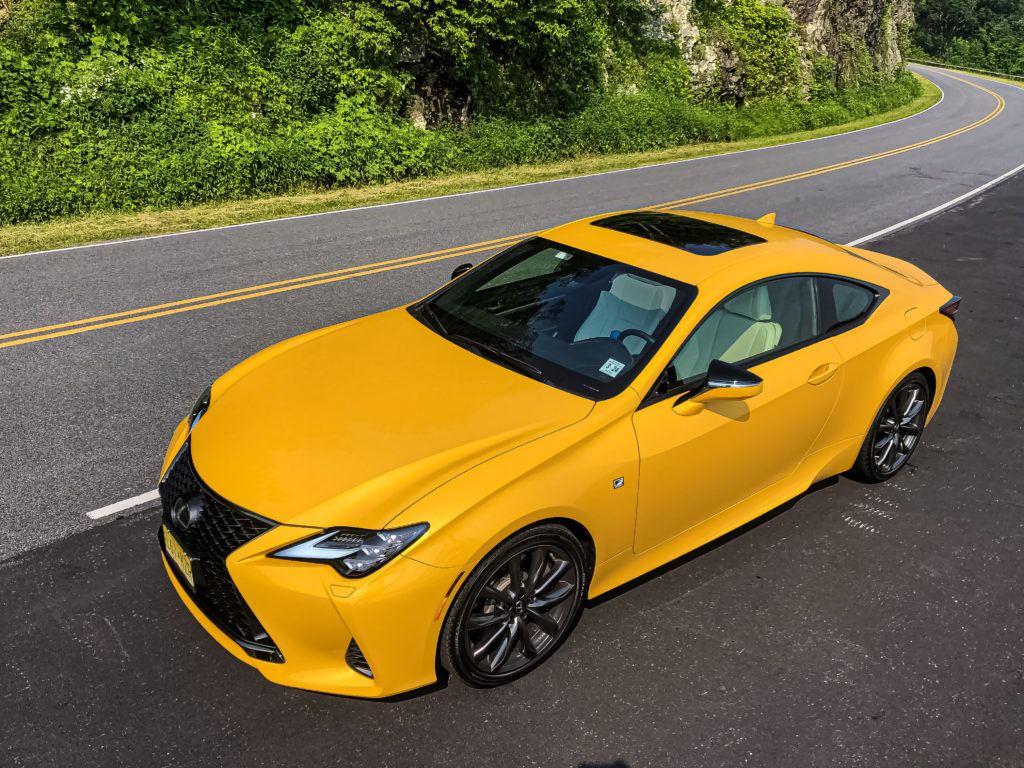 The F Sport model stands out from lower-end trims with its 19-inch aluminum-alloy wheels, heated mirrors that have a very useful reverse tilt-down functionality and a couple of grille details. However, all models come with a Triple Beam set of LED headlights, and a motorized moonroof.
Cabin Look and Feel
Swing the door of the 2019 Lexus RC-300 F Sport open, and you're greeted by a rather long and wide cockpit looking center console. The console-free flows into the dashboard, at which point you see a rounded leading edge which houses the analog clock and climate vents.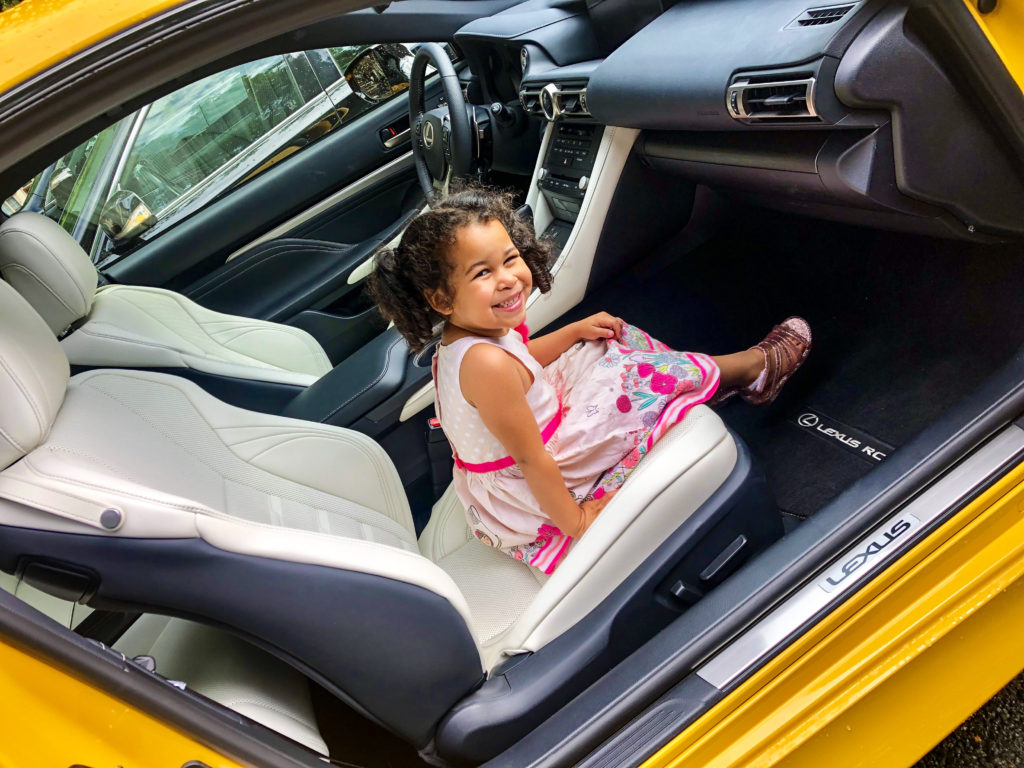 Extra versatility is assured with the addition of the 60/40 split-folding seats in the rear when added to the already generous 10.4-cubic foot space in the boot. The use premium materials like real leather surface and genuine wood trim give it a more organic feeling, not to mention make the cabin feel cozy. You also get optional heated seats, a heated steering wheel, and an adjustable steering column. All of which makes driving and even riding in the RC-300 very comfortable.
Engine and Performance
The 300 F Sports comes equipped with a 2.0-liter twin-scroll Turbocharged inline engine capable of producing up to 241 HP, and 258 lb-ft of torque.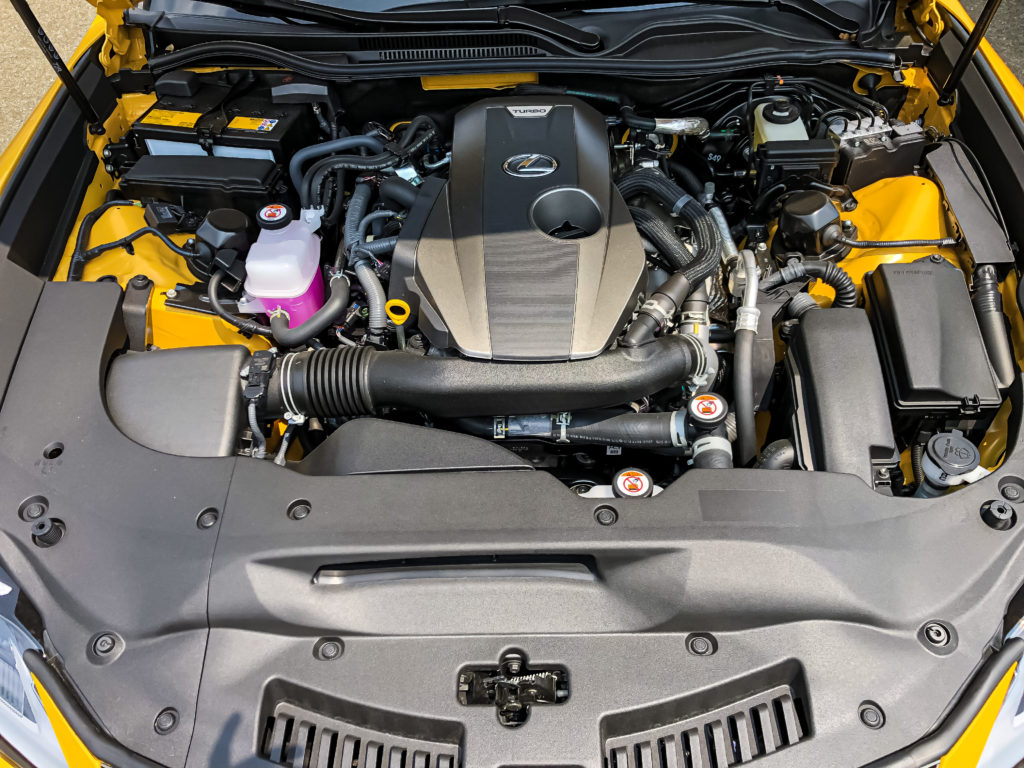 On the road, the F Sport performs phenomenally with the standard sport-tuned suspension. The inclusion of Brembo brakes and a Torsen limited-slip differential puts the F Sport amongst the most responsive vehicles to drive.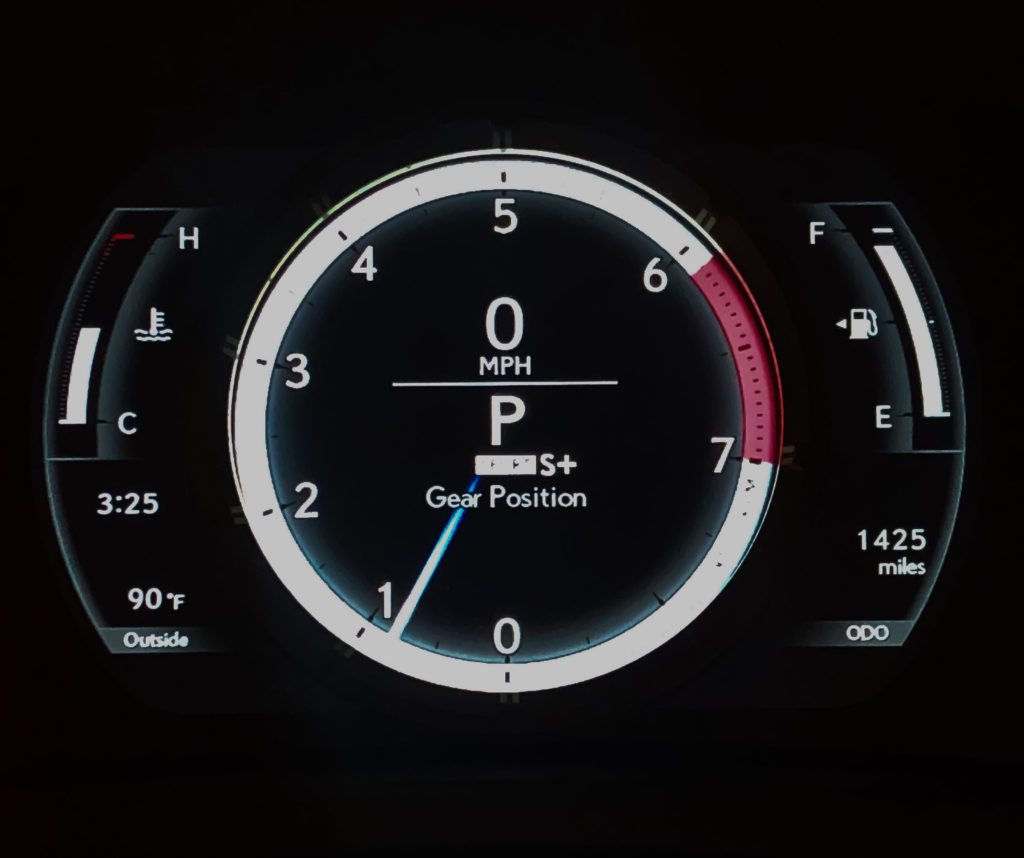 On the road, the F Sport is engineered to make cornering easier and quicker even at high speeds, making driving through winding hilly roads fun with each corner-hugging turn.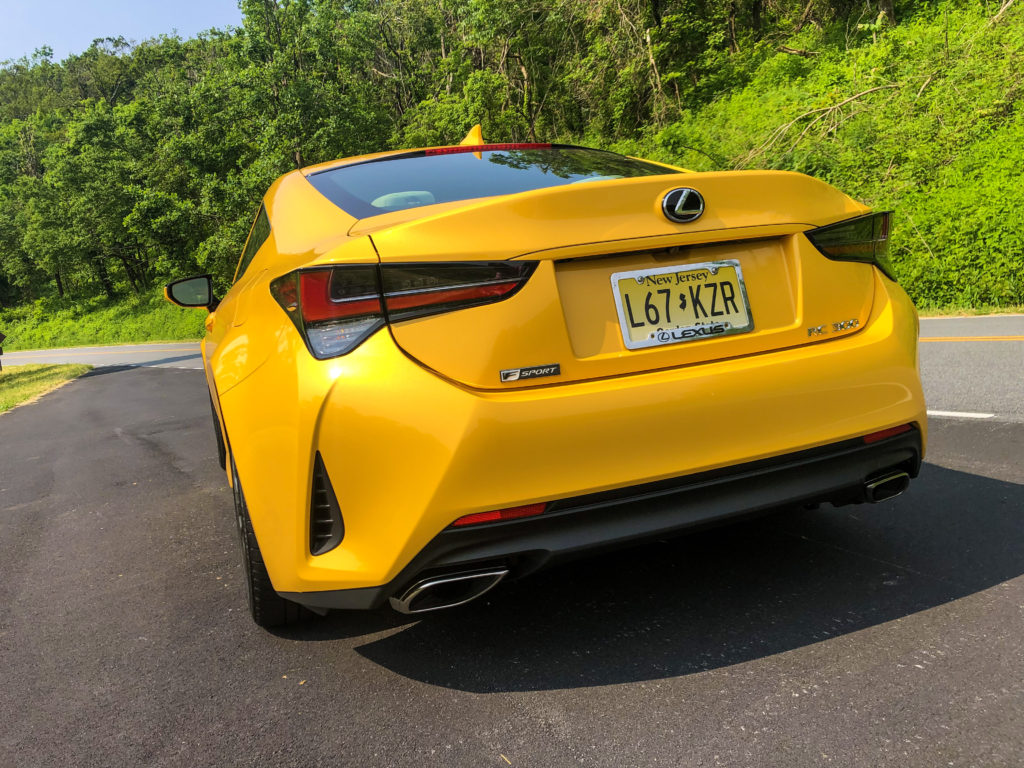 Final Verdict
The 2019 Lexus RC 300 F Sport offers something different and in some cases better while being cheaper than its German competitors. The cabin design and exterior are refined, yet sporty making the car fun to drive while turning heads for sure. Plus, the addition of Apple CarPlay ensures that the RC continues to be tech relevant. To us it is certainly a worthy consideration for anyone in the market for a German performance vehicle.