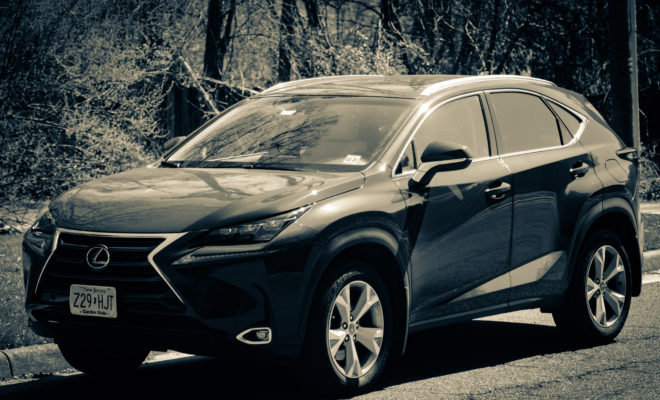 TEST DRIVES
The 2017 Lexus NX200t Now Offers More Brawn with the Same Beauty
By
|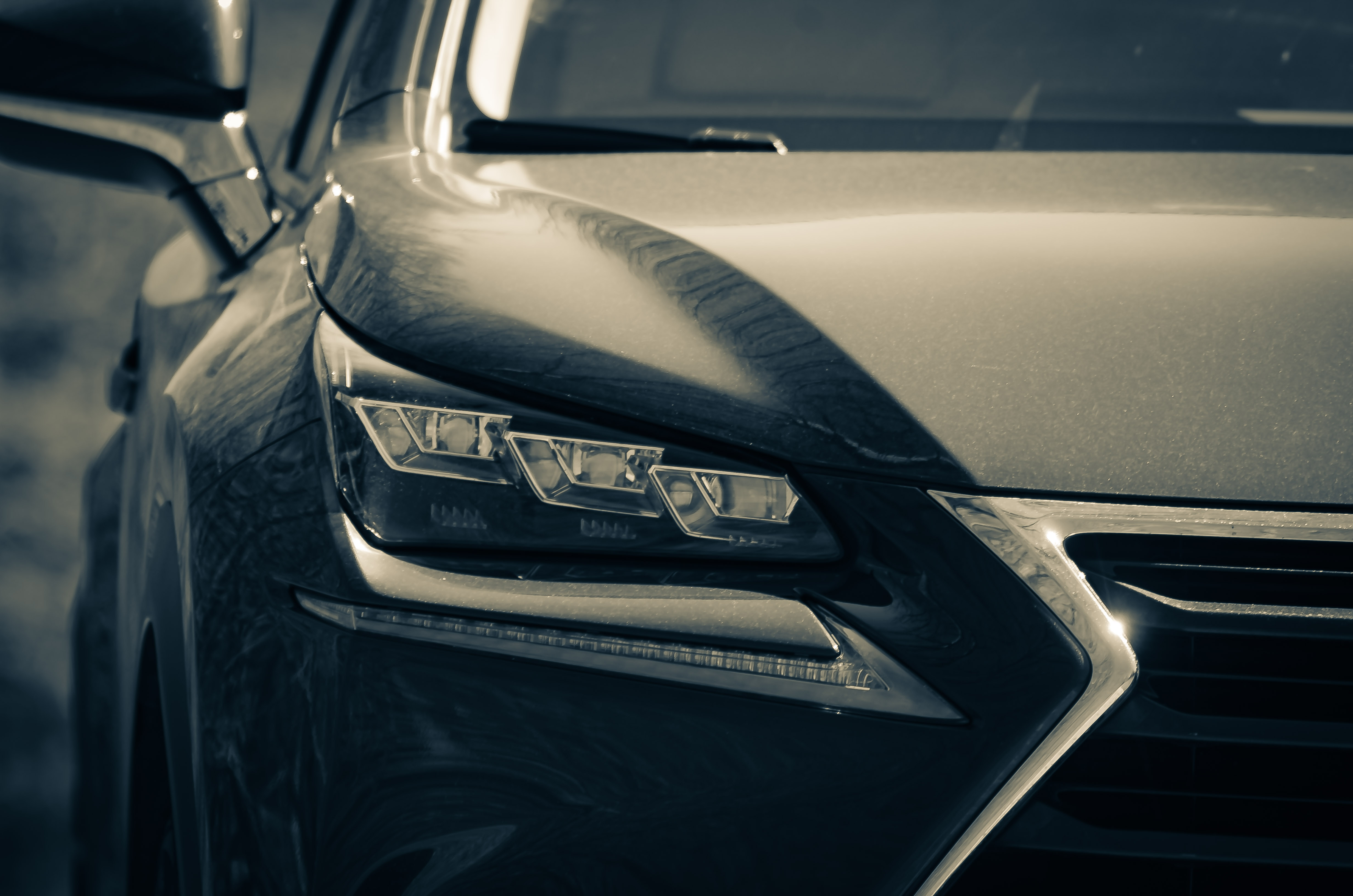 The 2017 Lexus NX200t boasts of the same iconic aggressive exterior that may not appeal to some Lexus fans but indeed does to many others. Arguably the exterior is what draws in most buyers to this particular model. Hop inside, and you're greeted with the infotainment system which unlike other models has done away with the mouse in favor of the touchpad.
The 2017 Lexus NX200t luxury package comes equipped with a perforated leather laden interior, a wood trim combo. Lexus has laminated everything from the steering wheel to the shift knob with premium quality leather which is rounded off with a very convenient power liftgate.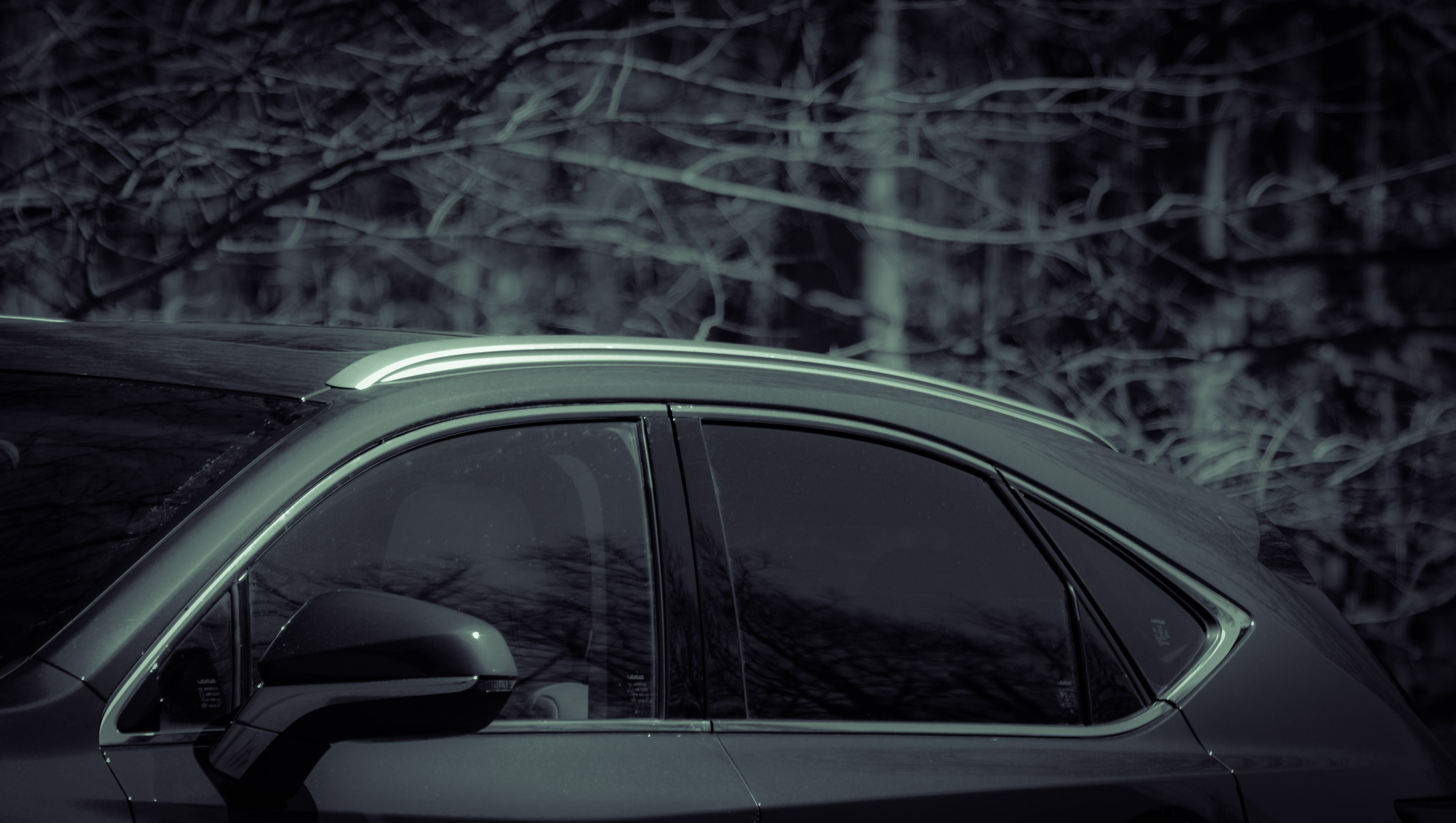 The Underbelly of the Lexus NX Beast
The original NX series debuted back in 2015, and since then the series has received minor updates under the hood. So, it's not surprising that the 2017 Lexus NX200t is still powered with a 2.0-liter turbocharged, four-cylinder engine capable of delivering 235 HP and a generous 258 lb.-ft of torque. All of that power is harnessed thanks to a now slightly updated six-speed auto transmission and a much-needed all-wheel-drive system. The EPA rates the fuel economy at a to be expected 22 mpg for city driving at up to 28 mpg for highway driving.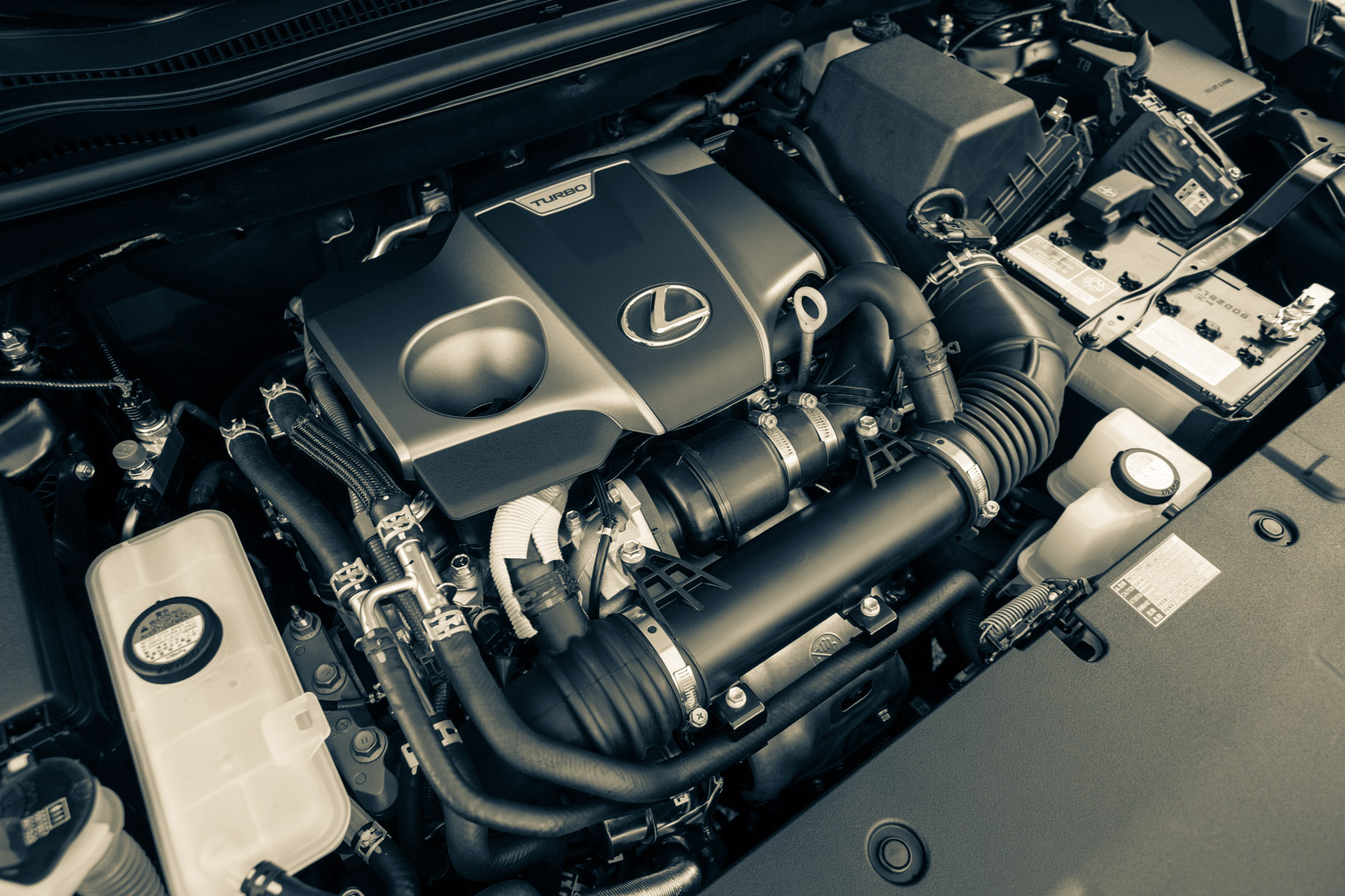 The Driving Experience
The NX 200t is a lot like the RX as it represents the same focus on providing vehicle owners with driving pleasure. The NX's body as expected is easy to handle even across sharp bends, and it absorbs bumps like a champ. Don't get me wrong the 2017 Lexus NX200t, is still a beast and you can do some decent speeds with it, but it is more intended perhaps as a daily driver. The 4WD is also an excellent addition for off-road warriors as it's suspension is tuned to absorb a lot of the road's imperfections. Unlike its rivals, the Lexus glides over all imperfections, and the driver feels next to nothing.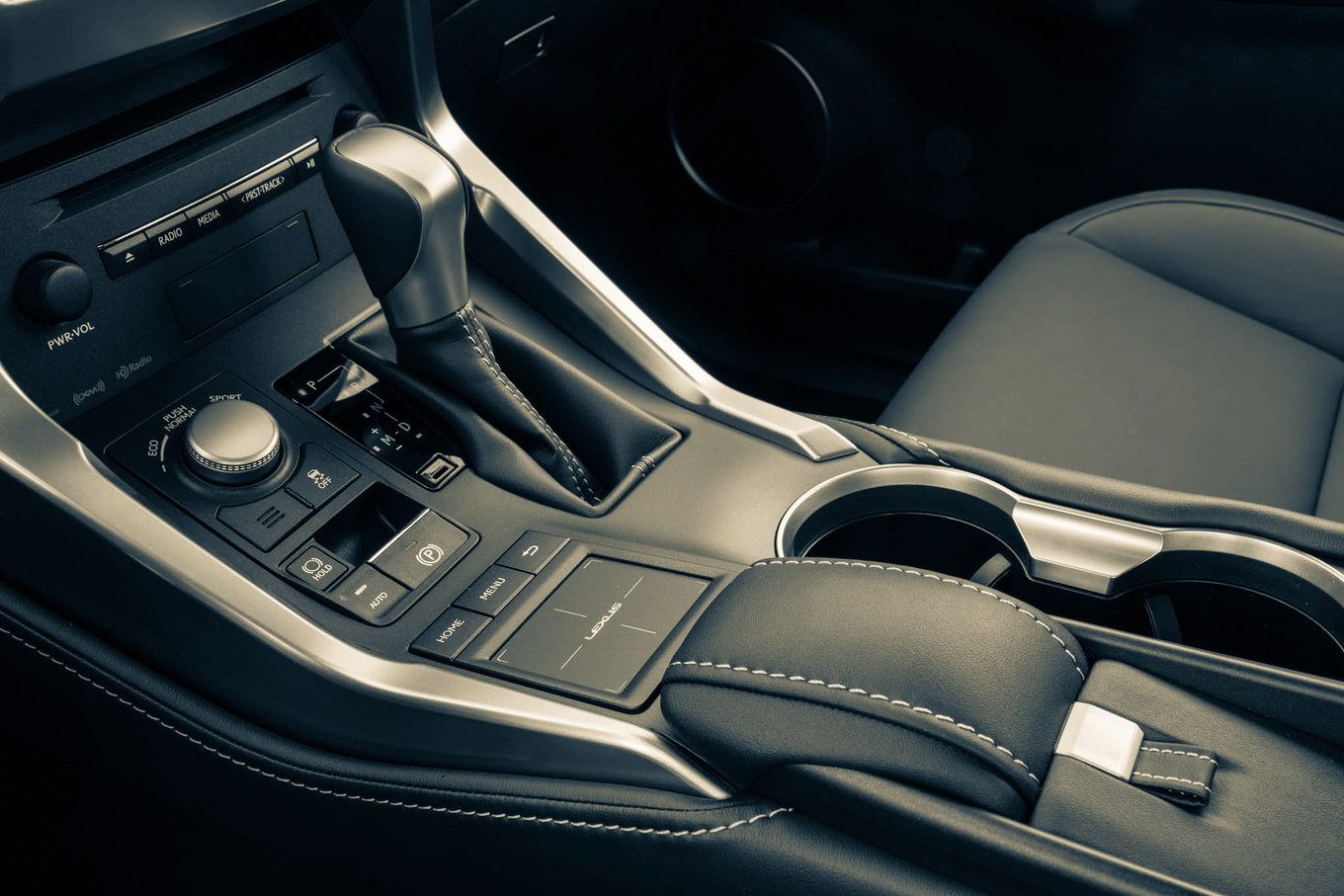 In our testing, we found that driving was a real pleasure, especially during long commutes through frustrating traffic. One reason for this is its hushed engine, considering that it is a turbocharged four-cylinder engine. Yes, competing turbo engines do sound tremendous but try driving it for over an hour in busy traffic and it is no longer a pleasure. As someone who owns a V6 powered SUV, I didn't even notice the lack of two cylinders, because its powerful with enough torque to keep you happy on open roads.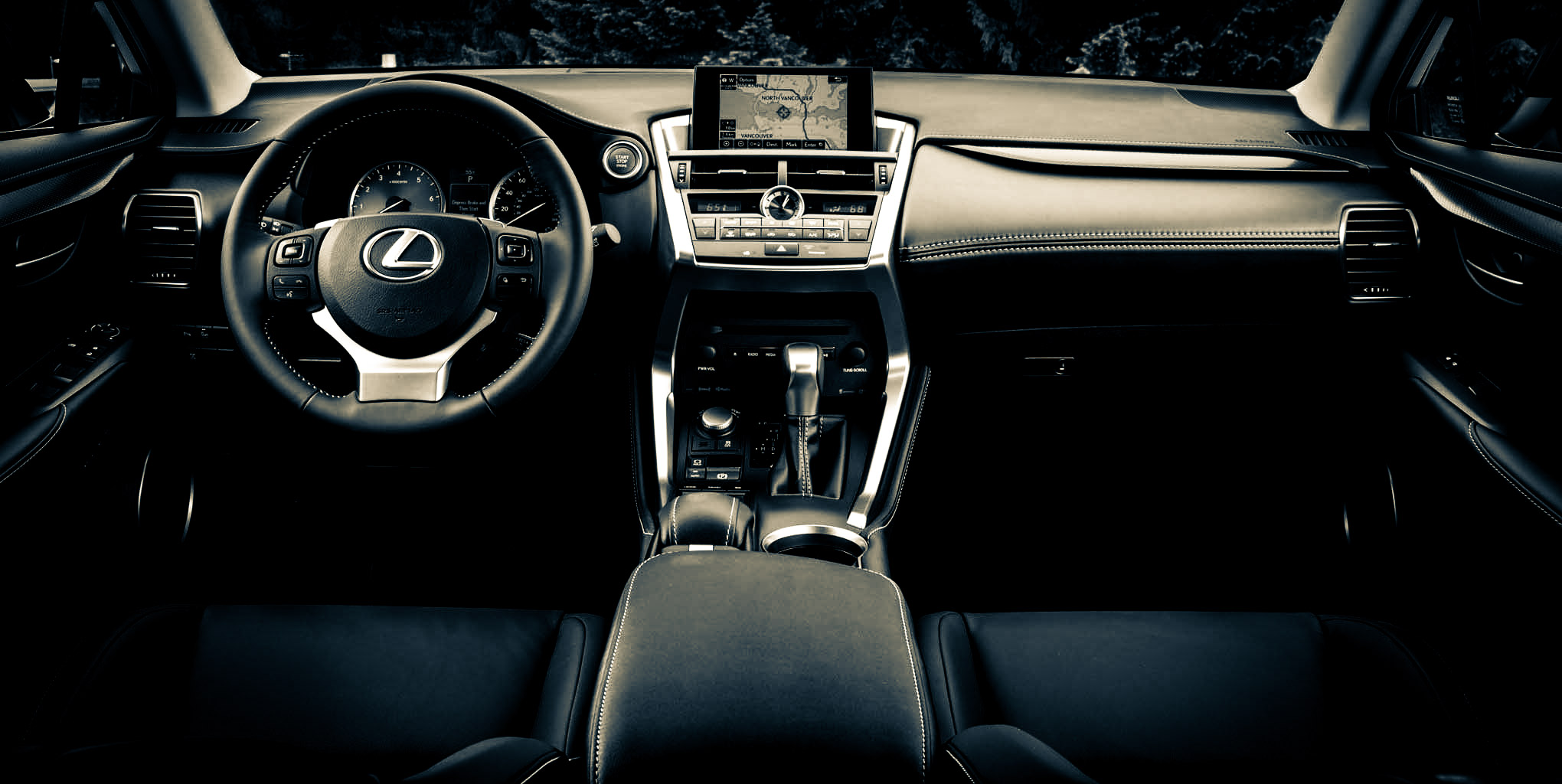 Safety Features
The 2017 Lexus NX200t recently received five stars for safety by the NHTSA and the also the IIHS's Top Safety Pick. The vehicle has all the standard safety features like rigid body structure with modern crumple zones, whiplash dampening front seat backs, rearview camera, the Lexus Enform Safety Connect, LED cornering fog lights, proximity notification, curtain airbags for front, side and knees.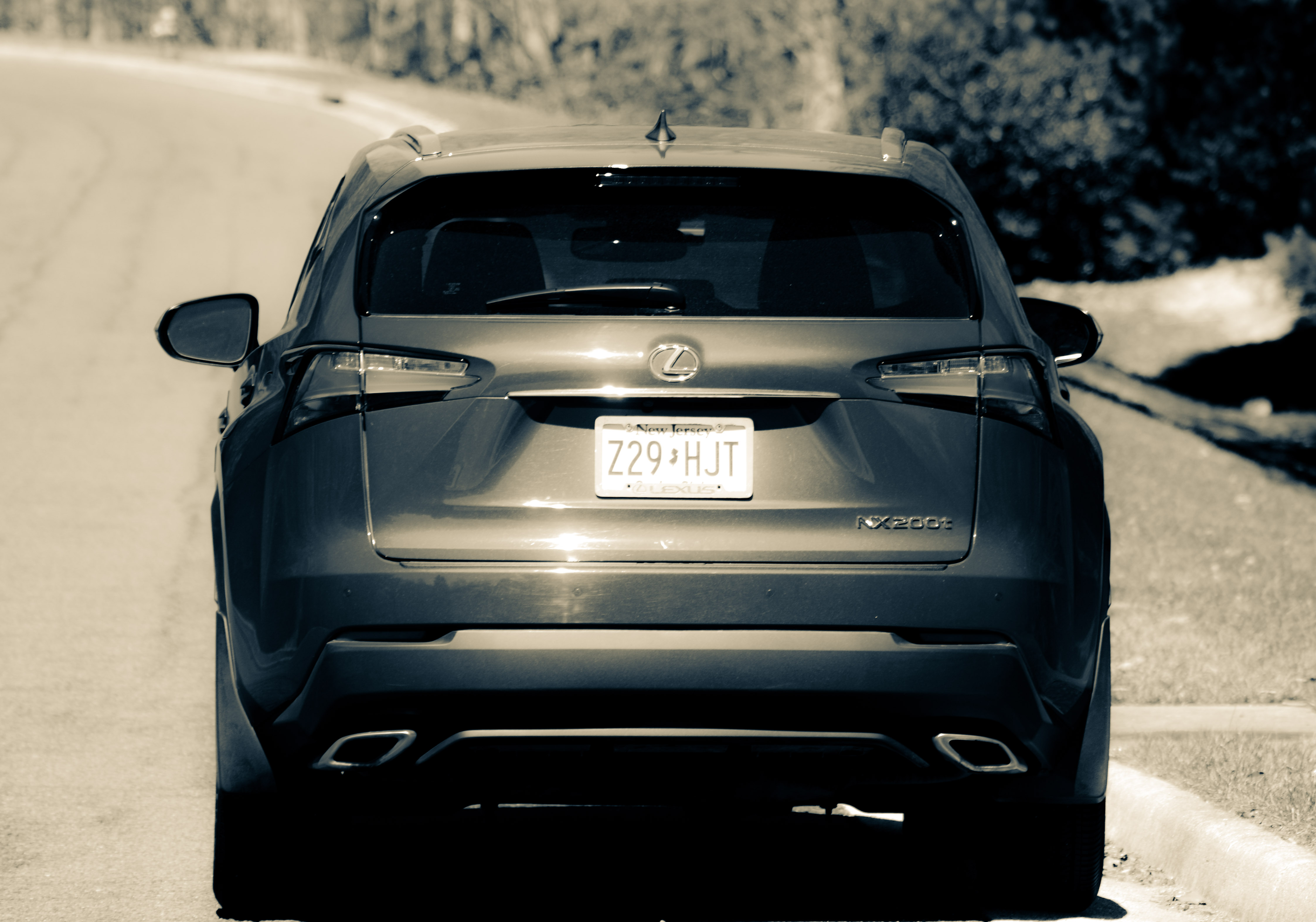 Final Verdict
At the $35, 285, price range the 2017 Lexus NX200t is an excellent choice for anyone looking for a reliable, aggressively aesthetic and comfortable car to drive. Perhaps the only drawback is its lack of cargo space, especially when compared with competitors like the BMW X3. Though most buyers will gladly overlook that one drawback in favor of the many positives that the 2017 NX200t has to offer.