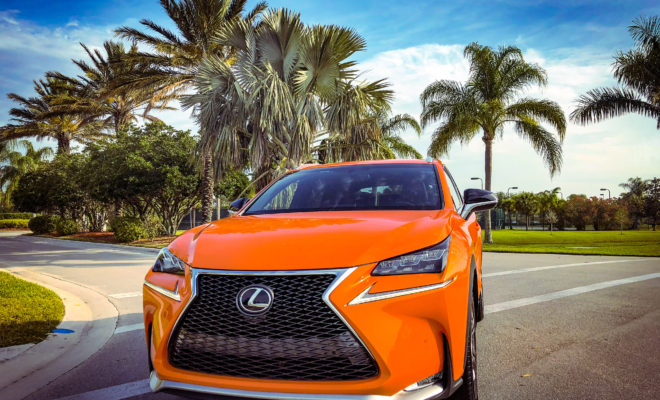 TEST DRIVES
The 2017 Lexus NX200t F-Sport – A Head Turner with Power
By
|
Family holidays are valued by children, both in the moment and for long afterward in their memory, It's all about talking nonsense with your parents, sharing an ice cream and moments of time in which your interests are genuinely taken into account.
Reflecting on our happiest memories of joyful time spent together as a family.
Most of you will say, are you serious? It's August dude…Yes you all are completely right this article belongs to Spring Break but I missed and I have to published no matter what.
The case is that back to Spring Break I had the chance to drive and test the 2017 Lexus NX200t F-Sport taking the advantage of a family trip to Orlando, Florida.
Upon our arrival to Orlando International Airport we picked the car and we drove straight to Saint Port Lucie, around 119.3 miles south.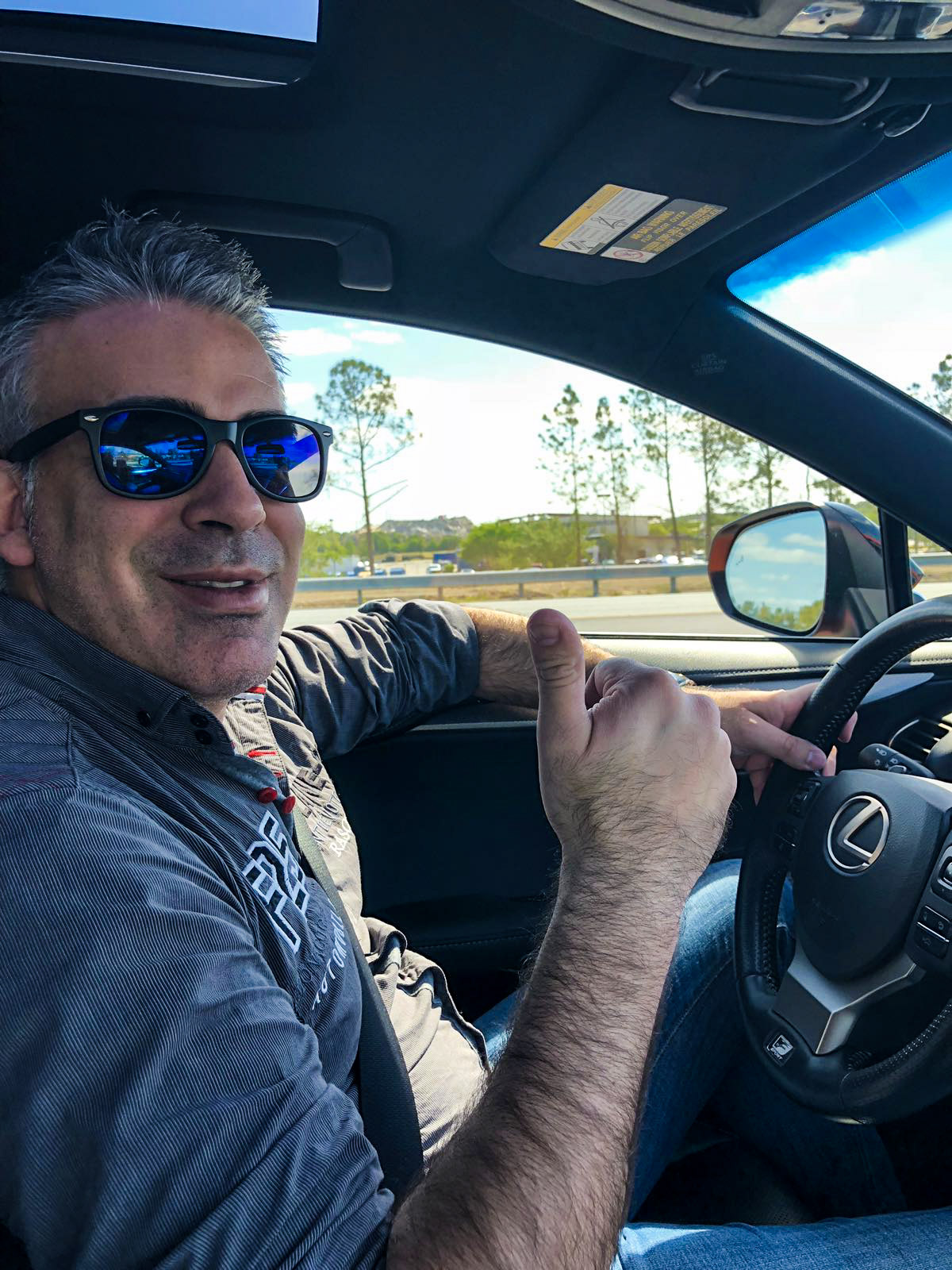 How was the driving?
The 2017 Lexus NX200t F-Sport, offers as expected a low decibel, smooth driving experience. Not being able to feel the rumble of your engine means that it's hard to fully appreciate the 235hp, that's capable of taking the car from 0 to 62 mph in a mere 7.1 seconds. However, one reason why you're not able to feel the speed on the road is thanks to Lexus' goal of providing a great driving experience.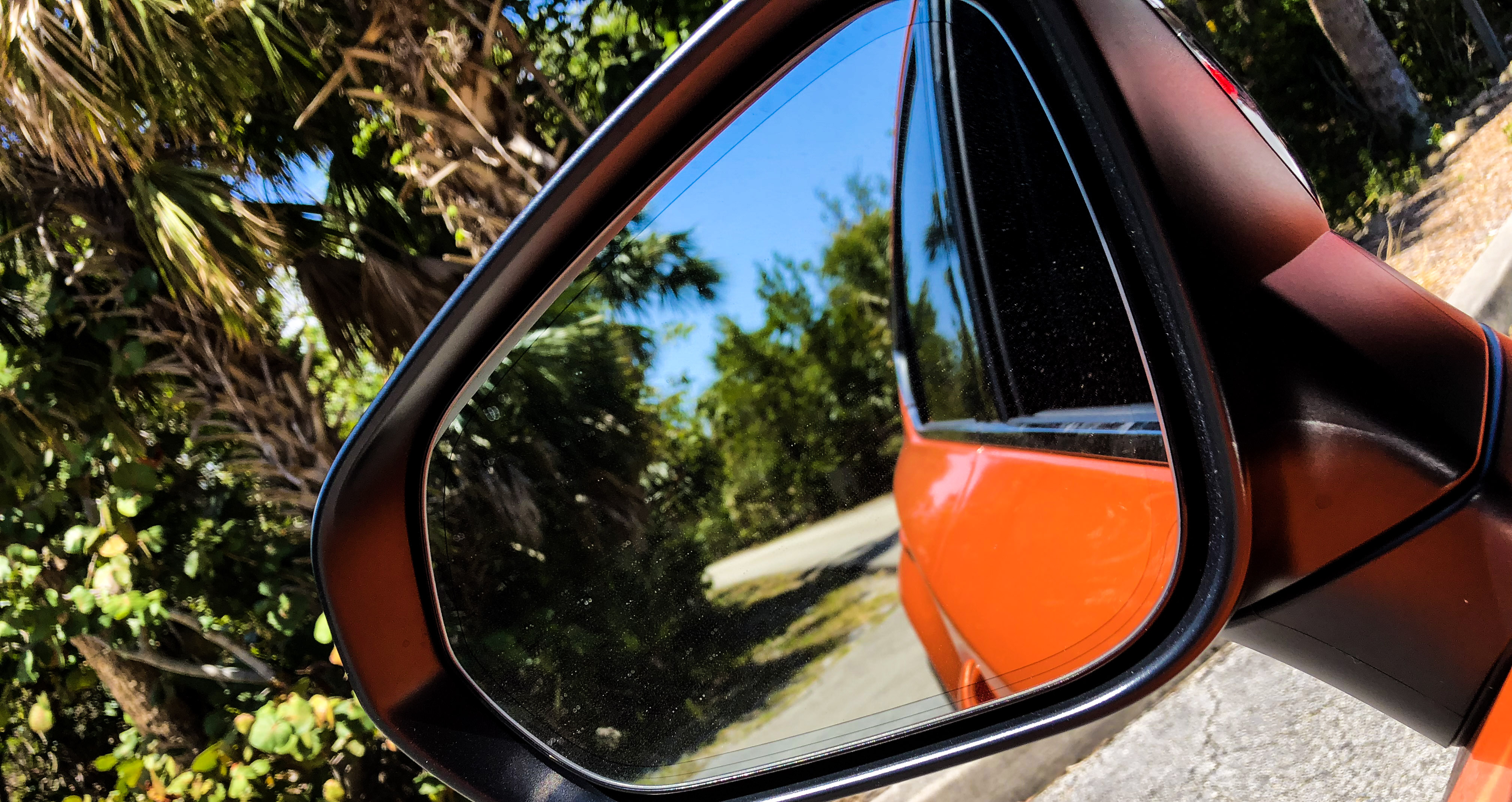 While the gearbox has a little lag to it but that's something which seems to be standard across all Lexus vehicles. The six-speed auto is excellent but not as good as perhaps the nine-speed transmission in the Evoque or the eight-speed transmission of the Q5, which feels more engaging.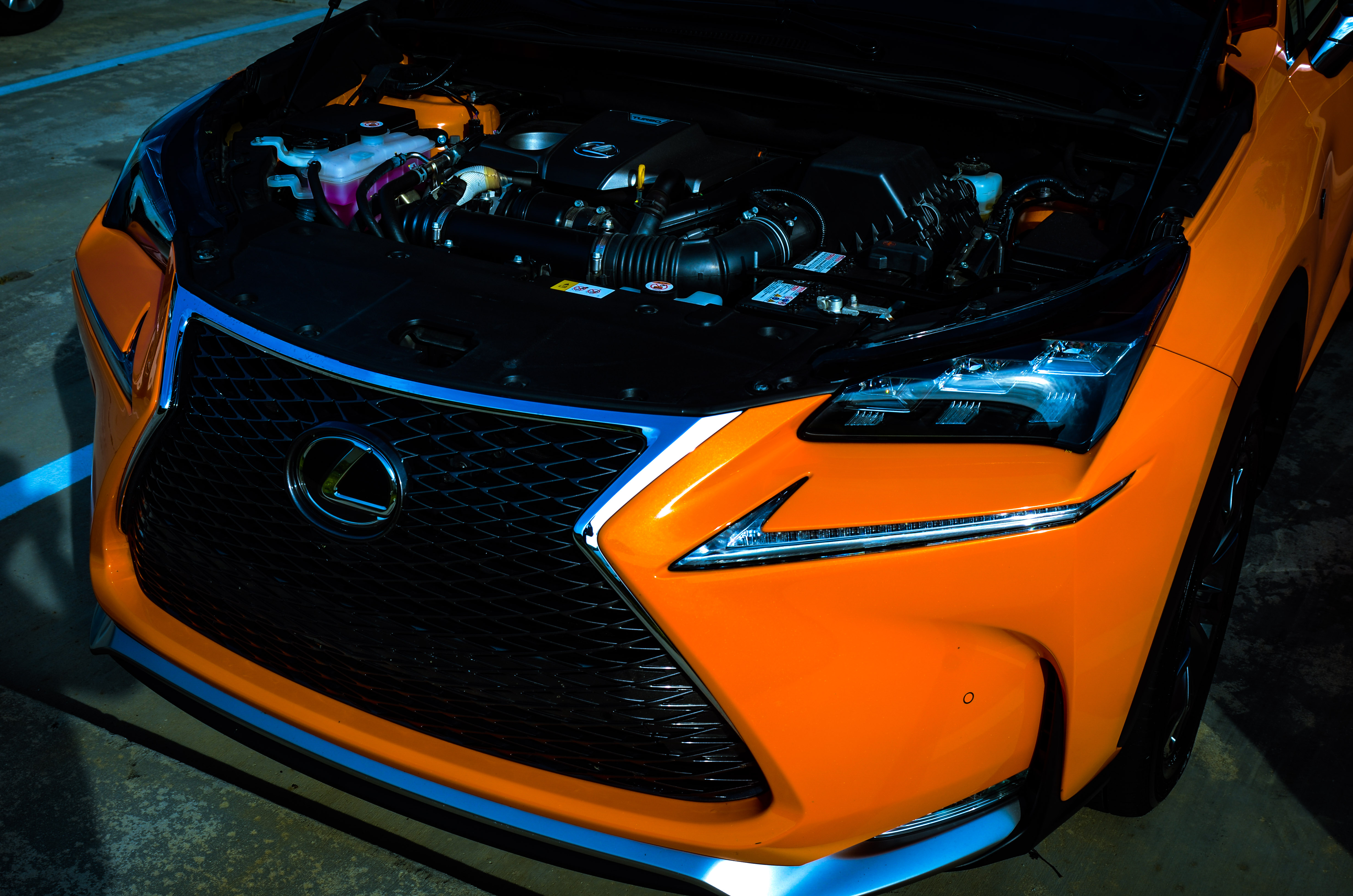 However, most people will never complain about the ride quality. The car feels firm, and the F-Sport trim further ads a bit of stiffness to the suspension though without adding discomfort. While driving the car feels smooth, it hugs the road when maneuvering through tight bends and absorbs potholes like a sponge. You'll not feel a single thing even when doing a bit of off-roading.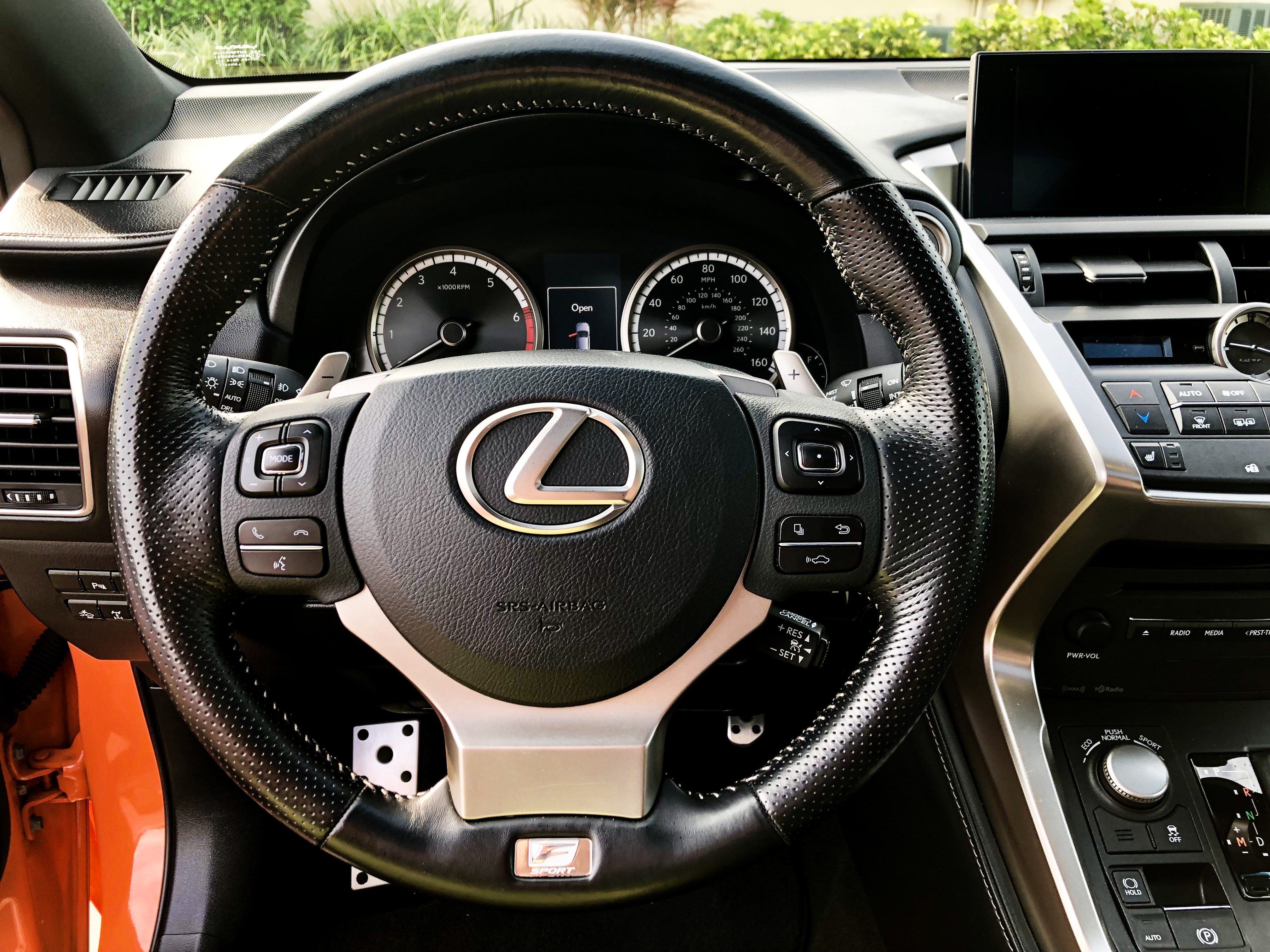 The three driving modes, i.e. 'Eco,' 'Normal' and 'Sports' work as advertised. The eco mode feels a little sluggish but if you're into revving the engine switch to 'Sports' mode. Though switching to 'Sports' mode will result in your gas mileage taking a hit. Plus, Three levels of heating and leather seats round off what the F-Sport has to offer.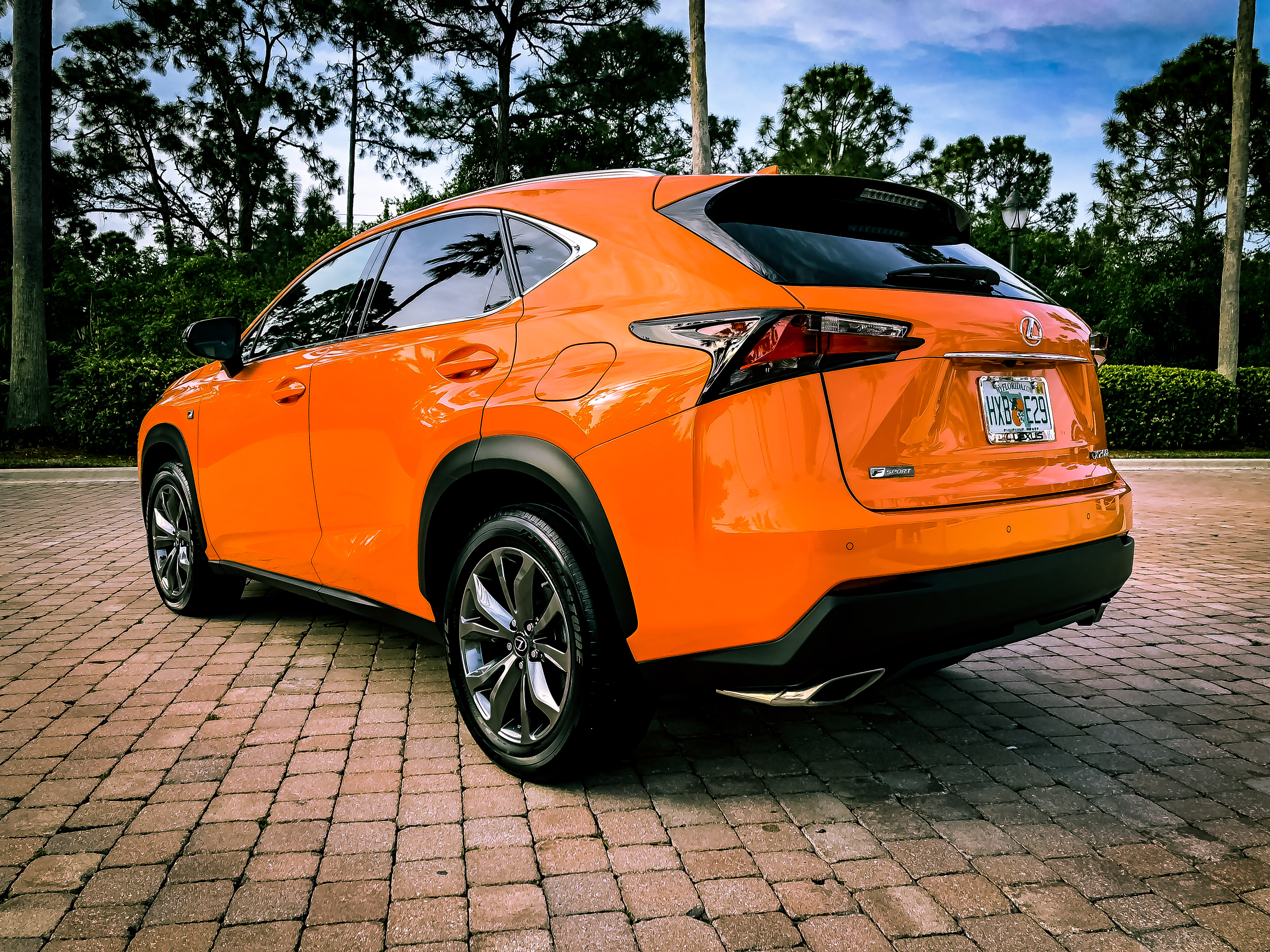 The aggressively styled 2017 Lexus NX200t F-Sport is the perfect example of an SUV that both looks great and performs as you'd expect. Arguably, the design is what gives it a head start over its rivals as most buyers feel that its head-turning bold creases and imposing grille are worth the few extra bucks and a couple of sacrifices. The most prominent perhaps of these sacrifices is a lack of storage space or at least not as much as its rivals.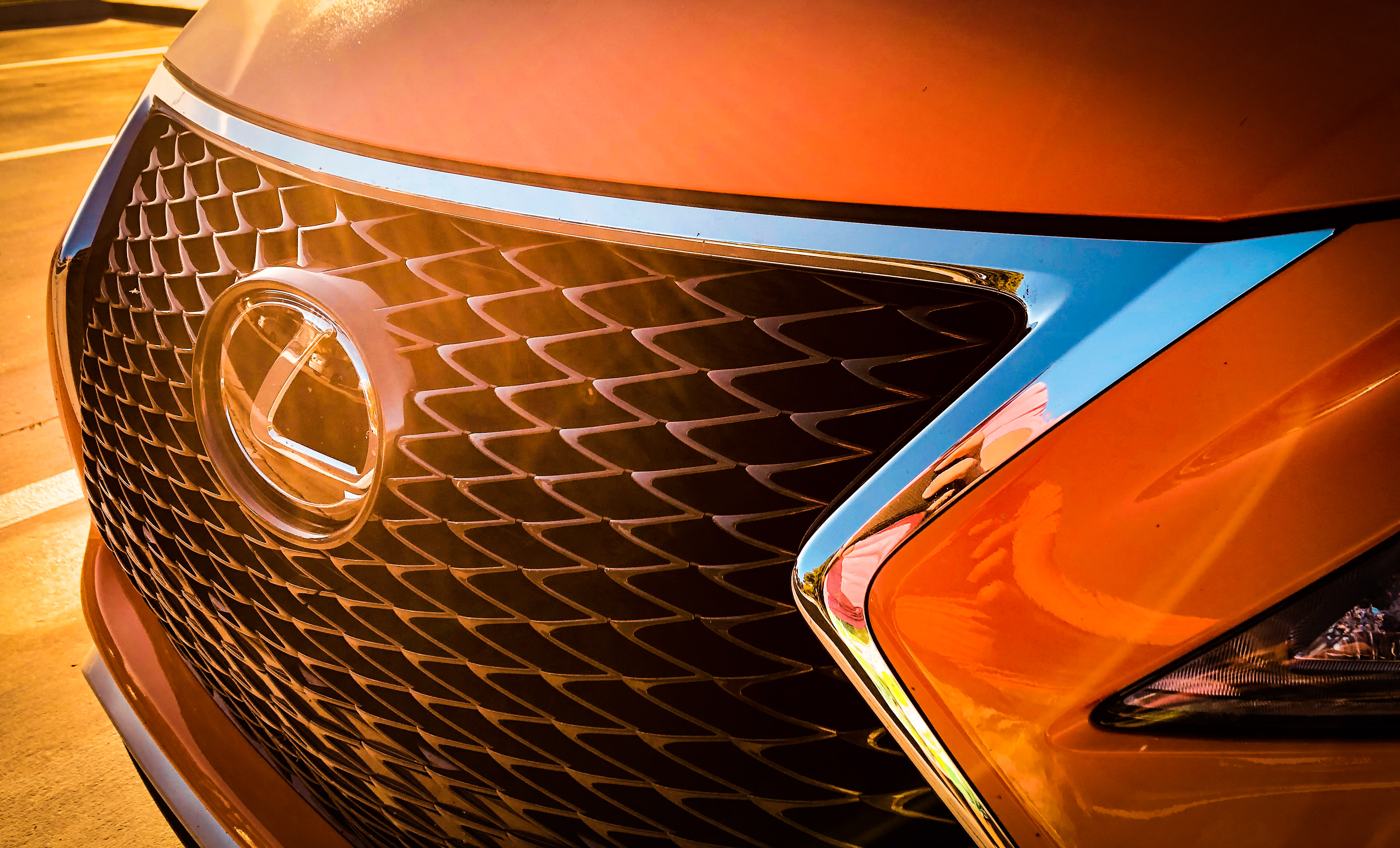 While the NX200t has been out for a while as a hybrid only option, it was hobbled by the clumsy CVT transmission which was efficient but not fun to drive. So, the turbo petrol engine is undoubtedly appealing especially when paired with a six-speed torque friendly automatic gearbox.
The 2017 Lexus NX200t F-Sport has an EPA rating of 35.8 mpg, though in real-world tests you can get around 28 mpg. The 13-gallon tank will take you nowhere near the proposed 400 miles, but it is still pretty good.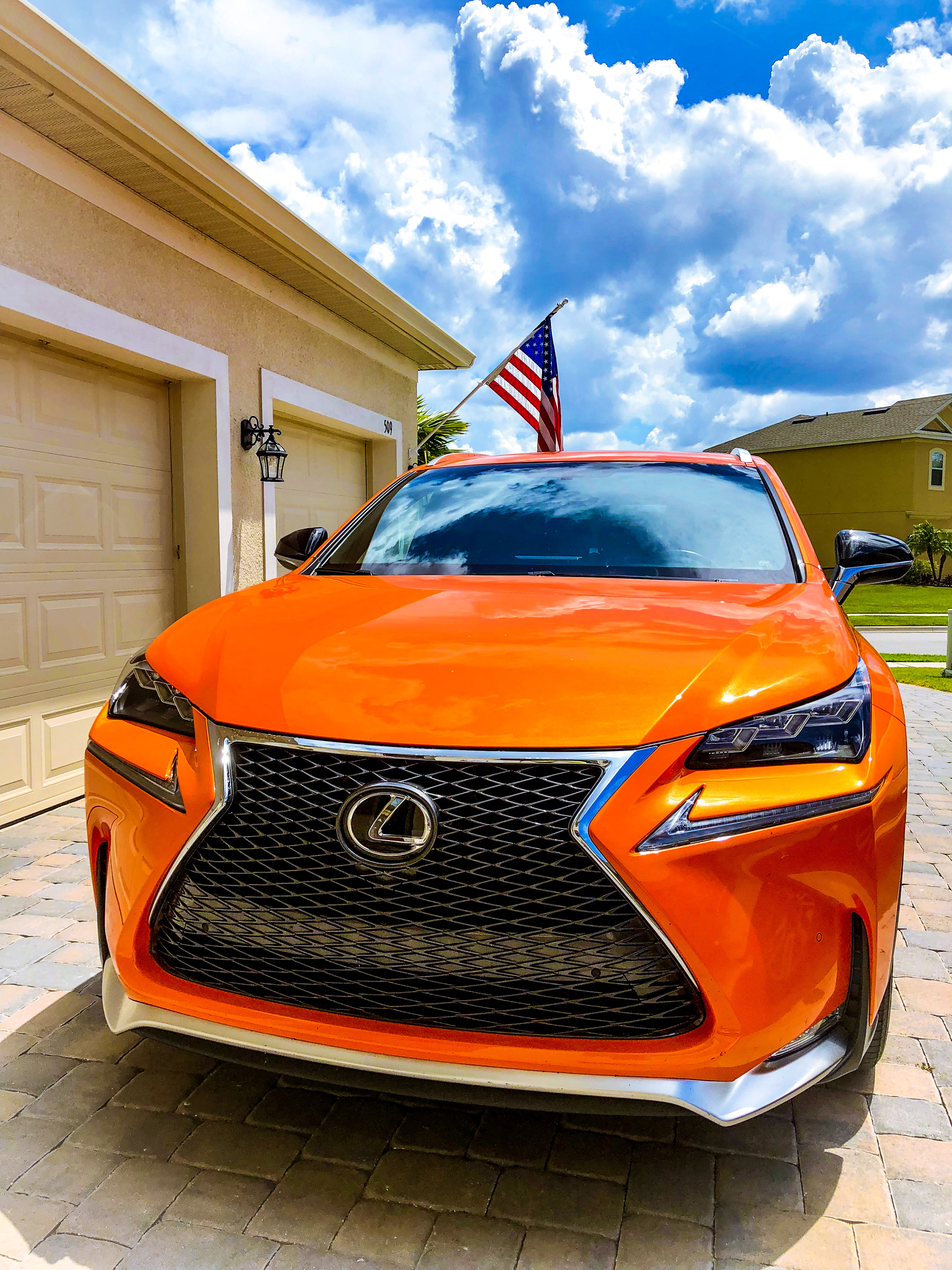 Final Verdict
The 2017 Lexus NX200t F-Sport offer an excellent set of features, excellent driving experience, and pretty good gas mileage. As an SUV, the 2017 Lexus NX200t F-Sport is a joy to drive and can be used as a daily driver for within city and interstate commutes. Perhaps one of the other reasons for its popularity besides its good looks and sturdy design is that it isn't painful to drive. As a matter of fact, you'll enjoy every minute of it.