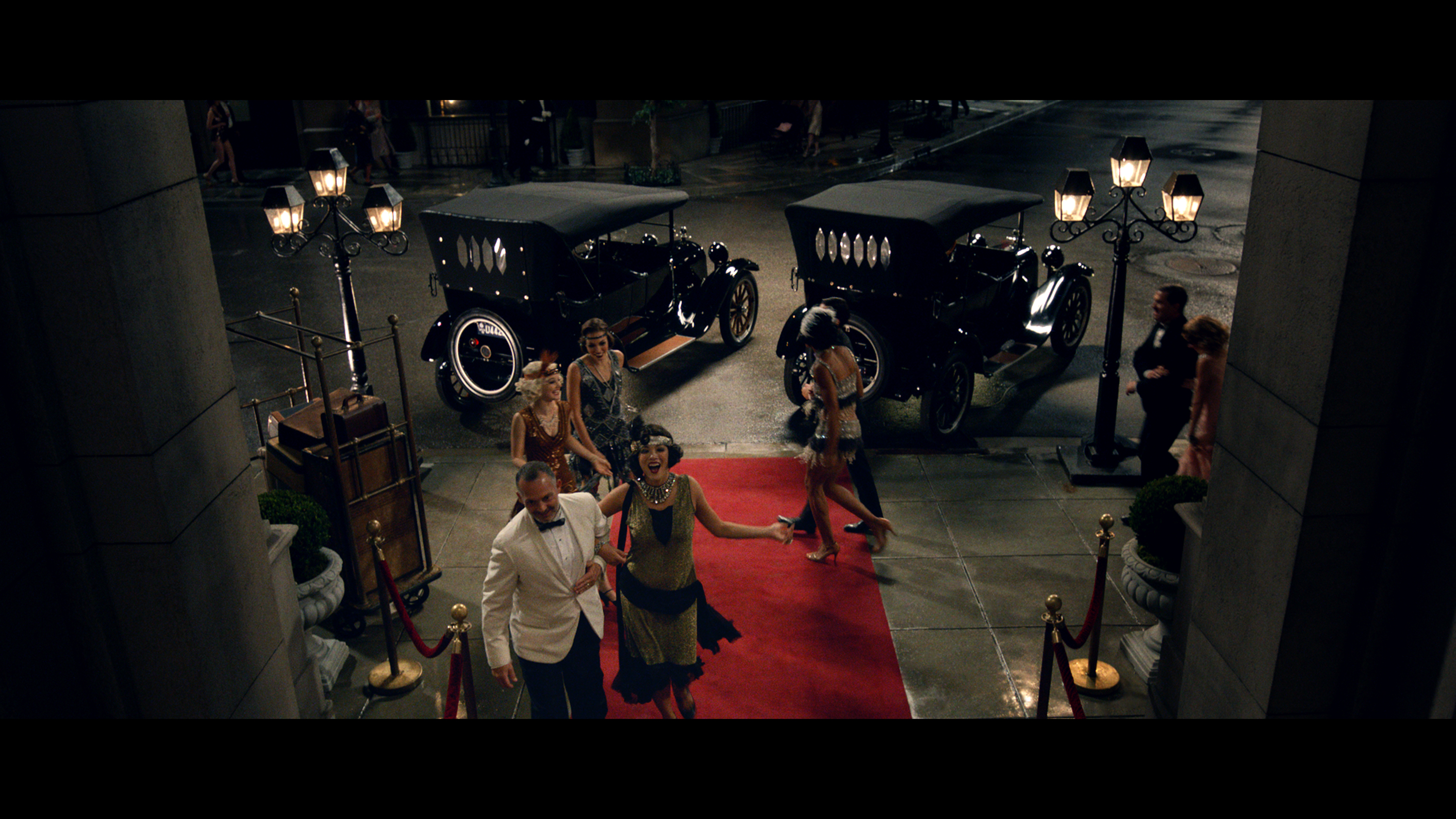 NOW TRENDING
Spirit of the Legendary Dodge Brothers Lives on
By
|
One-hundred years after John and Horace Dodge created the Dodge Brothers Motor Car Company, the brothers' spirit lives on in a new advertising campaign launching this weekend with television spots for the 2015 Dodge Challenger.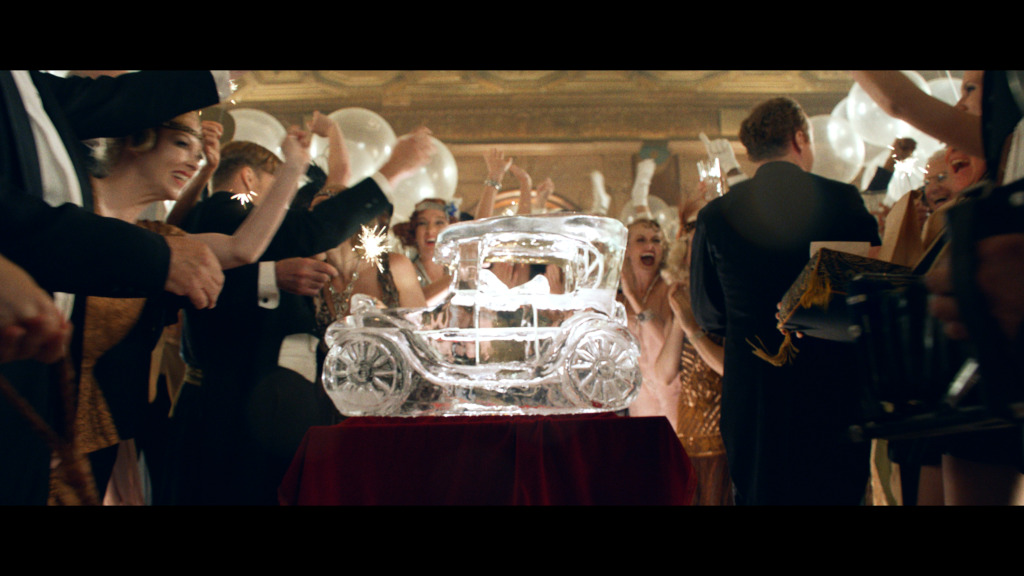 The cinematic "Ballroom – They Dreamed Big," debuting Saturday, Oct. 4, is the first ad in a series that captures the spirit and passion John and Horace Dodge had for making great cars and how their vision for the future is still very much what drives the Dodge brand today. The campaign imagines that the Dodge brothers would be very proud of the new 2015 Challenger and upcoming 2015 Dodge muscle cars. Additional television, print and digital ads launch later this year for the 2015 Dodge Charger and 2015 Dodge SRT Hellcats and Viper.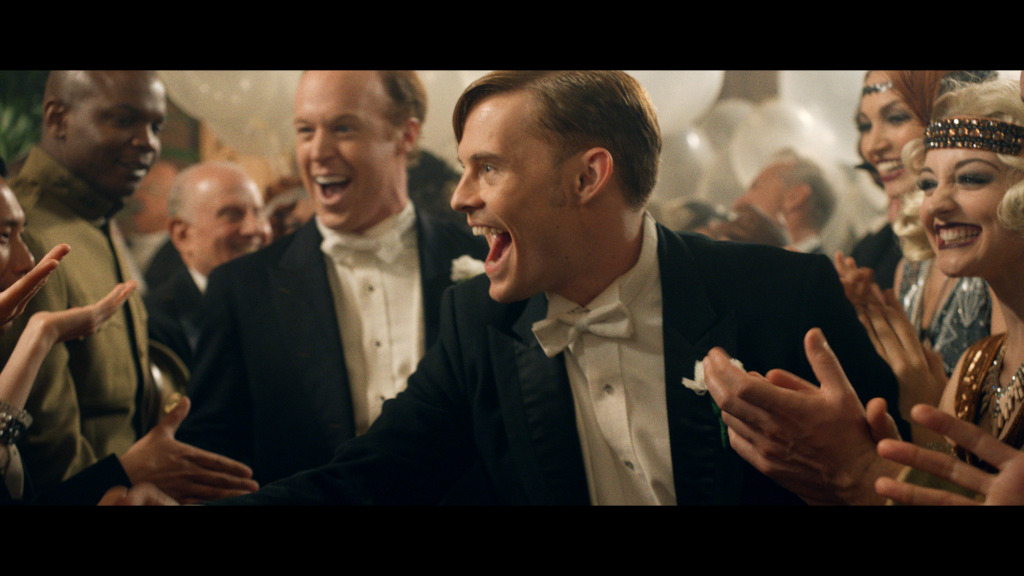 "Dodge has a very specific DNA, a bloodline that traces back to the Dodge brothers' passion for making great cars," said Olivier Francois, Chief Marketing Officer, Chrysler Group LLC. "The new campaign captures the spirit of innovation and enthusiasm the Dodge brothers had when they founded the brand 100 years ago. Everything Dodge does today honors John and Horace Dodge's legacy. Their spirit lives on through this campaign and the Dodge vehicles of today."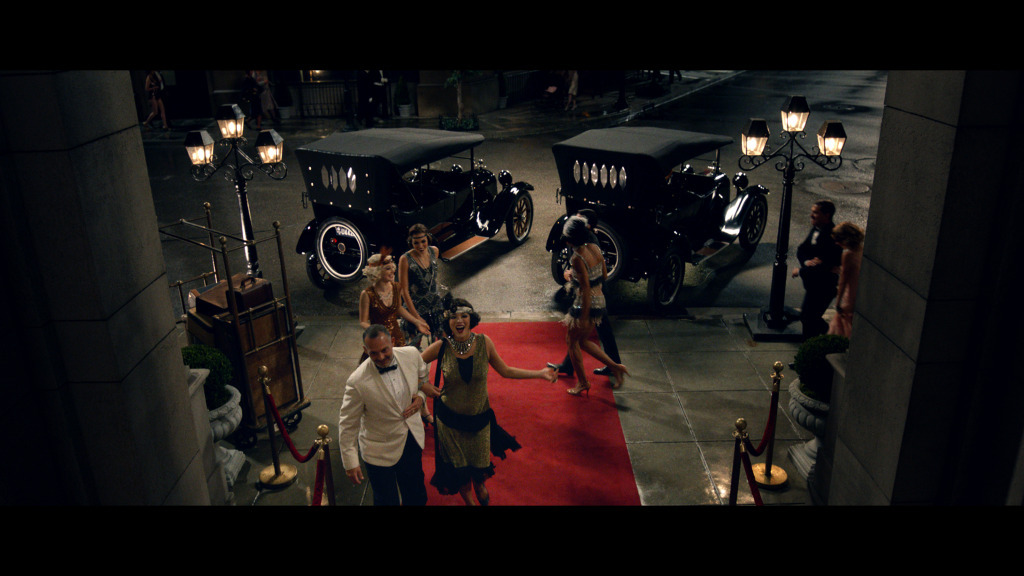 "Ballroom – They Dreamed Big" tells an imaginary tale of John (Tyler Bryan) and Horace (Joe Coffery) Dodge celebrating their success with friends 100 years ago. The voiceover says, "As boys, the Dodge brothers made their own bicycles … John went on to hold office, Horace supported the orchestra. They raced yachts. Their lives were big, but their dreams were even bigger. One-hundred years later, this is how their spirit lives on." The spot ends with a shot of the new 2015 Dodge Challenger next to two 1915 Dodge Touring cars and closes with "The New 2015 Dodge Challenger" and "Their Spirit Lives On" supers.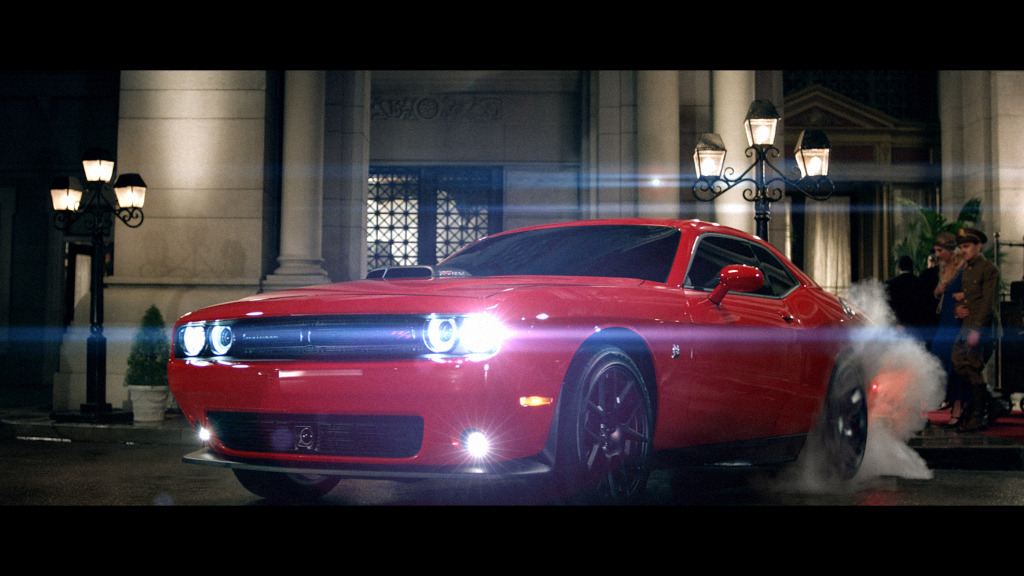 "Ballroom – They Dreamed Big" was created for broadcast, digital and mobile uses. The 30-second spot debuts Saturday, Oct. 4, on CBS college football games. It will also run Sunday, Oct. 5, on FOX, NBC and CBS professional football game broadcasts and continue airing in October on late night, primetime, sports and cable programs. The spot can be seen on Dodge's YouTube channel, www.youtube.com/dodge.
The fully integrated campaign includes full-page and spread print ads. The first ads show the 2015 Dodge Challenger with the headline "They may be gone, but they left us the keys." The ads will run in enthusiast, lifestyle and general market magazines and newspapers.
The new campaign was created in partnership with Portland, Ore.-based independent advertising agency, Wieden+Kennedy.