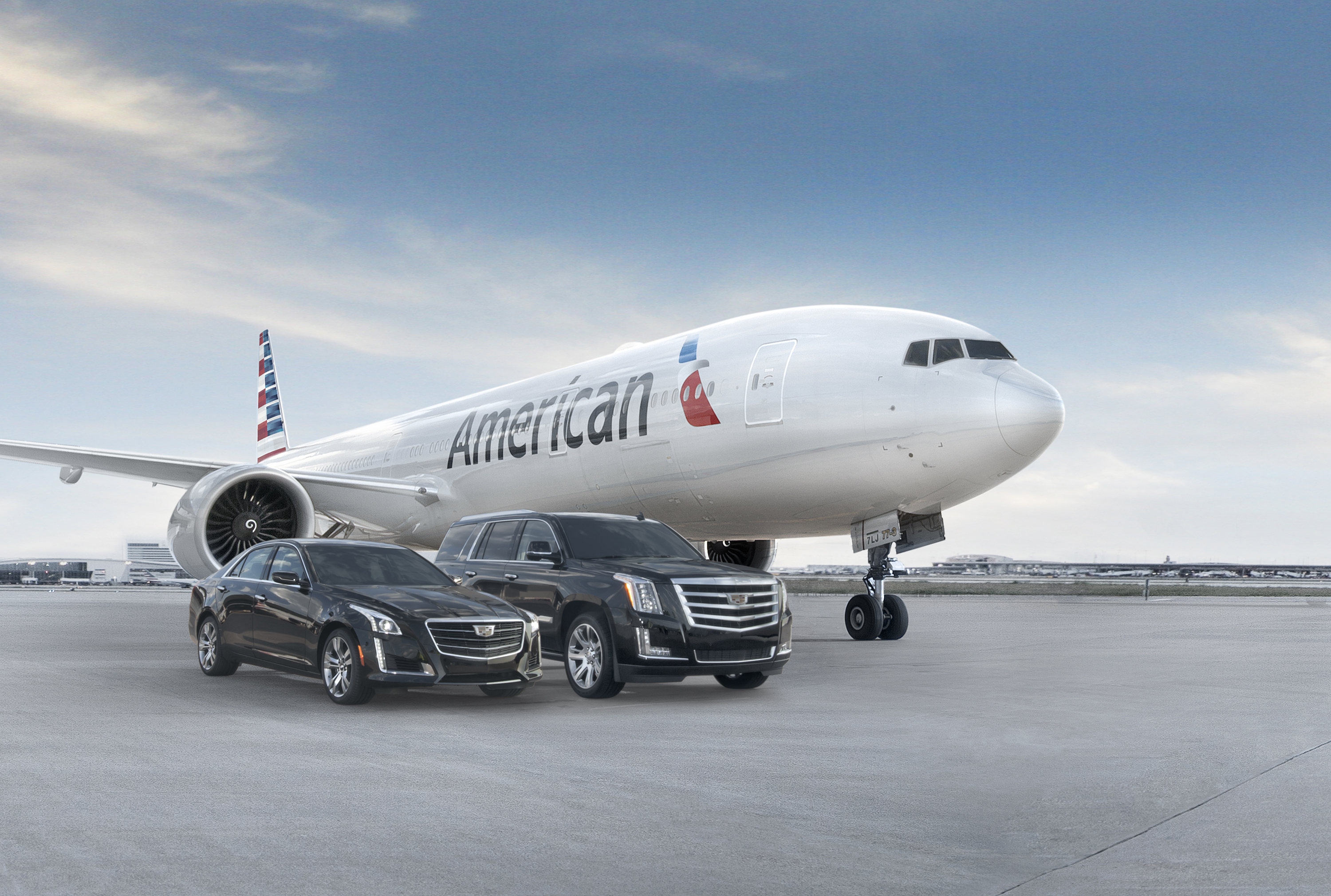 NOW TRENDING
Cadillac test drive program allows members to earn AAdvantage miles
By
|
American Airlines and Cadillac have formed a partnership to offer a broad series of exclusive benefits to travelers, ranging from luxury, on-site airport transfers to AAdvantage miles earning opportunities to Cadillac exhibits at major airports.
American and Cadillac currently offer a luxury airport transfer program at Los Angeles International Airport (LAX). This program identifies ConciergeKey members with tight transfer times and escorts them to their next gate of departure in a Cadillac CTS, SRX or Escalade. By the end of this year, American plans to roll out this program to Dallas/Fort Worth International Airport, New York's LaGuardia Airport and John F. Kennedy International Airport, pending local approvals.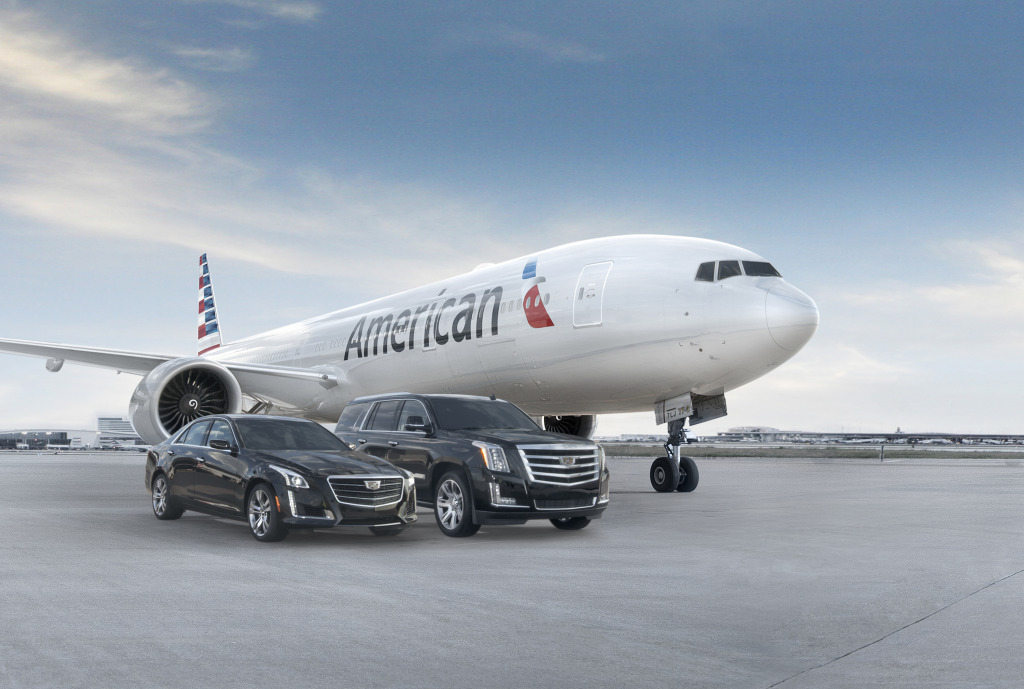 "American and Cadillac are two iconic American brands, both in the process of redefining the contemporary American luxury experience," said Suzanne Rubin, president, AAdvantage Loyalty Program. "This is just the beginning of the opportunities we see with our partnership with Cadillac, and we are thrilled to be able to offer these benefits to our customers."
The partnership contains benefits for all AAdvantage members. Later this month, customers can earn AAdvantage miles in exchange for test driving a new Cadillac. Members can earn 7,500 AAdvantage miles when they call a service desk and register a time to test drive a Cadillac at a nearby dealership. More information on this promotion will be available soon.
"Traveling in style is a shared interest of premium customers the world over," said Uwe Ellinghaus, chief marketing officer, Cadillac. "Partnering with American Airlines, the world's largest airline, allows us to engage customers and deliver valuable benefits in meaningful ways. Both brands embody the vitality and universal appeal of the American spirit."
The American Airlines – Cadillac partnership will evolve with new reward opportunities and experiences following this initial phase.