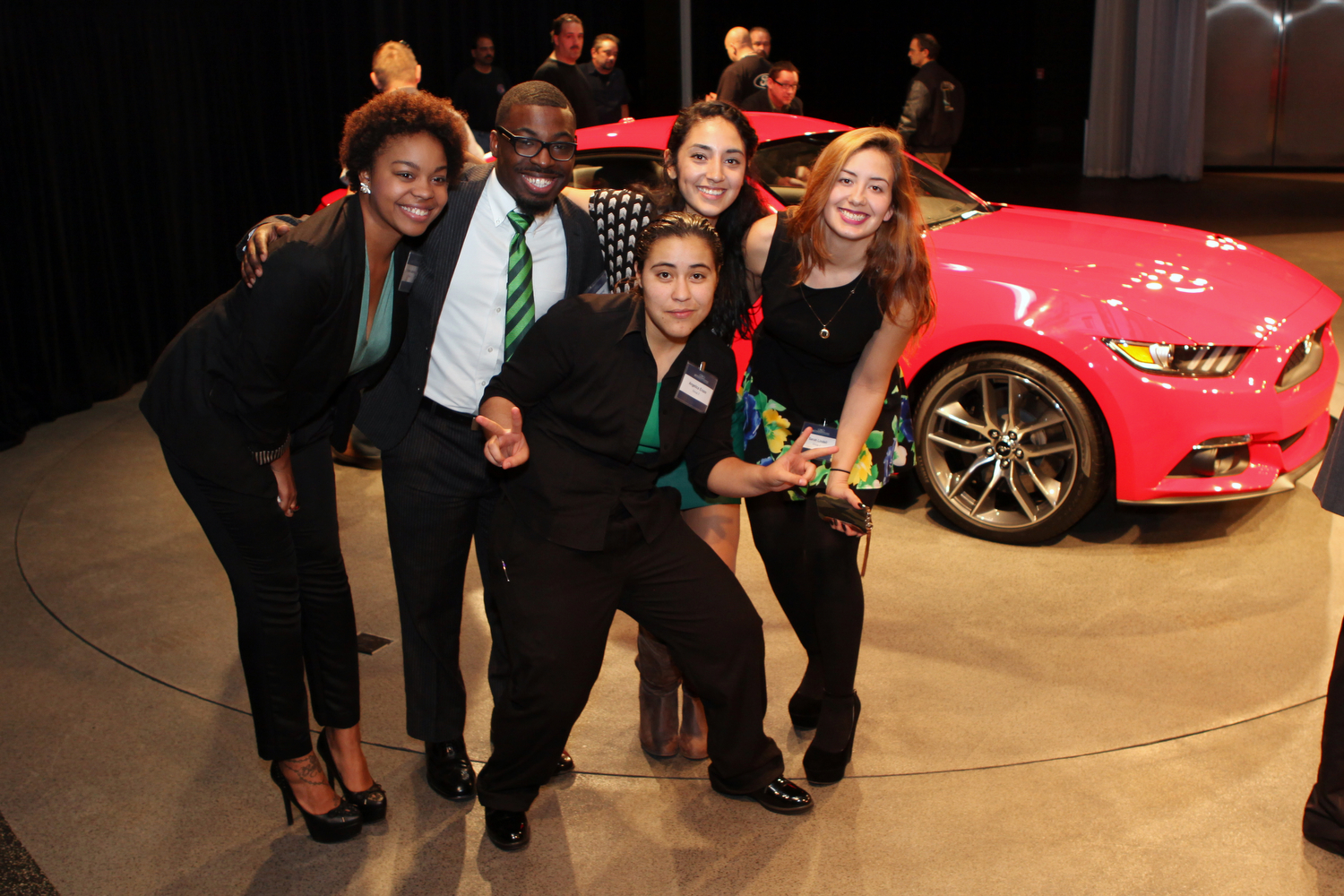 NOW TRENDING
Building Sustainable Communities
By
|
Ford Motor Company and Ford Motor Company Fund are encouraging students enrolled at Historically Black Colleges and Universities to submit proposals in a competition to earn scholarships while also contributing to their communities. Up to $75,000 in scholarships and university and community grants will be awarded to the winning student team and project.
Now in its second year, the HBCU Community Challenge– an extension of a signature Ford Fund education program, Ford College Community Challenge – is being conducted in collaboration with the Tom Joyner and Rickey Smiley morning shows. Both radio shows will support efforts to generate awareness around the program within the community. The program seeks to encourage students to design community projects that address pressing local needs. The theme is "Building Sustainable Communities."
Each proposal should creatively address a pressing community need that focuses on at least one of these areas – mobility, alternative energy, sustainability/water, and systematic approaches to meeting community needs. Student and university scholarships will be awarded to the winning team, with each winning project being awarded a grant for teams to implement their innovative work.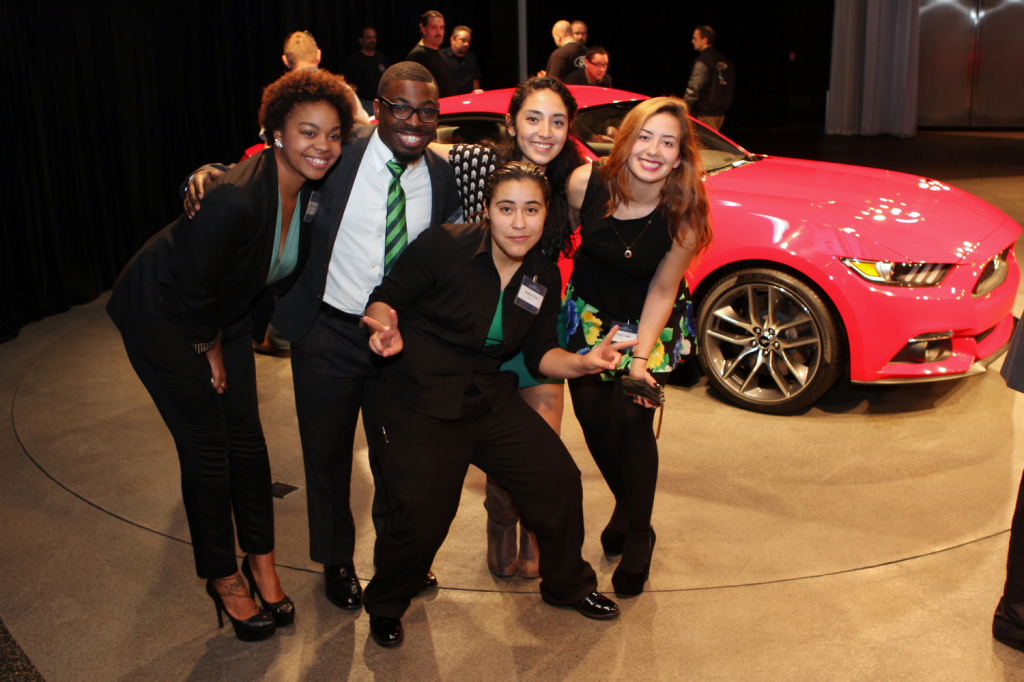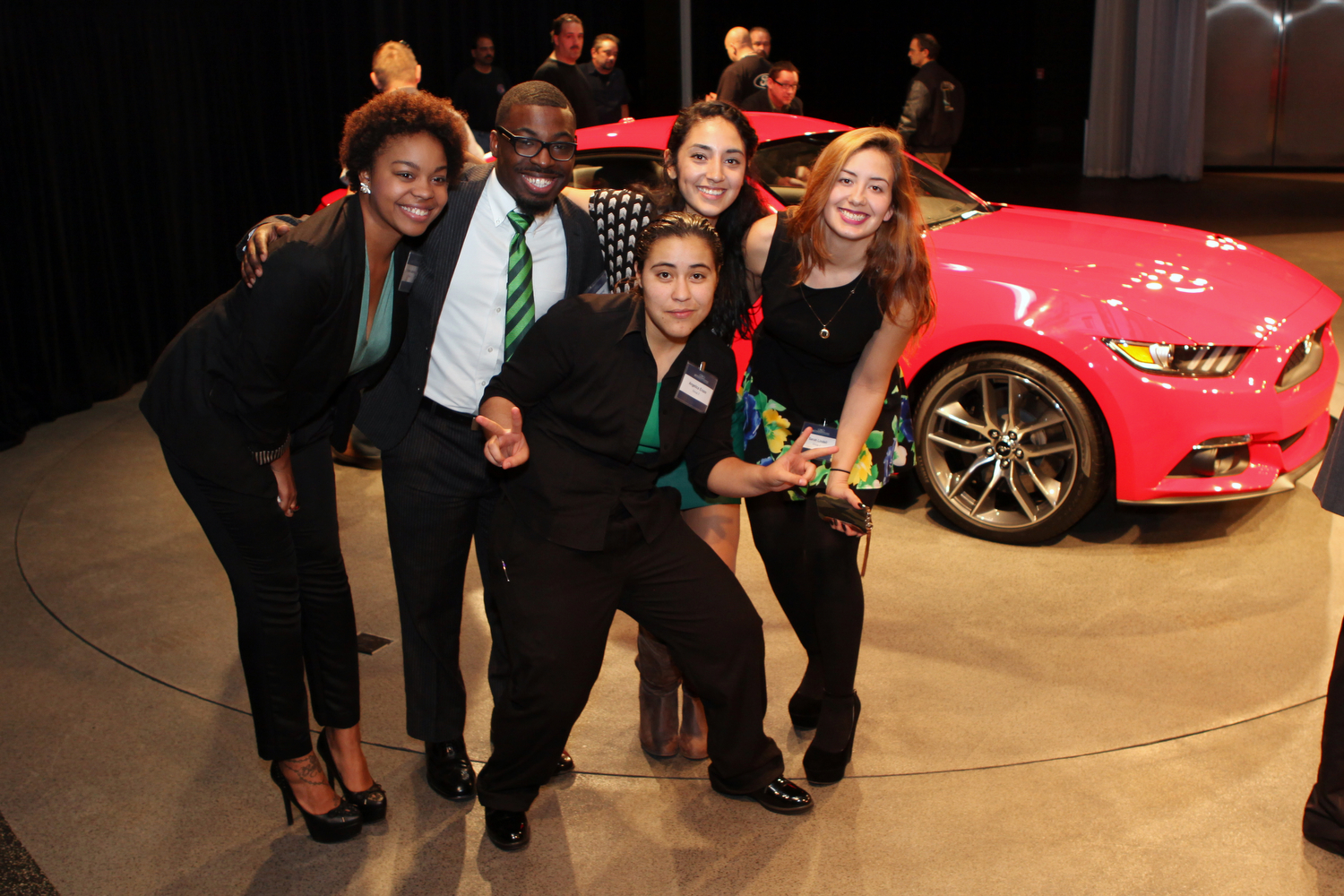 Three teams will be selected to present their proposals to a panel of judges that includes radio personality Tom Joyner and Ford executives at Ford World Headquarters in December.
"Last year's program was such a success for us," said Shawn Thompson, manager, Ford Multicultural Marketing. "All of the teams came to Dearborn with not only a great deal of creativity, but with an infectious energy around wanting to improve their communities. We look forward to another exciting program."
Howard University, Fayetteville State University, Tuskegee University and Huston-Tillotson University were the finalists in last year's challenge. Huston-Tillotson University won first place with its innovative Dumpster Project.
Interested students attending Historically Black Colleges and Universities can learn more about the competition and submit their proposals by visiting www.blackamericaweb.com/hbcuchallenge or www.rickeysmileymorningshow.com/hbcuchallenge, between now and Nov. 9.
"Ford Fund is committed to empowering future leaders through community programs," said Pamela Alexander, director, Community Development, Ford Fund. "We are truly excited to team up for the second year with the Tom Joyner and Rickey Smiley morning shows to bring this innovative initiative to the Historically Black Colleges and Universities community. We look forward to receiving and reviewing the student proposals."