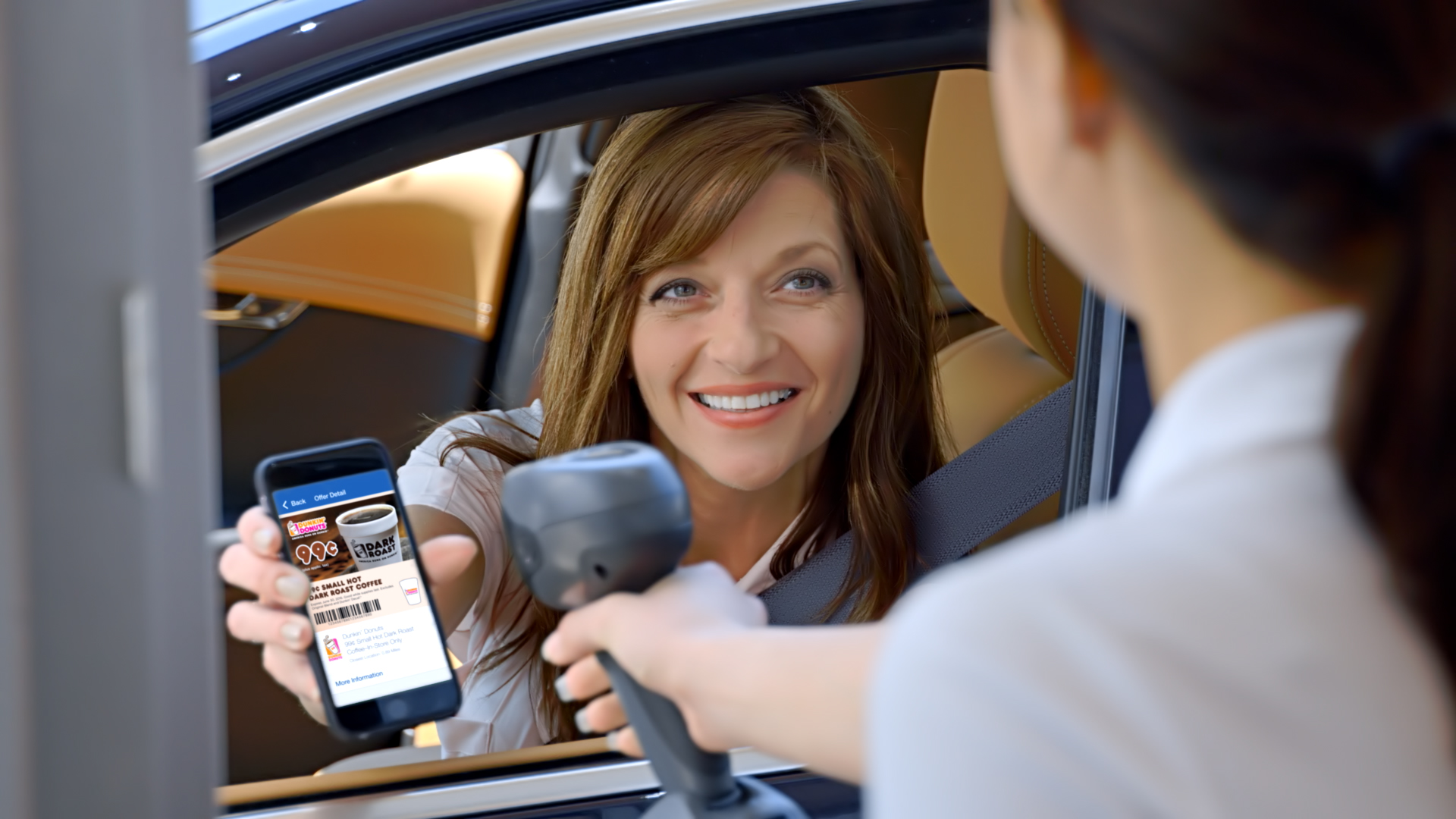 TECH
AtYourService Grows with Groupon & ExxonMobil as Partners
By
|
AtYourService, a multichannel platform providing owners of Chevrolet, Buick, GMC and Cadillac owners who subscribe to OnStar with money-saving offers on products and services is adding Groupon and ExxonMobil as partners.
Additionally, new functionality later this year within RemoteLink and the upcoming Chevrolet, Buick, GMC and Cadillac vehicle apps will allow active subscribers to perform tasks such as mobile ordering, mobile payments and fuel pump activations with participating AtYourService partners.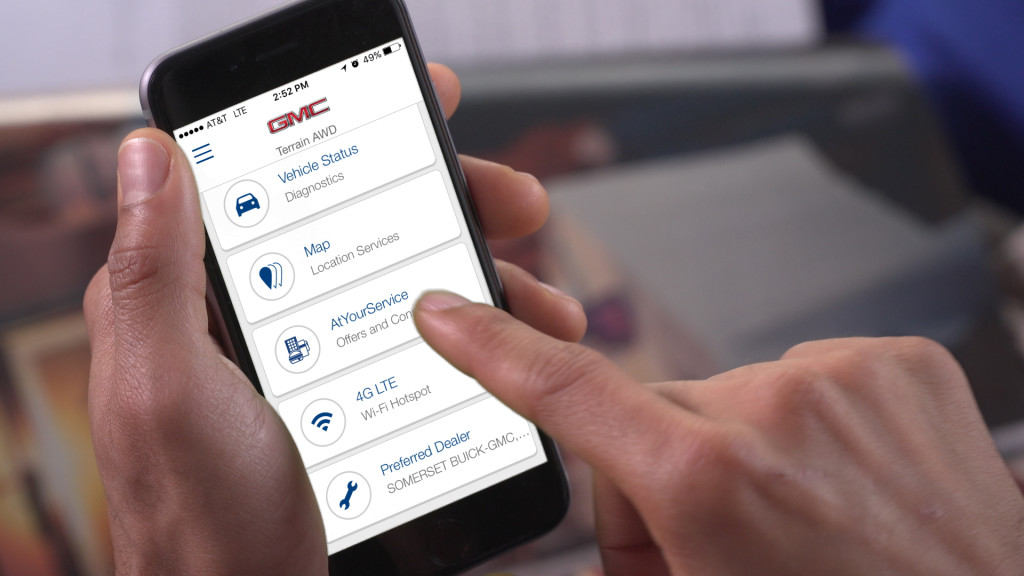 "The AtYourService platform is all about delivering daily relevance and value to our connected customers, enhancing their ownership experience," said Mark Lloyd, consumer online officer, OnStar. "Integrating great new partners like Groupon and ExxonMobil helps us deliver content and services that simplify our customers lives and save them money."
Groupon, a global leader of local commerce, will add a variety of location-based offers for restaurants, salons, spas and retailers to the platform. Within the AtYourService tile of OnStar RemoteLink and the new vehicle owner apps, Groupon's marketplace of deals will be presented based on the phone's location. Active Groupon promotions will appear as a standalone search category, allowing users to easily find offers from area merchants. Groupon offers also will be accessible through OnStar advisors.
ExxonMobil, with more than 10,000 Exxon-and Mobil-branded fuel stations nationwide, will incorporate new fuel and convenience store offers into the AtYourService platform. The Groupon and ExxonMobil offers will be available early in 2016, while the mobile ordering and service interactions functionality will come as an update later in the year.
In the last quarter of 2015, AtYourService users opened more than 130,000 money-saving offers. In addition, since the launch of AtYourService, more than 6,400 hotel reservations were made through a partnership with Priceline.com.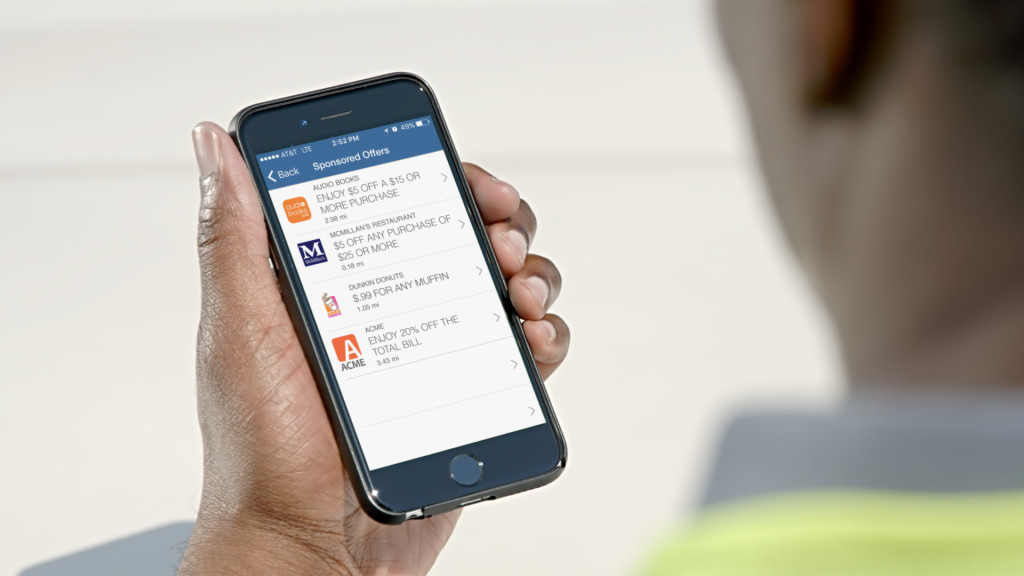 OnStar customers can use RemoteLink to access AtYourService before they start their journey. The app includes featured offers, sponsored locations and a category search tool to locate multiple options for dining, retail, fuel and more. The content will update based on the subscriber's location, time of day and day of the week. Offers can be saved for use anytime and the app can be personalized by favoriting frequently visited locations. Subscribers with capable plans can have directions to an offer-based location downloaded directly to their vehicle.
Companies providing offers through the AtYourService platform include Dunkin' Donuts, Priceline.com for hotel rooms, Parkopedia for parking locations, and RetailMeNot for national retailers in numerous categories. Audiobooks.com is another partner, offering an extended trial and access to more than 60,000 audio books.
AtYourService offers are available to any subscriber with a paid OnStar plan in the U.S. To learn more about OnStar, AtYourService and RemoteLink, visit: www.onstar.com