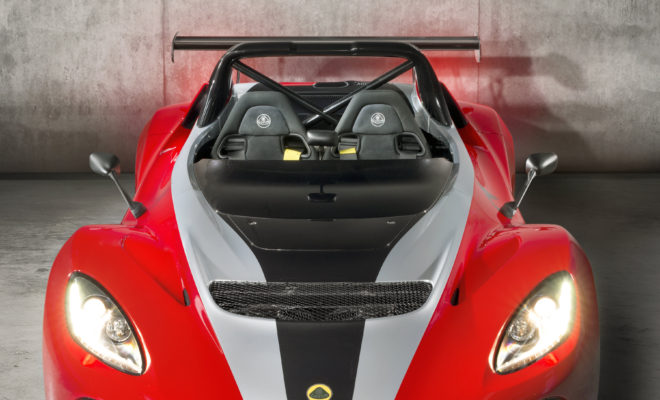 NOW TRENDING
NEW LOTUS 3-ELEVEN 430
By
|
The new Lotus 3-Eleven 430 has retaken the title as Lotus' quickest street-legal sports car – a fitting send off for the company's legendary road racer.
The most extreme machine that Lotus builds, the new 3-Eleven 430 is the fastest Lotus road car to lap the challenging Hethel circuit, 0.8 seconds quicker than the second place Exige Cup 430, and two seconds quicker than the previous 3-Eleven, delivering a benchmark time of 1 minute 24 seconds.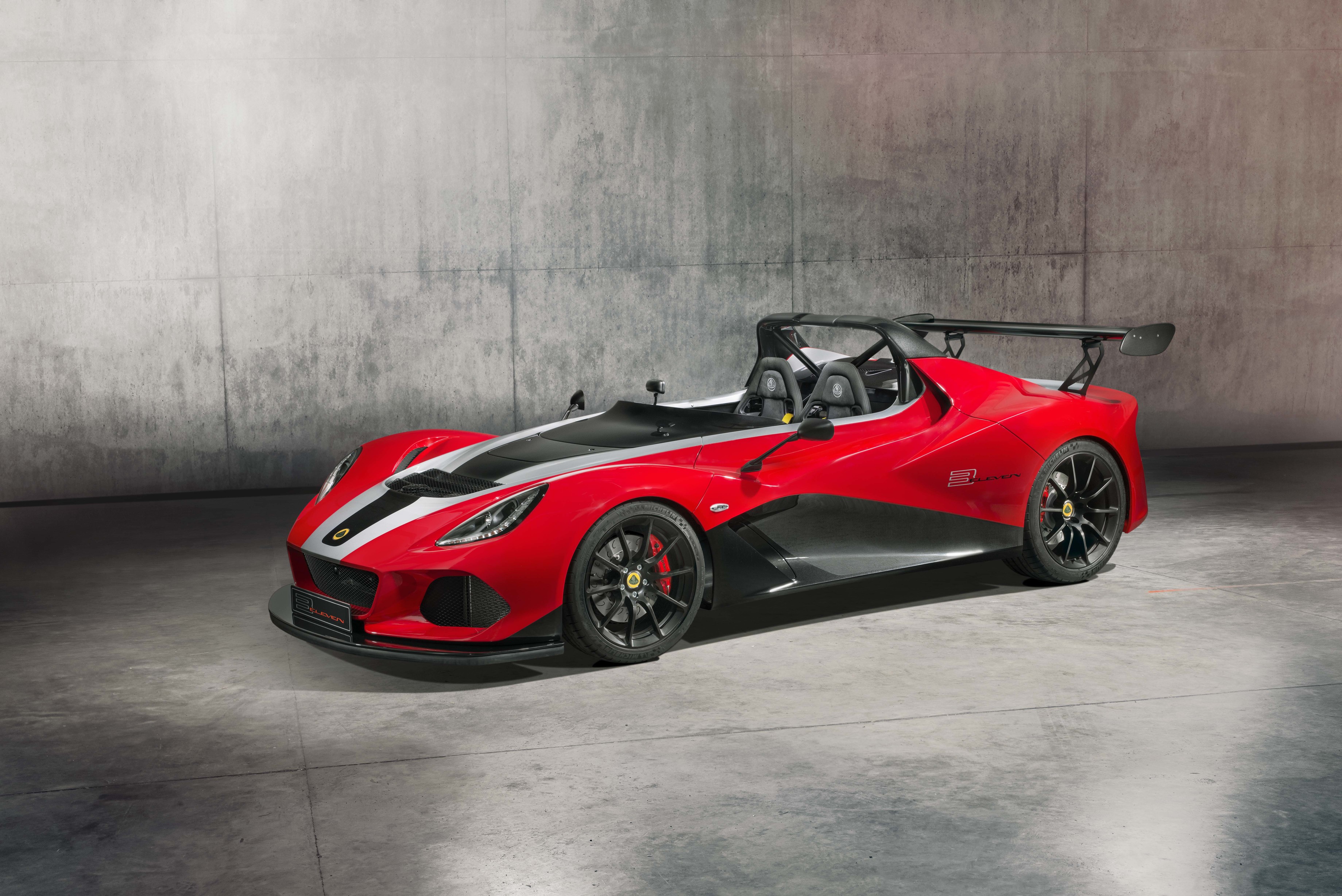 Upgraded and specifically re-optimised for the 3-Eleven, the supercharged and charge-cooled 3.5-litre V6 engine produces 430 hp and 440 Nm, propelling the 3-Eleven 430 from 0-60 mph in an astonishing 3.1 seconds (0-100 km/h in 3.2 seconds) and a top speed of 180 mph (290 km/h) – up from 3.3 seconds (0-60 mph) (3.4 seconds 0-100 km/h) and 174 mph (280 km/h) for the previous version of the Lotus 3-Eleven.
Designed to provide enthusiast drivers with the purest and most direct of driving experiences, the 3-Eleven is cut from the same cloth as the most iconic Lotus cars. Remaining true to the company's edicts, it employs a lightweight carbon-composite body and a bespoke extruded and bonded aluminium chassis. Sculpted part-exposed carbon side panels and striking carbon interior panels all contribute to the exceptional light weight.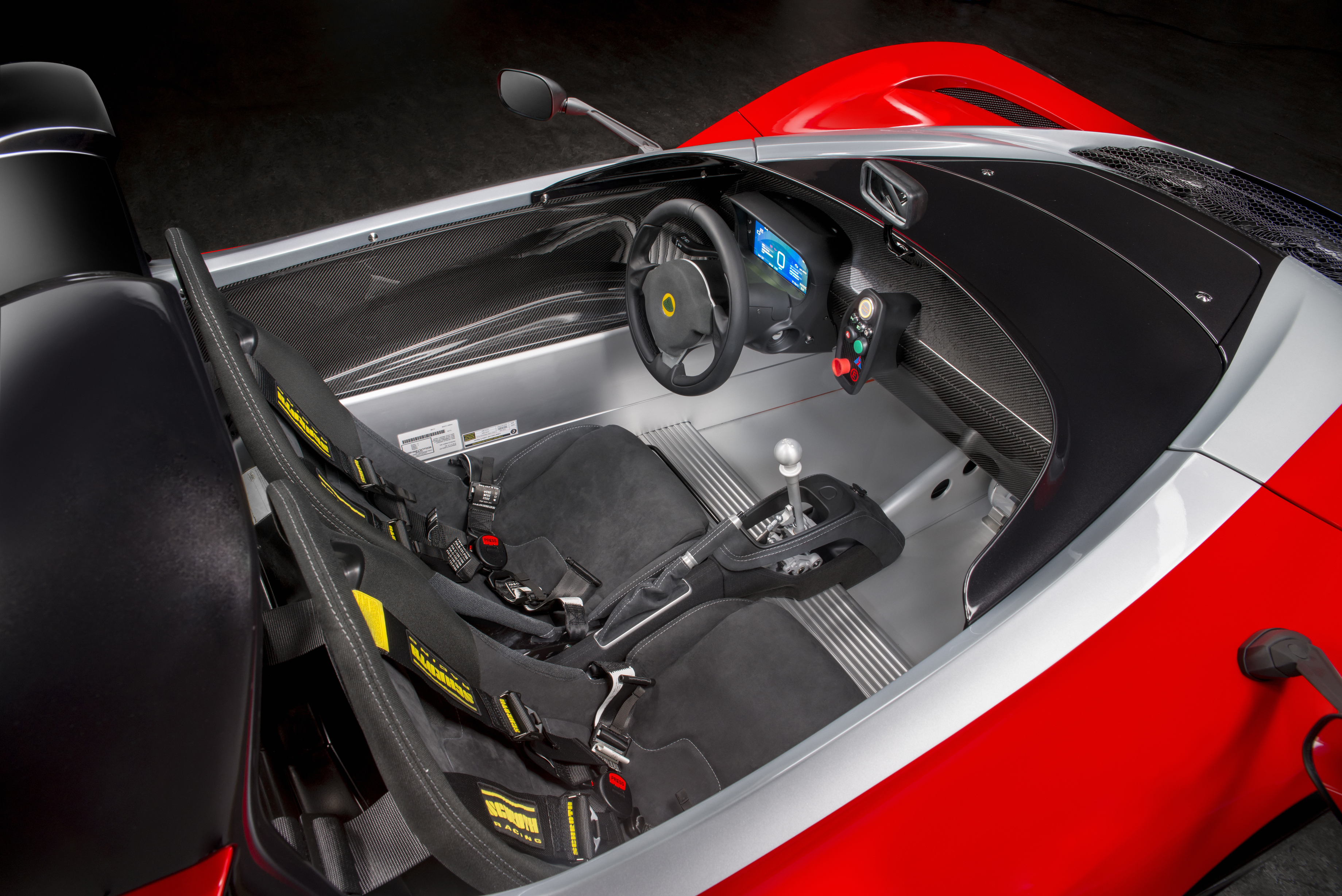 Originally unveiled in the summer of 2015 at the Goodwood Festival of Speed, the 3-Eleven was met by rapturous crowds and universal acclaim. Its unashamedly aggressive styling, lightweight design and hypercar-humbling performance set new standards for speed and agility at any price. From remarkable sector times on the famed Nürburgring Nordschleife circuit during its development, the original Lotus 3-Eleven went on to lap the Hockenheimring short circuit in an incredible 1 minute 6.2 seconds at the hands of "Sport Auto Magazine", setting a production car lap record for the German publication.
As the company enters its 70th anniversary, the new 3-Eleven 430 is a celebration of the company's legacy of pure performance and intelligent engineering, as it readies its new range of sports cars.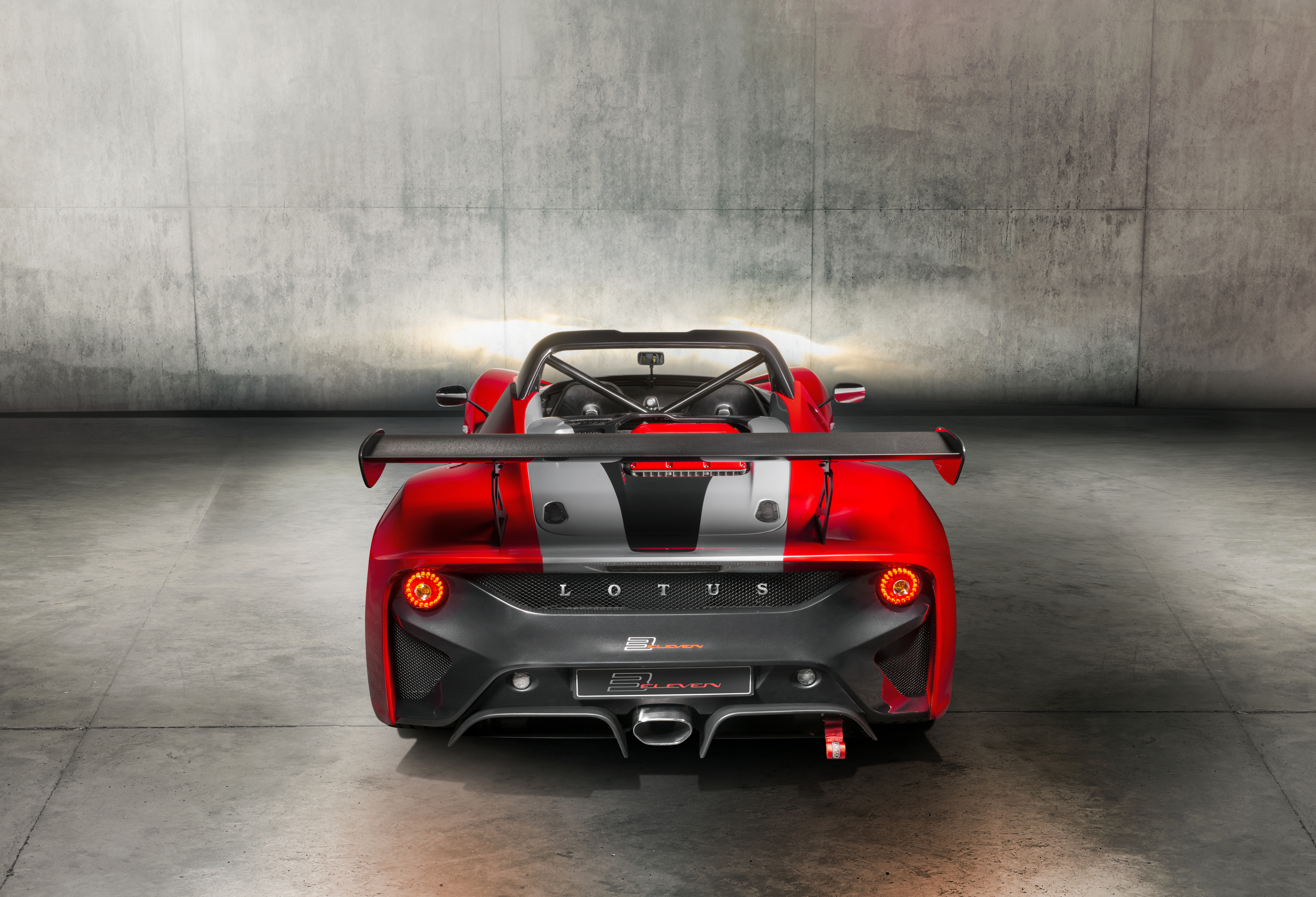 Jean-Marc Gales, CEO of Group Lotus plc commented: "When we first unveiled the Lotus 3-Eleven it heralded a new generation of truly focused, world-class sports cars. It altered perceptions of what was possible at this price category, and today the new 3-Eleven 430 moves the benchmark to remain the ultimate weapon in focused road driving and track work."