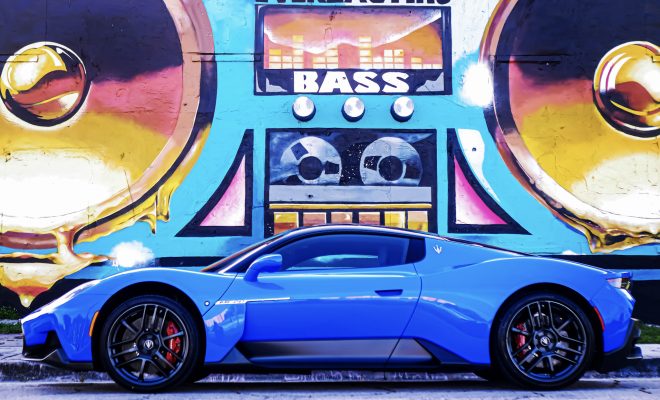 TEST DRIVES
Luxury and Opulence: 2022 Maserati MC20
By
|
If you're a true supercar lover like me with a taste for luxury and opulence, prepare to be indulged.
The 2022 Maserati MC20 is a masterpiece of engineering and design, and I had the privilege of experiencing its power and elegance during my test drive in Miami Beach last month.
The MC20 leaves an indelible mark on anyone lucky enough to get behind the wheel of this beautiful machine.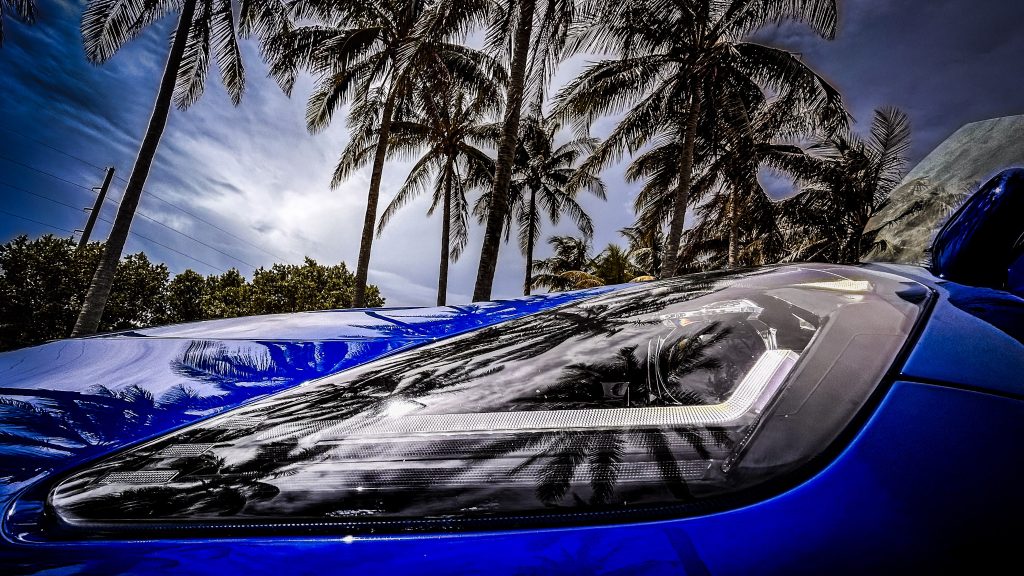 Luxury Redefined
Step inside the MC20, and you'll be greeted by a symphony of luxury and opulence mixed with a racing spirit. The meticulously crafted interior envelops you in an atmosphere of refined elegance.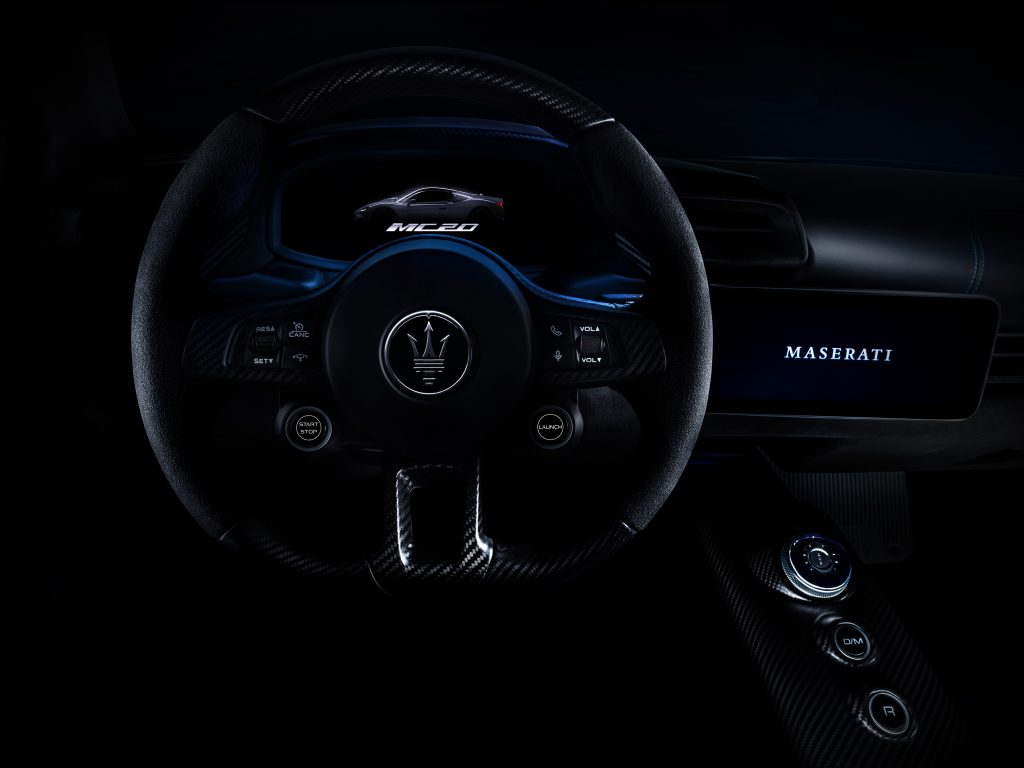 Premium materials such as fine leather upholstery and carbon fiber accents adorn every surface, while ergonomic seating provides both comfort and support during spirited drives.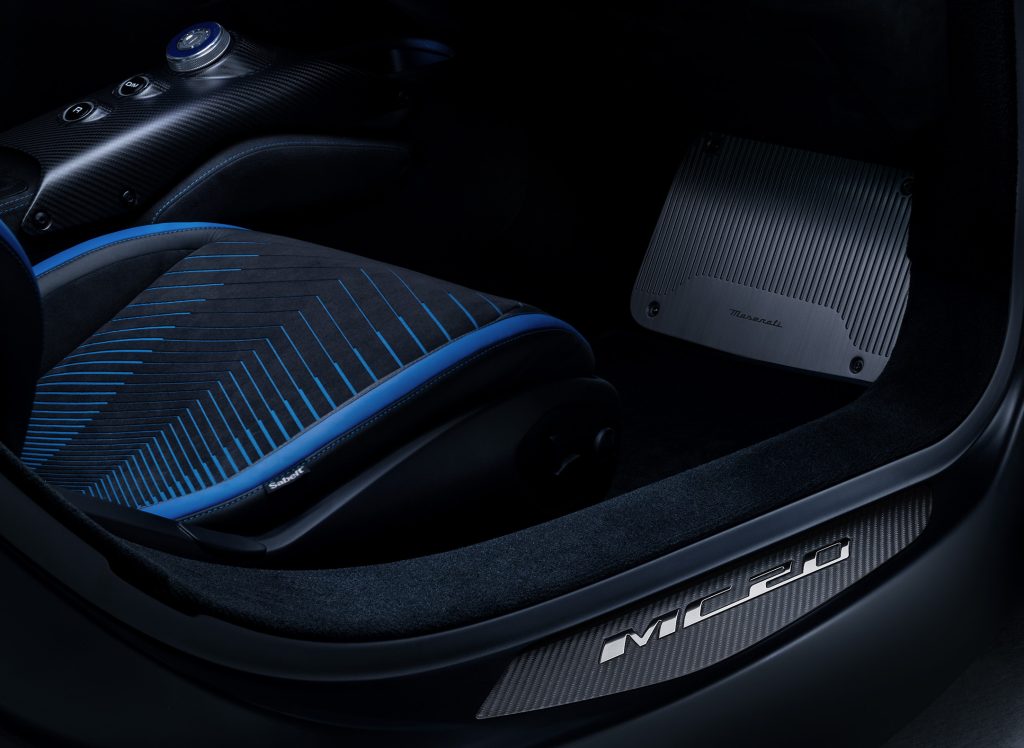 The attention to detail is apparent in every aspect, from the beautiful dashboard to the sleek center console, exuding an air of sophistication that complements the MC20's impressive performance.
Engineered to Perfection:
The heart of this Italian beauty is a 621-horsepower V6 Nettuno engine, a testament to Maserati's commitment to uncompromising performance.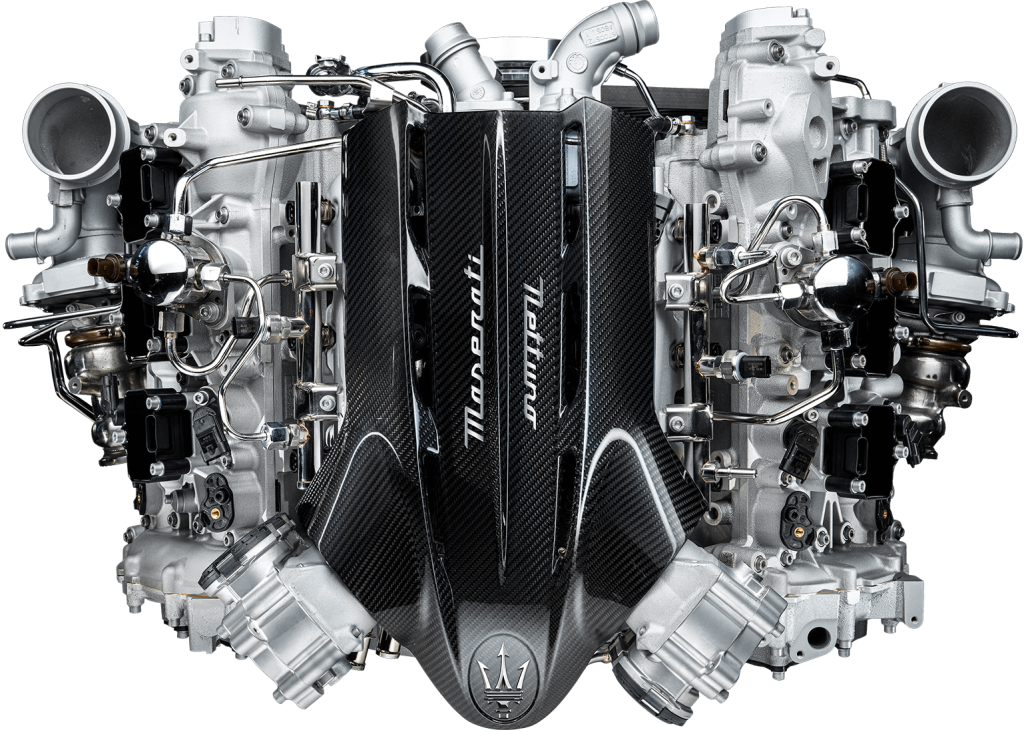 With its advanced Maserati Twin Combustion (MTC) technology derived from Formula 1, the MC20 catapults from 0 to 60 mph in a mind-bending 2.9 seconds, delivering a top speed exceeding 202 mph.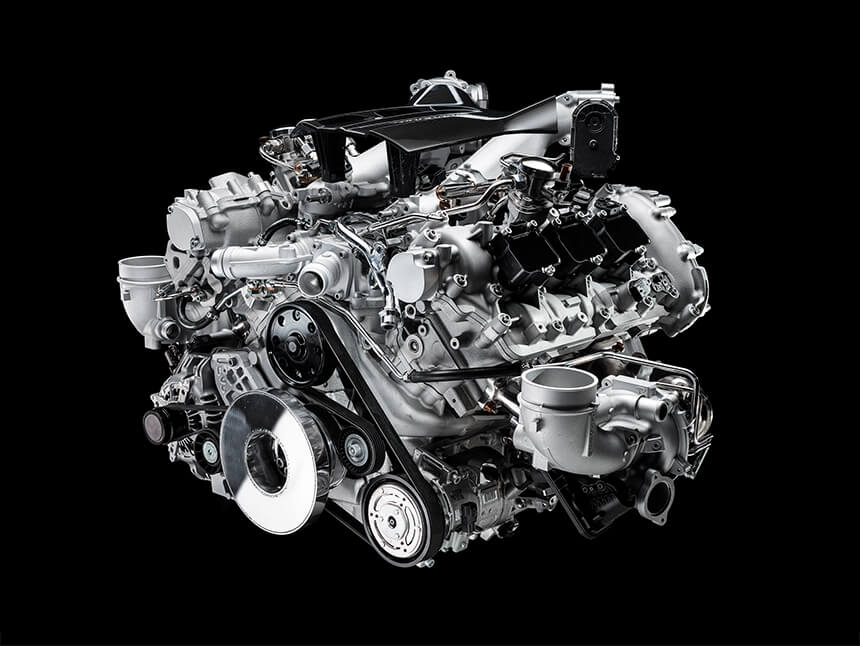 As you press the accelerator and feel the surge of power, the MC20 becomes an extension of your senses, effortlessly conquering any road with a symphony of revs and adrenaline.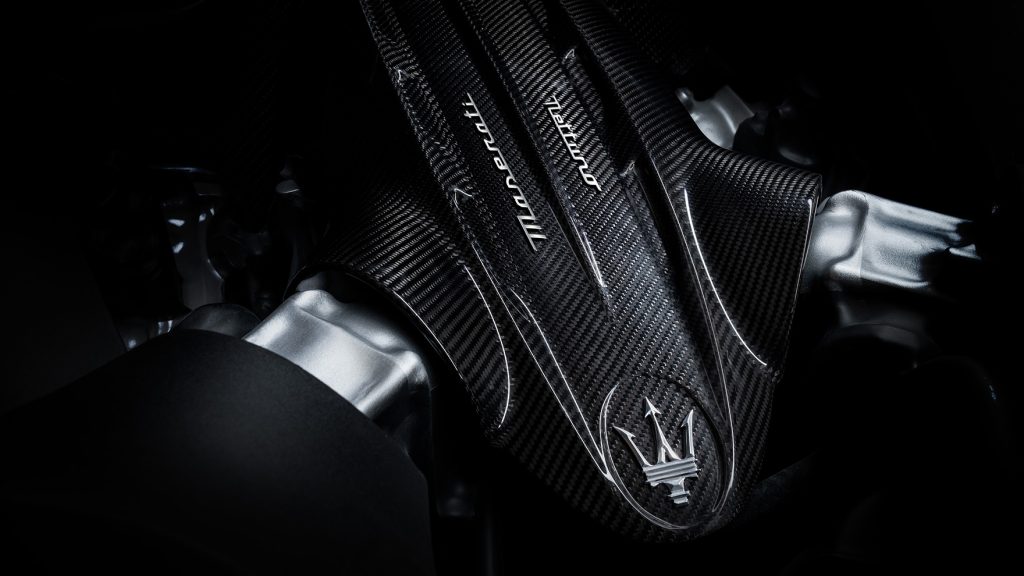 Luxurious by Design:
The MC20's aerodynamic design is a work of art, meticulously crafted to captivate and impress. Every curve and line serves a purpose, optimizing airflow and enhancing performance.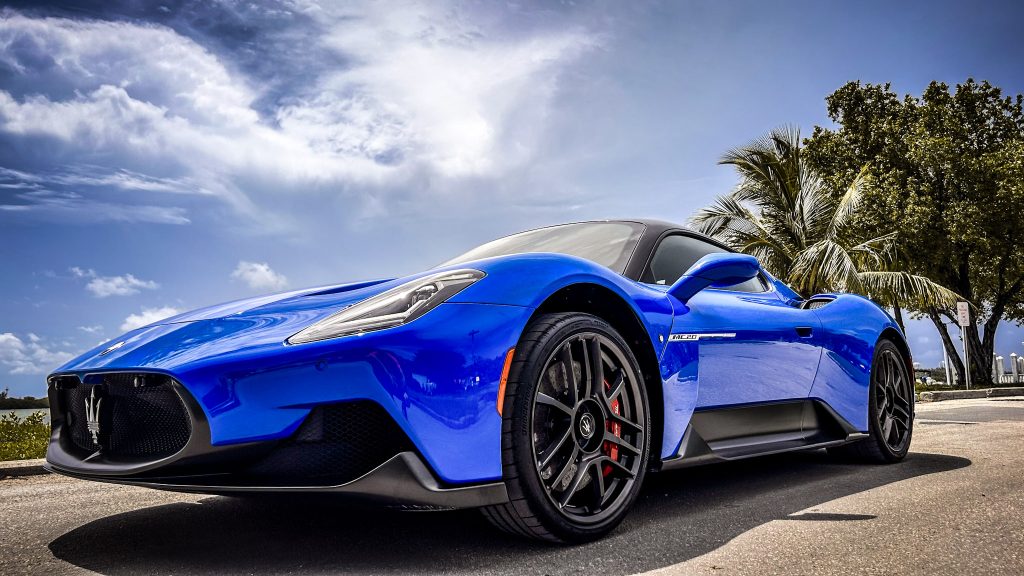 From its iconic trident emblem to the aggressive front grille, the MC20 announces its arrival with a commanding presence.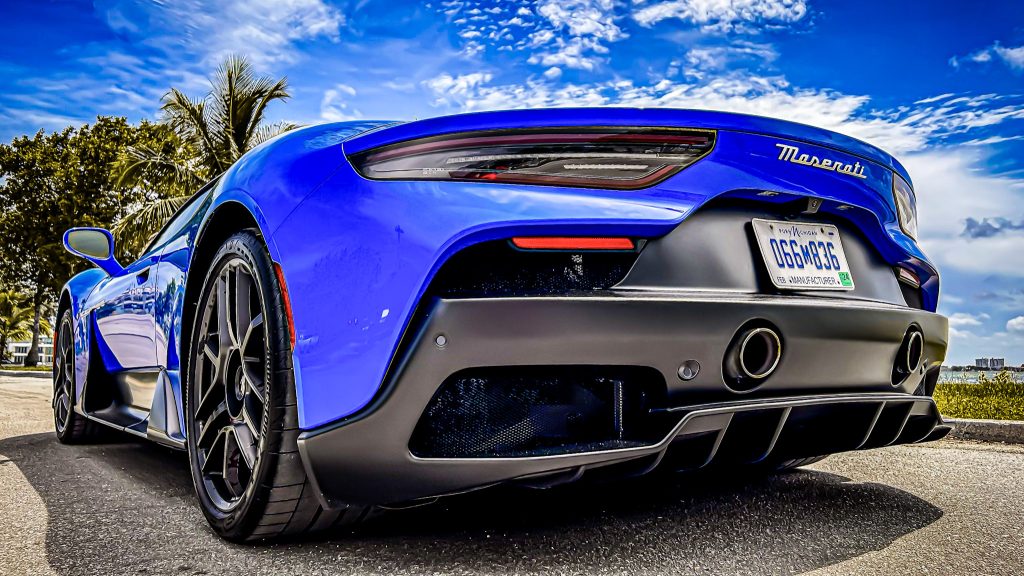 The sleek profile, flowing seamlessly from front to rear, further accentuates the car's aerodynamic prowess, while eye-catching LED headlights illuminate the way with style and precision.
Seamless Technological Integration:
In the world of supercars, technology is paramount, and the MC20 seamlessly blends innovation with elegance.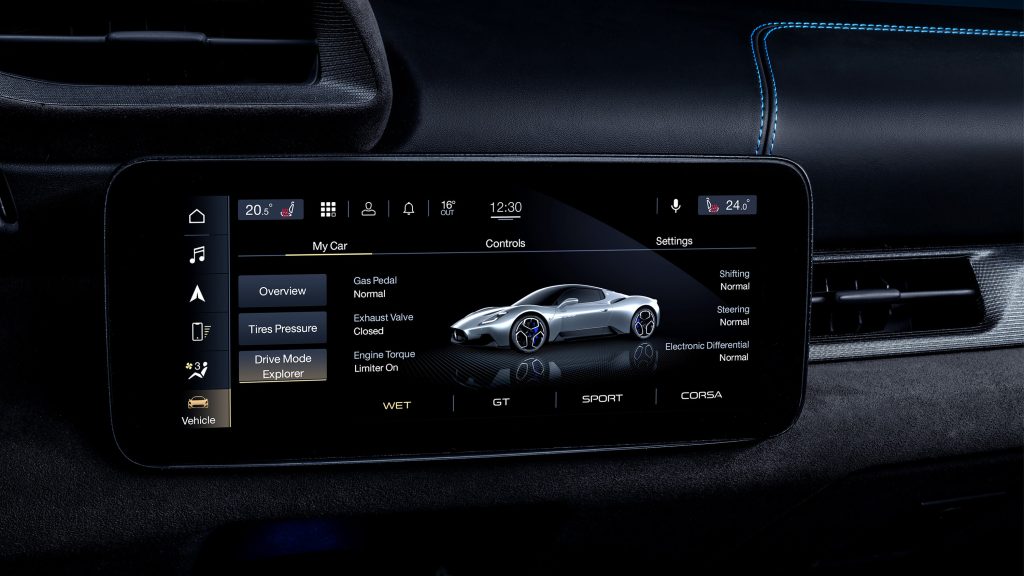 The advanced Maserati Intelligent Assistant (MIA) multimedia system, powered by the Android Automotive operating system, provides intuitive control over navigation, entertainment, and connectivity features.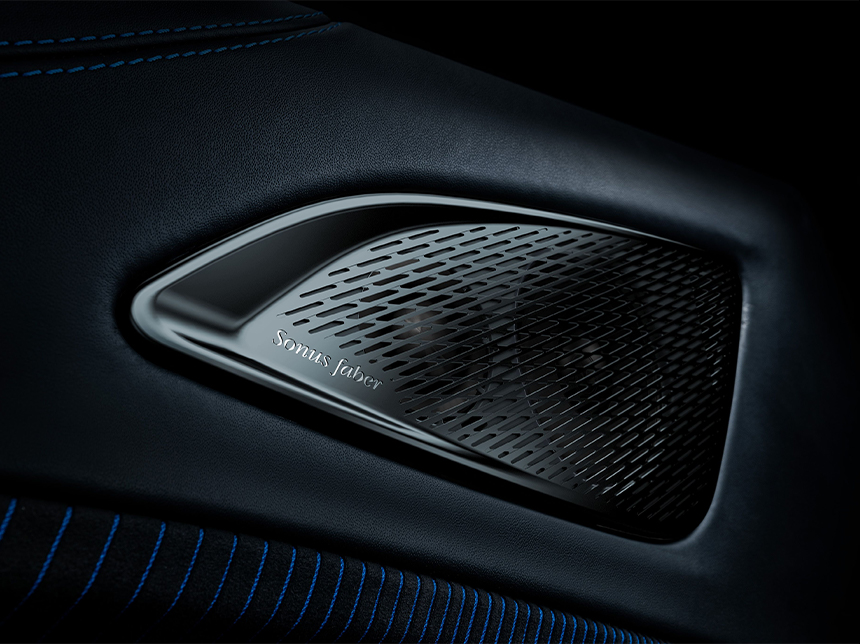 The high-resolution display keeps vital information within easy reach, while the integrated sound system envelops you in a symphony of pure audio bliss.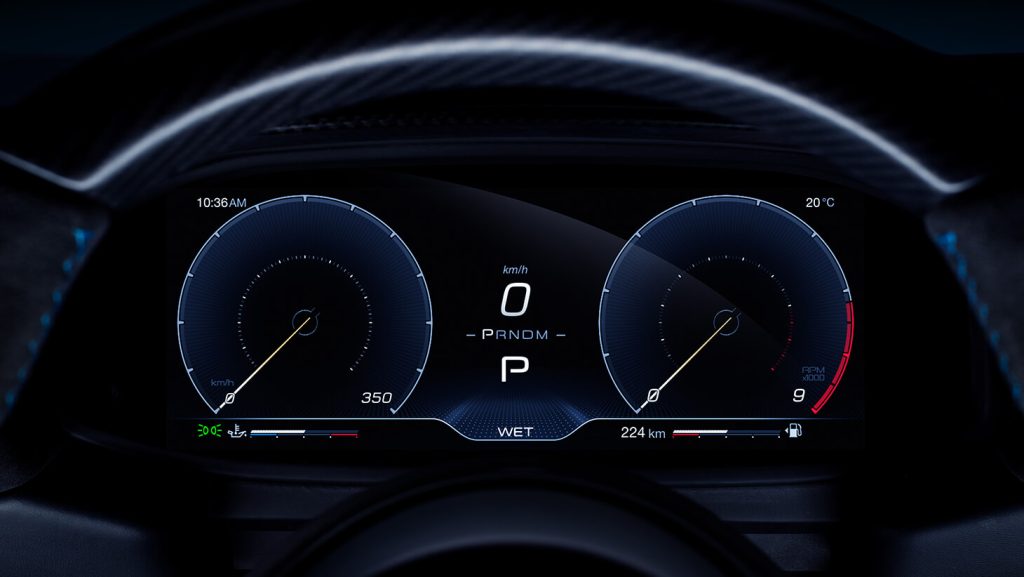 Every aspect of the MC20's technology is designed to enhance your driving experience, ensuring both convenience and enjoyment during your time behind the wheel.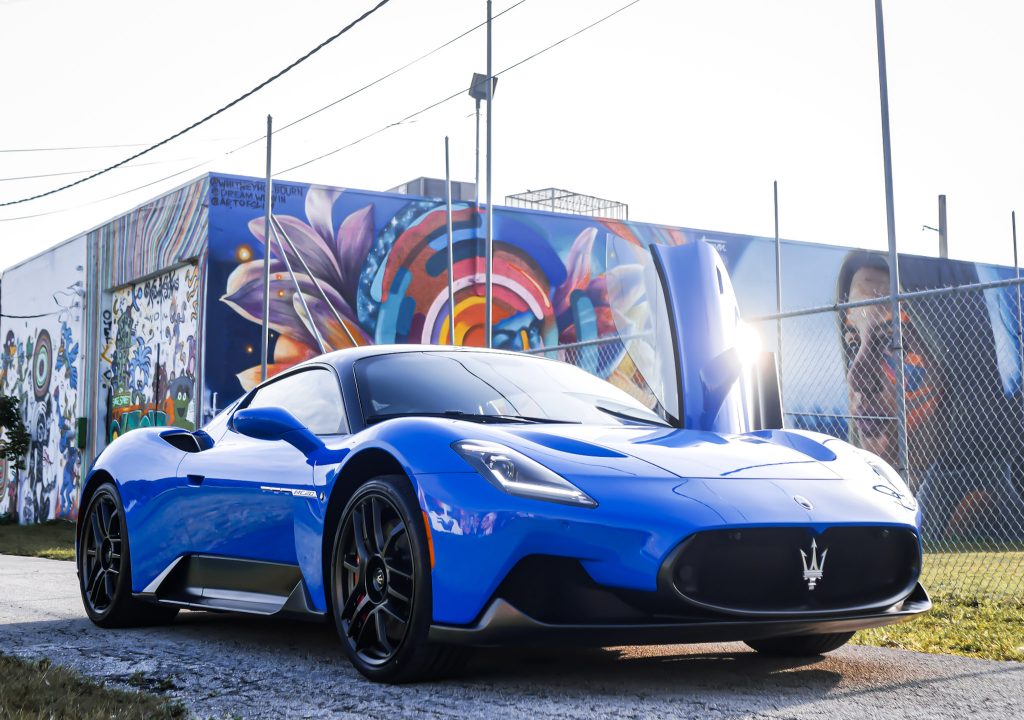 Conclusion:
The 2022 Maserati MC20 is a true embodiment of luxury and opulence, designed to captivate the hearts of supercar lovers. Its combination of exquisite craftsmanship, breathtaking performance, and cutting-edge technology creates an unforgettable driving experience. The MC20 becomes more than just a car – it becomes a statement of style, power, and automotive excellence.