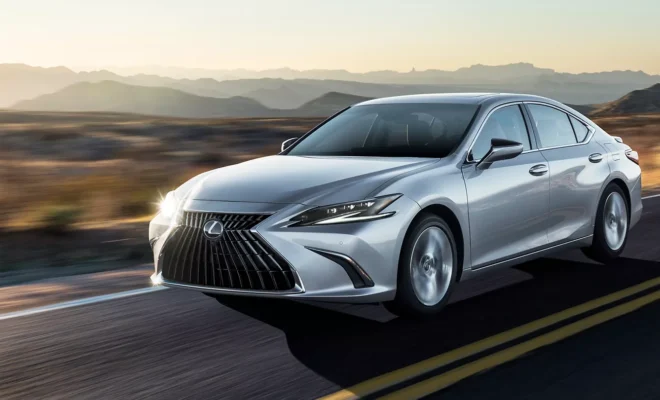 TEST DRIVES
Experience The Height Of Luxury With The 2023 Lexus ES 300h Ultra Luxury
By
|
The 2023 Lexus ES 300h Ultra Luxury is a top-of-the-line offering by the automaker, which promises much more than its price tag initially suggests.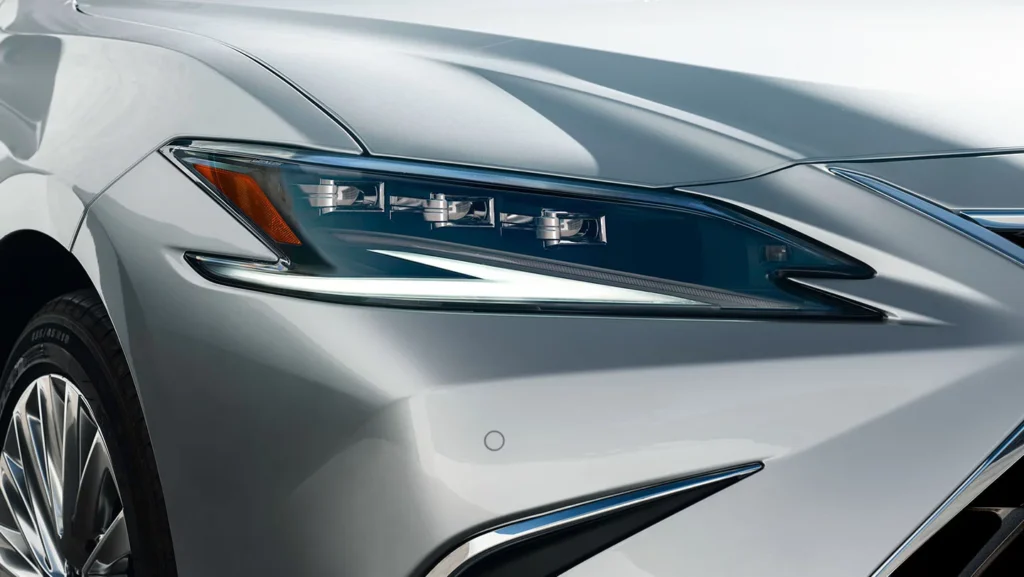 In this review, we'll dive into what the 2023 Lexus ES 300h Ultra Luxury is all about and conclude with if you should consider getting it.
The Exterior is Charming
Until recently, the 300h shared a similar exterior to its sibling Avalon. However, this time around, we're grateful that the 2023 Lexus ES 300h Ultra Luxury is different. While the two vehicles are similar in size, we personally think that the 300h looks better.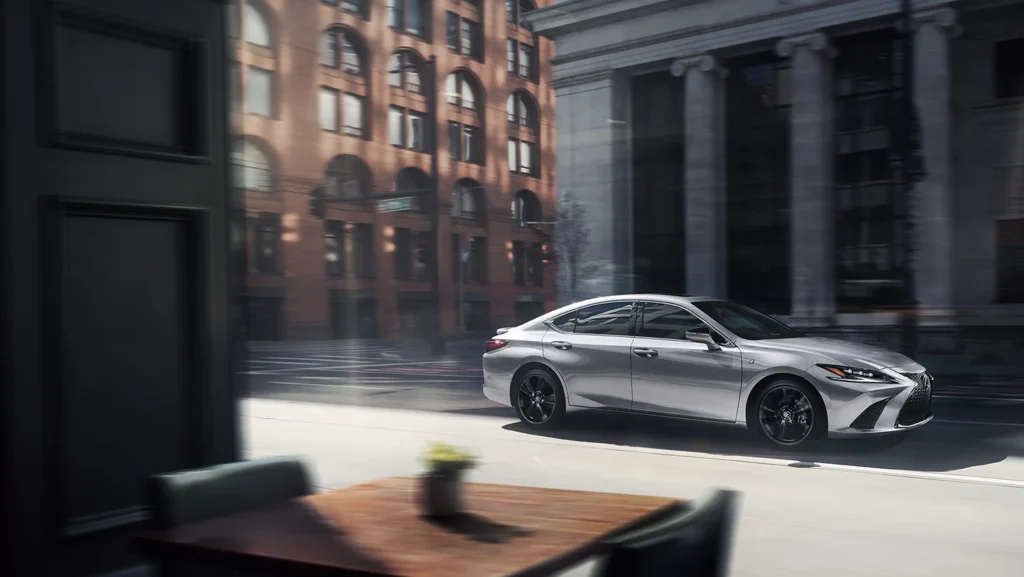 The hourglass grille may not be everyone's cup of coffee, but love or hate it, the polarizing design continues to turn heads. In our case, the design has grown on us, as we are sure it may have on many of our readers.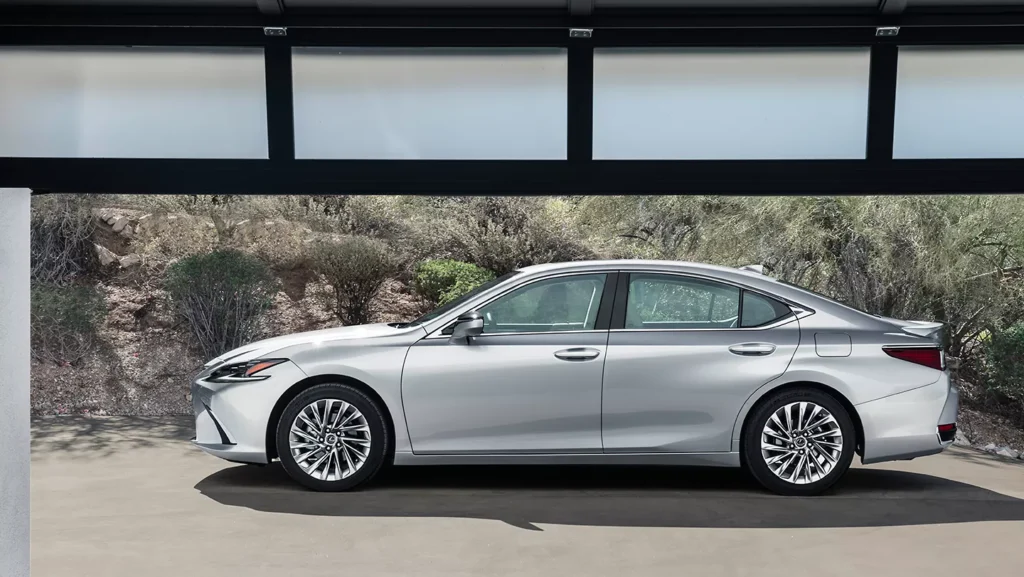 Decorated with elegant LED lights, the 2023 Lexus ES 300h Ultra Luxury, with its signature lines, sweeping roofline and excellent sculpting, continues to ensure that the vehicle looks just as good in person as it does in photos. However, it does not pretend to be sporty, trendy or for youngsters. That's not its draw. It is a mature vehicle with 18-inch alloys, heated side mirrors, and a power moonroof if you want it.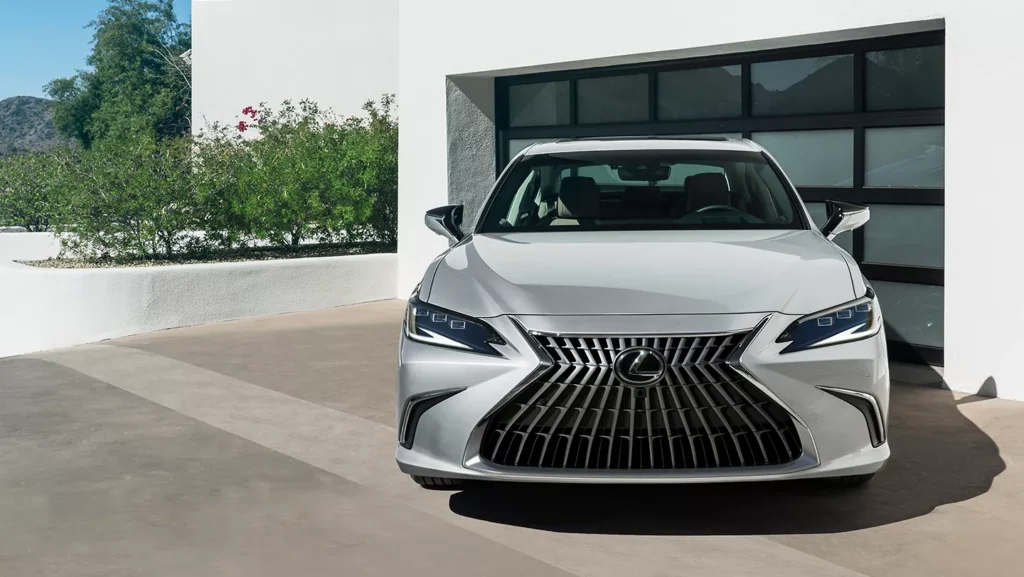 Interior Design and Comfort
We have always found the 2023 Lexus ES 300h Ultra Luxury a cut above other luxury brands in more ways than one. However, fit and finish is one area where the company continues to do an excellent job compared to the competition. That often results in a quiet, spacious and premium-feeling cabin.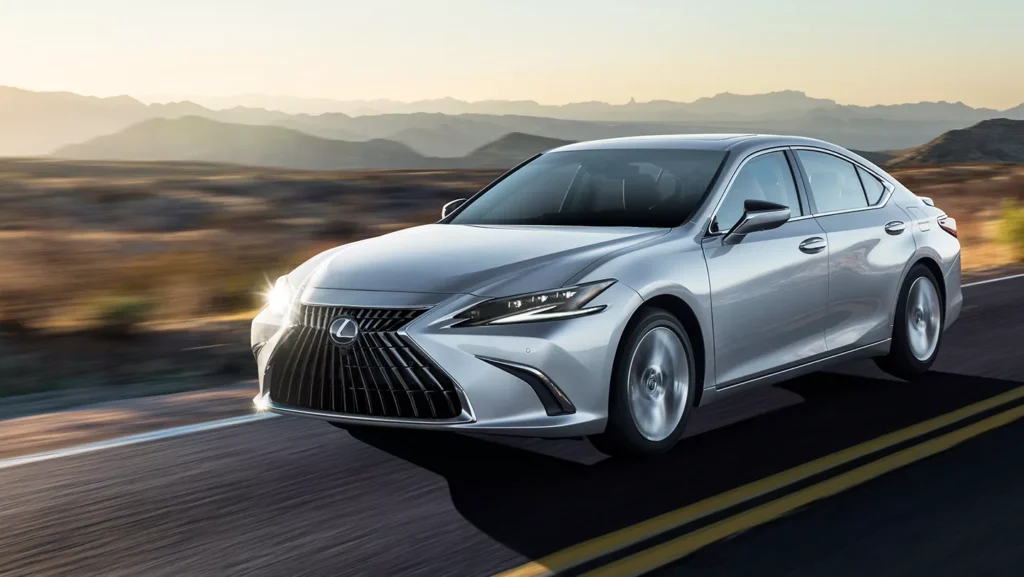 Seats in the front row are well designed, broad, and cushioned, too, in a way, to offer optimal back support. Speaking of which, the rear has enough head and leg room to seat three adults and then some.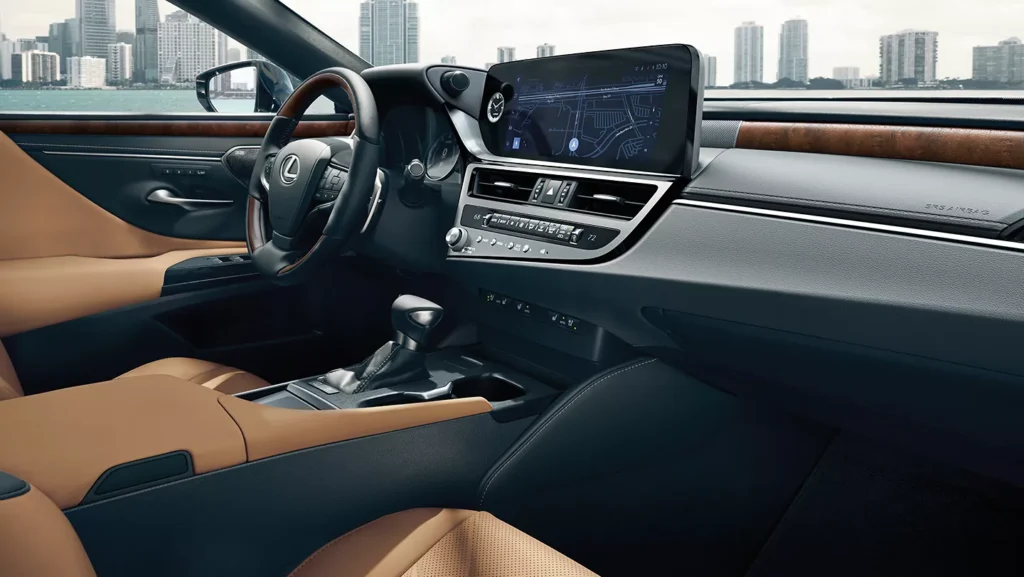 Despite the sloping roofline, the seats in the back are angled in a way that does not affect headroom. Swing back to the trunk; there are 16.7 cubic feet of space, making it an excellent vehicle for a trip to the store or if you plan on driving three states over to see your parents.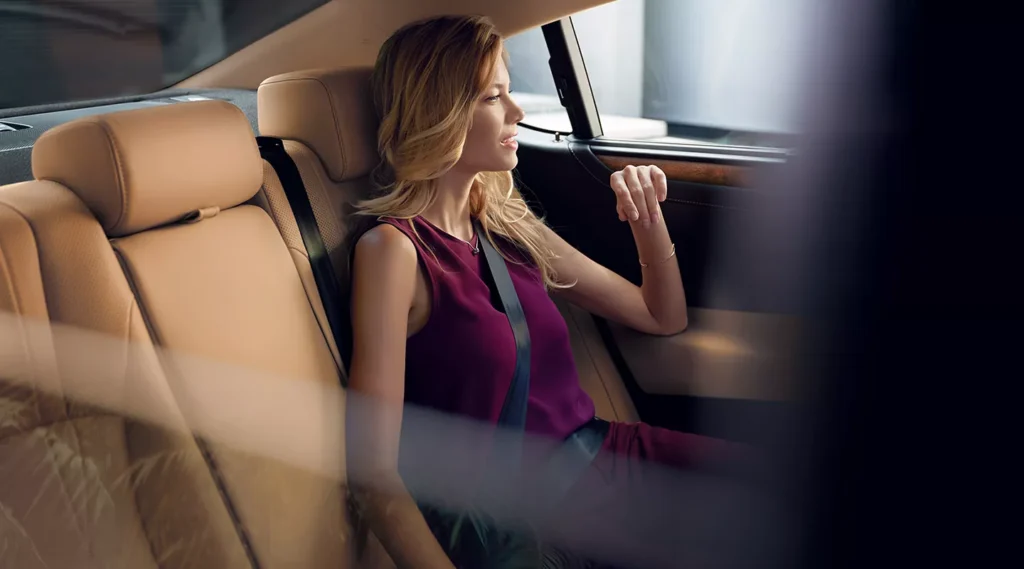 While it still is imitation leather or vegan leather, to us, it feels good. The 10-way power driver's seat is pretty run-of-the-mill, but there is no benefit in reinventing the wheel here. That said, the cabin is well-built, and hard plastics are pretty well hidden.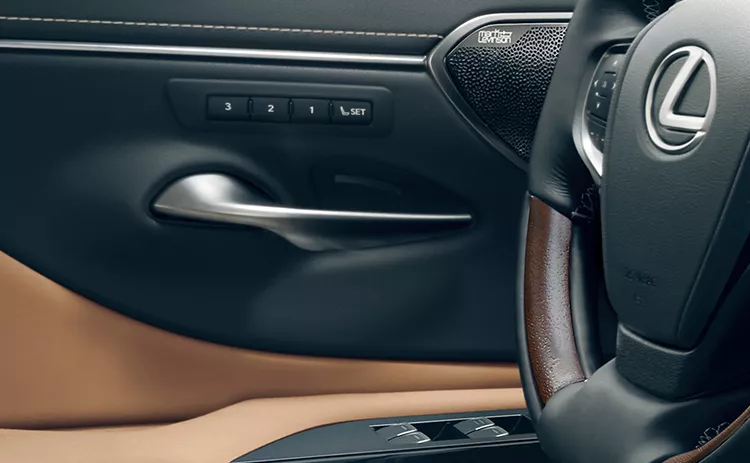 In terms of tech, you get a standard 12.3-inch screen and a 10-speaker pioneer sound system, which sounds terrific. However, audiophiles will want to upgrade to the 17-speaker Mark Levison setup.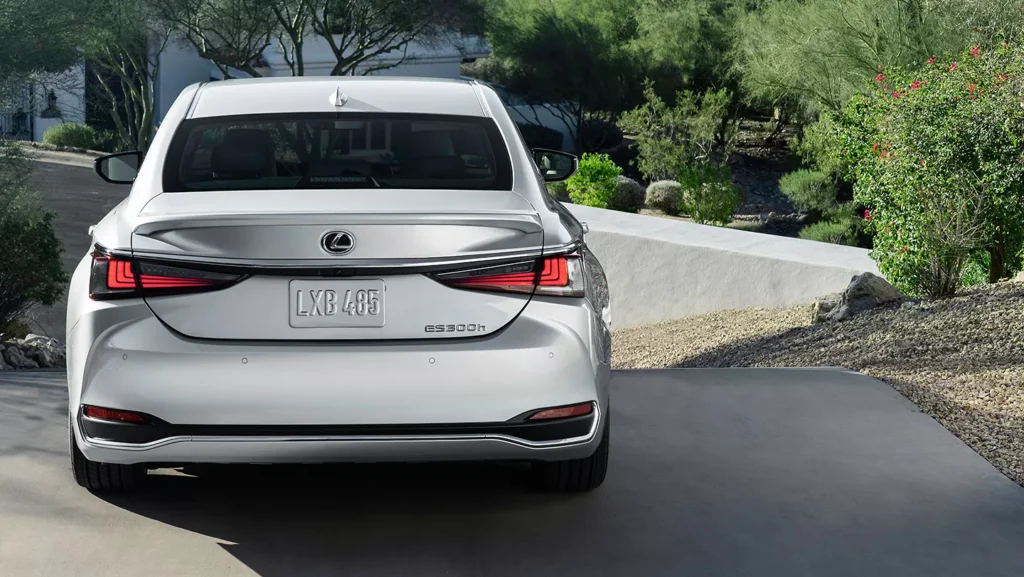 Final Word
The 2023 Lexus ES 300h Ultra Luxury is legendary in terms of durability. However, this time, it nails it in terms of performance and comfort compared to the BMW 7 Series and the all-time favorite S-Class. That said, most people will find that 300h offers a superior driving experience. Coupled with affordable aftermarket parts, it will continue to reign supreme in resale, making it a solid investment.