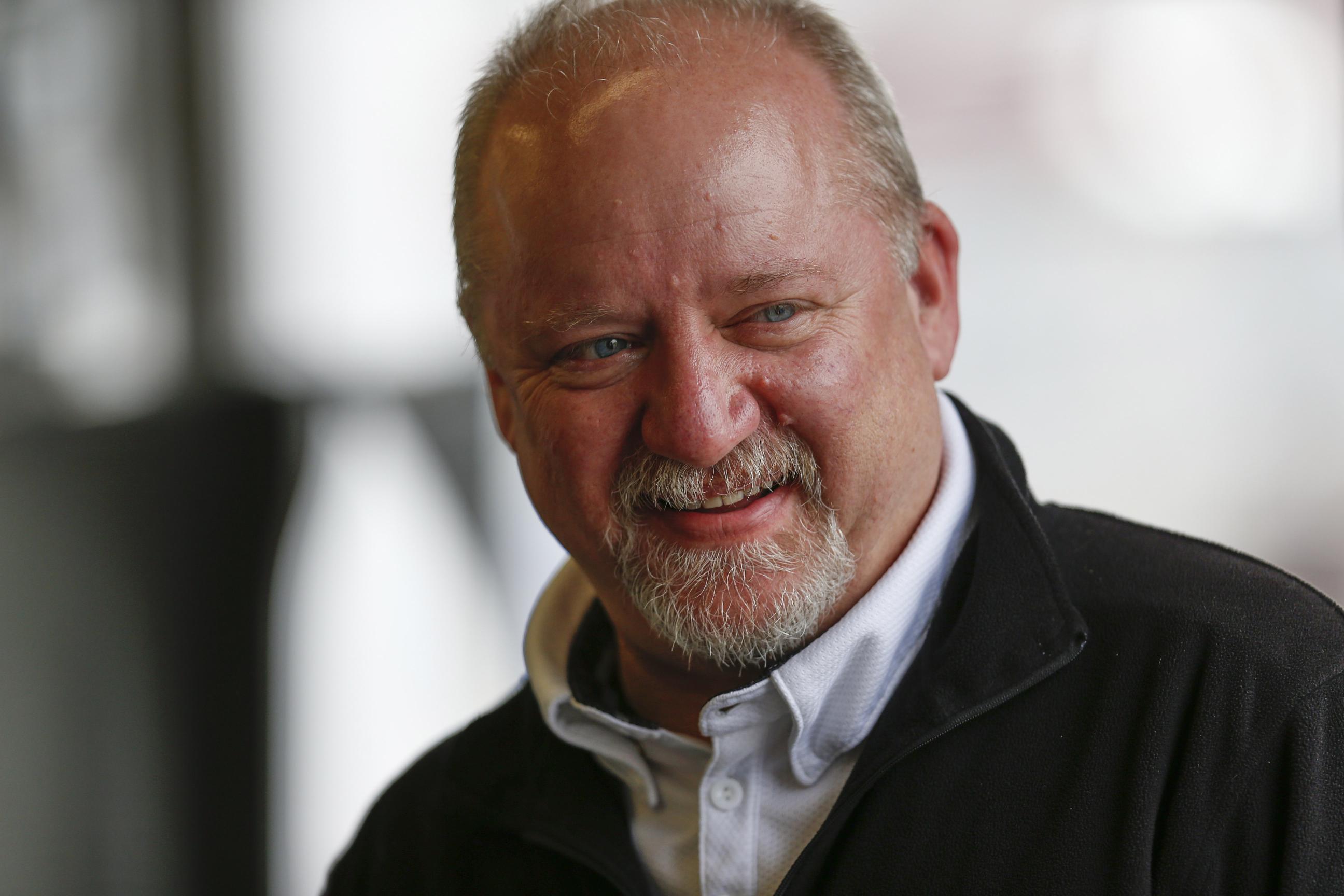 WHAT'S HOT
This is an exciting time in HPD's history
By
|
Allen Miller, a 21-year veteran with Honda Performance Development, has been named Race Team Leader for the company, heading up all on-track activities for HPD's pinnacle motorsports programs. The appointment was announced today by Art St. Cyr, president of HPD.
"Allen has been a vital part of HPD, virtually from the start of the company," St. Cyr said of Miller's selection. "His management skills, diverse racing background and extensive experience will be a huge benefit for HPD and our racing efforts in the Verizon IndyCar Series, the Pirelli World Challenge, and endurance sports car series."
"This is an exciting time in HPD's history," said Miller. "We're carrying on a multitude of new programs, including aero kits in IndyCar, the new ARX-04b Honda prototype sports car, and the exciting Pirelli World Challenge program for the Acura TLX GT. Each presents its own challenges and opportunities for the company, and I'm looking forward to contributing to our future success."
After four years with Nissan Performance Technology, Miller joined HPD as an engine builder in 1994, in the first full year of competition for the company, American Honda's North American motorsports arm. At HPD, Miller played several key roles during Honda's highly successful Championship Auto Racing Teams (CART) years, becoming supervisor of the engine shop in 1997, and serving as assistant manager from 2000 to 2002. During his years with HPD's CART effort, Honda power earned four manufacturers' championships and 65 race victories from 164 events, with Honda-powered drivers winning six consecutive titles.
In 2006, Miller was named project manager for HPD's prototype sports car program, originally competing under the Acura banner, and in 2008 Miller was named project leader of the program. In eight years of American Le Mans Series, World Endurance Championship and TUDOR United SportsCar Championship competition, HPD has recorded 74 race victories, including two class victories at the 24 Hours of Le Mans, and multiple manufacturer championships in the American Le Mans Series from 2008 to 2013.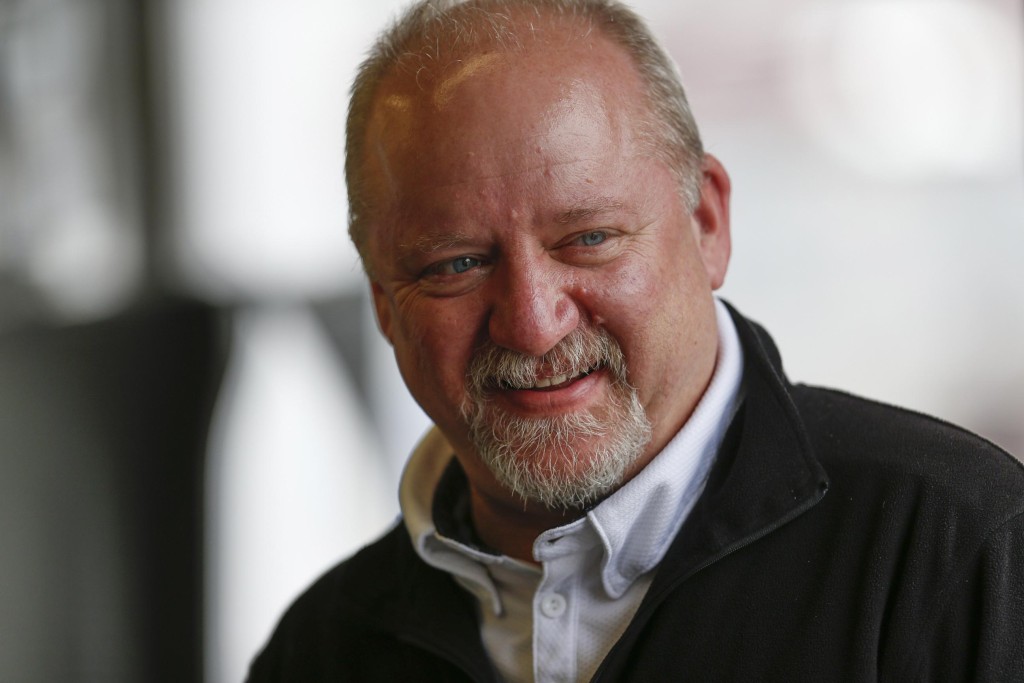 In 2012, HPD became the first American racing organization in nearly forty years to win an FIA World Championship, taking the LMP2 title in the FIA World Endurance Championship.
Miller will be assisted in his new role by three veteran Honda engineers. Troy Hanson assumes the role of Manager for HPD's IndyCar Series effort; Matt Niles succeeds Miller as Manager for prototype sports car racing programs; and Lee Niffenegger manages the Acura Motorsports effort in the Pirelli World Challenge.