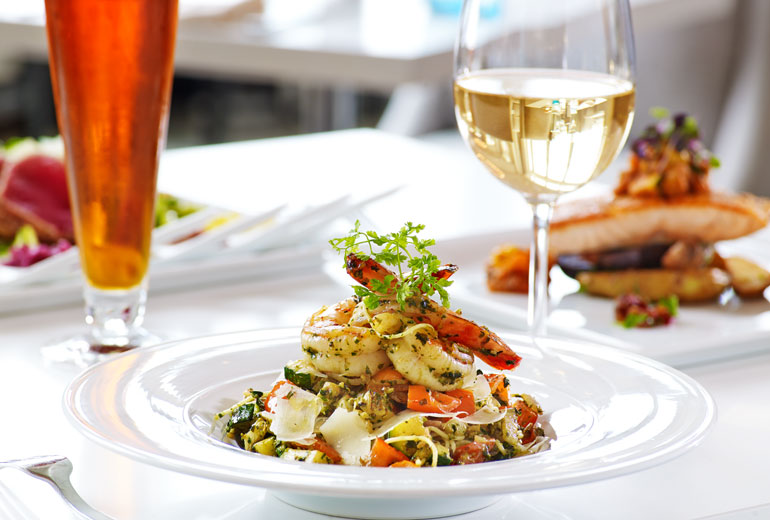 WHAT'S HOT
Discovering the "Manhattan on the Potomac"
By
|
2015 is here and we want to start the year with a selection of the Best Restaurant of the Nation.
Driving and eating well always bring us memories of our journeys.
This week we stopped and discovered with the AutoChef a beautiful restaurant, Amuse, located at Le Meridien Hotel in Rosslyn, VA.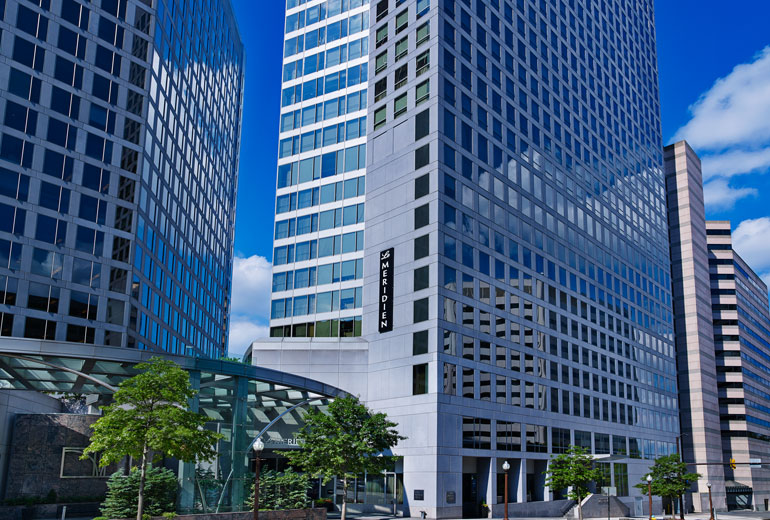 More than just a hotel, Le Meridien Hotel is an Arlington destination recognized as one of VA's top choices for dining and elegant entertainment near the skyscrapers. With a longstanding reputation for Arlington fine dining, the sophisticated ambiance creates a perfect backdrop for business meals. The historic setting is also a favorite for gathering among family and friends.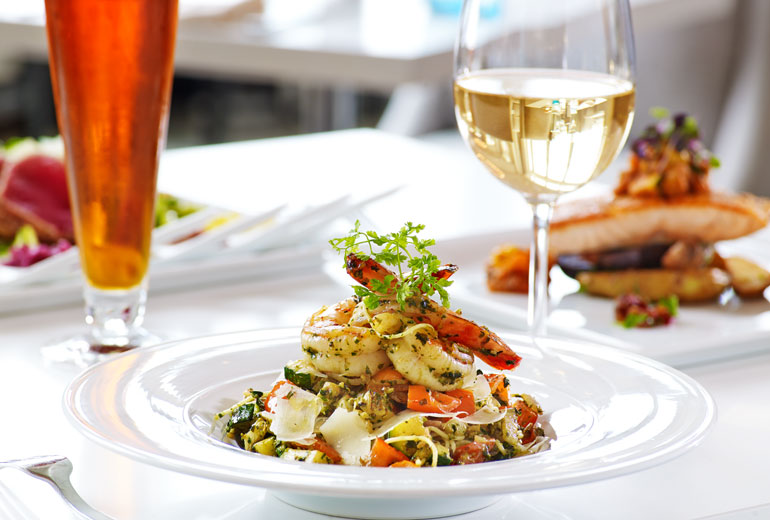 Amuse is located on the 4th floor of Le Meridien Hotel, a beautiful boutique Starwood property in Arlington overlooking the Potomac river with a panoramic view of Georgetown.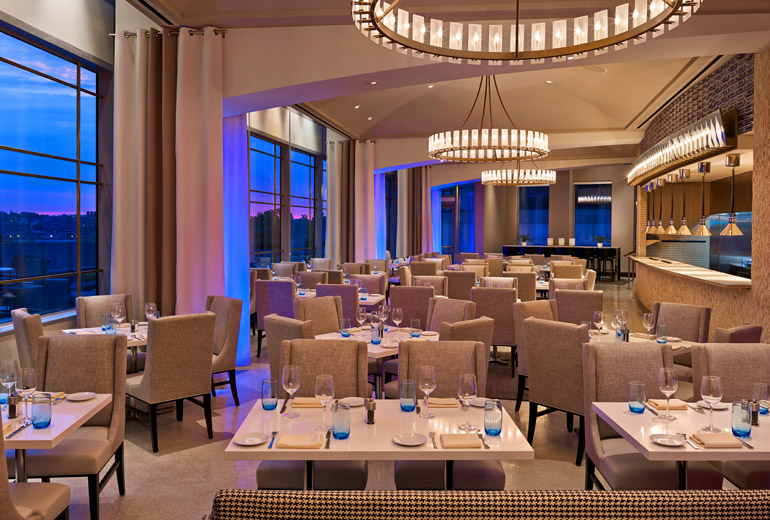 Amuse combines French and Italian cuisine with American notes. Chef David Cutos offers locally sourced seasonal dishes that are both classic and modern in the dining room and the open air Terrace during the Spring and the Summer season. Hand crafted cocktails and a contemporary wine list pair this delicious cuisine.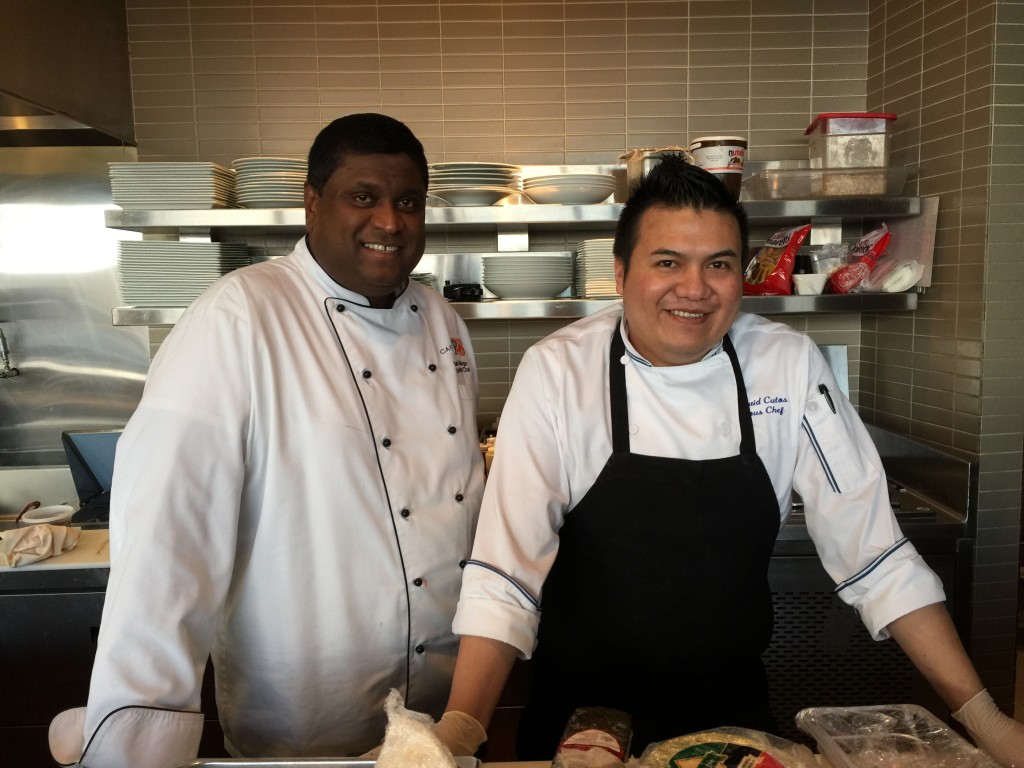 With no excuses Amuse is one of the best places to enjoy a nice meal and make a memorable stop.
See you on our next stop…
The AutoChef