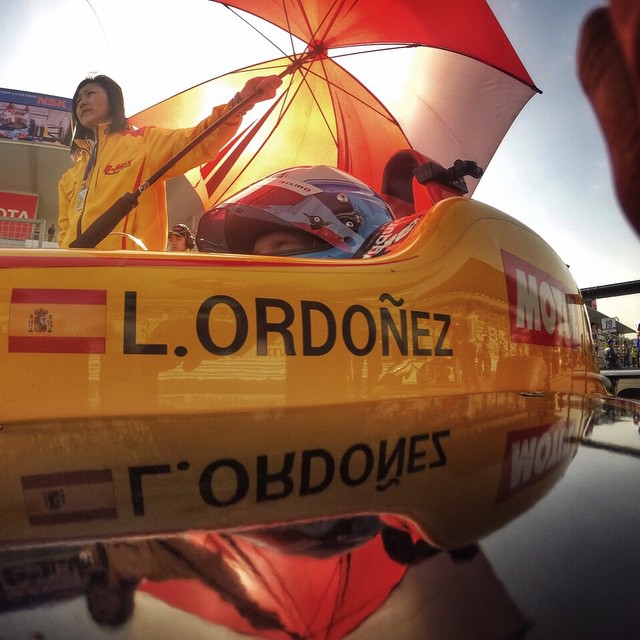 WHAT'S HOT
Driving to the Limit
By
|
If you're into car racing, you'll be thrilled to hear of the rise and rise of Lucas Ordoñez, the world's first virtual to real life racing driver.
Today we have the pleasure to introduce Mr. Ordoñez.
Lucas Ordóñez Martín-Esperanza is a Spanish racecar driver, who entered professional racing by winning a spot in a PlayStation 3 Gran Turismo competition. Racing for Nissan in the 2009 GT4 European Cup season, he secured a podium finish in his first event. Two race wins towards the end of the season secured him joint second place overall.
In 2011 he and his team came in 2nd in their class in the 24 Hours of Le Mans.
Ordonez began 2012 by taking the role of lead driver in Nissan's 'all-gamer car' at the Dubai 24 Hours. The team finished on the podium. He will compete in the European Le Mans Series and Le Mans 24 Hours for Greaves Motorsport.
For the 2012 24 Hours Nürburgring race, driving the #123 car with Kazunori Yamauchi, he finished 1st in the SP 8T class, and 30th overall.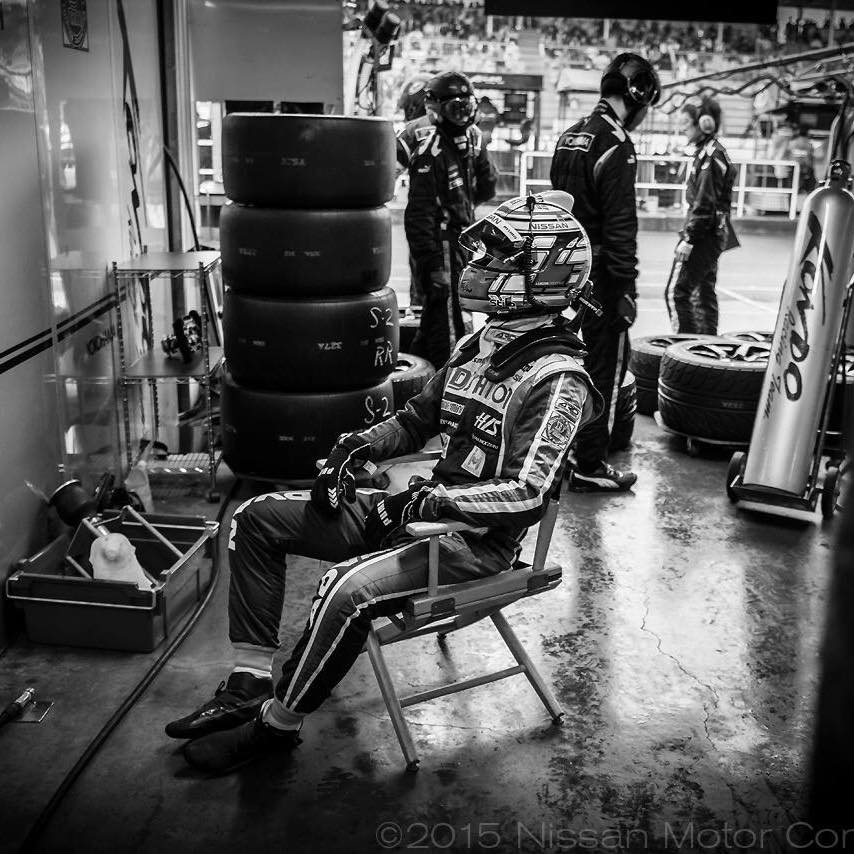 A promise behind the wheel…
Enjoy this awesome ride and be ready because his future has more to offer…
Al volante…Mr. Ordoñez en Estado Puro…
Driving to the Limit…
[embedyt] http://www.youtube.com/watch?v=69G3TVHOFV4[/embedyt]