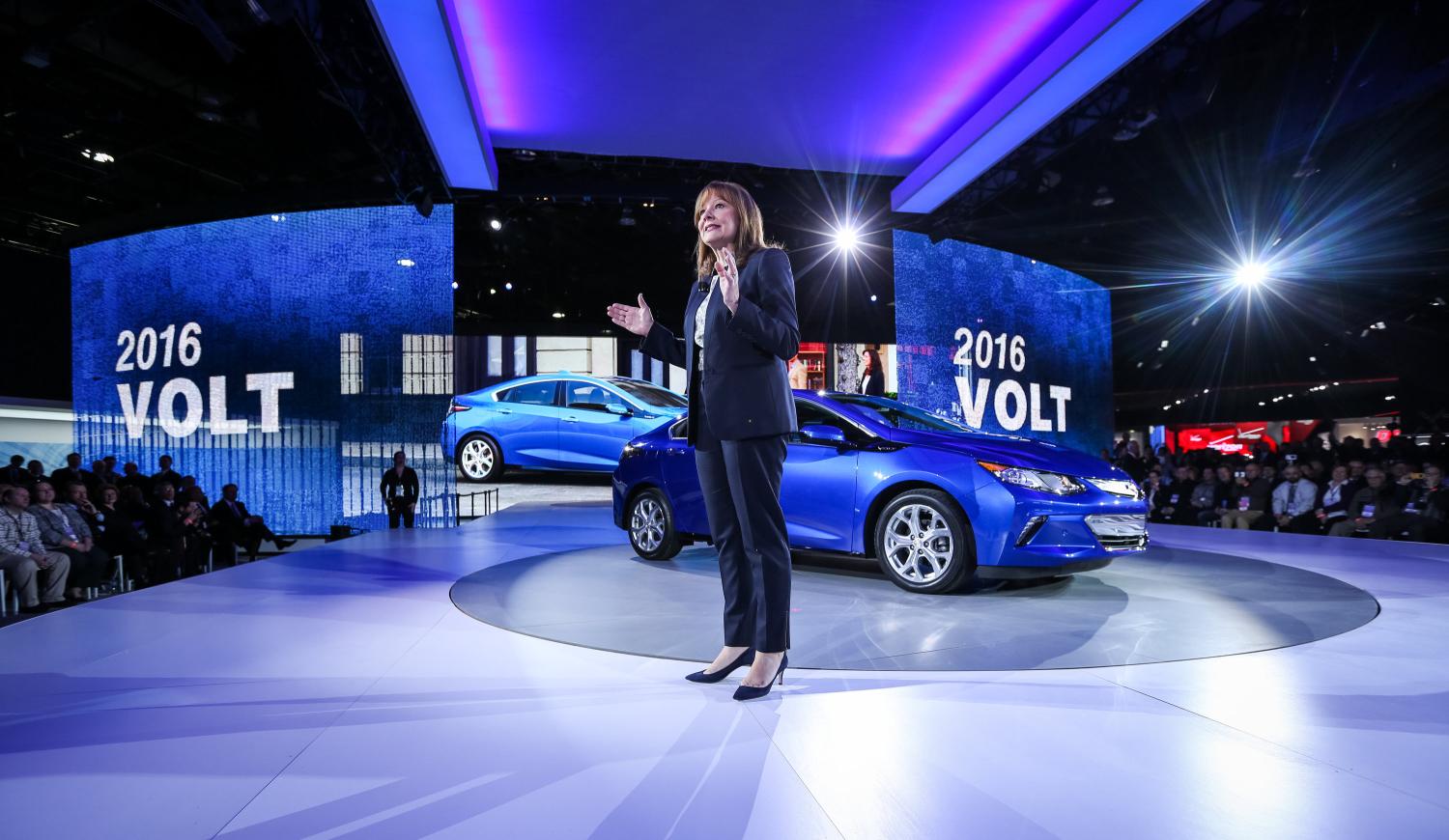 TECH
Do you know how the Volt would fit in your life?
By
|
To Sam Miller-Christiansen, his 2014 Chevrolet Volt is the best car he has owned. And he was willing to tell anyone, including the team developing the next-generation Volt.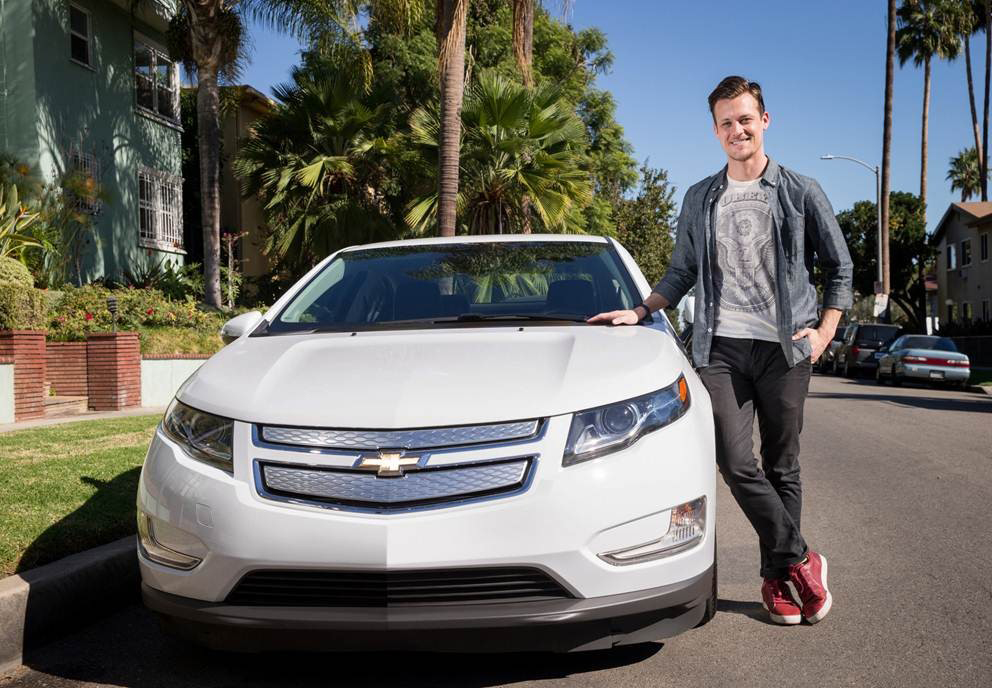 "I said that if they could improve the overall EV range, it would make one of my favorite cars even better," Miller-Christiansen said. "To my amazement, they've done it."
It is just one example of how the 2016 Volt was engineered with input from the collective voices of loyal owners.
Shortly after launching the first-generation Volt, Chevrolet convened and met once a month with a customer advisory board of 12 owners from across the country to understand how consumers were operating their Volts.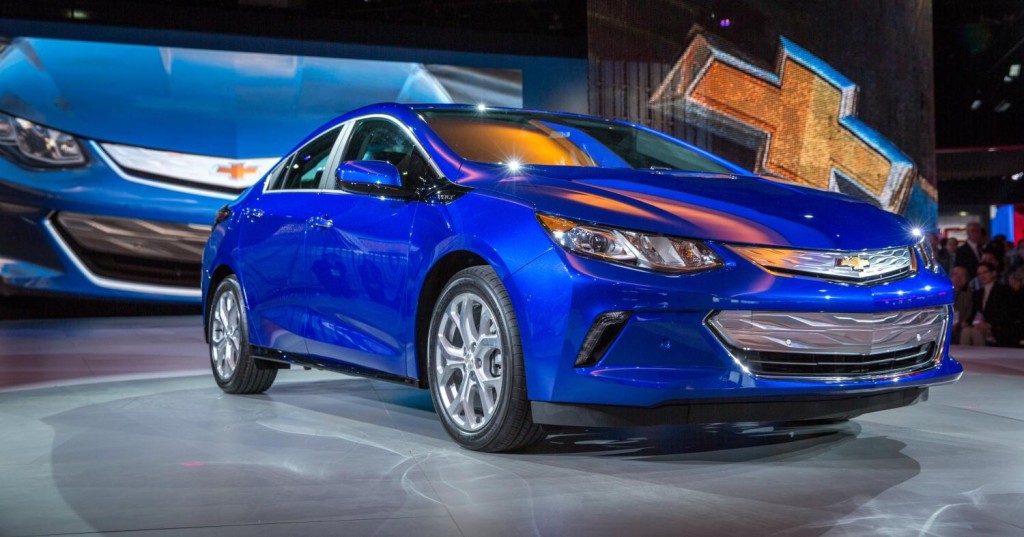 "The Volt represented a completely new classification of electric vehicles, and we were unsure of how people would react or how this vehicle would fit in their daily lives," said Darin Gesse, Volt product manager. "So we began asking simple questions like how and when the owners plugged in their Volt, which directly impacted the development of the next generation.
"We talk about putting the customer at the center of everything we do, and we've literally done that with the 2016 Volt."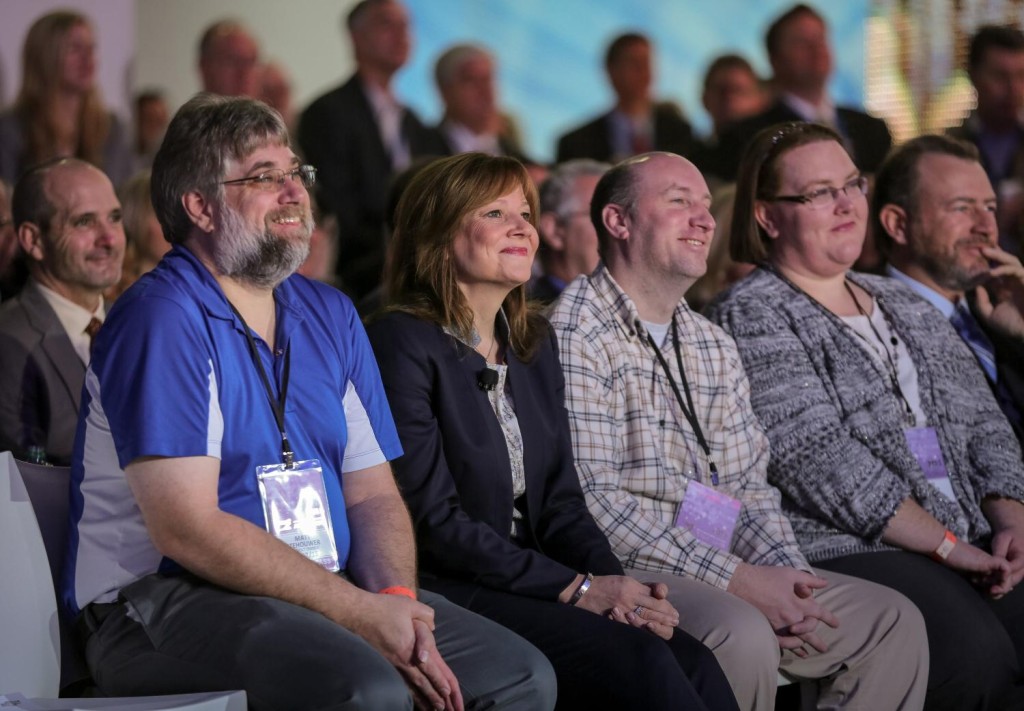 The Volt team also wanted to know what Volt features owners liked and what features might need improvement. The team talked with Volt owners though social media, plug-in events and Internet panels.
The owners' constructive and candid feedback ultimately helped the engineering team decide what direction to take the next-generation Volt.
In addition to more EV range and improved fuel economy in extended range, customers also expressed a strong desire for a fifth seating position for short trips. The new Volt offers those features as well as increased space and available rear heated seats.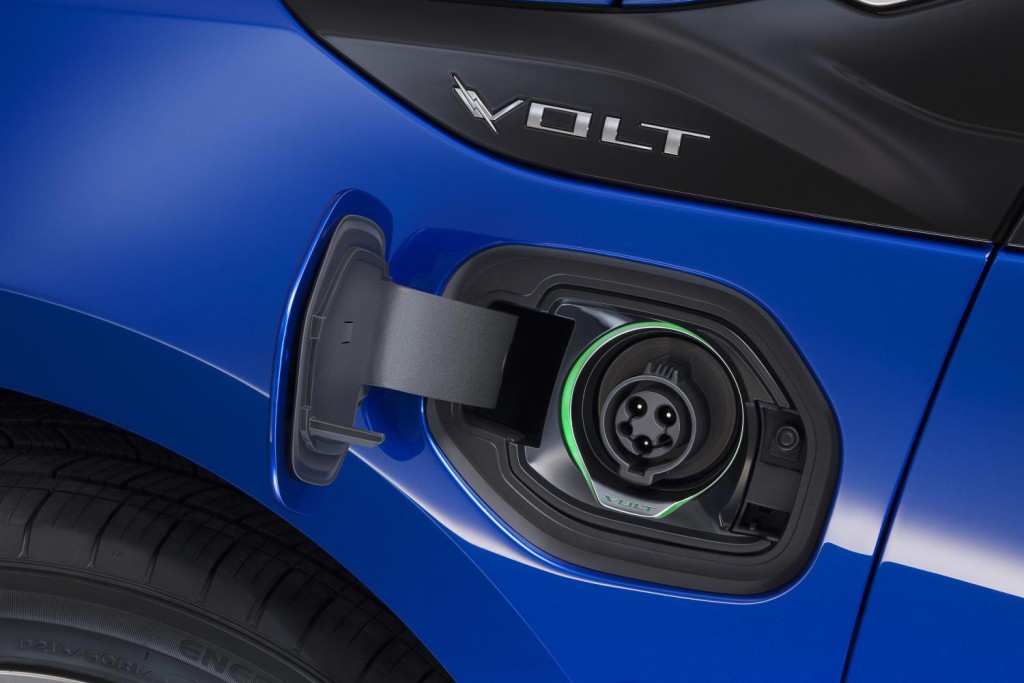 The 2016 Volt offers a GM-estimated 50 miles of EV range, and a total driving range of more than 400 miles between fill-ups. With regular charging, owners are expected to travel more than 1,000 miles on average between gas fill-ups. This is based on GM-estimated fuel efficiency of 41 MPG and 401 MPGe, a measure of the average distance traveled per unit of energy consumed.
Chevrolet also learned customers wanted a more intuitive vehicle interface. So the 2016 Volt center stack is easier to use, with fewer icons, separate climate control knobs, and buttons below the center display designed to provide clear and convenient operation.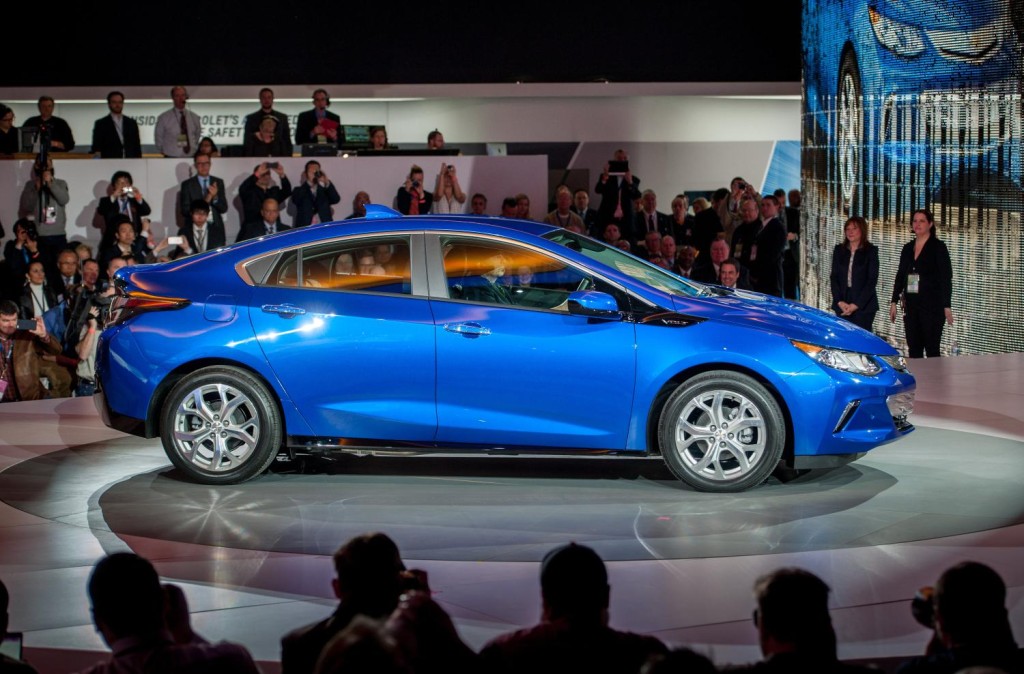 Customers also influenced these features:
* Quieter engine at lower speeds
* Light-emitting diode (LED) headlamps, providing a more visible, higher efficiency light
* Reduced air dam scraping when entering or exiting driveways
* Heated steering wheel
* Regen on DemandTM – giving drivers more control over regenerative braking, which reclaims energy while the car slows
* Customization of vehicle information depending on driver's preference
* Location-based charging selection, making vehicle charging at multiple locations easier to manage
* More discrete charging notifications
* Charge door open reminder
* Illuminated charge port
* Available spare tire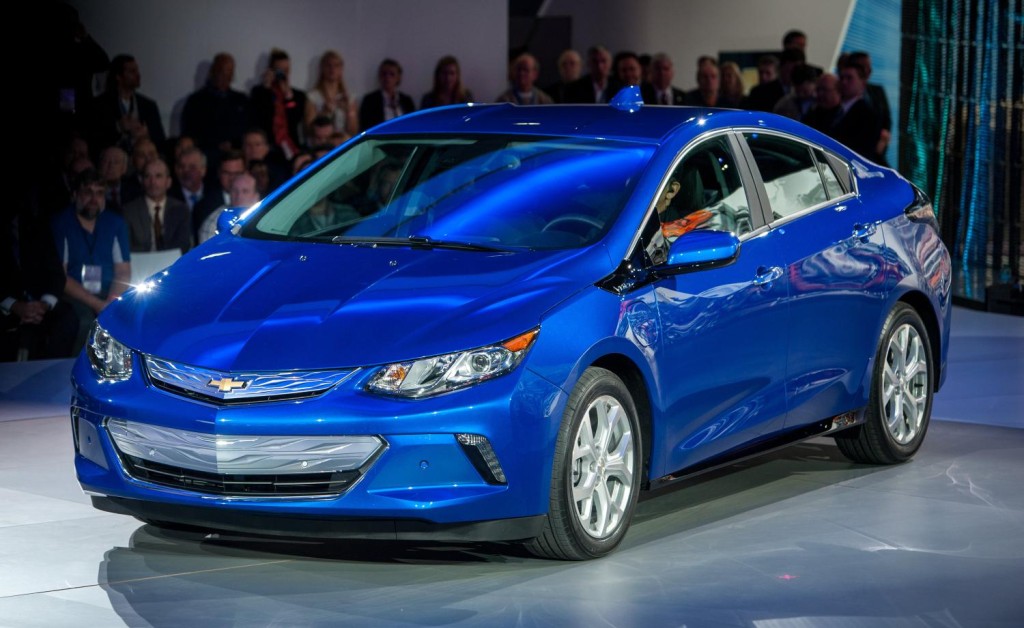 The current Volt enjoys some of the highest customer loyalty and quality scores in the industry. In just four years, Volt has earned more accolades and more "best buy" awards than any other electric vehicle, including the 2015 Kelley Blue Book's 2015 Best Buy Award and Top Safety Pick from The Insurance Institute for Highway Safety.