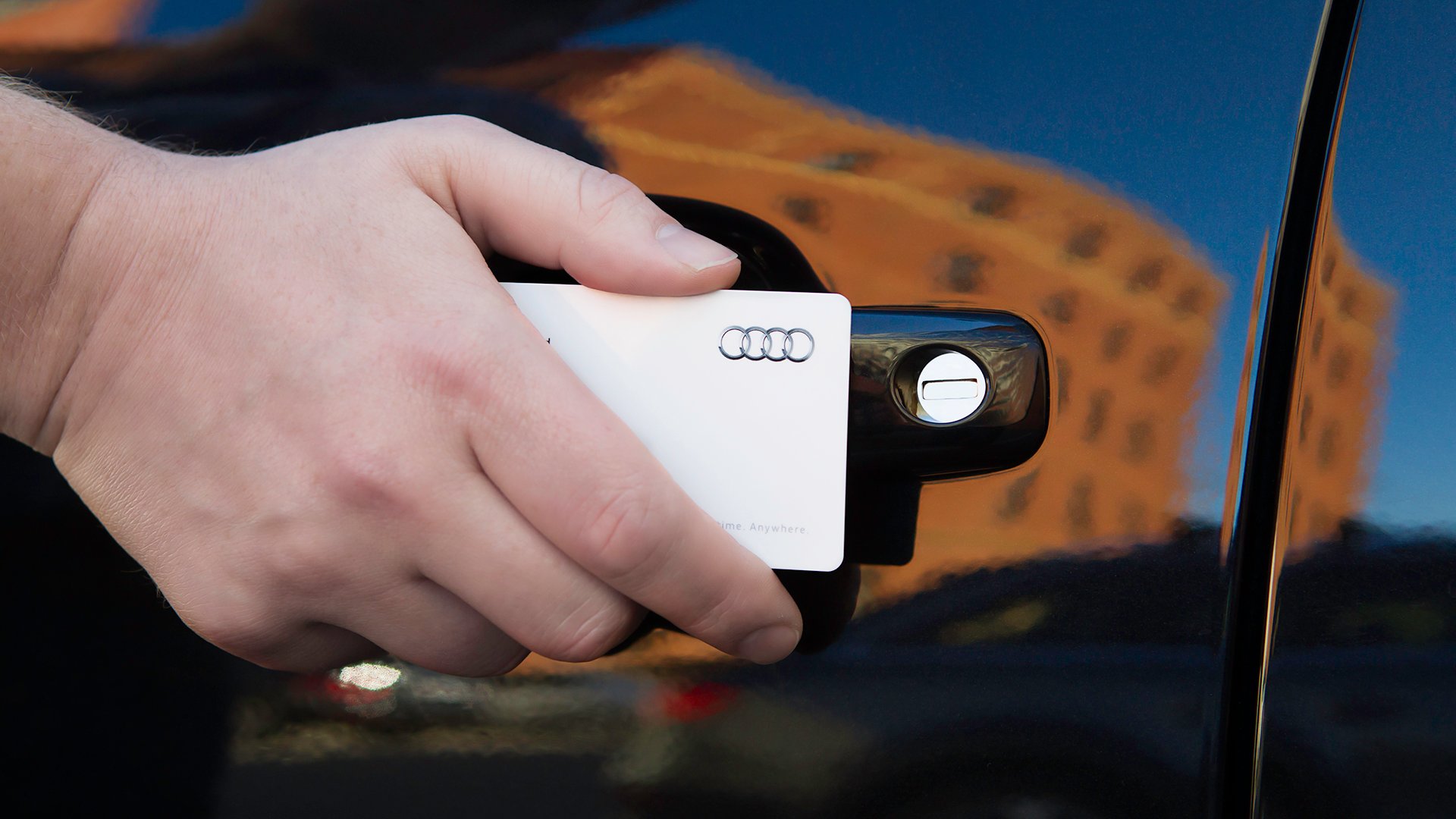 TECH
A new way to experience the Audi brand
By
|
Audi today introduced Audi on demand, an innovative mobility program that gives customers a new way to experience the Audi brand and its range of vehicles at the touch of a button. With Audi on demand, customers can reserve an Audi by the day for up to 28 days. The premium service is currently available in San Francisco as part of a beta program and will be rolled out across additional U.S. cities in the coming years.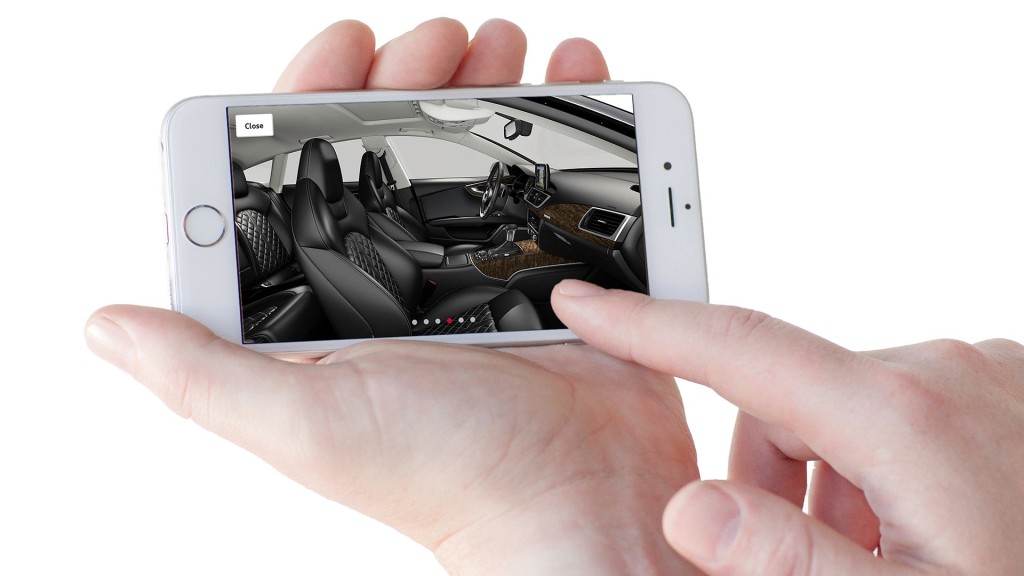 Audi on demand gives customers access to a wide range of the Audi vehicle lineup, from the Audi A4 sedan to Audi R8 supercar. Via the Audi on demand app – currently available for download in the Apple App store – customers select their preferred Audi model. It is then personally delivered to them at the location of their choice by an Audi on demand concierge, who will help the customer get acquainted with the vehicle, from setting music preferences to tailoring the navigation system. Customers are able to lock and unlock their vehicle, as well as enable driving via the Audi on demand app or via a personal key card. No membership fee is required. Additionally, the vehicle the customer sees and requests in the Audi on demand app will be the same vehicle delivered to them – down to the exact color and trim.
"Audi on demand embodies the brand's core values of technological progress and a love for discovery," said Mark Del Rosso, Executive Vice President and Chief Operating Officer, Audi of America. "The service is rooted in customization, personalization and having the right car for the right moment. While competing services point their customers to vehicles parked on the street, Audi on demand delivers a truly premium experience, with concierges personally delivering and returning vehicles for customers where and when they need them."
Audi on demand allows fans to match specific vehicles to their driving needs. For example, customers planning a trip to the mountains might request an Audi Q5, while those looking to arrive in style in wine country might request a sporty S7 or RS 5. All Audi on demand vehicles come equipped with Premium Plus trim and complimentary additional features, such as SiriusXM® satellite radio and MMI Navigation plus, as well as quattro® all-wheel drive.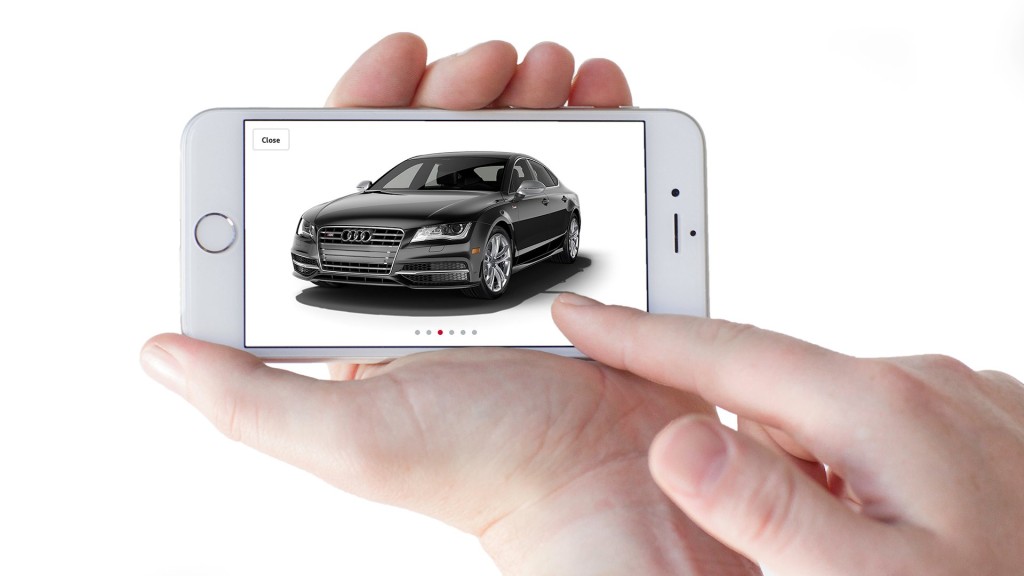 Audi on demand also allows customers to customize their vehicles with several complimentary accessories. Child safety seats are available for all models, and ski racks and bicycle racks are available for the Audi allroad and Q5. Customers have the option of picking up their vehicle or having it delivered to a location of their choosing within the city of San Francisco. These locations could be curbside, outside of a business or residence, or in private off-street parking of any kind, such as a driveway or private parking lot. Since the Audi on demand app features a digital key, repeat customers with private parking have the option of having their vehicle dropped off and picked up at specific delivery times without needing to meet a concierge as they are able to instantly access the vehicle from their smartphone. Please visit the Apple App Store to download the Audi on demand app and sign up for the waitlist to be one of the first to experience Audi on demand.