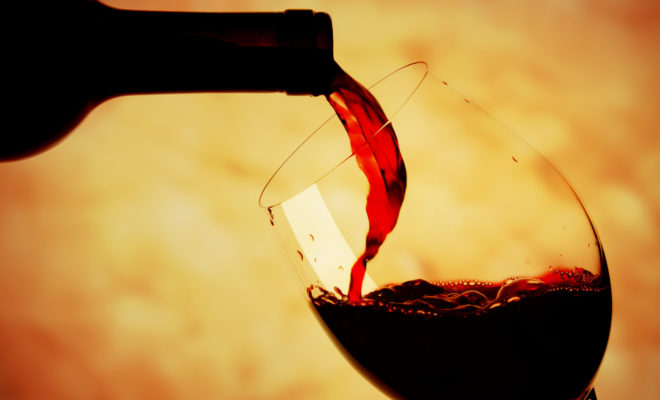 WHAT'S HOT
Carsfera & Blue Valley Vineyards & Winery
By
|
October 11, 2016
Dear readers:
We are pleased to announce Carsfera.com is partnering with Blue Valley Vineyards in support of our efforts to launch the 1st "Cars, Cigars & Wine Meetup" in Northern Virginia.
This Zissios family heritage began in the mountains of Greece, one of the oldest wine making regions of the world where Mr. John Zissios grew up making wine with his father and grandfather. The family continues to draw inspiration from their memories of winemaking and now his sons continue with this legacy.
Blue Valley Vineyard & Winery has been owned by Mr.John and Mrs. Helen Zissios for more than twenty years.
This family wants to keep the tradition and share their wine with new friends. Blue Valley Vineyard and Winery arose as a masterful blend of the Zissios family heritage along with the beauty of the Blue Ridge Mountains and the Shenandoah Valley.
At Blue Valley, they produce wine varietals best suited to the climate and soil of their vineyard which include Petit Verdot, Cabernet Sauvignon, Cabernet Franc, Chambourcin, Chardonnay, Sauvignon Blanc, Viognier, and Muscat. All the grapes are crushed and fermented on site in their 10,000 square feet production facility.
The Zissios family believes that the key to making good wine is patience and attention to detail, a motto which is upheld daily by the family and guided by three generations of vintner expertise.
This year during one of our test drives we had the opportunity to stop and meet Mrs. Helen and her son Stergios. After a great hospitality we finish speaking about cars and in a quick chat we share some thoughts.
A month after we met and discuss further the idea and today we are proud to announce this partnership that will allow both to launch a new concept that will combine car, cigars and wine lovers together.
October is here and we are very happy to share that in less that 18 days we will be launching the most exclusive event in the "Napa Valley of the East Coast"
Stay tuned because the best is yet to come…
A. Giron-Owner, Founder & CEO at Carsfera.com