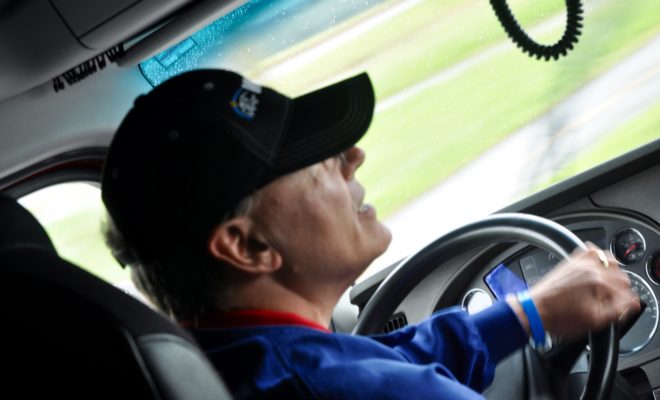 TECH
Bendix Helping The Drivers To Be Safer
By
|
Bendix was demonstrating two key technologies at the MEMA Ride and Drive event- Bendix Wingman Fusion integrated collision mitigation technology and Bendix Automatic Parking Break, also Know as E-Park. These technologies are designed for air-braked commercial vehicle applications, including combination vehicles, single unit trucks, motor coaches and school buses.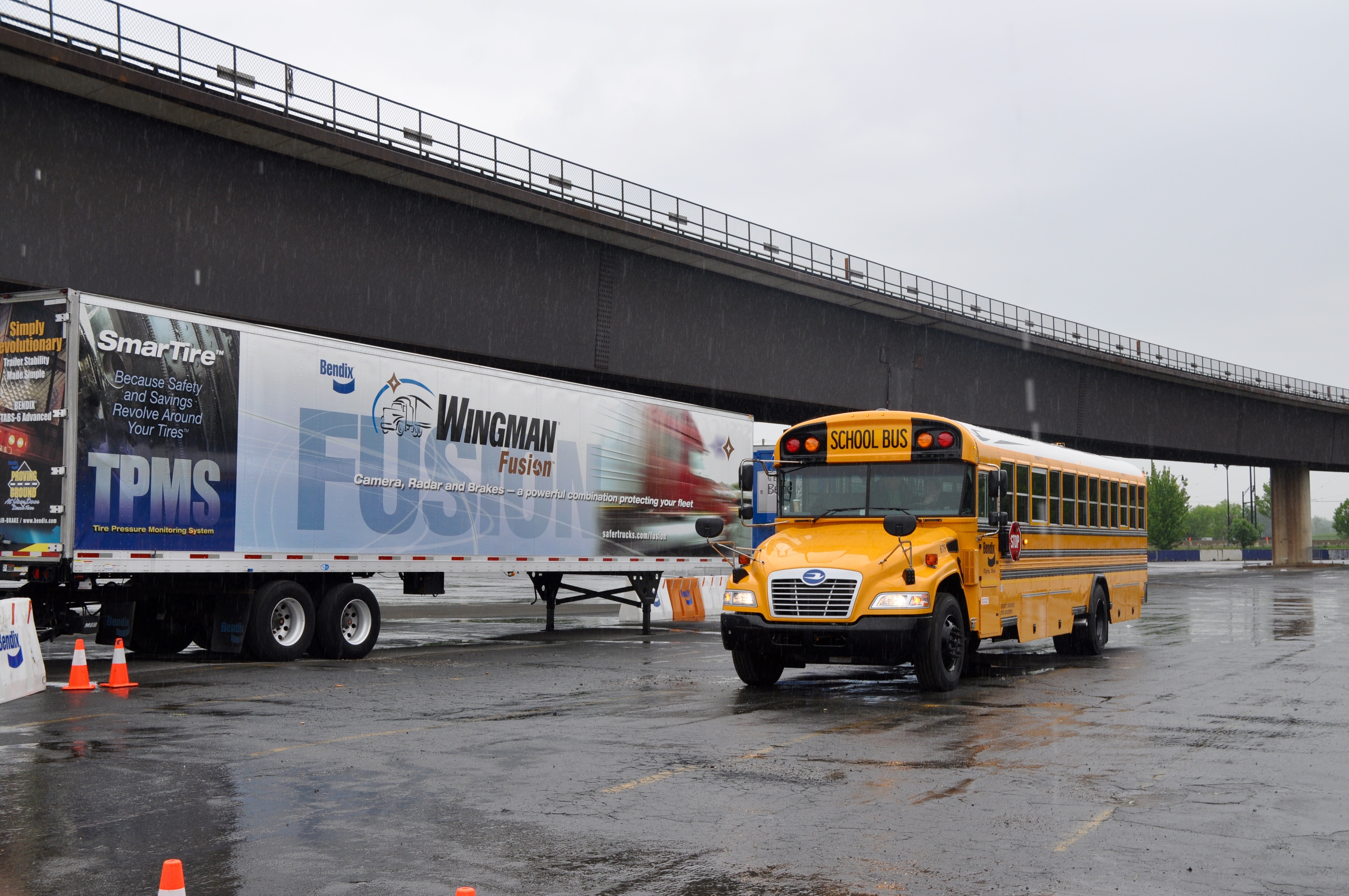 Today we will focus our attention on Bendix Wingman Fusion. This technology is integral in the development of advanced driver assistance technologies and autonomous vehicle technologies for the future.
Here is a demonstration of how the system works. During the event we had the opportunity to test and witnessed this great system that will make our roads safer and it will help the drivers in dangerous driving conditions.
In 2009 Bendix introduced Bendix Wingman ACB (Active Cruise Braking), the first radar-based system designated to help drivers maintain a set following distance behind a forward vehicle.
In 2011 came Bendix Wingman Advanced, the first collision mitigation technology. Also radar-based, Wingman Advanced built on the adaptive cruise control with braking capabilities of the Bendix Wingman ACB system, plus the addition of collision mitigation braking. This meant if the system determined a collision was imminent, it alerted the driver and, if necessary, applied the breaks to help the driver migrate the potential collision.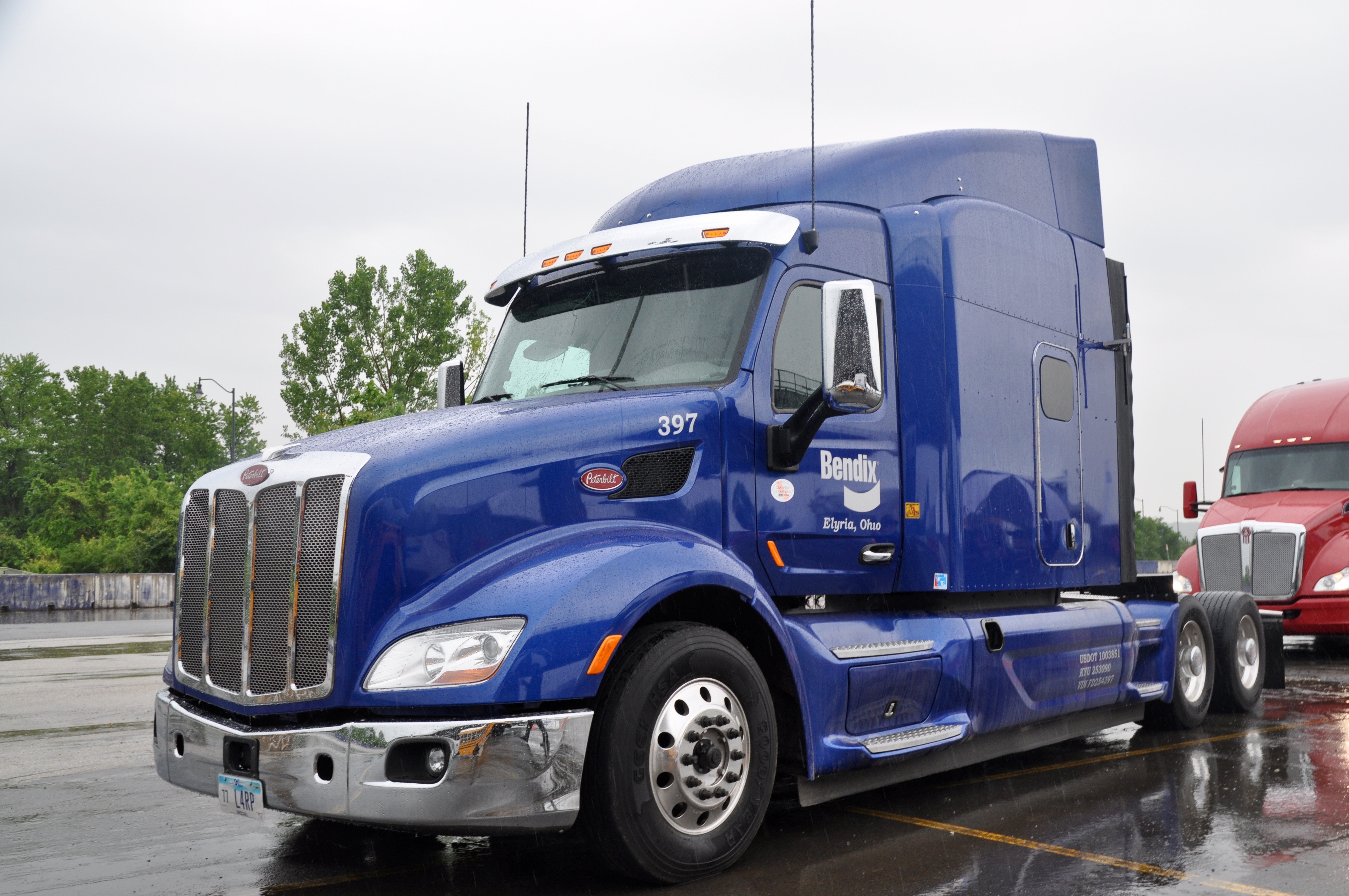 In 2015 Bendix added a camera (which is powered by the Mobileye System-on-chip EyeQ processor) to help support the information received by the radar, and thus the next generation of driver assistance systems…Bendix Wingman Fusion. Fusion helps address rear-end collisions with vehicles, both moving and stationary, as well as situations involving excessive speed, run-off-the-road type accidents, rollovers, jackknifes and side-swipe crashes.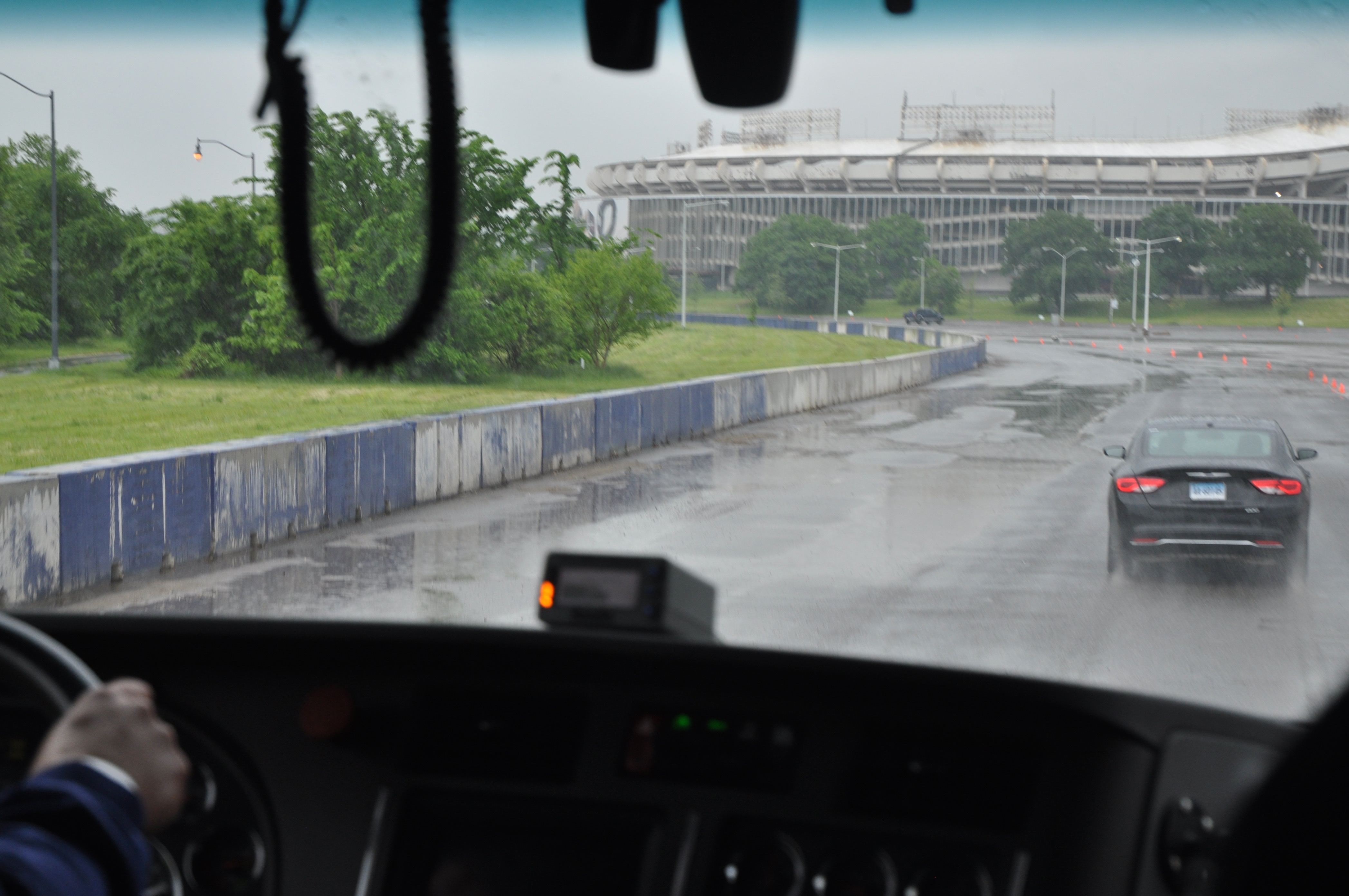 The Fusion system, as all the Bendix Wingman systems, is built on Bendix ESP (Electronic Stability Program) which helps drivers mitigate rollover and loss-of-control situations. ESC ( Electronic Stability Control) has been mandated for class 7 & 8 tractors and motorcoaches beginning in 2017.
Bendix safety technologies are not intended to enable or encourage aggressive driving, but to complement safe driving practices. Non commercial vehicle safety technology can replace skilled, alert drivers exercising safe driving techniques and proactive, comprehensive driver training. Responsibility for the safe operation of the vehicle remains with the driver at all times.
Be safe and stay tuned on my next article…
A. Giron