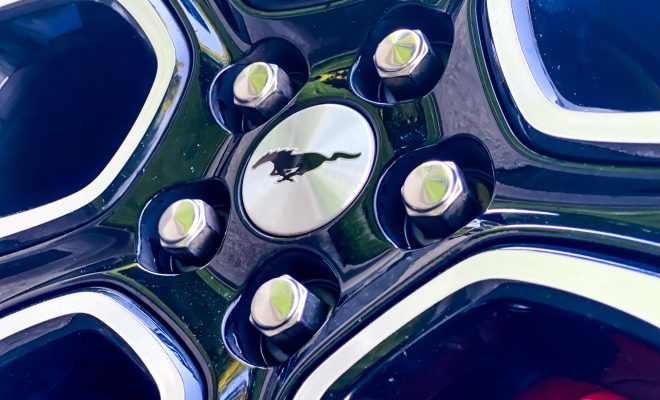 TEST DRIVES
2022 Ford Mustang Mach-E GT – The Future of Electric Today
By
|
Ford introduced us to the 2022 Ford Mustang Mach-E GT, a vehicle that's perhaps best characterized by how it blends past design trends with future technology. It is quite frankly a highly desirable package, often considered the poster child for electric vehicles.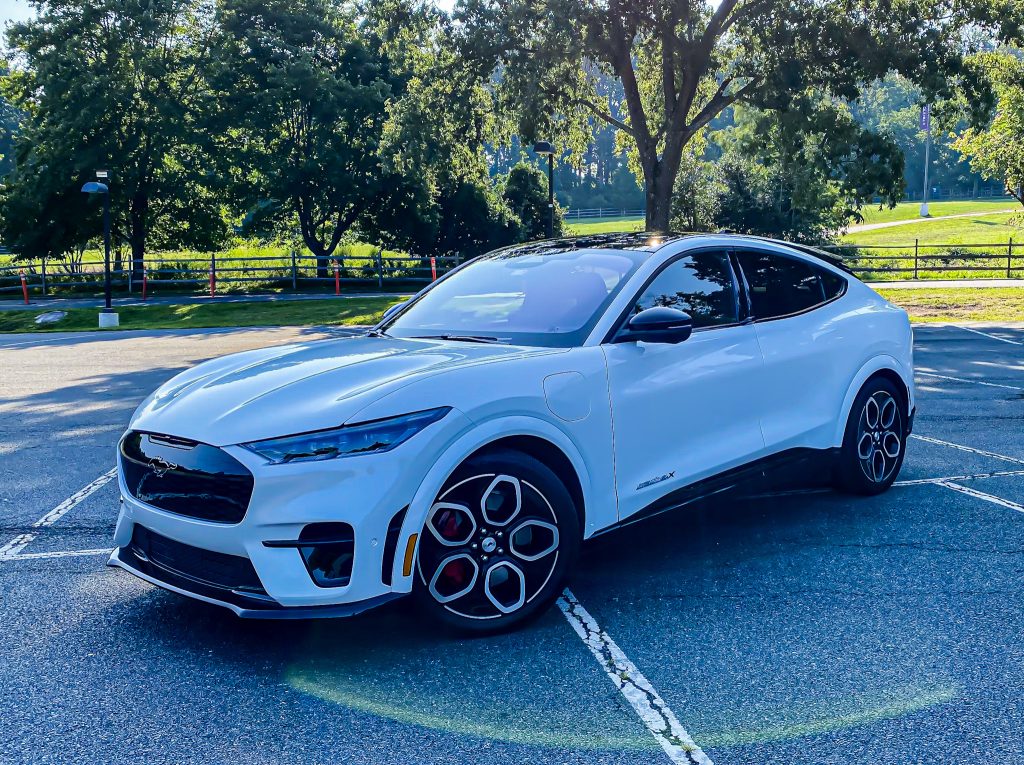 Sure, purists will frown at Ford calling a crossover EV a Mustang but pairing that iconic name with a body style that's only the sexiest around is slick marketing. However, the appearance is attention-grabbing, something we can attest to after seeing our test vehicle. The excellent interior, brimming with tech, is like a window into the future of EVs.
Design Language
We are big fans of the Mustang, and the Mach-E GT sports some of the sexiest styling we've seen from Ford. It looks much like the auto manufacturer's gas-powered model, but there are subtle tweaks to the design that make the GT stand apart from lower trims.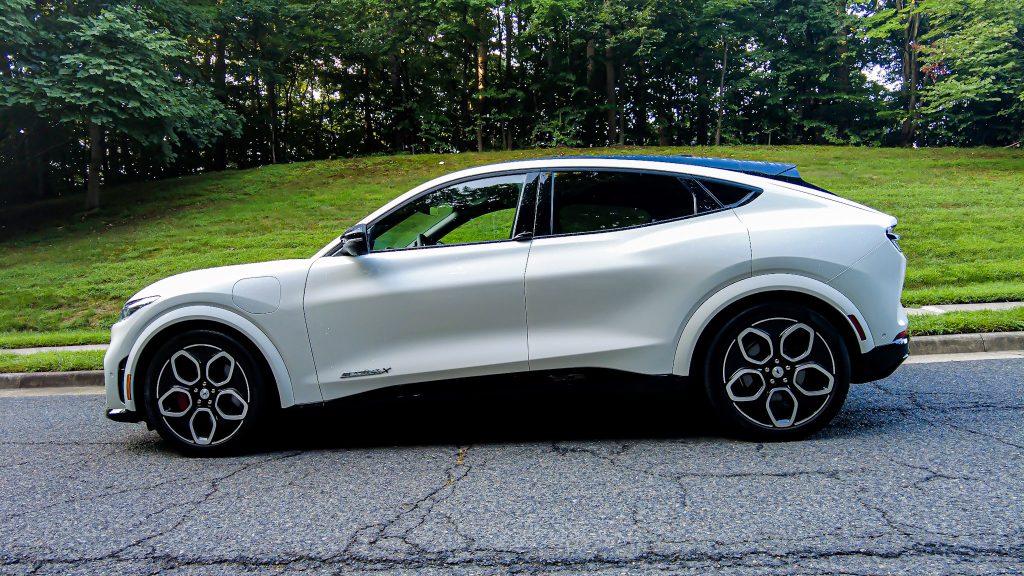 The curves and design are spot on in every way. As you'd expect, the vehicle is highly aerodynamic, delivering a visual impact that turns heads, even in the swankiest neighborhoods.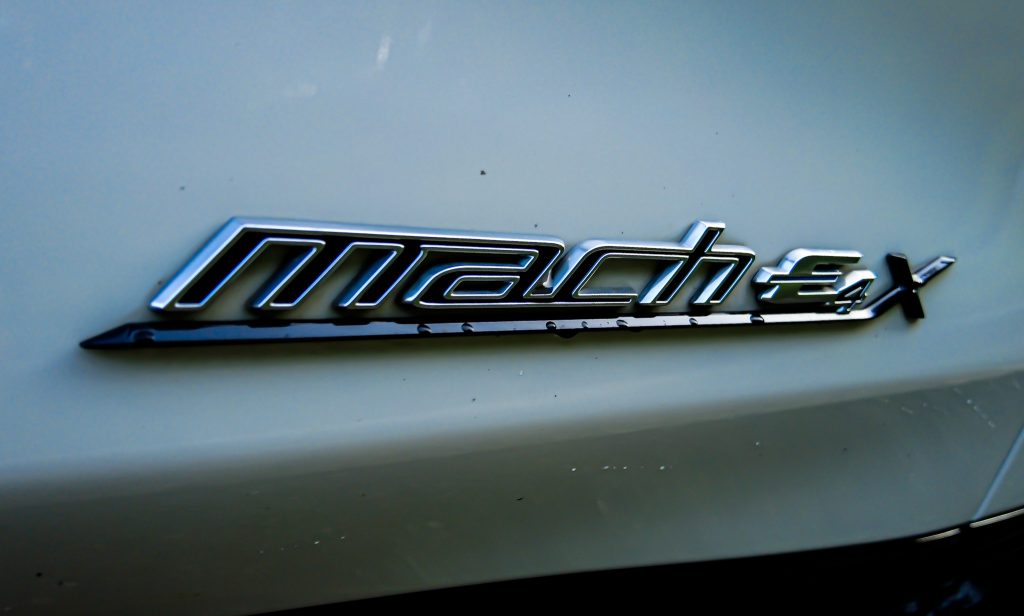 Swing open the door, and it is hard not to notice how differently weighted the 2022 GT is, but even more surprising is the premium dark aesthetic. The aesthetic includes dark door panels, dash, and faux leather on the seats. In addition, there are splashes of copper and a bit of brightwork in the cabin.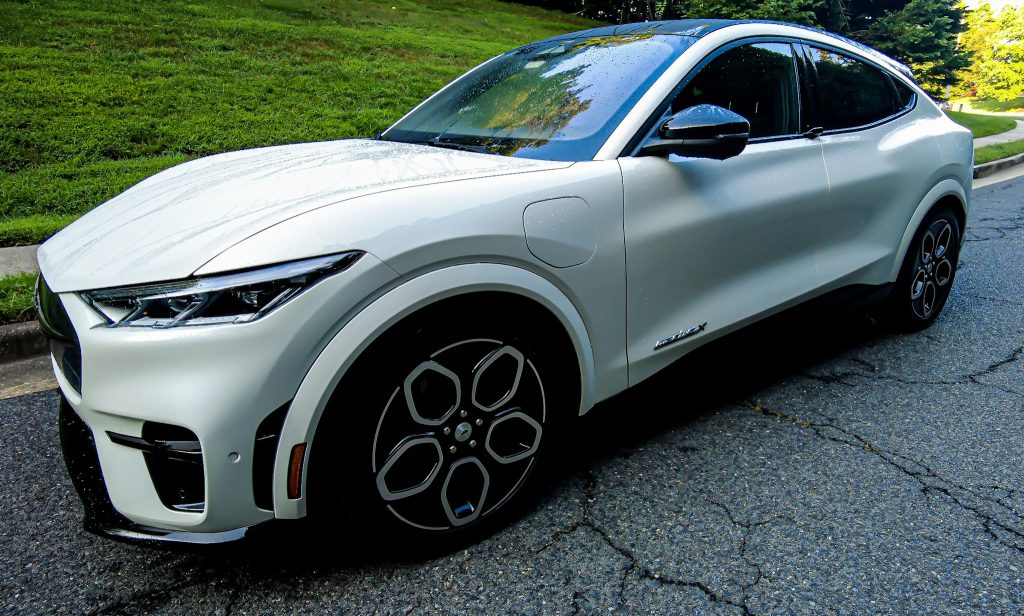 Comfort
The automaker's decision to break up the Mach-E GT line into the Performance and standard trim aren't as worrisome as some assume. However, the 2022 Ford Mustang Mach-E is a fantastic feeling vehicle, boasting excellent comfort with bucket seats that make seating and driving a rare pleasure from start to finish.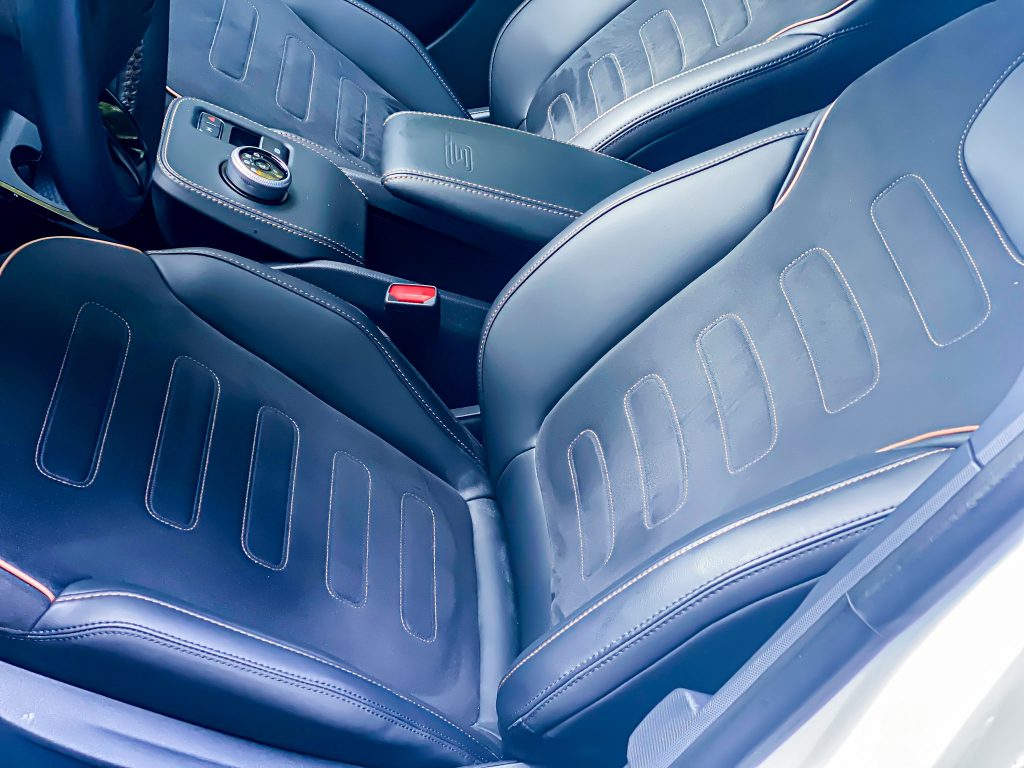 The GT's seats are much like those of the Mach-E, in our opinion, the same bolstering with a few changes to the seating position. However, on the other end of the spectrum is the Mach-E GT's unusually stiff ride; we've found that it has too much vertical motion on poked roads, which can be a problem if you're not living in the nicer part of the US. On the other hand, it drives like a dream on highways and can achieve high speeds without the subtle indicator of it going overboard in terms of vibrations, road or wind noise.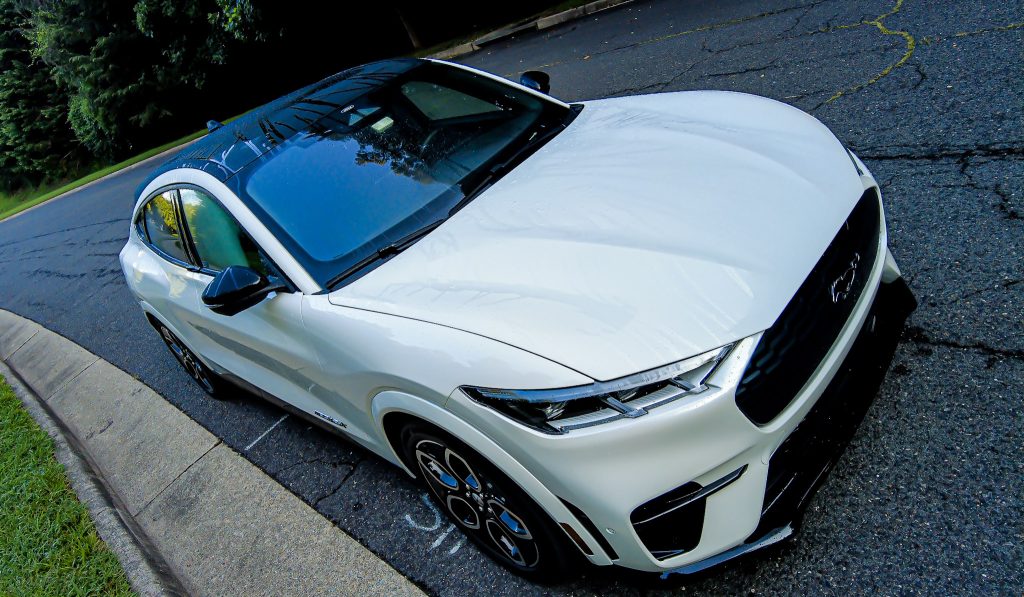 Final Word
The 2022 Ford Mustang Mach-E proves that the automotive industry's shift to electrification isn't going to be at the expense of performance or comfort. We've always liked fast cars, and they will continue going fast, with EVs now speedier than their gas-powered brethren.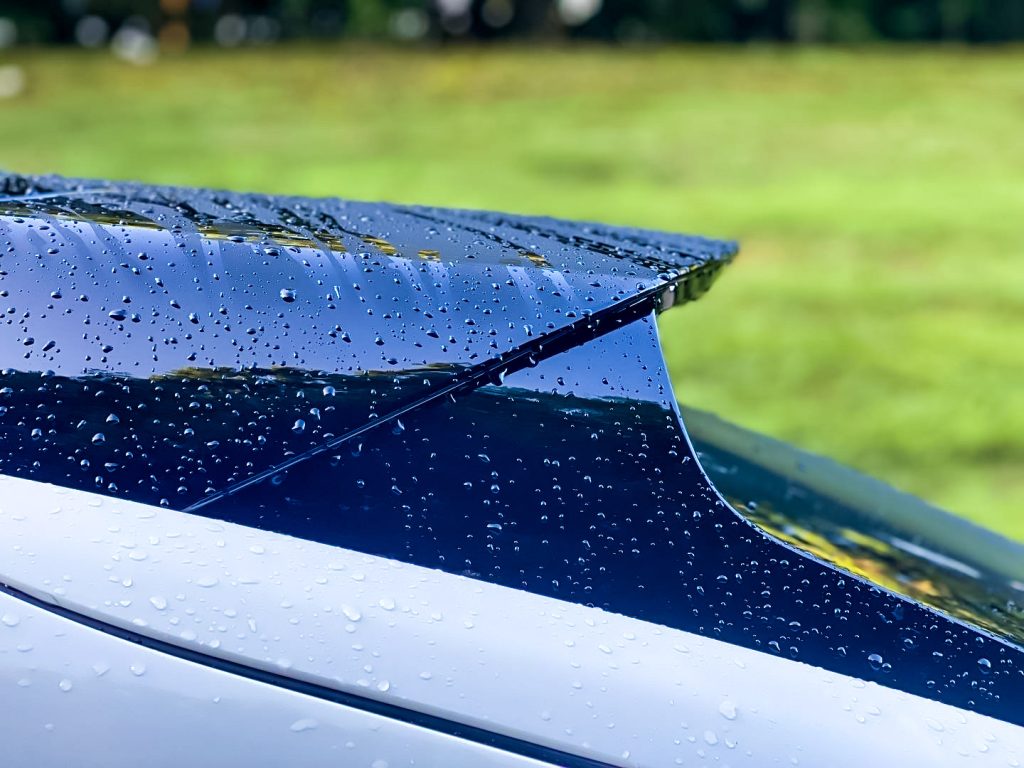 The 2022 Ford Mustang Mach-E is the perfect choice for anyone who wants to go electric and still feel that they have a sexy-looking, performance vehicle in their driveway.