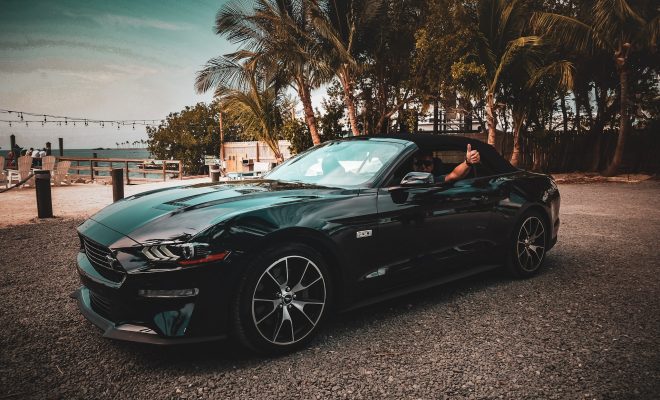 TEST DRIVES
2022 Ford Mustang Convertible 2.3L Premium Performance
By
|
The Mustang is a special automobile that always bring great memories to those who have the opportunity to get behind the wheel.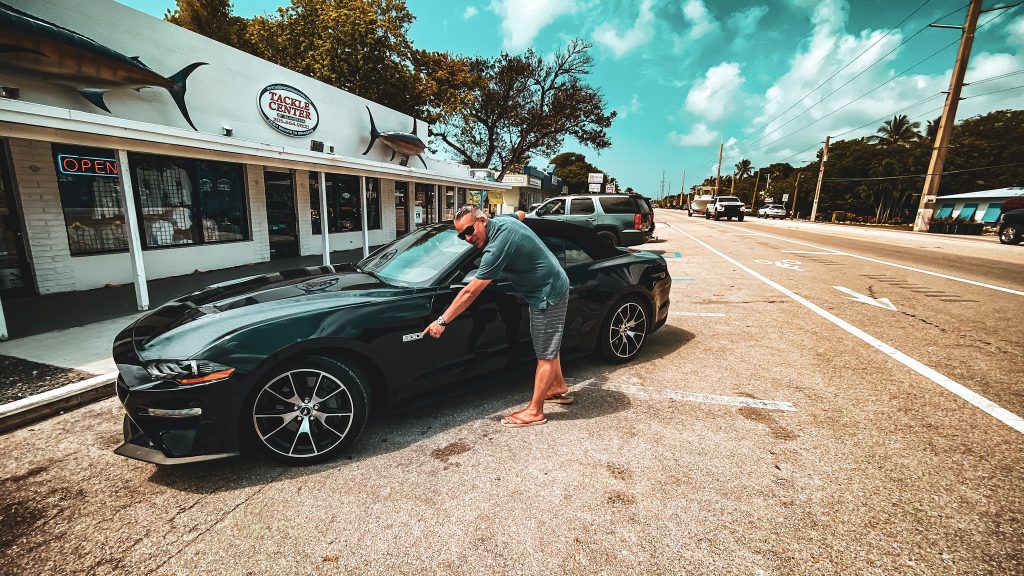 Back in May, before the Summer, we drove the Mustang in Florida, a beautiful ride for a memorable weekend.
The 2022 Ford Mustang Convertible 2.3L Premium Performance Package may sound like a mouthful, but there is more to it in terms of performance, look and feel than the name itself.
Is the 2.3 Mustang fast?
The 2022 Mustang Convertible 2.3L High Performance Package is designed to run 0-60 in the mid-four-second range on premium fuel, with top speed increasing to 155 mph, a 10 mph gain over the 2021 EcoBoost Performance Package and 34 mph faster than the base EcoBoost Mustang.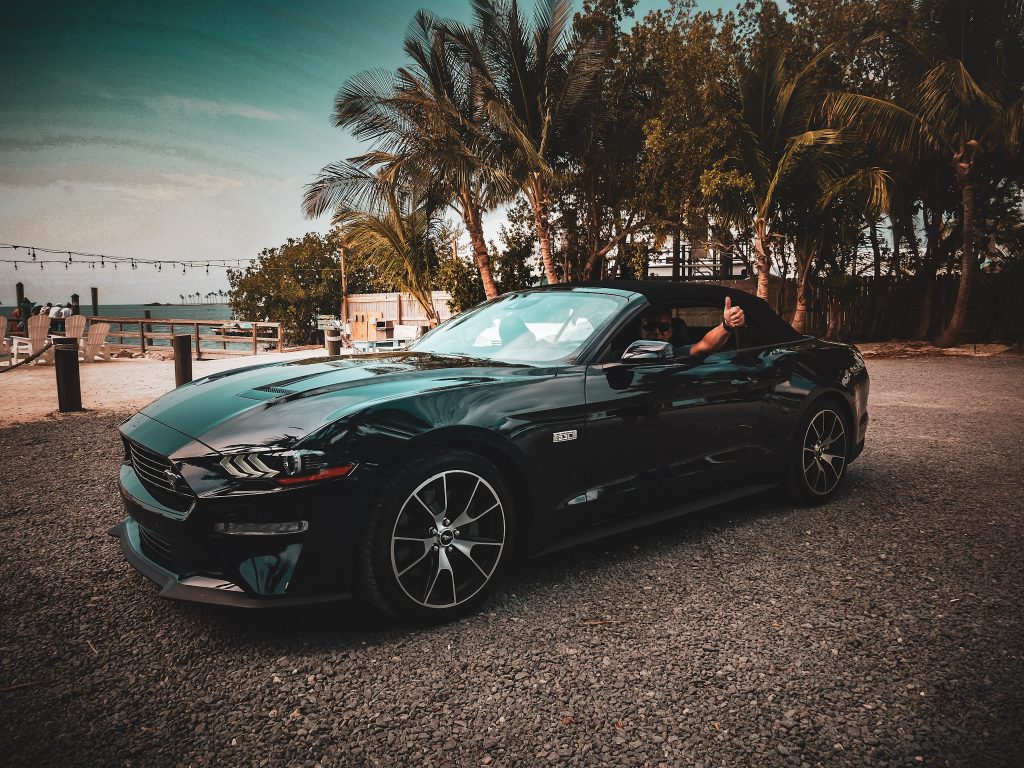 Engine and Performance
After pushing the engine to its absolute limits, we can safely say that the 2022 Ford Mustang Convertible 2.3 L delivers more power, stability and rhythmic beats than its predecessors. In fact, we'd say this is one of the best you can buy in this class.
Why?
Our Mustang carries the same heart that the Ford Performance Focus RS 2.3-liter engine.
To make this project a reality, members of the Mustang team traveled to Valencia, Spain, home of the Ford Performance-tuned 2.3-liter engine, to convince plant management to build a new variant of the turbocharged four-cylinder specifically for Mustang. Then, with the Ford Performance-designed engine as a starting point, they tuned the EcoBoost to more broadly and responsively deliver a projected 330 horsepower and 350 lb.-ft. of torque achieved with premium fuel.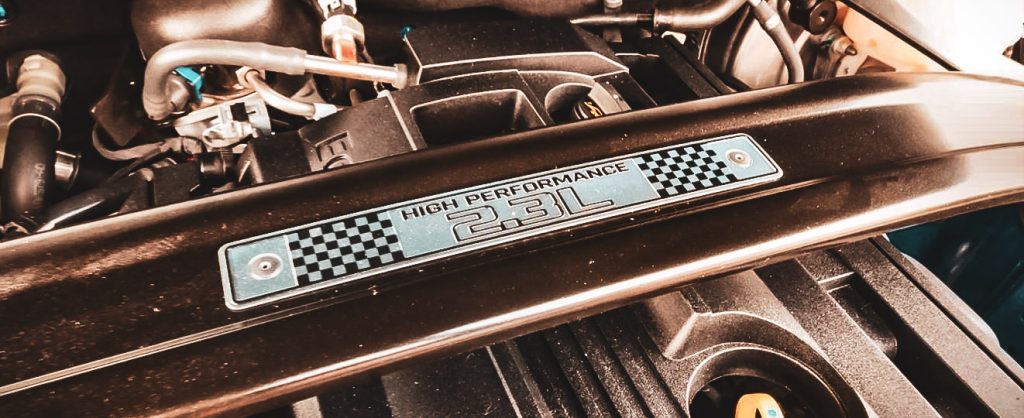 Having secured production of the die-cast alloy block and high-performance cylinder head, the engineering team specified a 5 percent larger 63-millimeter twin-scroll turbo compressor and a larger radiator, then calibrated the engine to run both Ford's 10-speed SelectShift® automatic and 6-speed Getrag manual transmission.
Interior Comfort
The Mustang has an interior that is better than ever before. The new evolutionary design may hark back to previous Mustangs while being fully livable and functional. However, you can buy it with premium features like cooled front seats and heated seats. The plastics feel premium; fortunately, they aren't easy to find.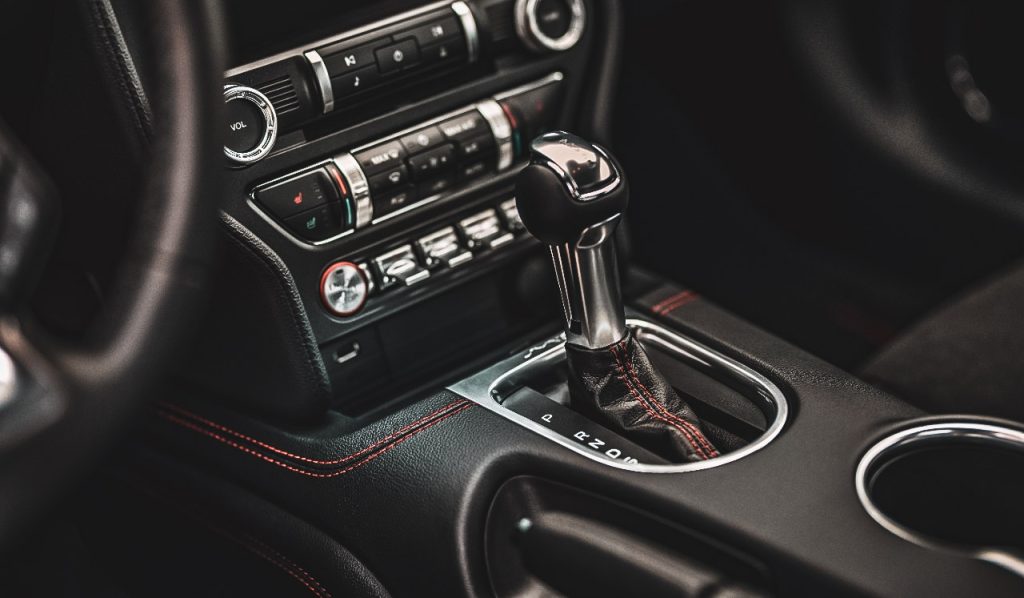 The 2022 Ford Mustang Convertible has more than enough space for a convertible, with impressive cargo space, making it a good choice for a fancy daily driver. However, additional space can be made by pulling the strap and folding seats in the back. If you need to transport 12 carry-on bags, the Mustang can handle that too.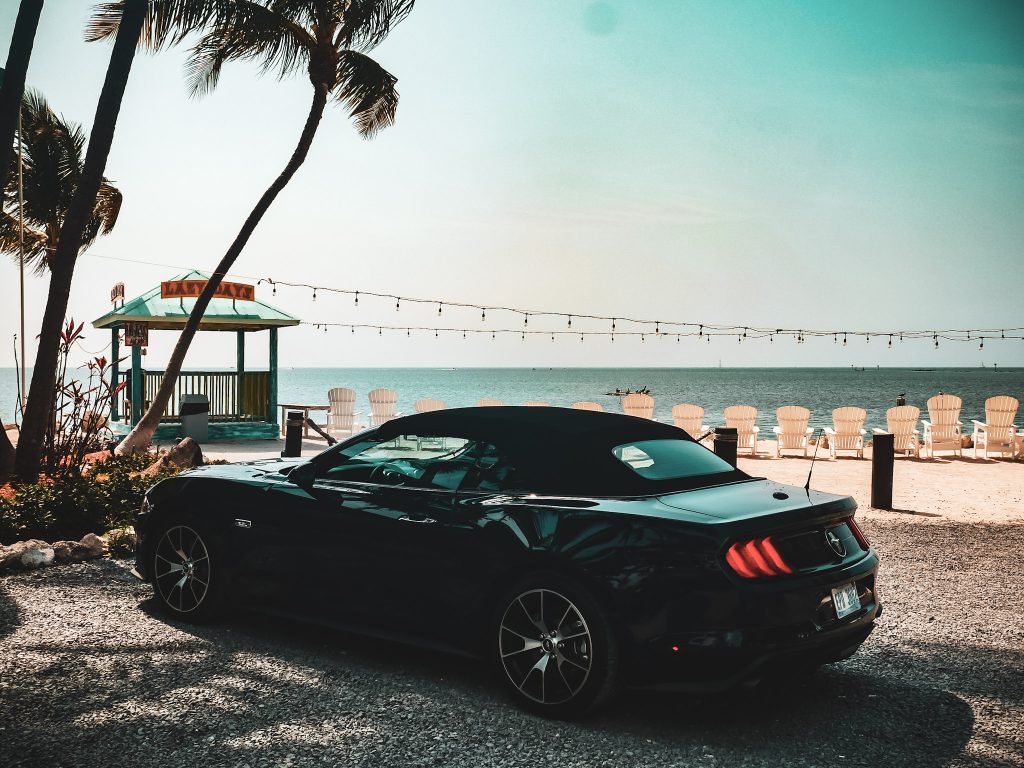 Final Word
The 2022 Ford Mustang Convertible 2.3L stands out from the crowd of other sports convertibles. It combines comfort and fun with a hair of practicality. The exterior design is stylish and feels premium across the board. The Premium trim has an extensive list of goodies, making it one of the best bang-for-buck choices.