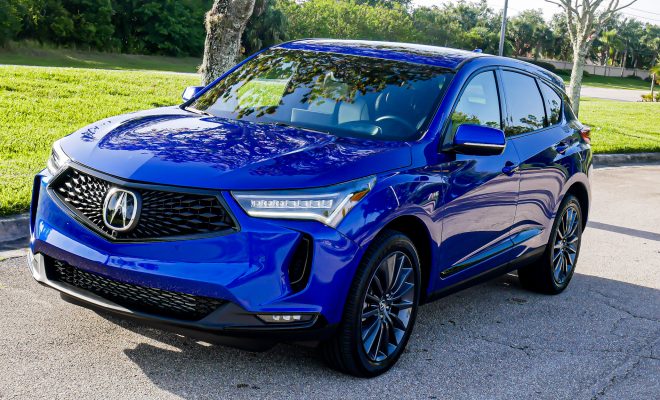 TEST DRIVES
2022 Acura RDX SH-AWD A-Spec w/Advance Becomes Sportier 
By
|
We were always impressed with the RDX since reviewing the original two years ago. It was and still is a very impressive SUV. Not only is the SUV well built, but with all the latest features you'd come to expect for a vehicle in this class. Design wise we think the Acura RDX SH-AWD A-Spec w/Advance is heading in a direction that gets us excited.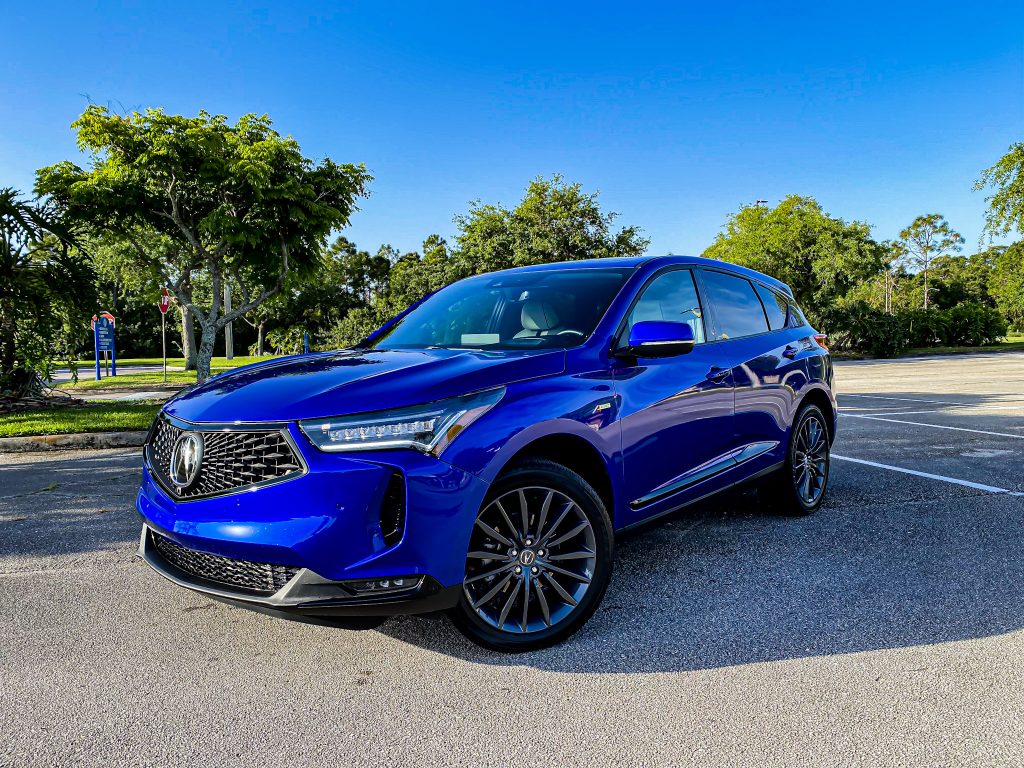 The 2022 Acura RDX SH-AWD A-Spec w/Advance, has received a couple of significant upgrades. Some of the upgrades are genuinely amazing, which we've mainly covered in this review.
The 2022 Acura RDX Is Bolder and Better
The RDX was one of the first of the brand's vehicles to sport a new design language. It was a refreshing new look, transforming an otherwise boring car into something that excited us and many who saw it on the road.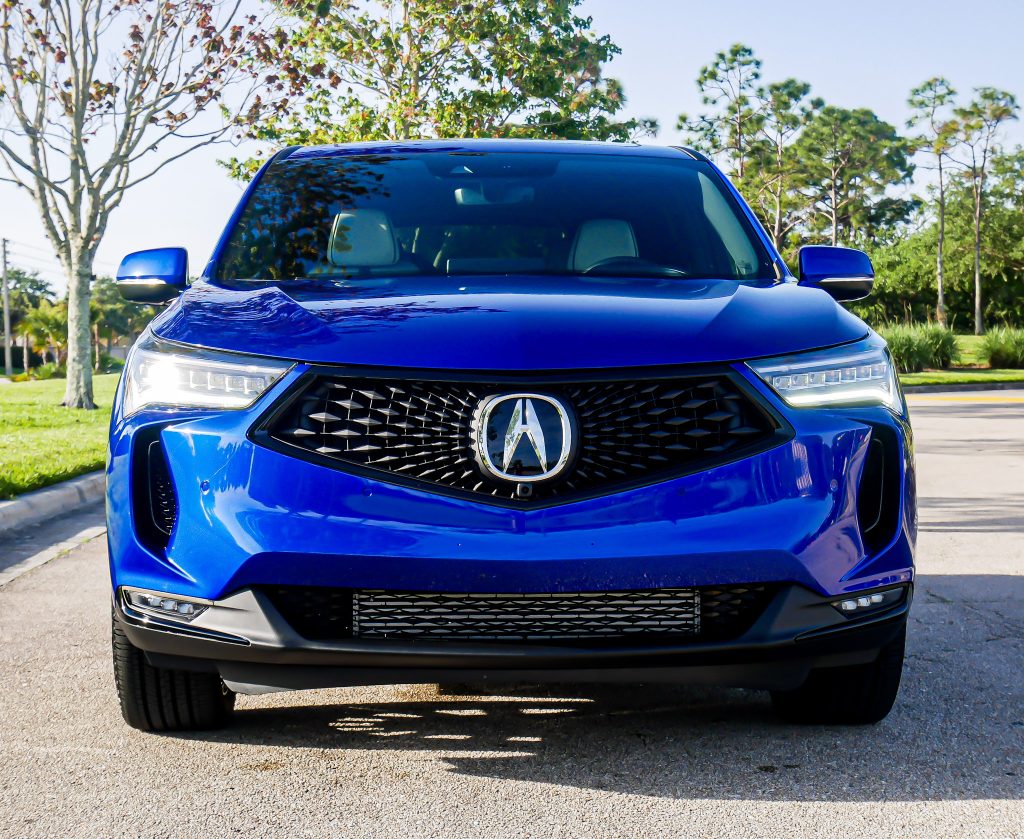 The 2022 model has received a couple of new tweaks that take the original design to the next level.
This time around, the front looks wider; that's thanks to the more oversized air intakes and a new Diamond Pentagon grille that, in our opinion, looks very cool. This is reminiscent of the Jewel Eye LED displays.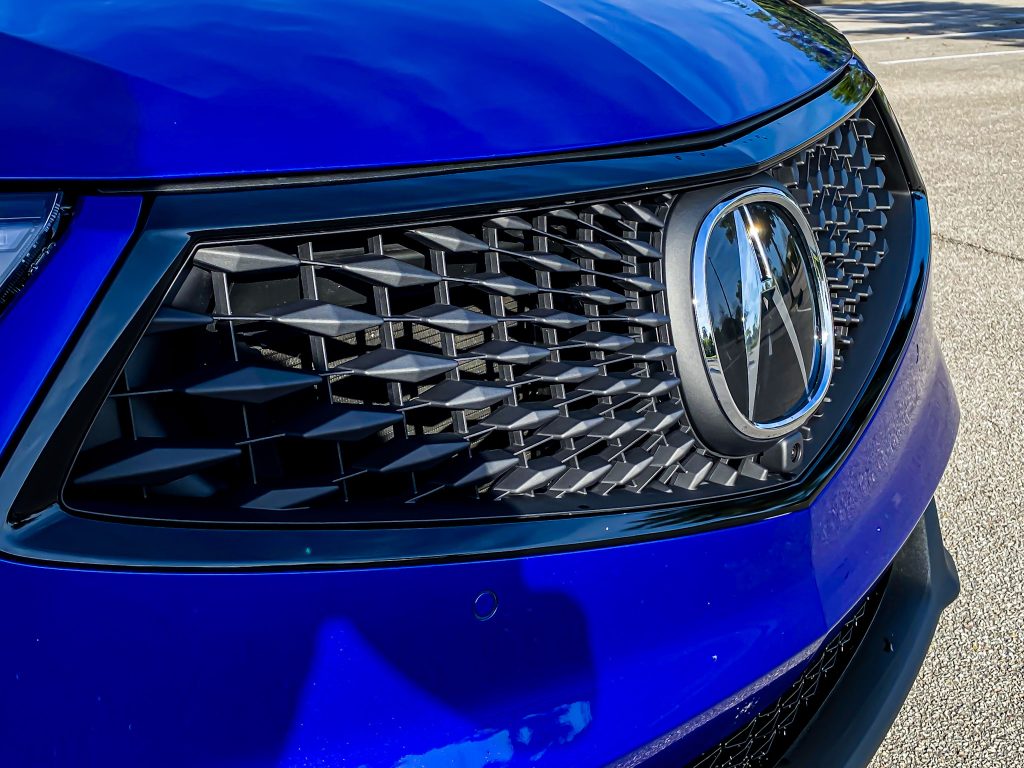 We love that the profile sports this athletic and wide shoulder design. The A-Spec model (the one we had) sports some extra badging and black trim, adding to the menacing look.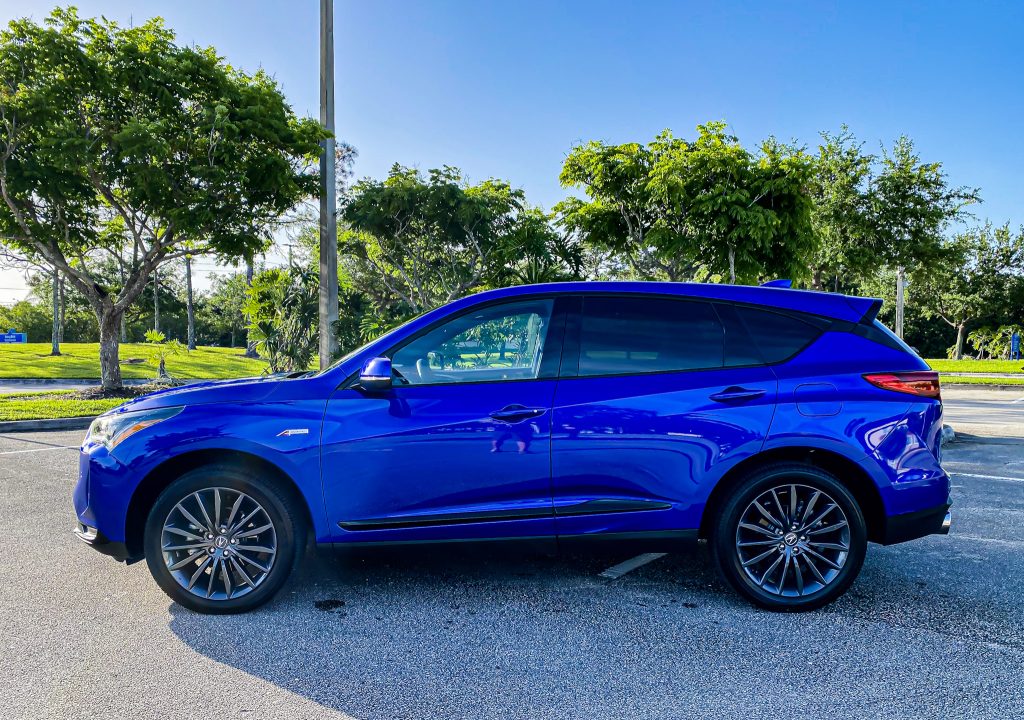 The sporty theme continues over on the rear with deeply cut door lines and an aero spoiler. Plus, two exhaust pipes that are hard to miss.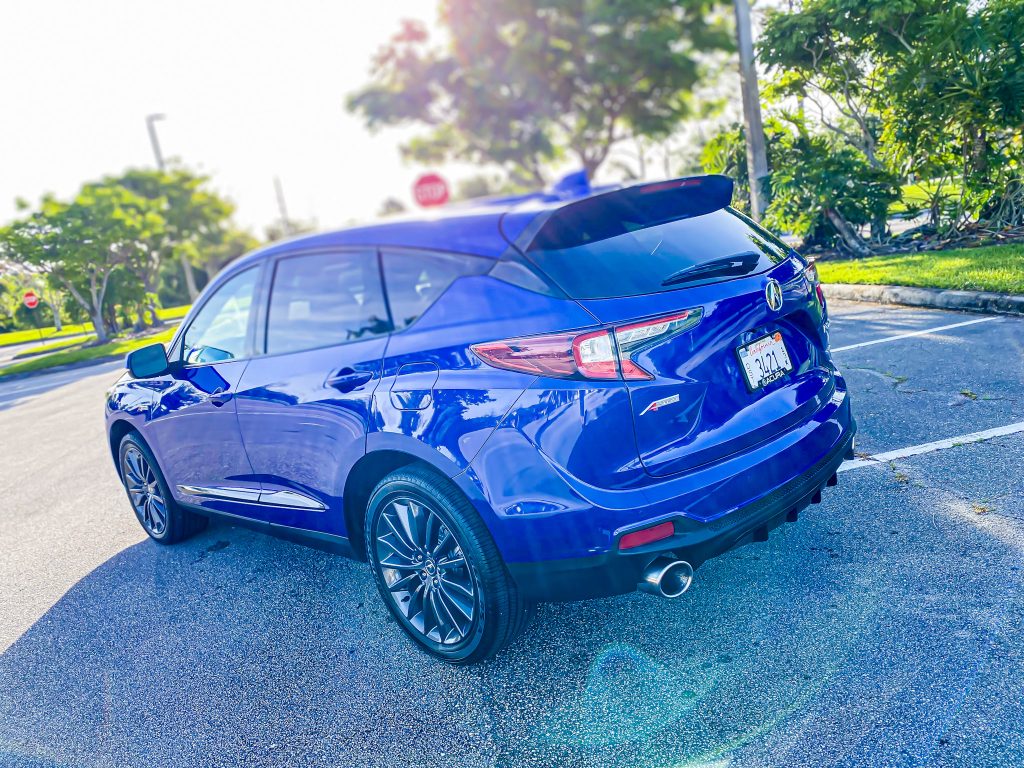 Most of all, this is an original design, so unlike previous models, nobody will mistake it for a BMW or Audi.
Luxurious Cabin Design
Step inside the cabin, and the RDX feels like pure bliss. You get all types of luxurious vibes, something that we'd only previously would have gotten when seated in a BMW or Audi. The controls are well laid out, with the infotainment system now better than before, supporting Android Auto and Apple Car Play.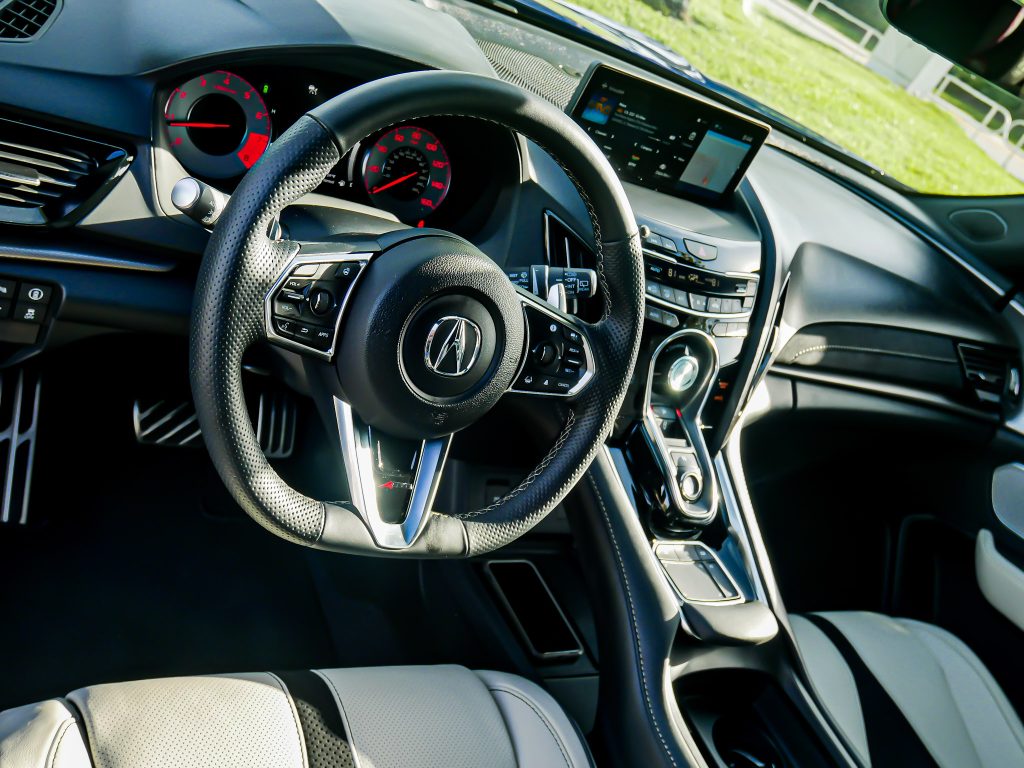 There is an unmistakable cockpit feel, large gauges, and a red glow at night. The bottom flattened D-shaped steering felt strange at first, but we got used to it.
Driving Experience
Now for anyone who enjoys driving, the 2022 Acura RDX SH AWD will not disappoint. The good thing about Acura is that they constantly tweak to improve the RDX. While it continues to sport a 2.0-liter turbocharged four cylinders, it feels far more potent than the rated 272 HP, 280 lb/ft on paper. This SUV turns into a beast, with quick shifts when put in Sport Mode. Speaking of which, it sports a 10-speed automatic but you'd be hard press to notice it shifting in any mode.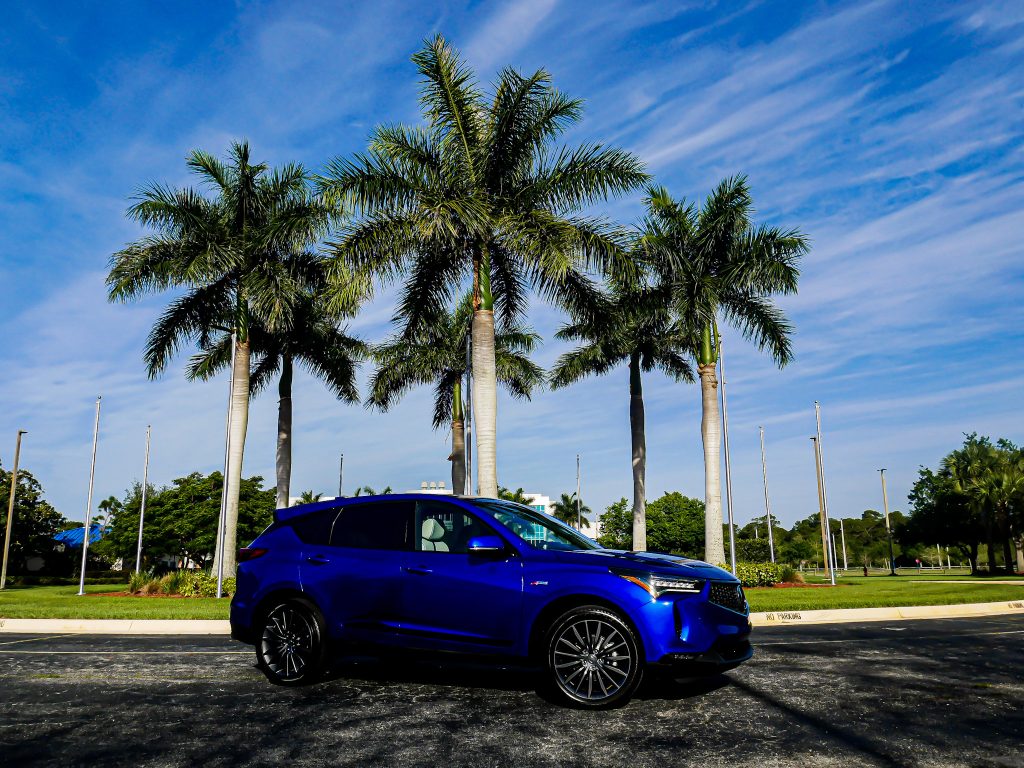 Ride quality is excellent even when put in Sport mode, which shows just how well the vehicle has been engineered. Plus, according to the company, it is 30% quieter than the outgoing model, which is a definite plus in our books.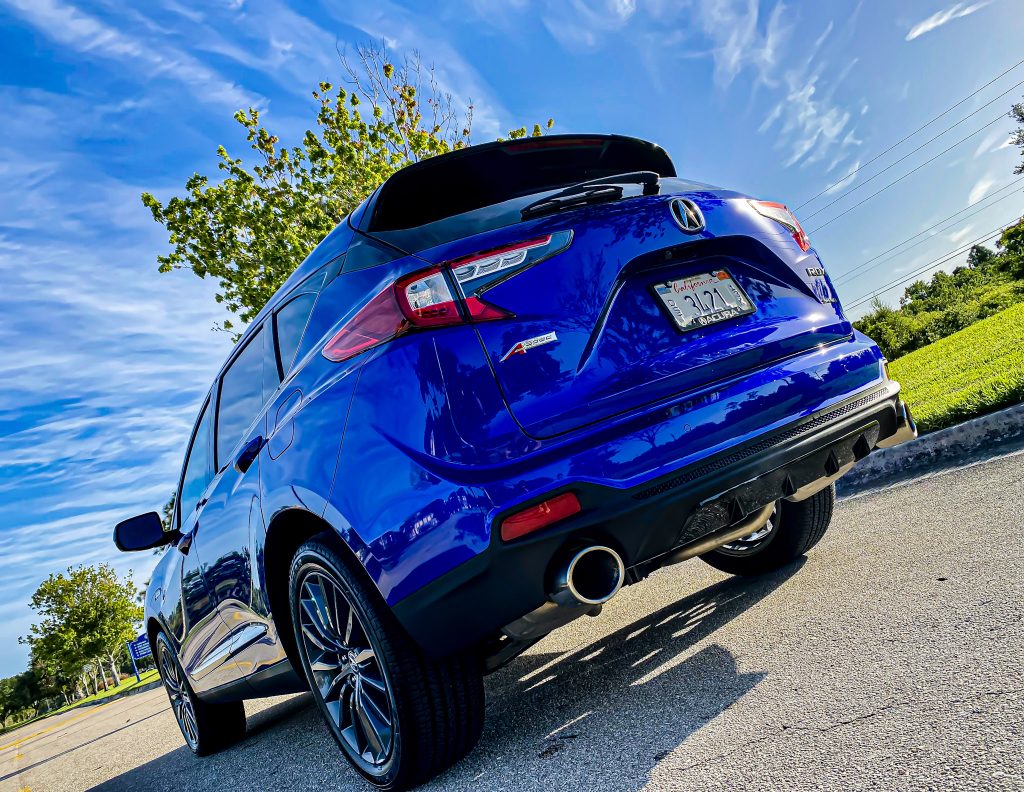 Final Word
2022 Acura RDX SH AWD does enough to merit an upgrade. While it may not feel mandatory, the fact that it has so much more to offer over the outgoing model making it an irresistible buy.