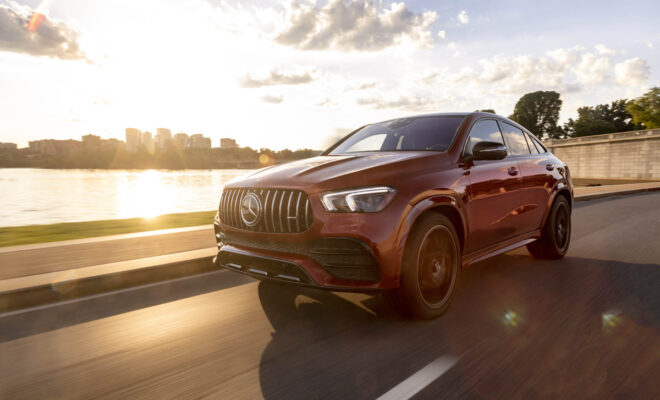 TEST DRIVES
2021 Mercedes-AMG GLE 53 Coupe: The Nimble "Coupeover"
By
|
The 2021 Mercedes-AMG GLE53 Coupe is a nimble and fun vehicle to drive. However, since most people will be hung up over the styling in one way or the other, let's start by addressing it. Regardless of how you feel about these "coupeovers," we'd have to agree that the 2021 GLE53 Coupe is much better looking than its predecessor.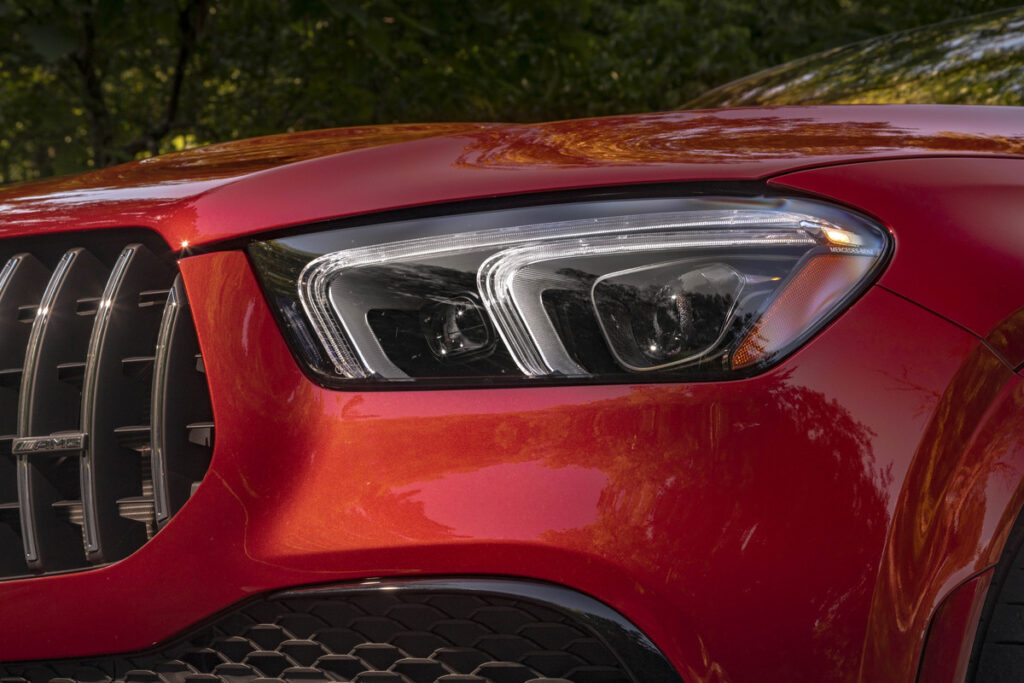 The last generation wasn't designed with the coupe in mind, but this new generation fully embraces it. That's why at least for us, the sleeker roofline, nicer proportions, and a better-looking rear end may all make it worth upgrading, but there is more!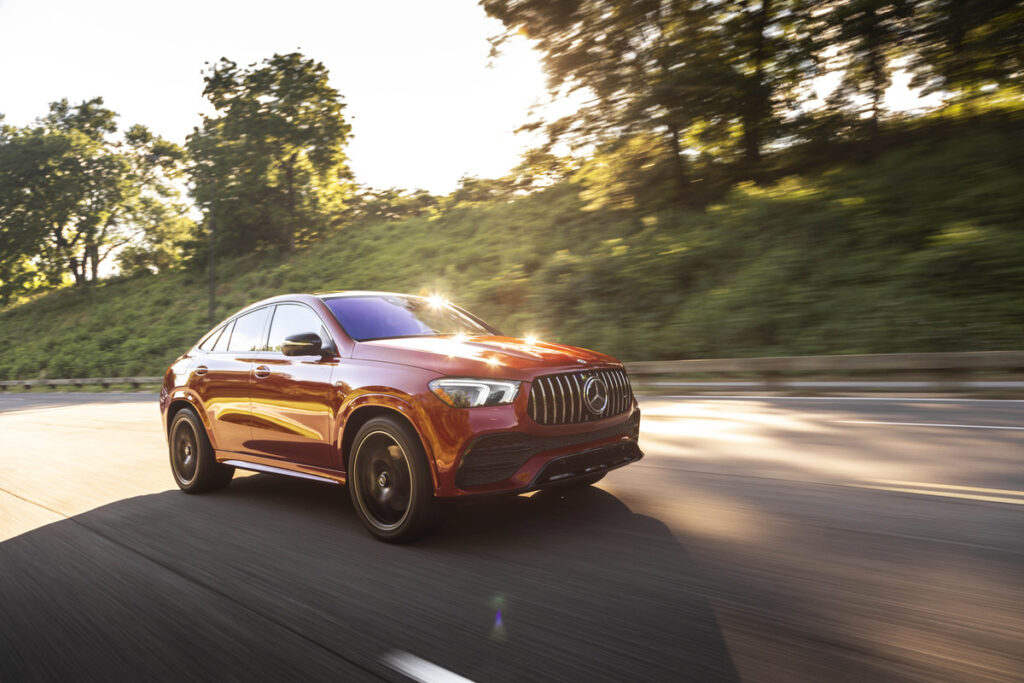 With a focus on trendsetting design and refined sportiness, Mercedes-Benz and Mercedes-AMG SUV Coupes demonstrate that it is possible to synthesize the best attributes of a Coupe and an SUV into one highly compelling package. With its aggressive stance, large wheels and expansive greenhouse, the performance DNA from Mercedes-AMG is evident in the design language and character of the all-new Mercedes-AMG GLE Coupe.
What is the 2021 GLE 53 All About?
The interior boasts the most advanced user interface technology from Mercedes-Benz, the Mercedes-Benz User Experience (MBUX) with touchscreen, Voice Control and new AMG-specific functions.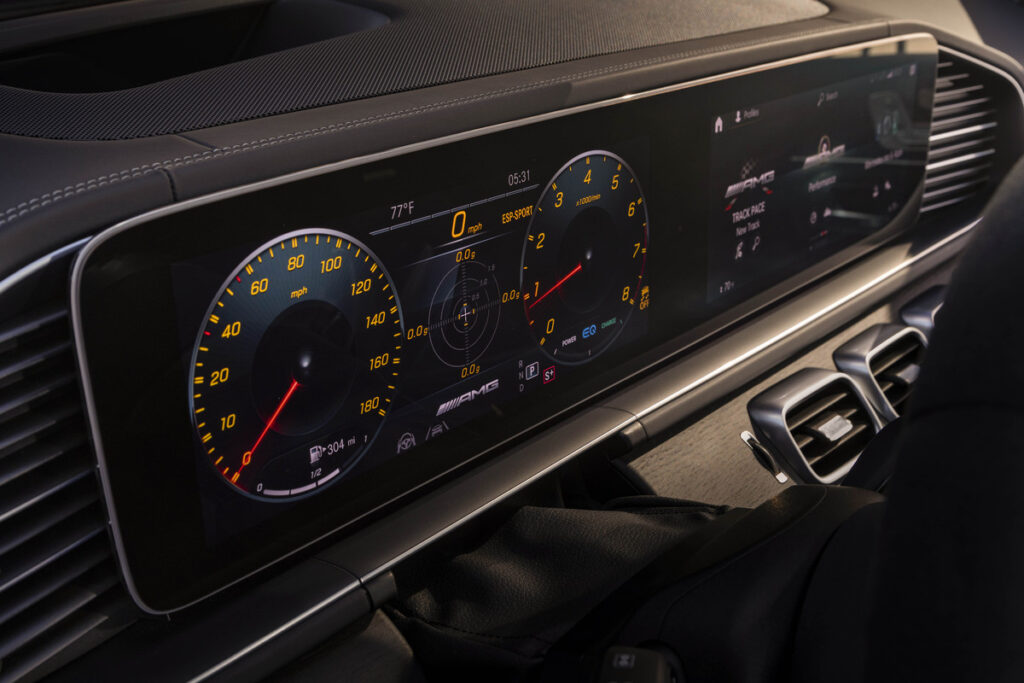 The signature AMG look and feel is also evident when it comes to the progressive interior of the GLE 53 Coupe with its unique AMG seat design featuring red contrast stitching and seat belts and AMG badging, along with a three-spoke AMG Performance steering wheel that completes the AMG aesthetic.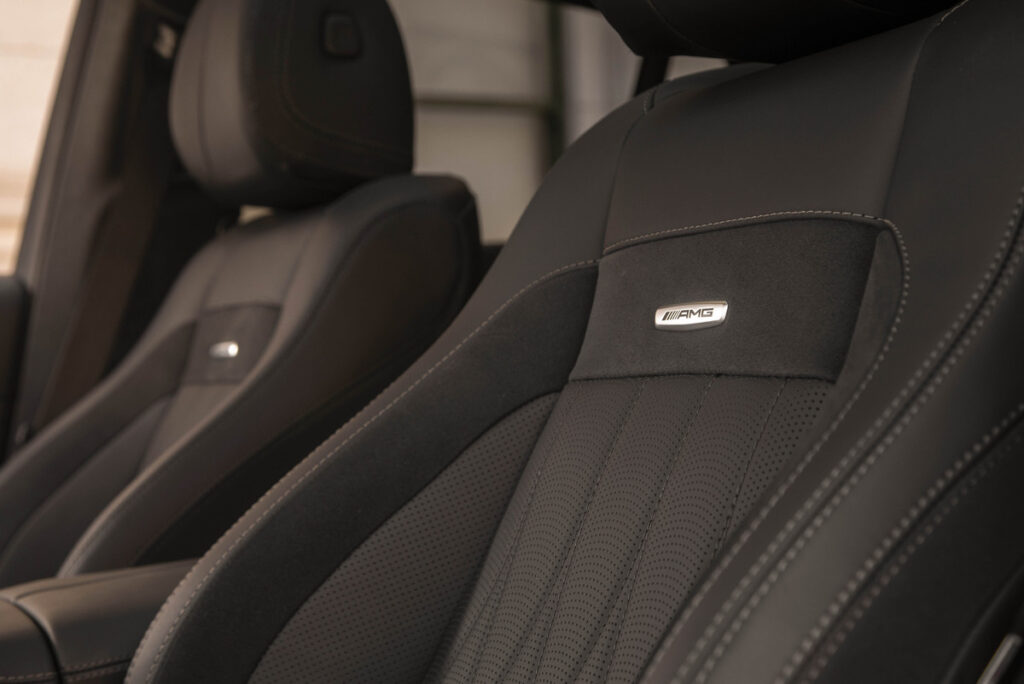 Available features including Augmented Video for Navigation and MBUX Interior Assistant offer additional luxury benefits to help support the driver.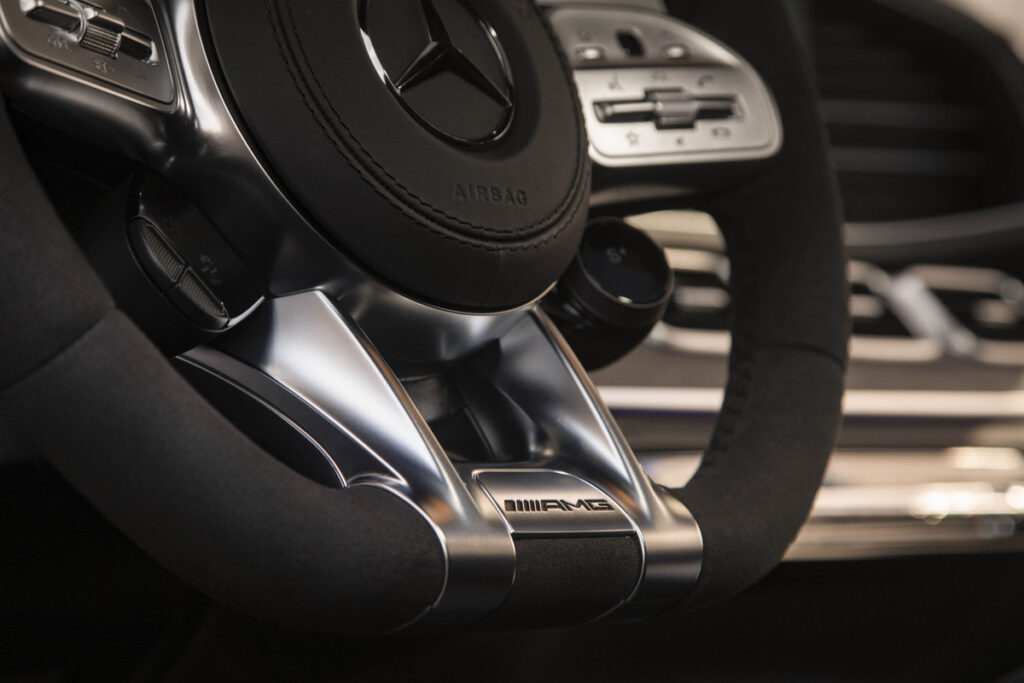 If there is one thing we'd say, the latest generation is all about its sporty looks. However, it still boasts of a pretty respectable powertrain with a 48-volt mild-hybrid setup, coupled with an aggressive six-cylinder, turbocharged banger.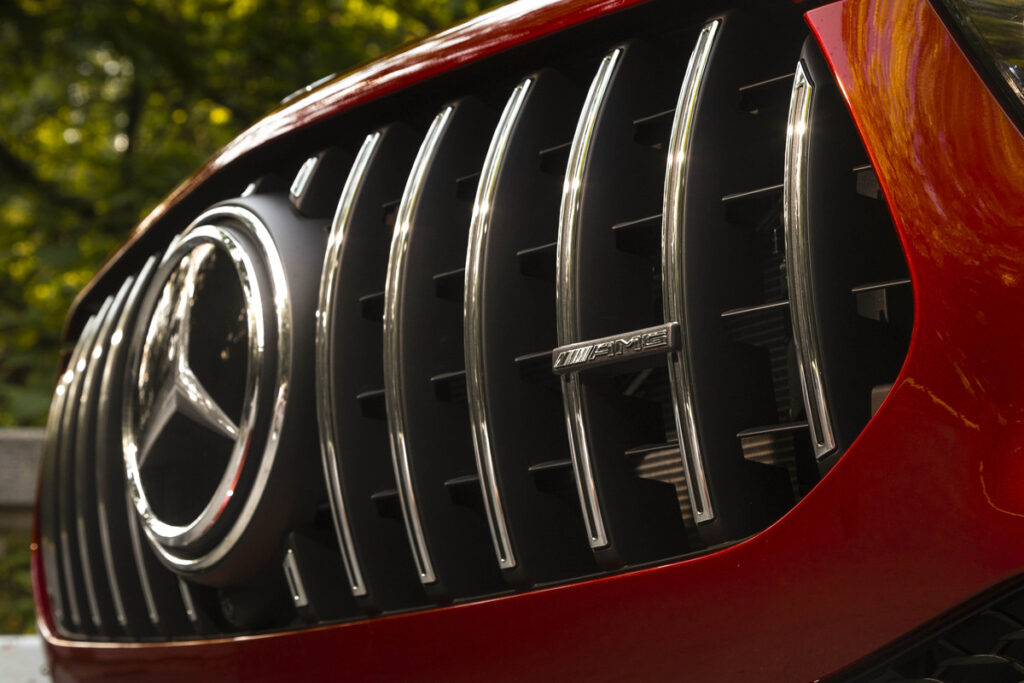 The mild-hybrid system works for up to 21 horsepower and 184 lb-ft of torque, which makes up the company's EQ Boost system. However, put the pedal to the metal to activate the 429 horses under the hood with 338 lb-ft of torque, delivered via the 9-speed automatic to all four wheels.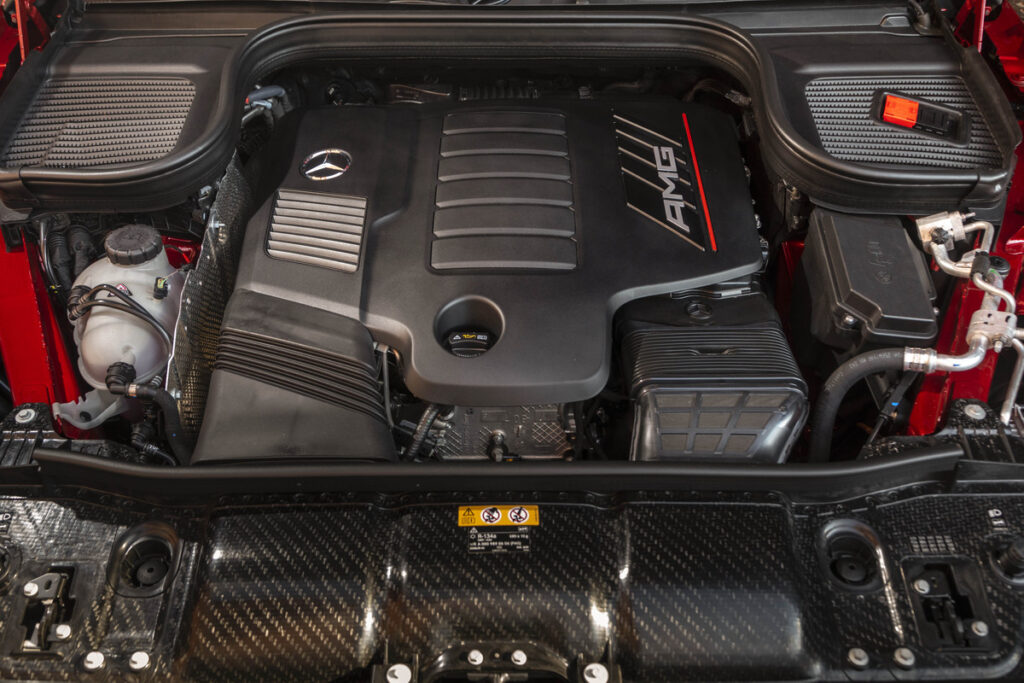 The power isn't impressive, but it is undoubtedly very decent, especially after you consider just how smoothly it comes on; most people don't even notice it until it hits high revs. The engine is turned on and off when needed without engaging a conventional starter, so there is no hesitation or hiccups like perhaps the Prius.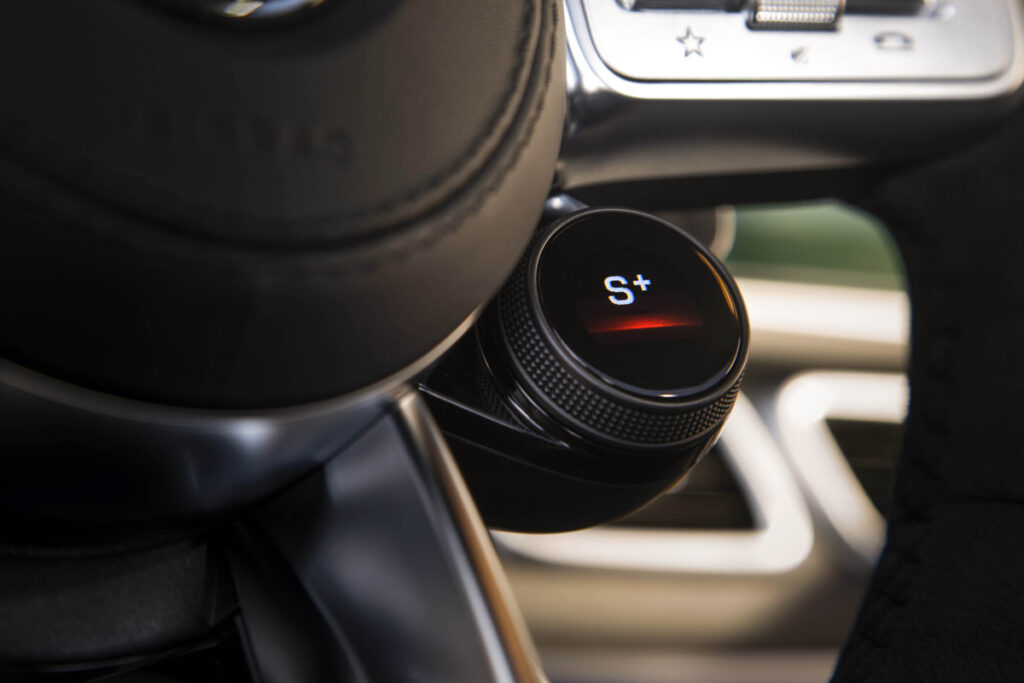 While the power didn't blow our minds, it did hit 60 mph in 4.7 seconds, which isn't bad for a mild hybrid. Furthermore, on Comfort drive mode, the 24 mpg in the city would make it the mode of choice for most within city chores. However, the EPA estimates the GLE 53 at 18 mpg for the city and 23 mpg for the highway.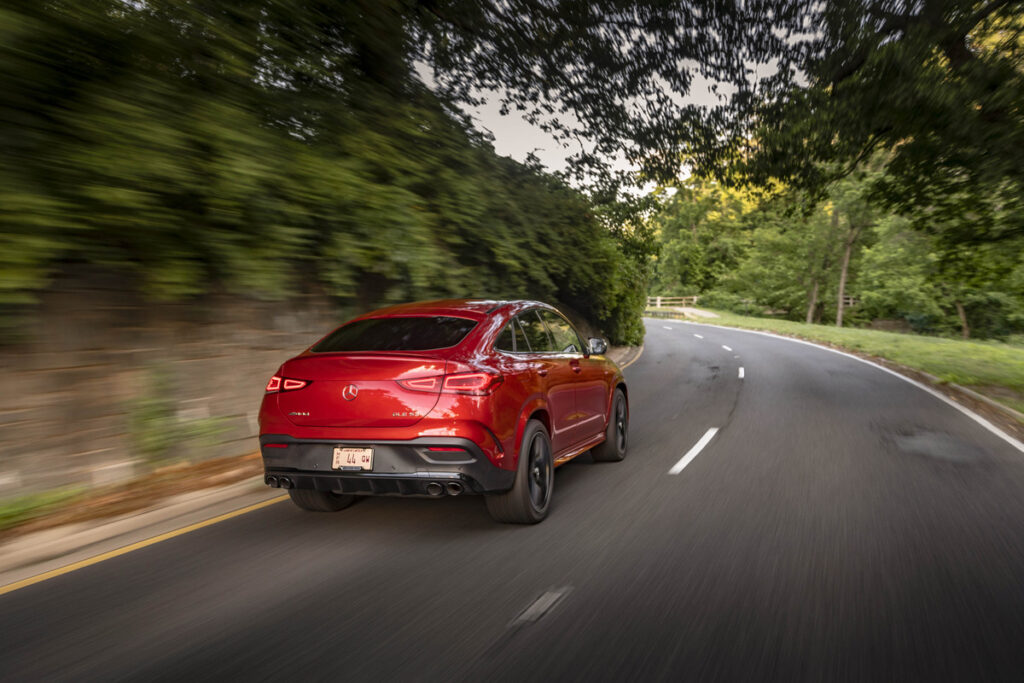 Ride Quality and Comfort
Ride quality across all power bands is pretty decent. However, it can be a little twitchy in modes where the adaptive dampers lower the right height. Sport and Sport + modes are great for those early morning weekend stretches of empty roads, but that's when you feel a bit of twitching or bouncing.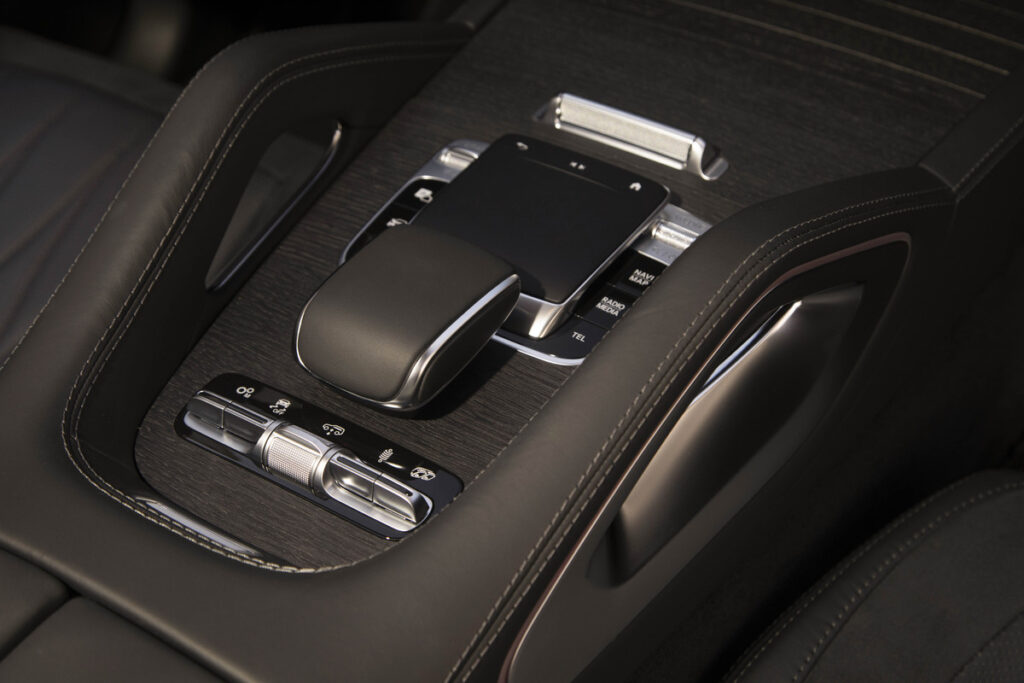 That's partly because the ride is lowered and opens you up to feeling almost every road imperfection. That said, the beefy Yokohama Advan Sport tires tend to smooth things out for the most part. However, if it's comfort you desire, then switch to 'Comfort mode.'
Final Verdict
The 2021 Mercedes-AMG GLE 53 is an excellent sporty luxury crossover coupe that's fun to drive on just about all types of roads. It's decked out with the latest features and can do a pretty decent 0-60mph. We will attest to the fact that the GLE 53 certainly draws a lot of attention, and it isn't uncommon to pass by a row of eager observers on the sidewalk.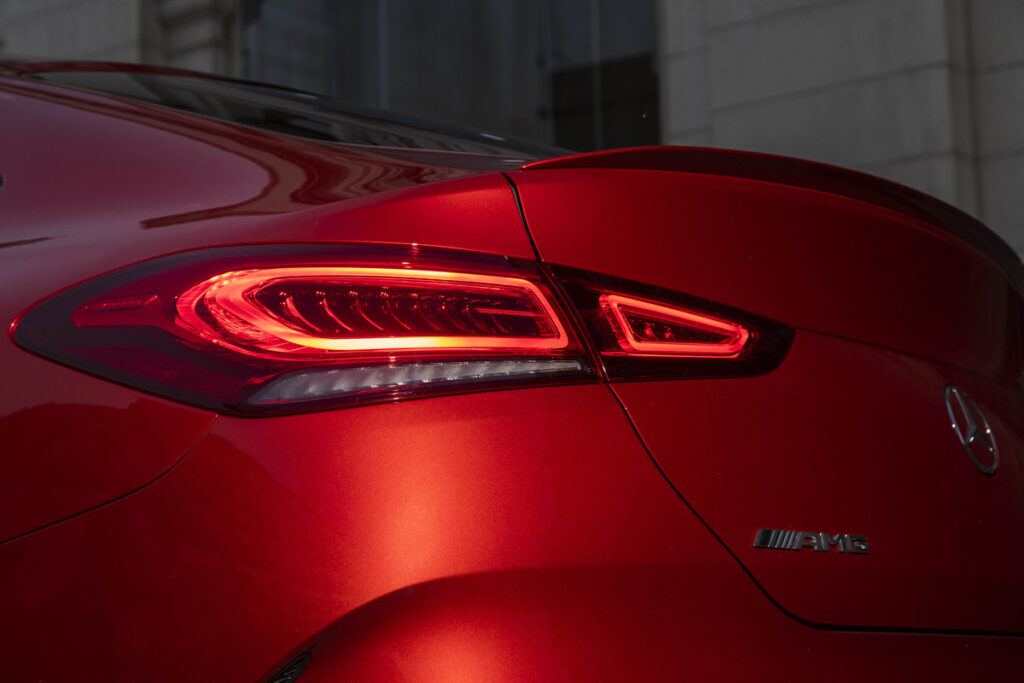 So the question is, should you upgrade to the GLE 53 or wait for another generation? Well, to that, we'll say, why wait when you can get the very best that Mercedes has to offer today!