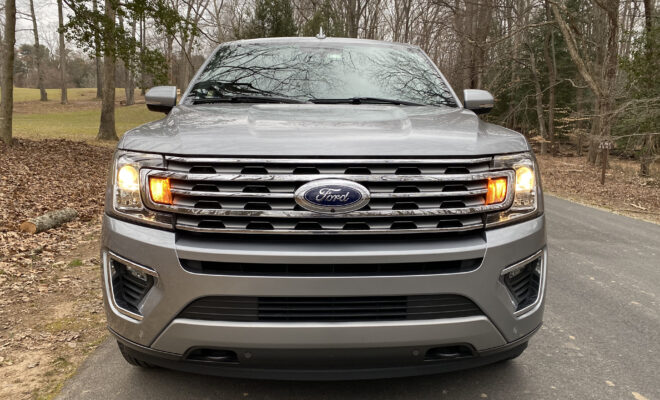 TEST DRIVES
2020 Ford Expedition Limited FX4 – The New Range Topping Off-road Cruiser
By
|
According to Ford, around 20% of people who buy the Expedition take their vehicles off-road, making the FX4 package a no-brainer for them. However, the FX4 package can only be added to the Limited model. The extra bit of armor adds toughness to what is already traditionally a pretty beefy vehicle. 
What's Included with the FX4?
The Expedition Limited's FX4 includes 32-inch all-terrain tires coupled with 18-inch cast-aluminum wheels. Ford also adds a whole set of off-road-tuned shocks, seven skid plates, and even a sand shield, which helps protect its turbocharger intercoolers. A couple of other additions include chrome-plated running boards, coupled with step bars, which offer even more protection when going off the beaten path and a brand new electronic slip differential.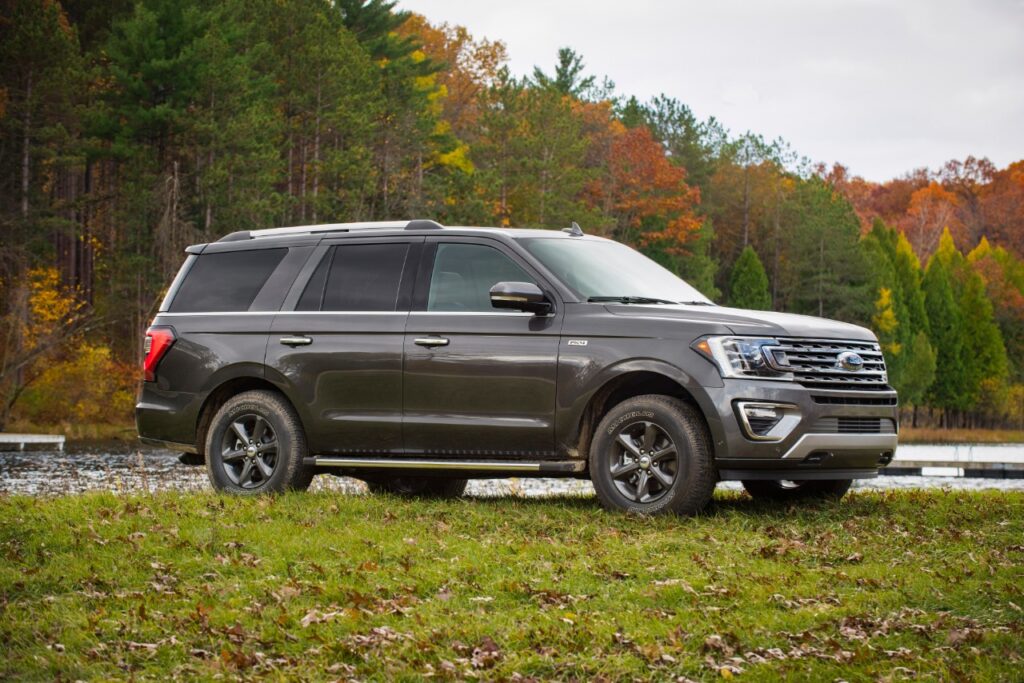 Ford also includes a 360-degree camera complete with the latest split-view technology, which makes reversing on rough terrain simpler. However, in our experience, it also makes parking this otherwise large vehicle easier too. When paired with the Co-Pilot360 suite, it rounds off what is otherwise a pretty good safety package with automatic emergency braking and lane-keep assist amongst a few other goodies, which are standard on the Expedition Limited version.
What's Under The Hood
Generally, we'd assume that all that extra armor translates to extra weight, which blogs down the otherwise pretty decently powered 3.5-liter twin-turbocharged V6. In real-world performance, the extra armor does not make much difference in terms of acceleration, top speed, and fuel efficiency. That said, even if you don't take the Expedition Limited's FX4 off-road, the fact that it has protection plates for the transmission, steering gear, transfer case, fuel tank, and engine means that you should get it, especially since it adds reliability to what is otherwise a pretty reliable vehicle.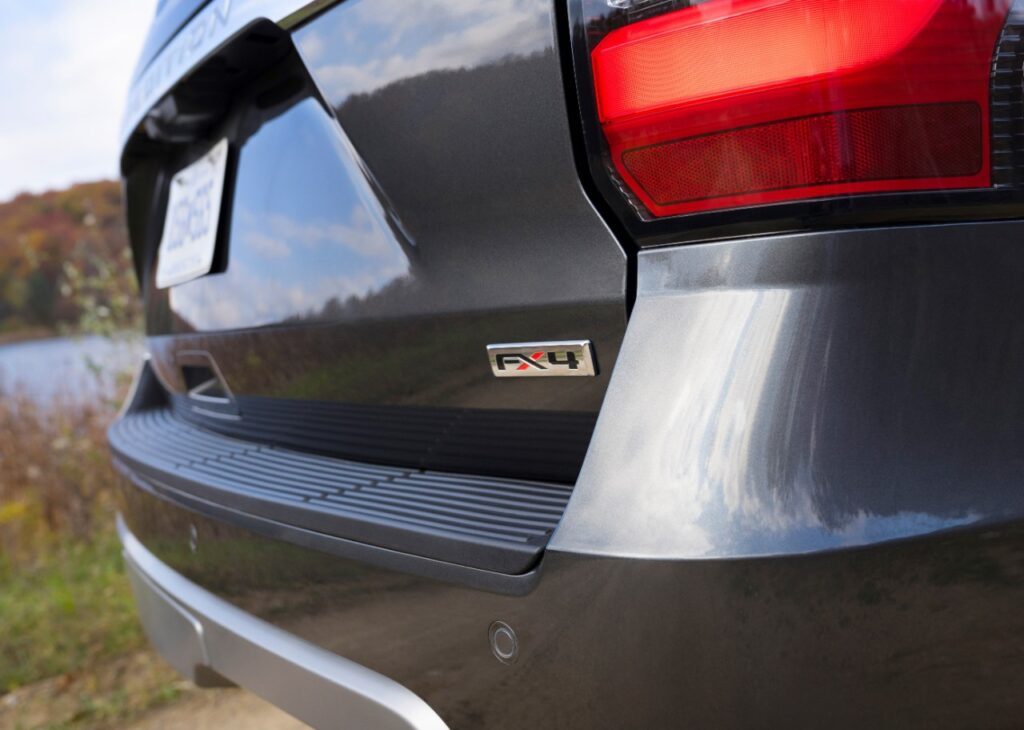 The 10-speed automatic transmission, which is now paired with the electronic limited-slip differential, feels good. While the rear still uses the 3.73:1 gear ratio, you can get the max towing package, which allows you to haul a pretty decent 9200 pounds.
Cabin Features
We were delighted to see that the same Expedition Limited's upscale features carry over into the cabin with leather-trimmed seats, coupled with real wood accents. The added element of ruggedness is highlighted with the front and rear rubber floor liners.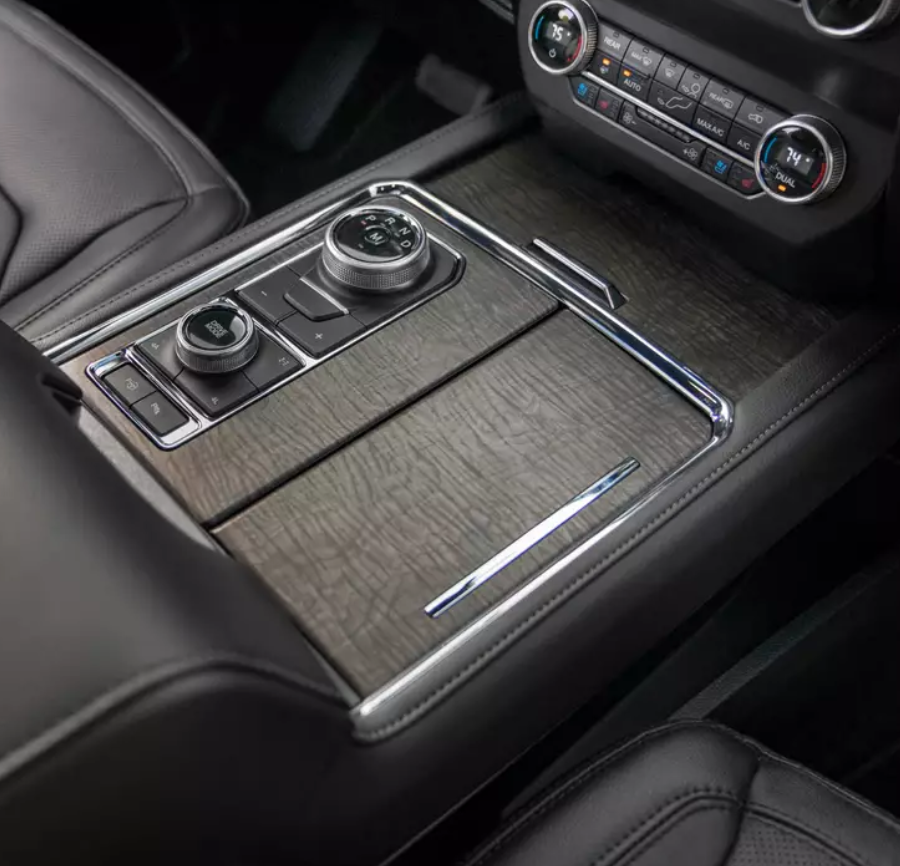 Driving the Expedition Limited's FX4 on bad roads and off-road is a lot easier; the vehicle seems to grip the road whether you're taking it on a dirt track or through an icy street. Regardless of what we tried, we couldn't get the vehicle to slip; that's probably down to those large wheels and Ford's traction control.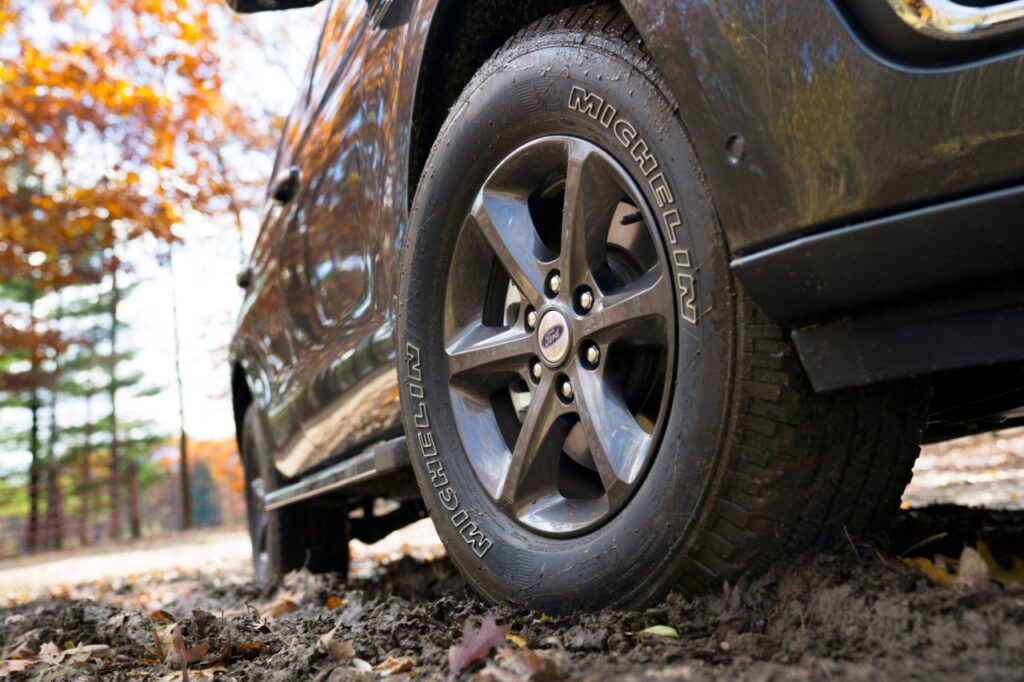 Driving is comfortable, and the seats feel excellent. It's like sitting in a well-designed gaming chair that offers you an unobstructed view of the road. That said, if you're going to buy the Expedition Limited's FX4, we'd suggest you also get the optional Pro Trailer Backup Assist, especially if you're going to haul a trailer. In our experience, it makes backing up with a trailer a lot easier and quicker.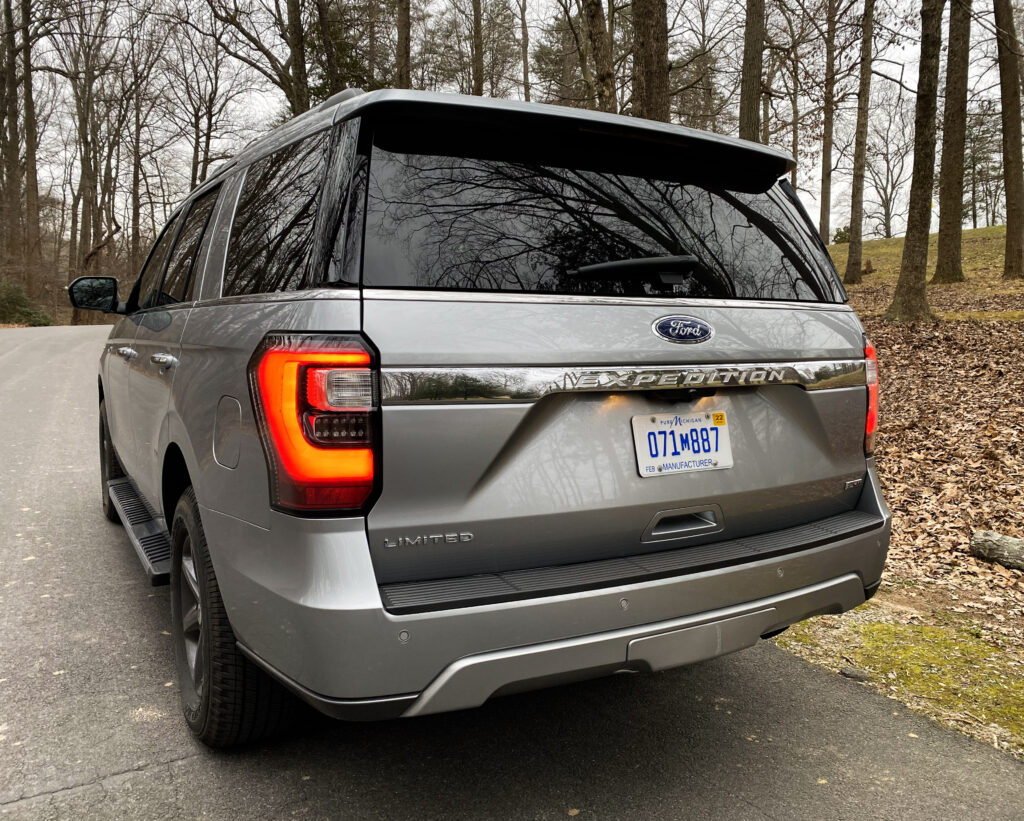 Conclusion
It is a worthy addition to Ford's lineup of rugged off-road vehicles. If you're in the market for an off-roader with good on-road capabilities, we'd certainly recommend you consider the 2020 Ford Expedition Limited's FX4.