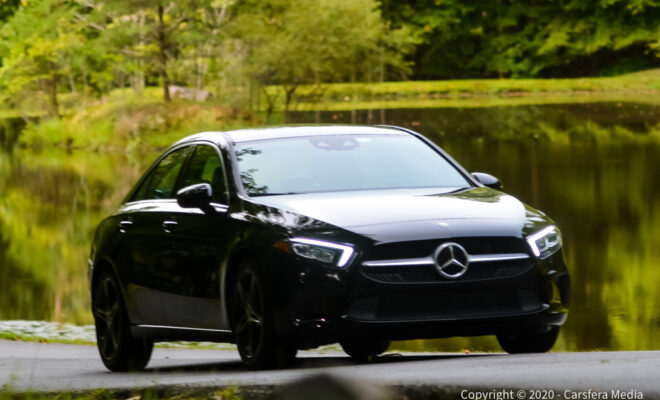 TEST DRIVES
2020 Mercedes Benz A220 4Matic AWD – More Affordable and More Luxurious
By
|
Americans have always been in love with their trucks and SUVs. However, small sedans are far from gone. In fact, major brands like Mercedes Benz is working hard to put the spark back into small sedans, and the A220 4Matic AWD is an excellent attempt at doing just that.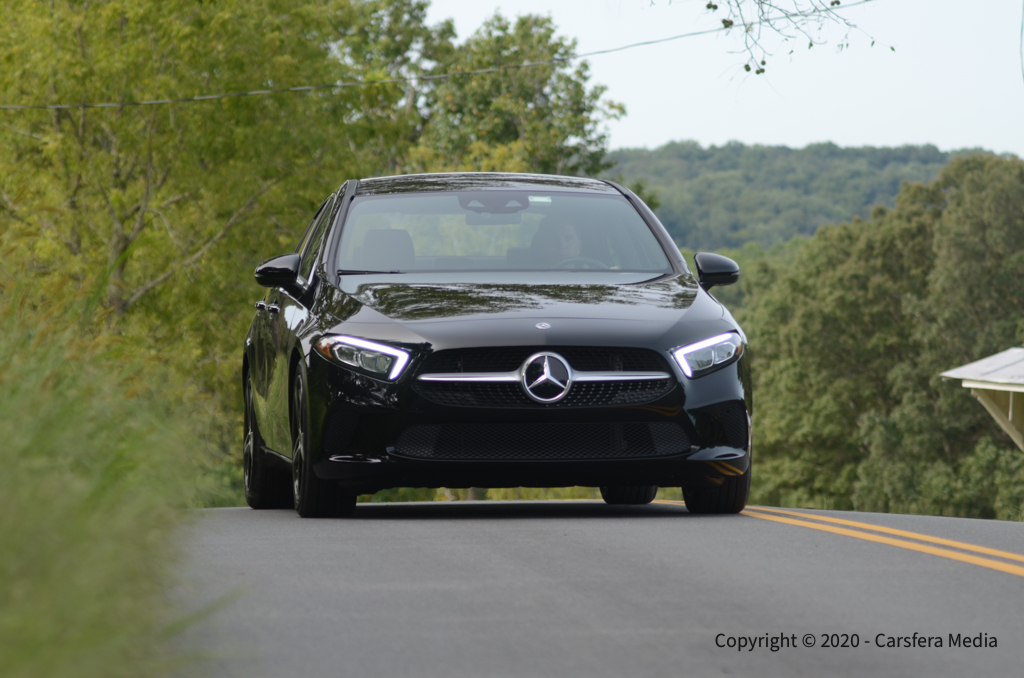 Powered by a turbocharged 2.0-litre four-cylinder engine, coupled with a 4Matic AWD, the A220 looks different and feels like a small sedan that's made to make you feel comfortable. The attractively sculpted body with sexy creases and an aggressive price tag are all reasons why the new A220 needs to be taken very seriously.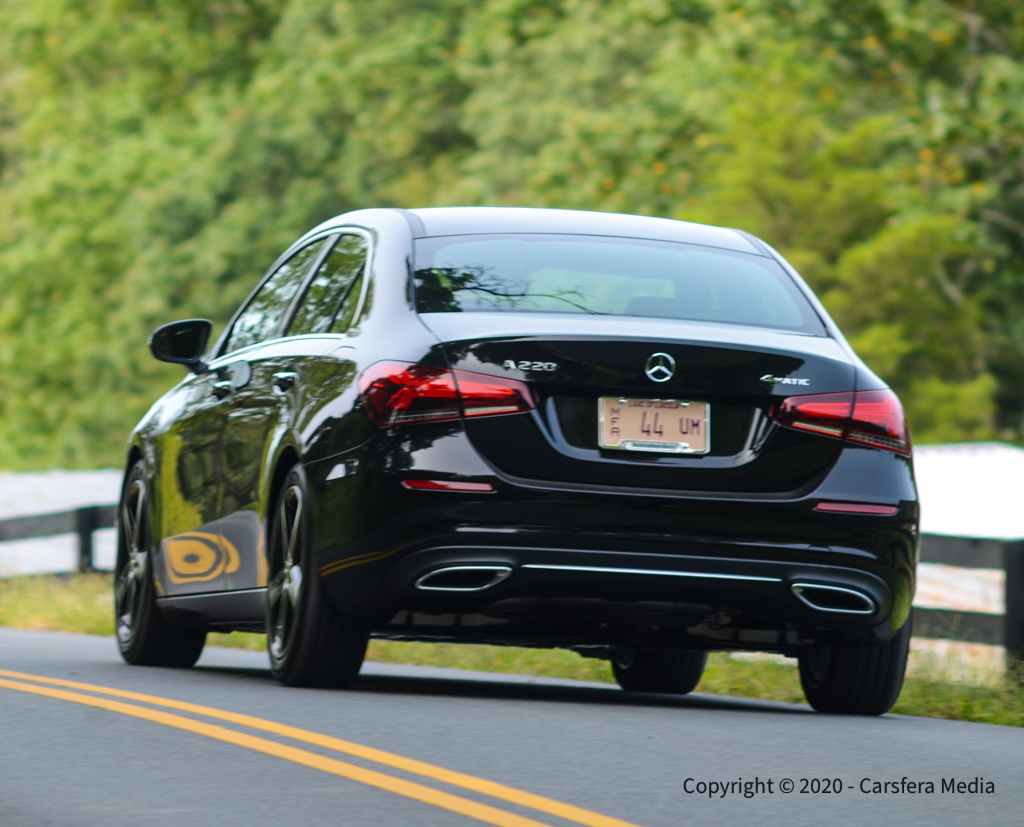 Distinctly German Driving Experience
Germans are excellent engineers, and almost every vehicle built with the Mercedes Benz logo is comfortable. It is tailored to deliver a bespoke, quiet and comfortable driving experience. The 2020 A220 4Matic AWD provides this experience with its smooth seven-speed dual-clutch transmission paired with a 2.0-litre turbo engine that outputs a pretty decent 188hp with 221 lb-ft of torque.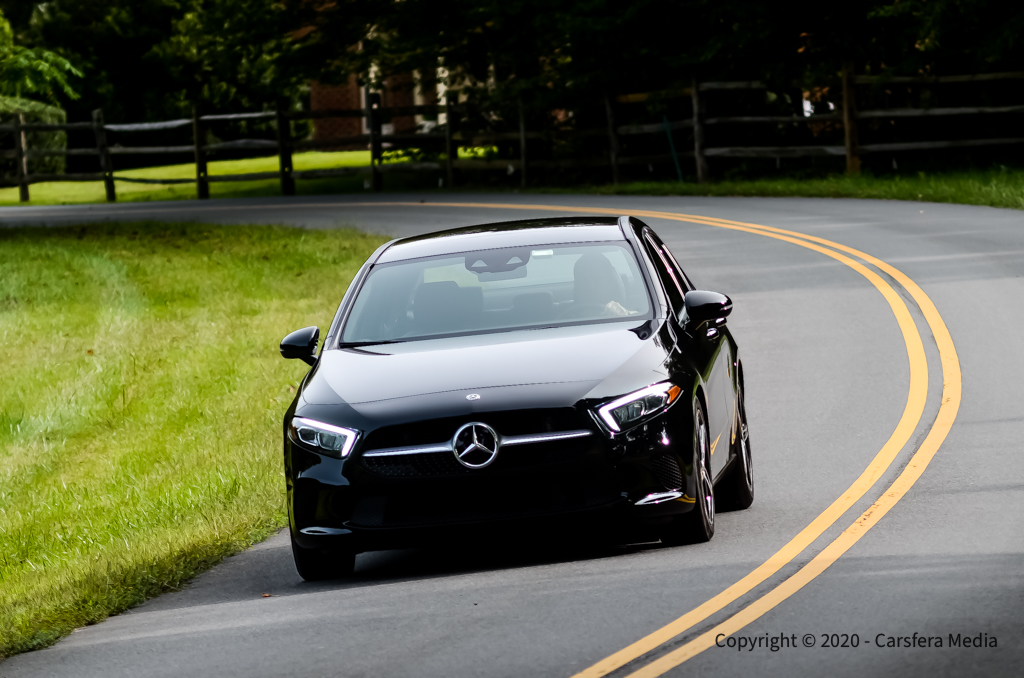 Sure, the acceleration isn't going to jolt you back, but it is brisk, smooth and redefined. During our time with the A220, we were able to hit 60 mph many times in 6.5 seconds. Each time you floor, you get the crisp feeling of the automatic gear shifting, as the engine snorts gallons of air to accommodate your intended need for speed.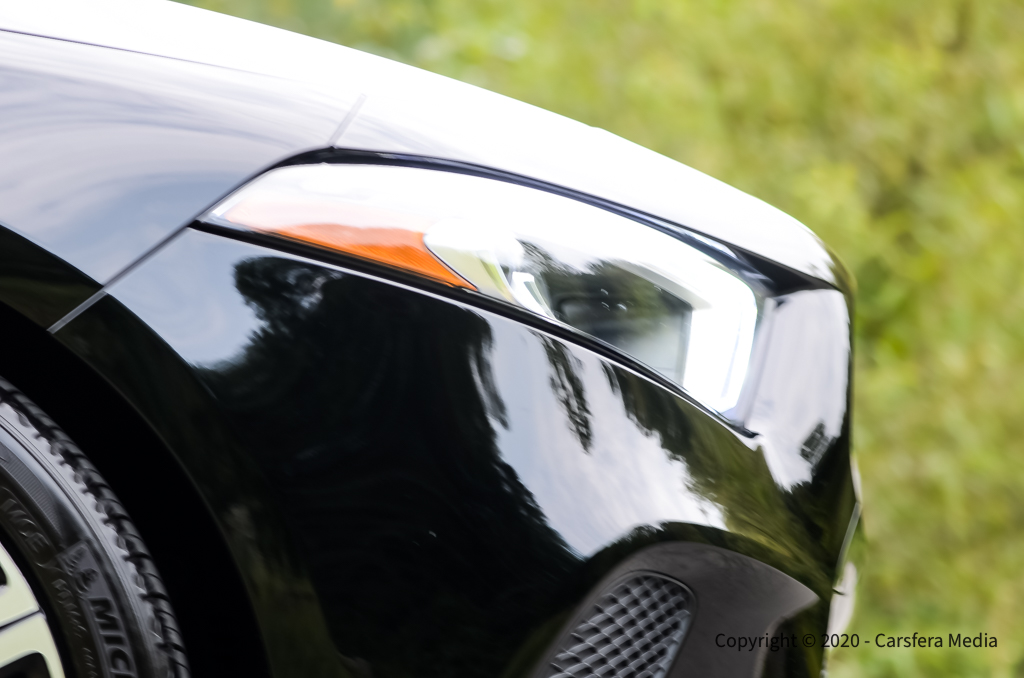 Most people won't be checking out their 0-60 figures a couple of times a day as we did. That's why it is important to mention that the A220 is an excellent daily driver. It offers comfort and a quiet engine. Once inside you can barely hear anything except for engine if you're revving it hard.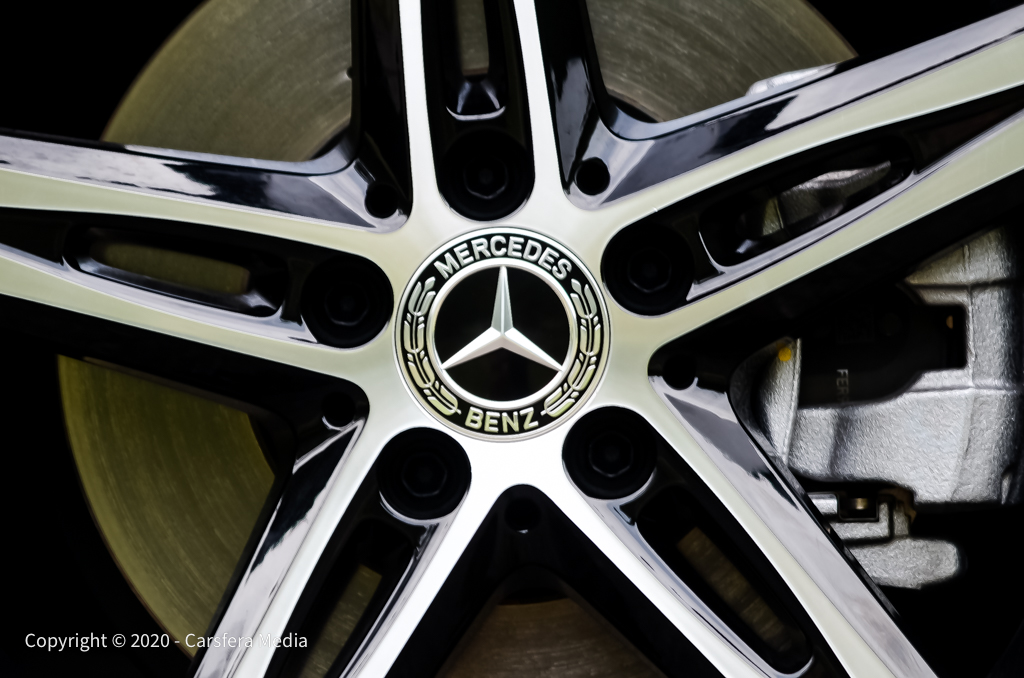 The auto-start and stop system is smooth, making driving through rush hour traffic less frustrating and tiresome. Though you still have the option to turn it off.
Excellent Interior Quality
Step inside the 2020 A220, and it is hard not to notice the otherwise gorgeous interior. The two huge displays that come with the Premium package are crisp, very responsive, and they bled right into the soft materials. Most of the material used inside is soft and luxurious.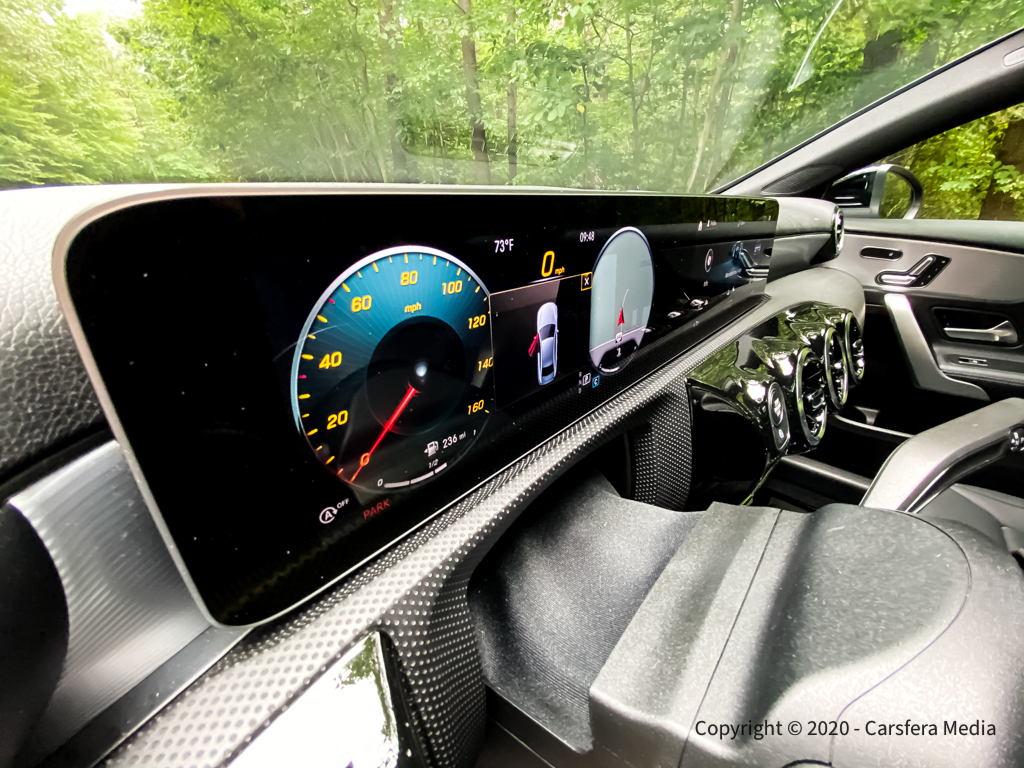 Drivers and occupants are also treated to a couple of high-tech features like Apple CarPlay, along with Android Auto. You can also get the Driver Assist package, and with it comes many state-of-the-art safety features like blind-spot assist, hands-free trunk opening, automatic folding side mirrors and the auto-dimming mirror etc.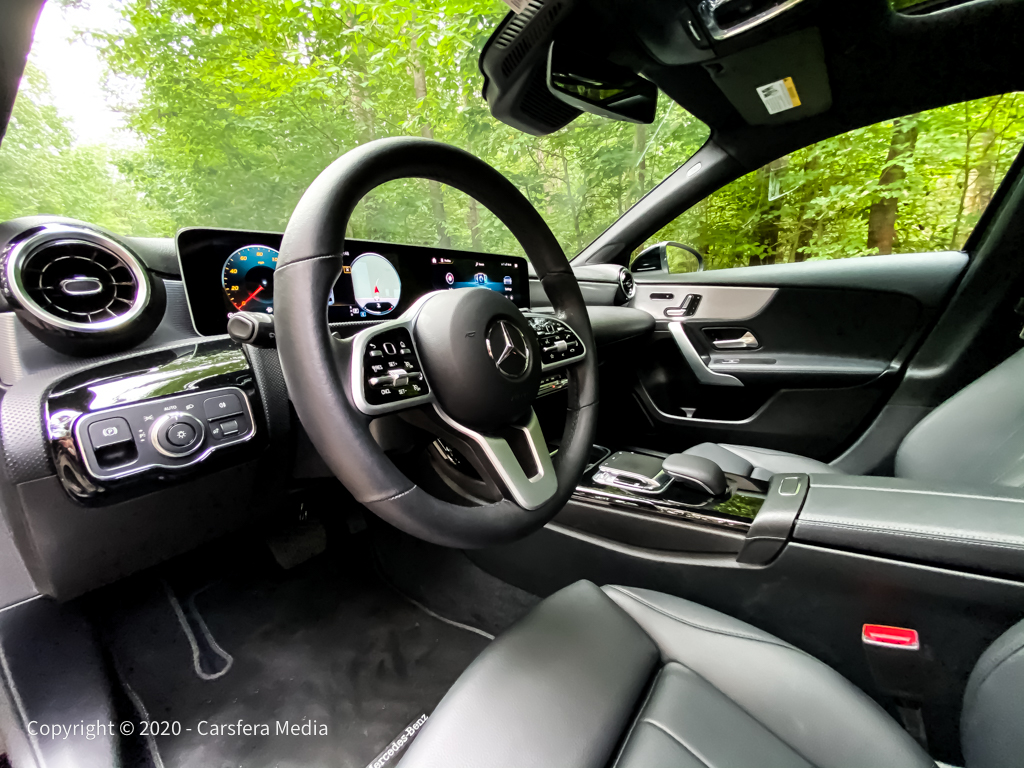 Parking assist in the A220 makes parking the vehicle in the tightest spots easy. The 360-degree camera view, along with the active parking assist, can help the most nervous drivers reverse park anywhere.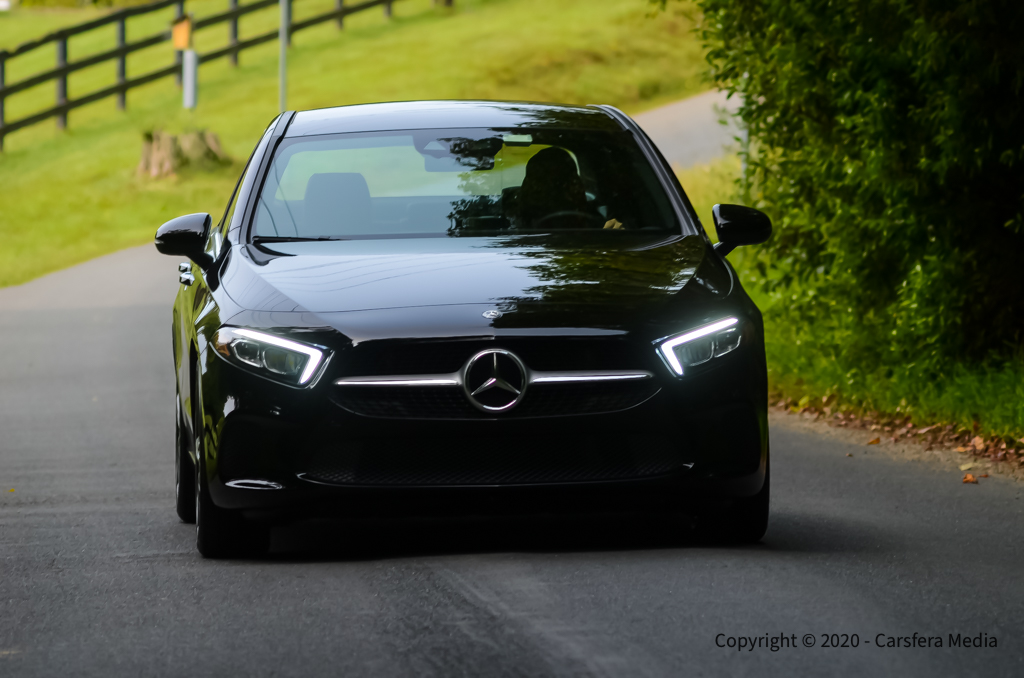 Final Verdict – A220 Worth It?
You might have noticed that the A220 comes with a laundry list of various features. However, even if we were to overlook all the features and distil our review down to just the car, it is an easy recommendation. To us, the luxury, style, and features are a breath of fresh air in what has become a stale small sedan market. Does the A220 do enough to revive the trend of small sedans in America? That's something still left to be seen and time will tell.