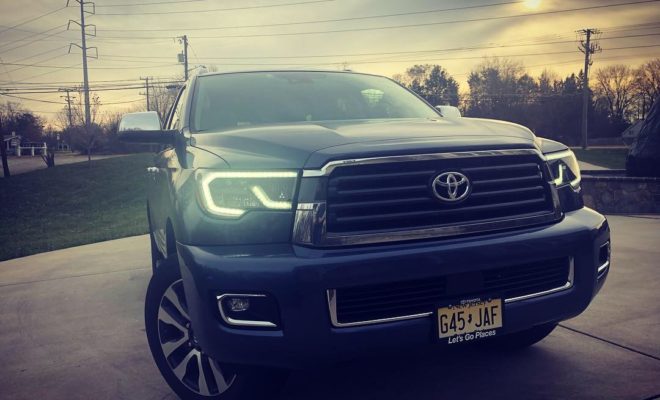 TEST DRIVES
2019 Toyota Sequoia Limited – Does It Do Enough to Rise Up from The No. 4 Spot?
By
|
The 2019 Toyota Sequoia is the latest iteration of the company's Large SUV which can comfortably accommodate up to eight people, and tow up to if not slightly more than 7000lbs. While this beast continues to be renowned for its power, the cabin is yet to be updated, and it is still heavy on fuel consumption.  However, so does the competition after all a large engine needs more fuel, but does it do enough to get itself out of the no. 4 spot in this category of vehicles?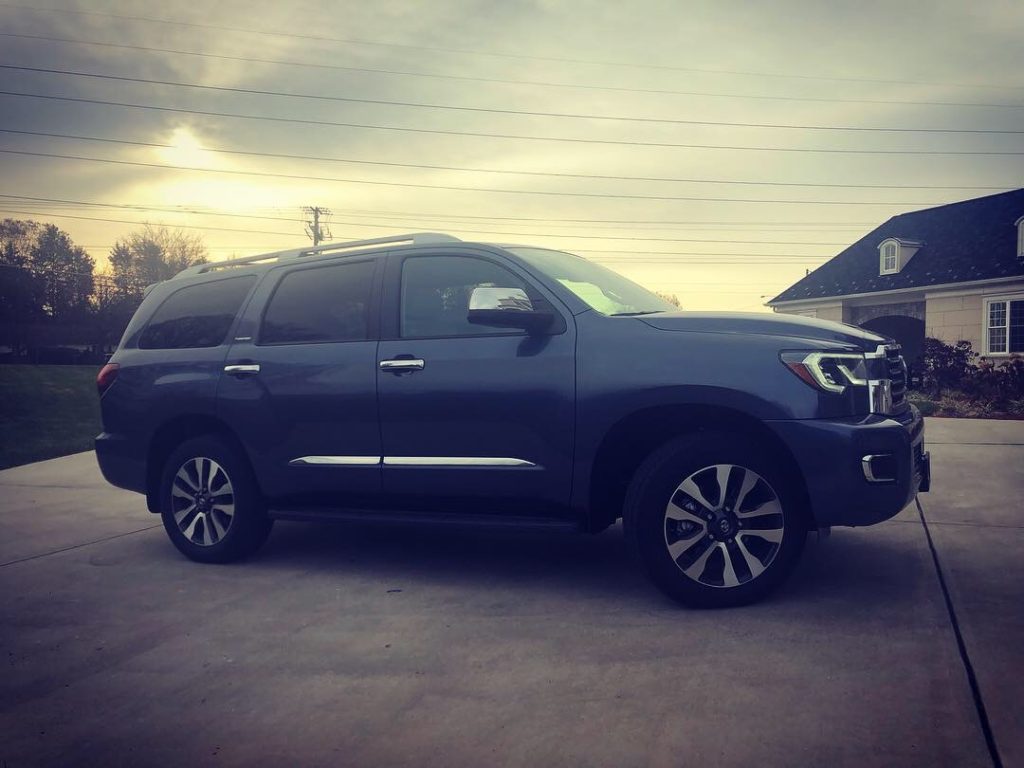 What's new for 2019?
The last time the Toyota Sequoia was updated significantly was back in 2000. However, the company has made its largest SUV more contemporary over the years. That meant a revised grill styling, a slightly updated center console, and a modern dashboard design. Plus, the company has added numerous safety and driver assist features.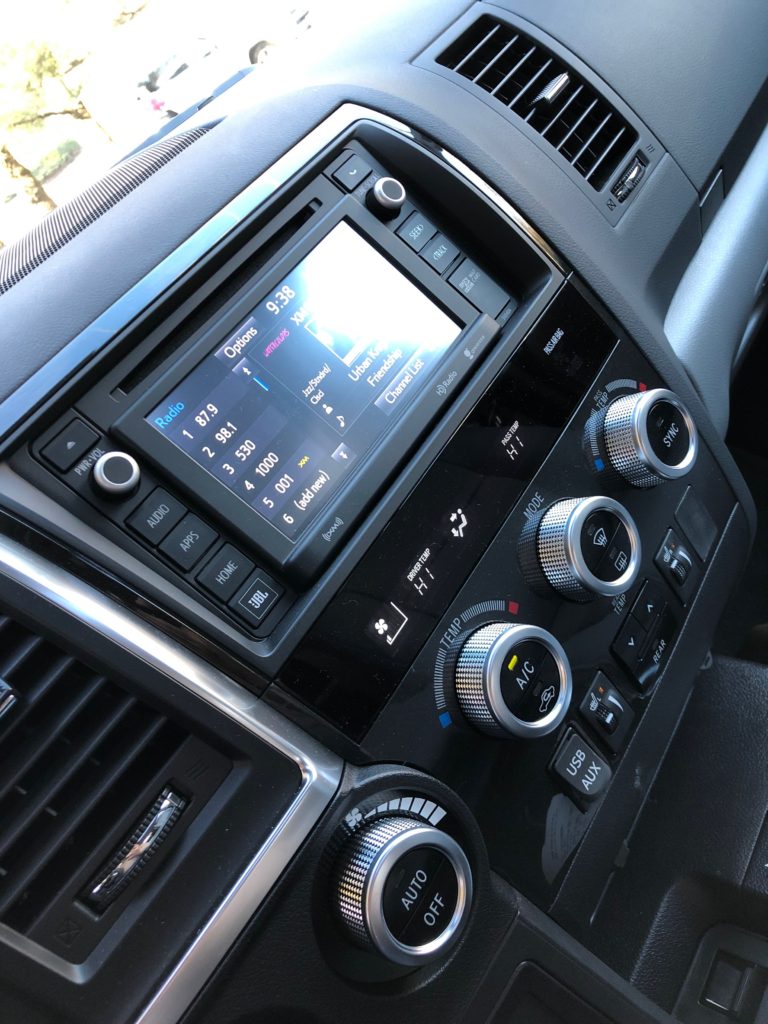 The biggest benefit of minor updates over major ones is that finding aftermarket parts and competent mechanics who can work on the vehicle is easier than for the competing brands. However, if it is an ultra-modern design that you're looking for, then the Sequoia isn't for you.
Performance on the Road
Generally, we'd discuss the exterior styling of the latest model, but nothing worth noting has changed since 2008. What has changed is the underbelly of this beast of an SUV, this time around it packs a muscular V8, which is where the above average towing capacity comes from in this vehicle.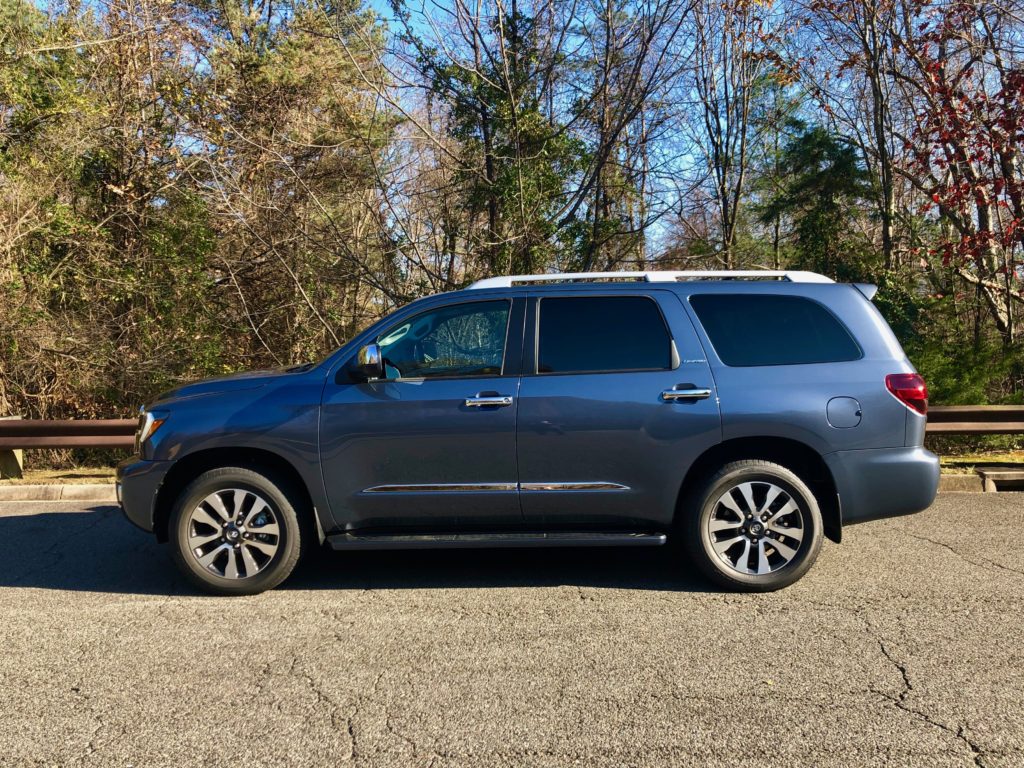 At 381hp and capable of producing 401 lb/ft of torque, delivered through a six-speed auto transmission, there is more than enough power on demand. Speaking of power, most people like us will enjoy the roar of the powerful V8.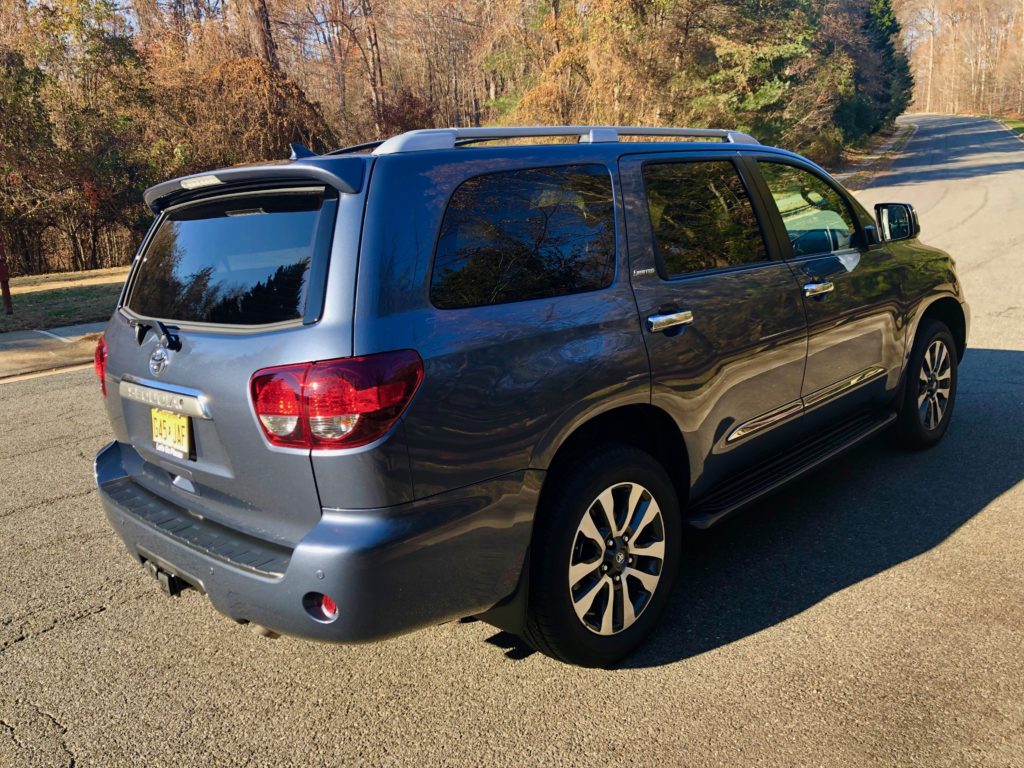 The 2019 Sequoia comes with a rear-wheel drive, but you can equip it with a four-wheel drive system that comes with a locking center differential. However, that's only if you're going to take it off road a lot. Speaking of off-roading the auto electronic traction control system locks in to limit the rear wheel from over spinning which makes handling it for relative novices easier.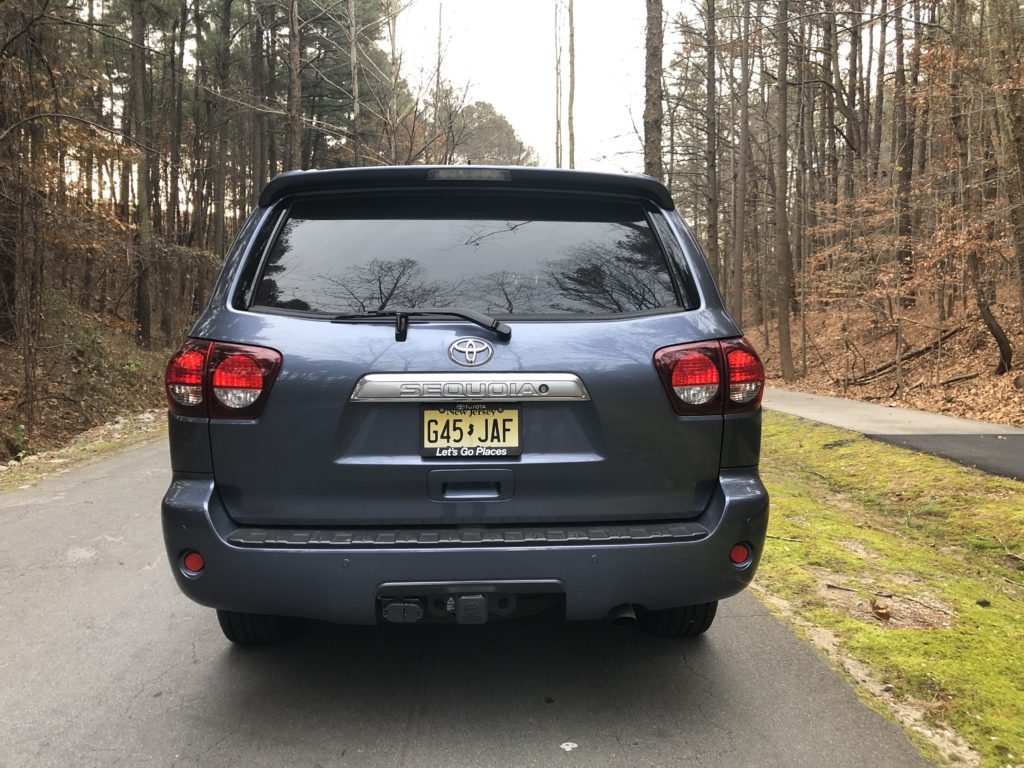 Interior Quality and Comfort
The Sequoia has always had a lot of space, and the seats continue to be very comfortable. However, the interior has not received an update, and so it does not feel like a 2019 vehicle. That isn't necessarily bad because Toyota isn't trying to fix what isn't broken. There was nothing wrong with the interior, and the minor updates have helped to improve it further.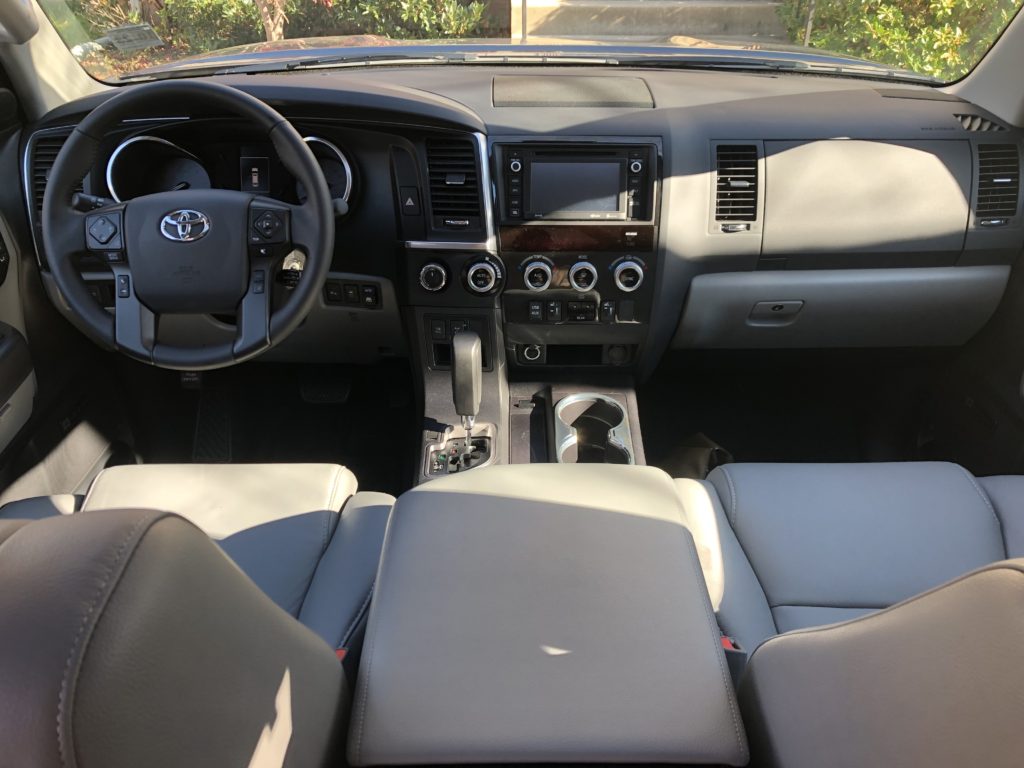 Features with 8-way power adjustment of the driver's seat and the use of leather give it a luxury almost premium feel. However, we can't help but compare the Sequoia to the Sienna van, which is a lot less truck like and some people may prefer that over the Sequoia.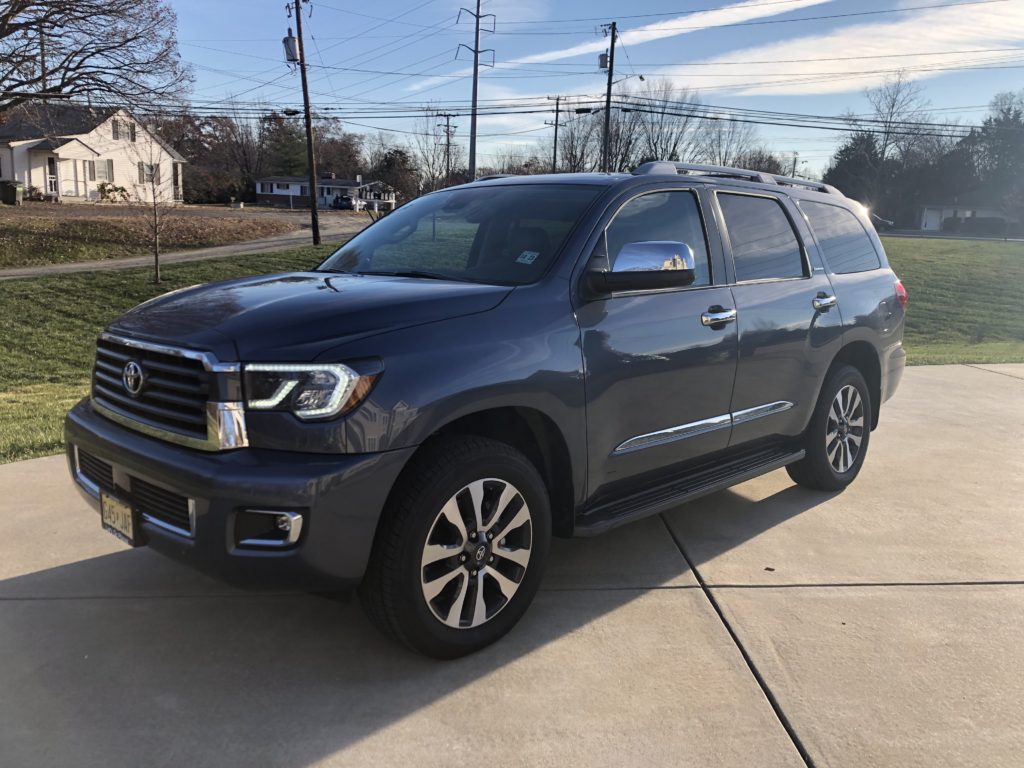 Final Verdict
To us, the 2019 Toyota Sequoia is predictable and continues to hold on to the no. 4 spot. Its most significant selling point is reliability. That has and what continues to attract buyers looking for a grizzly SUV capable of unsurpassed towing capacity and off-the-shelf reliability.