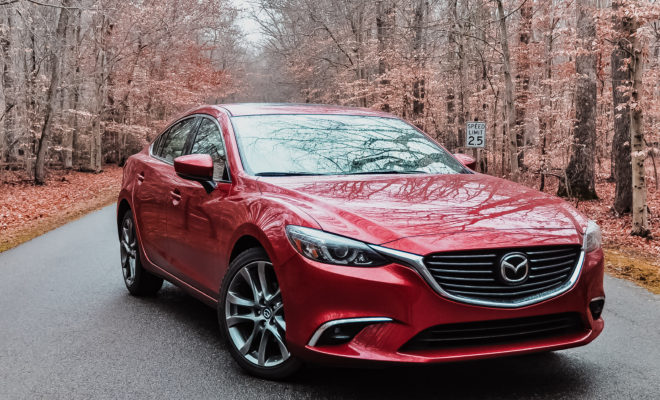 TEST DRIVES
The 2017 Mazda6 Grand Touring is a Sporty Family Sedan for Everyone
By
|
The 2017 Mazda6 Grand Touring puts you in the elite club of sporty car owners but without extra load on your wallet. It is best suited for those who want to go beyond the Camrys, Fusions, and Accords. Sleekly styled coupled with some of the best on the road figures takes the Mazda6 Grand Touring beyond the mundane realm of four-door sedans.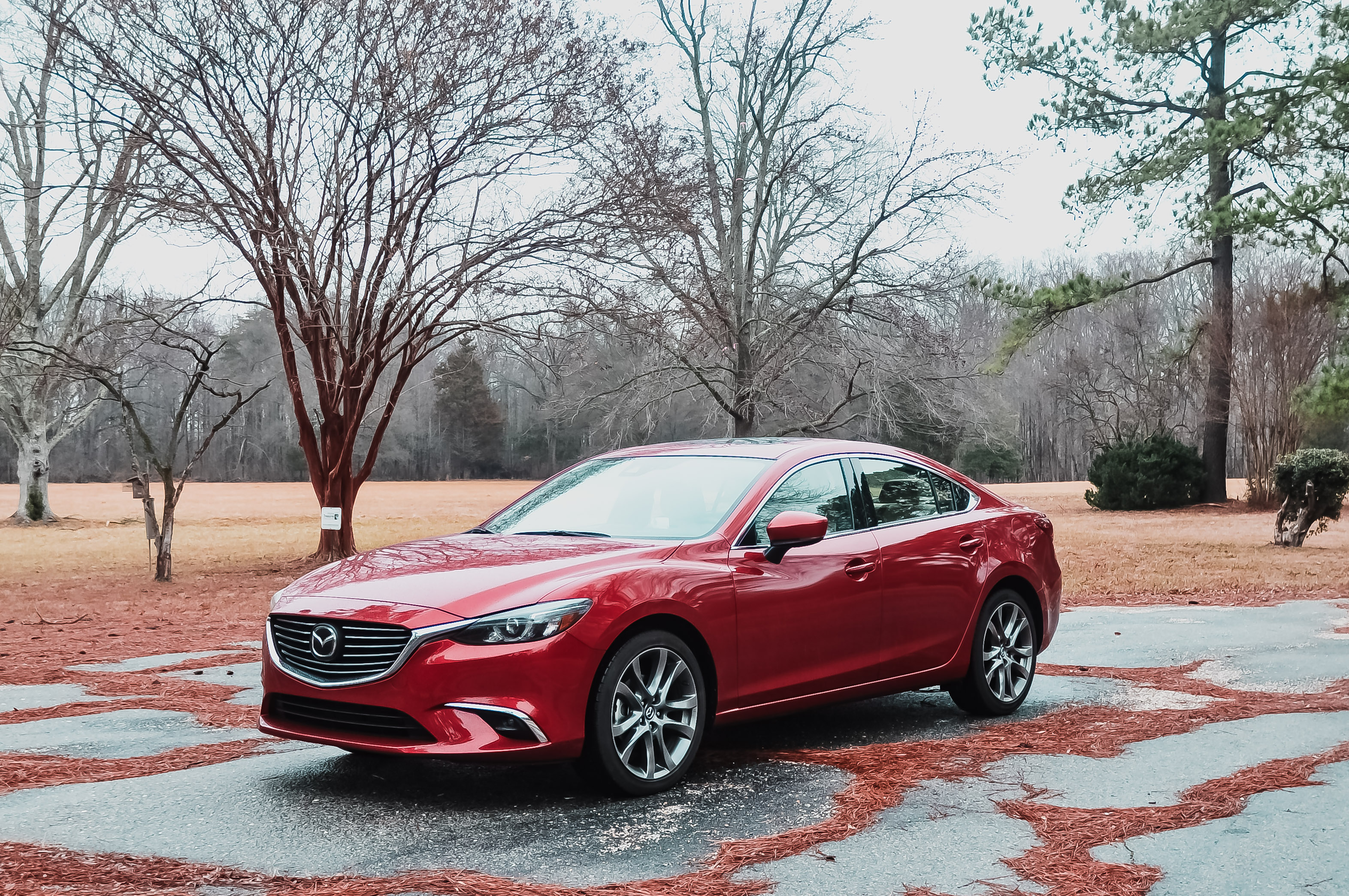 Styling and comfort
Mazda hasn't done as much as we'd expect to update the styling of the 2017 model. Though it probably hasn't because they wanted to stick with the same muscular looking fenders, coupe type roofline, and sharp tail. Last year the company reshaped the grille carrying over the same design language from their crossovers, something they've decided to stick with and perhaps rightfully so since that was so well received.
Swing over the door and the interior will greet you with a slightly re-sculpted trim with the slick new infotainment system. We love the Nappa leather trim which almost puts the Grand Touring somewhere in between the economy-luxury class.
Move to the back, and the 60/40 folding rear seats help to extend the already generous 14.8 cubic feet of boot space further.  This time around the seats (both front and back) are well bolstered and comfortable. Front and back seating space is adequate for the average American with a roomy trunk making it perfect for occasional interstate trips.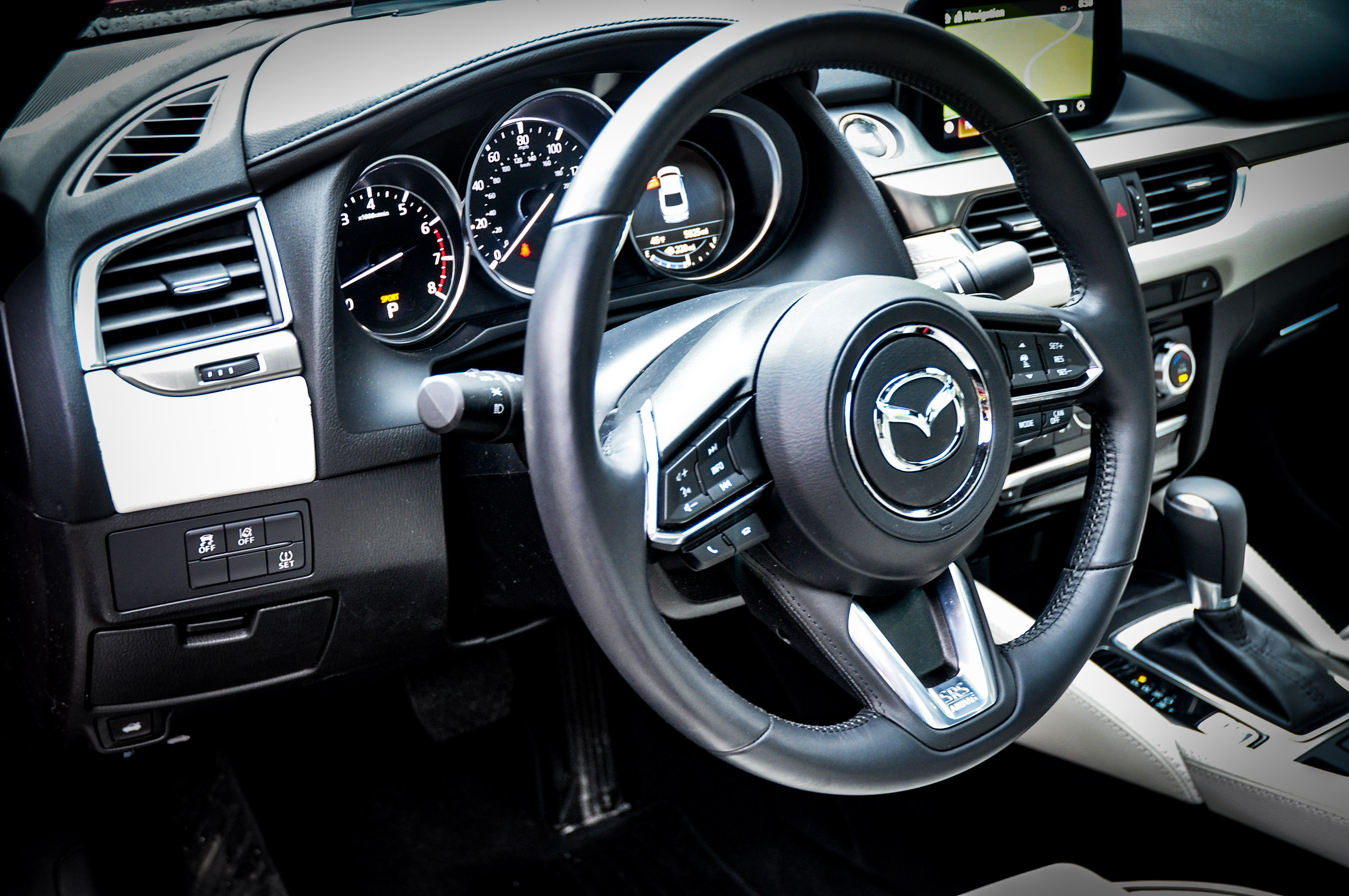 Performance and handling
The 184 hp, 2.5-liter engine delivers 185 lb-ft of torque which is probably not the torquiest in its class, but it's still very respectable. The six-speed automatic on the Grand Touring is admittedly not as smooth as compared to a CVT transmission. Those who have driven Camrys or even a Yaris will probably be able to tell the difference as each shift is accompanied by a brief yet noticeable jerk.
Driving the Mazda6 Grand Touring is a unique experience, though it requires refinement. Cornering is excellent even on hilly tracks. One reason for its exceptional stability is the use of G-Vectoring Control. A computer-controlled braking system meant to make driving through twists easier and more comfortable.
Weighing a mere 3,200 pounds means that despite its rather small engine on paper it's a lot nippier on the road. Though it requires that you rev it up to get the most out of this beast. Which should satisfy the weekend racer inside you.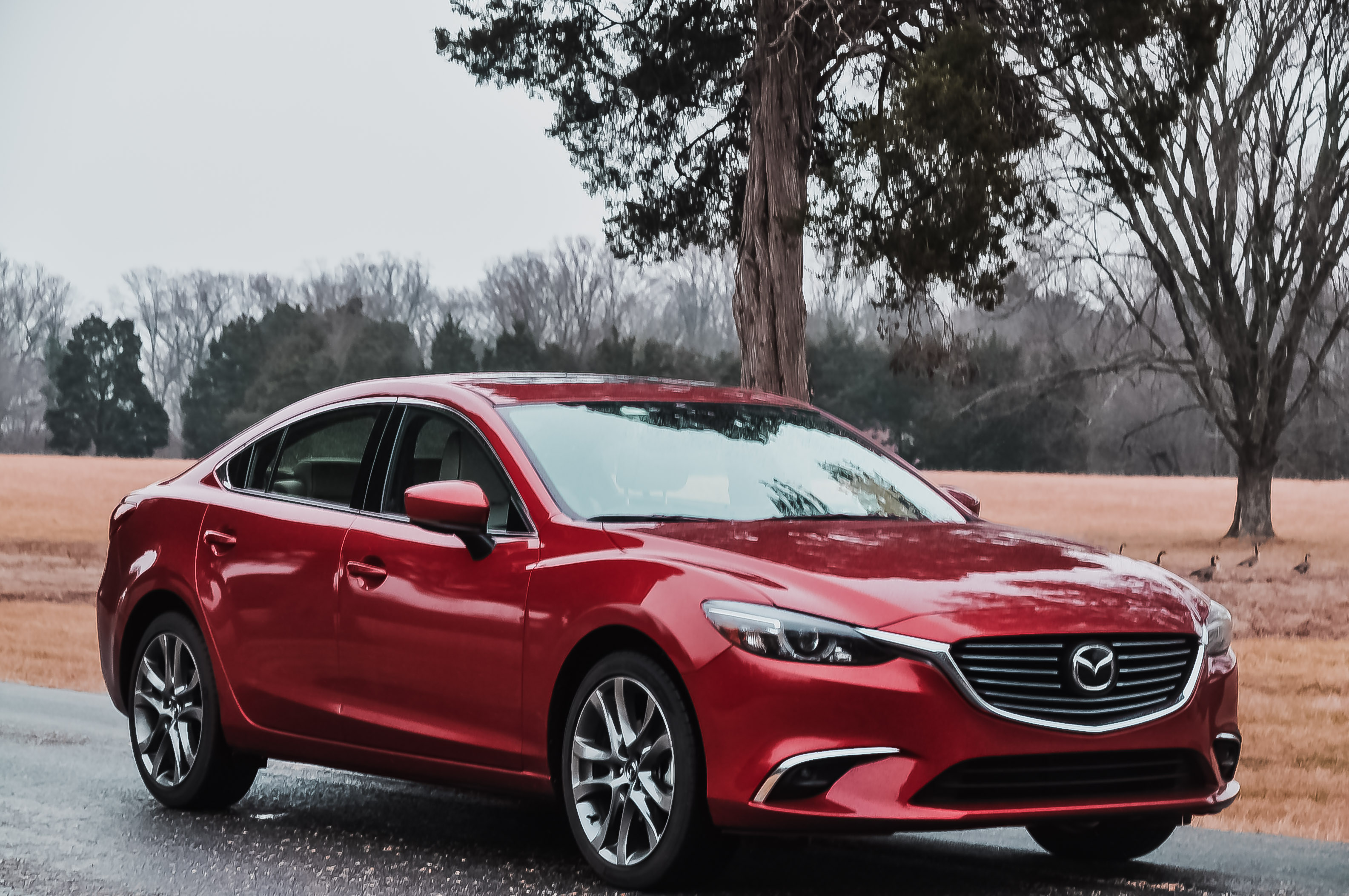 Fuel economy
The Mazda6 is rated at 40 mpg for highway driving. Things get even better for Grand Touring owners because it comes equipped with a regenerative system named i-eLoop and an auto engine stop and start system. The Grand Touring has a fuel economy rating of 28/40 mpg firmly placing it among some of the most fuel-efficient midsize sedans.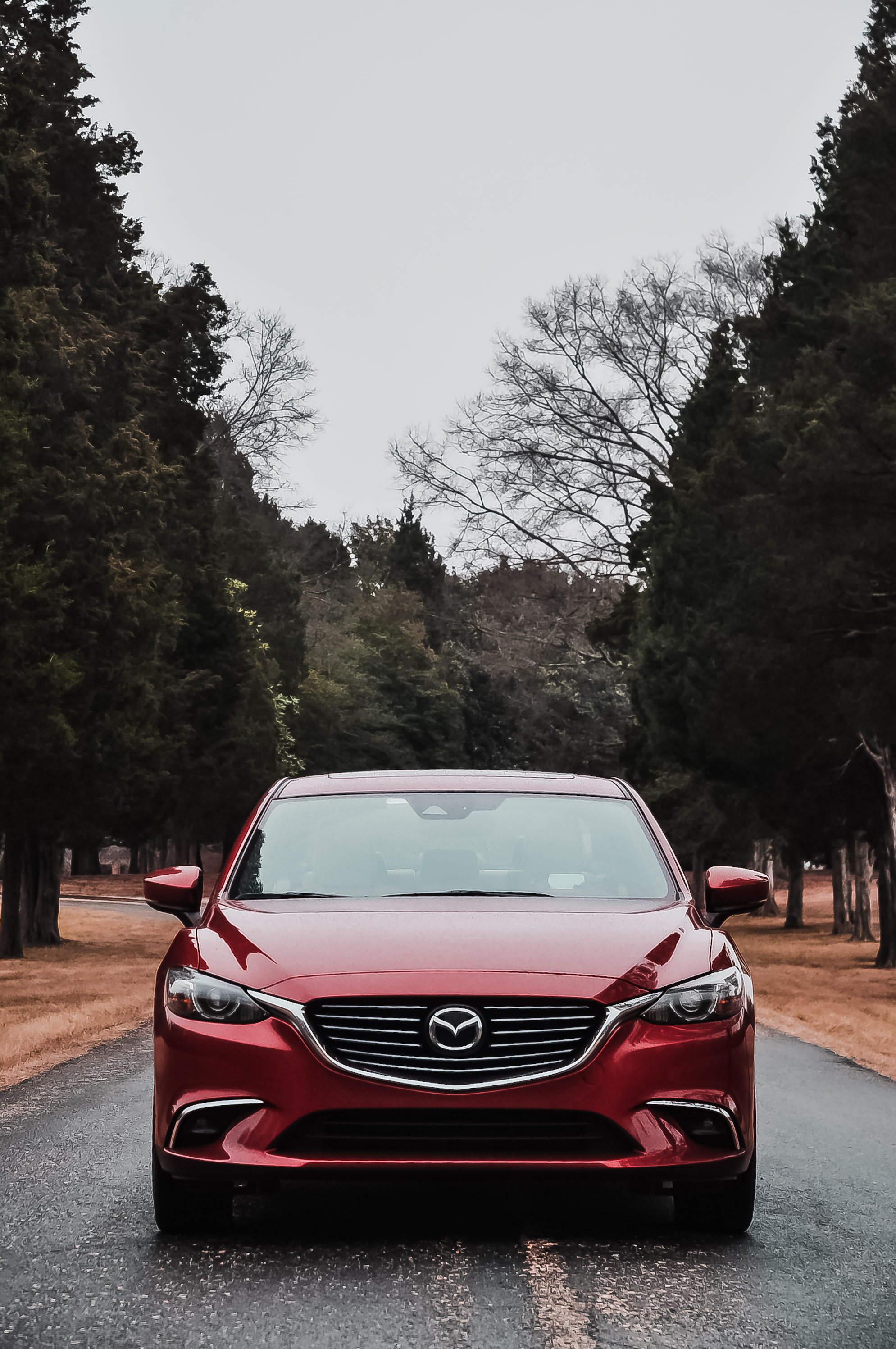 Final Verdict
2017 Mazda6 Grand Touring is an antidote for boring midsized sedan owners. Its 19-inch wheels, dual zone climate control, smart city brake support, automatic headlamps, power driver's seat, rear cross traffic assist, blind spot assist, and rear seat temperature control vents are all worthy and yet rare features in this class. Most of all its sporty design does not lose sight of the fact that it's a family sedan. The only thing you'll need to contend with is its jerky shifting but which you may only feel when compared to a CVT transmission. Other than that it's a good buy for under $30,695.