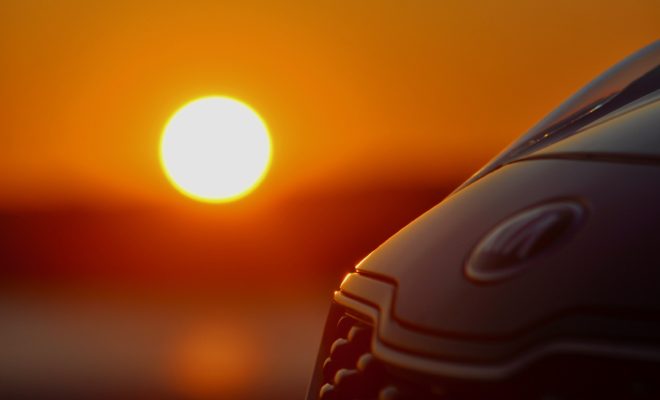 TEST DRIVES
2017 KIA Sportage SX T-GDI– The face you'll never forget
By
|
The instantly recognizable aggressive look of the 2017 KIA Sportage SX trim level marks an innovative twist in Kia's design language and platform update. The Gallic nose sinks back smoothly into the vehicle's handsome sides, and then moves sleekly into a well-defined back. The Korean manufacturer hasn't just changed the style, but ensured that numerous advancements under the hood make it worth upgrading from an older model or perhaps another compact crossover.
The updated Sportage platform has grown in length and has a slight addition to its wheelbase, which translates to comfortable rear seating, and better cargo volume at a surprising 31 cubic feet. If you have the older model then its five cubes larger. Those wanting more space can easily fold the second row which nearly doubles its holding capacity.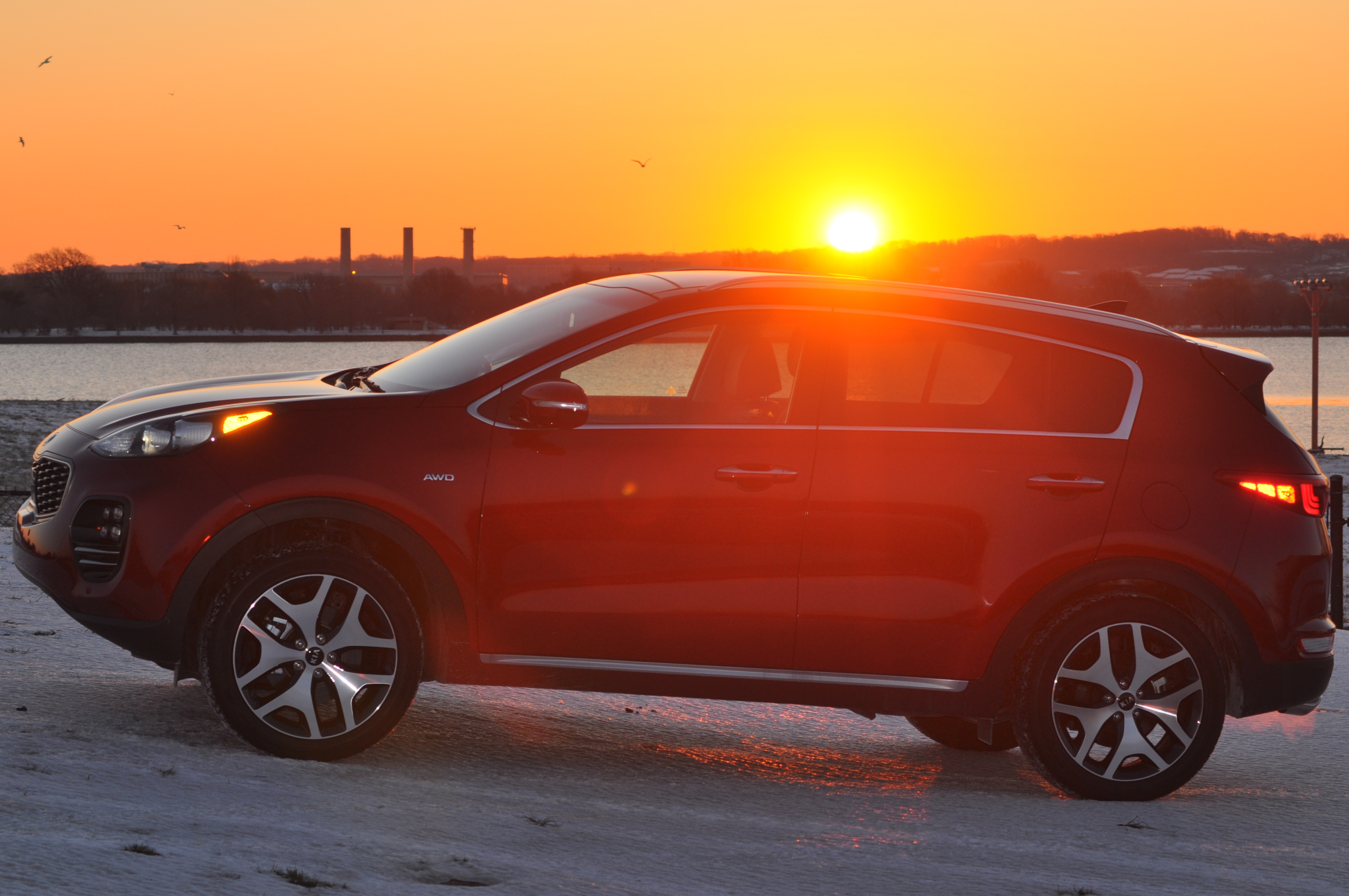 A reworked suspension guarantees better comfort
KIA has made sure that the reworked 2017 Sportage SX T-GDI, has a slightly stiffer suspension making it much better at handling the stresses of rough roads than its predecessors. The 19-inch wheels, though ensure added ride comfort may not be as rewarding to drive as perhaps the Mazda CX-6. However, unlike the CX-6, KIA has made precise changes to the body and electrical system ensuring that the assisted steering is a lot more accurate. Also, firmer brakes have respectable stopping power of around 174 feet on average at 70 mph.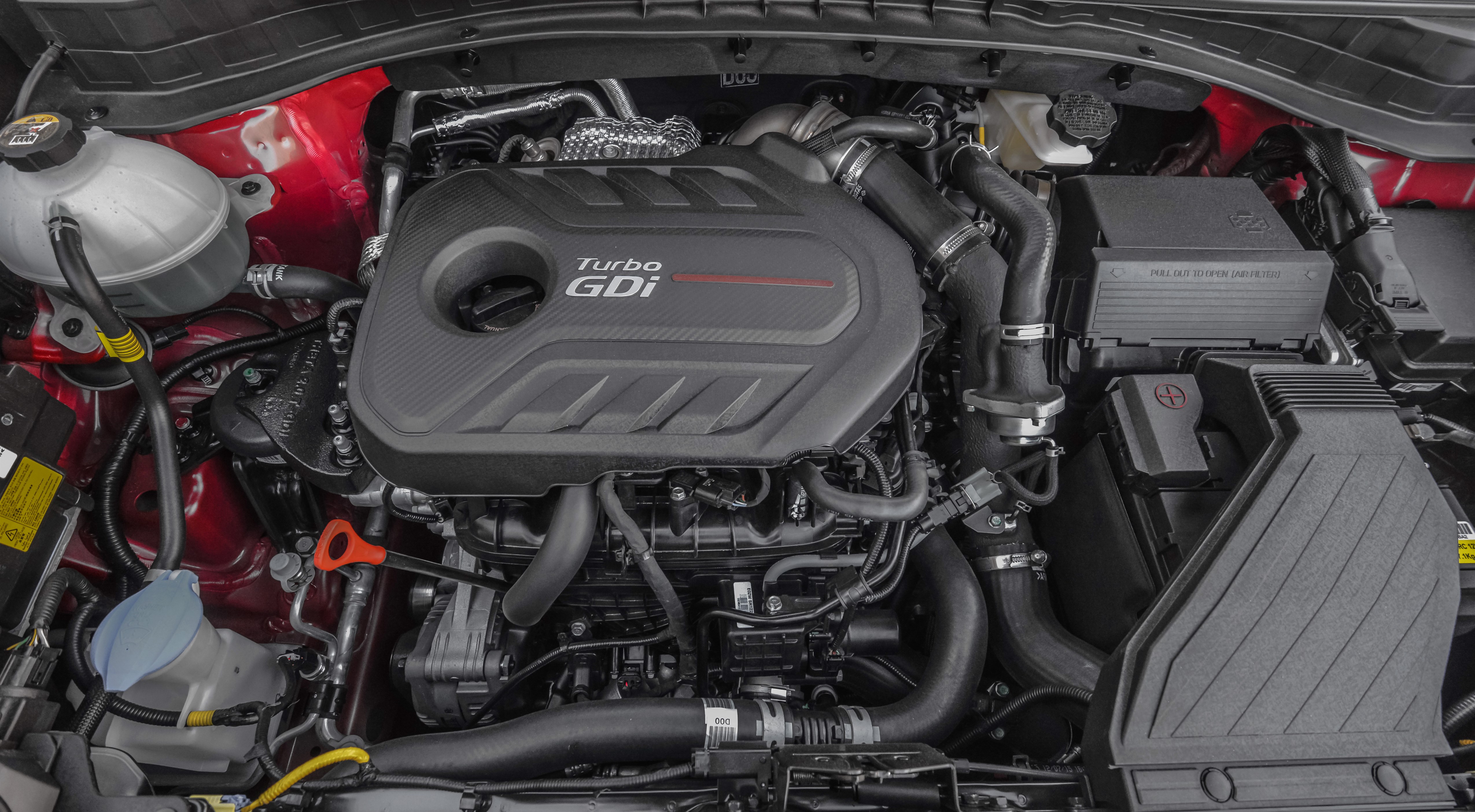 The SX T-GDI model comes with a 240-hp turbocharged engine, while all others come equipped with the standard 181-hp 2.4-liter four-cylinder. The SX delivers 260 lbs-ft of torque, though at the expense of consuming slightly more fuel. The average is 21mpg in our testing with mixed driving, which is on par with the EPA's city driving figures. The SX also comes standard with a six-speed auto, along with paddle shifters.
Handles with confidence on twisters
While on paper the 2017 SX may come across as a hundred pounds heavier and less powerful, it does go from zero to 60 in just 6.7 seconds. Making it snappier compared to the 2012 Sportage SX T-GDI and well on par with other crossovers, packing V-6 engines under the hood like the Jeep Cherokee and Ford Escape. However, while those are the best figures in this category it slightly trails behind the more expensive 250-hp Subaru Forester XT.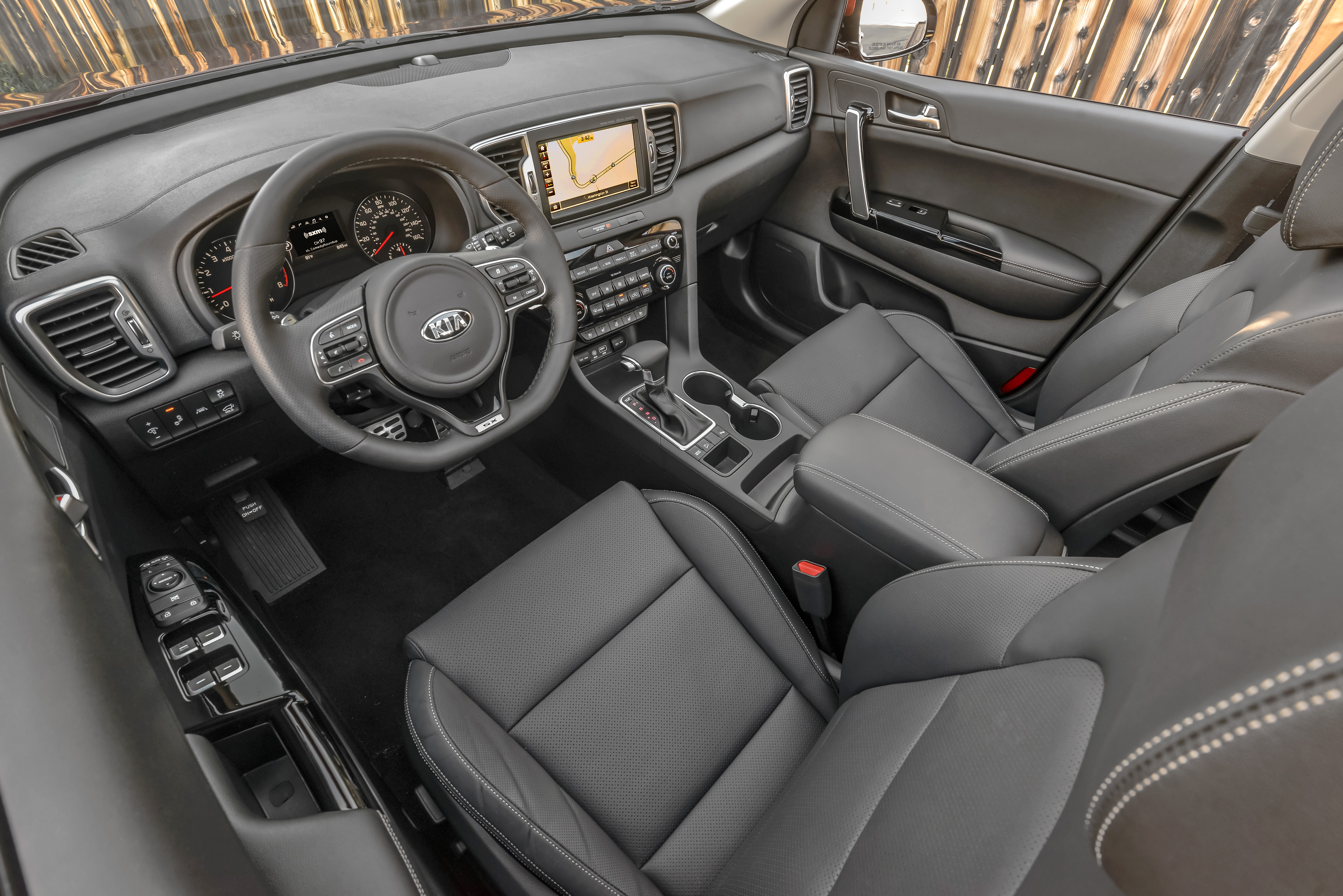 The utilitarian cabin is now more comfortable
Most people will find that the SX's cabin is still pretty utilitarian, but to Kia's credit, they have updated it with much nicer materials and more comfortable seats. Though you'll not find as many flashy details, yet their attention to minor tweaks seems to have done the most good here. The SX model comes with heated and cooled leather seats in the front, a heated steering wheel, an infotainment system. The SX also comes with a few new driving aids like the lane departure warning and auto-emergency brakes. Of particular aesthetic appeal is the massive panoramic sunroof, which makes taking this on a long drive much more fun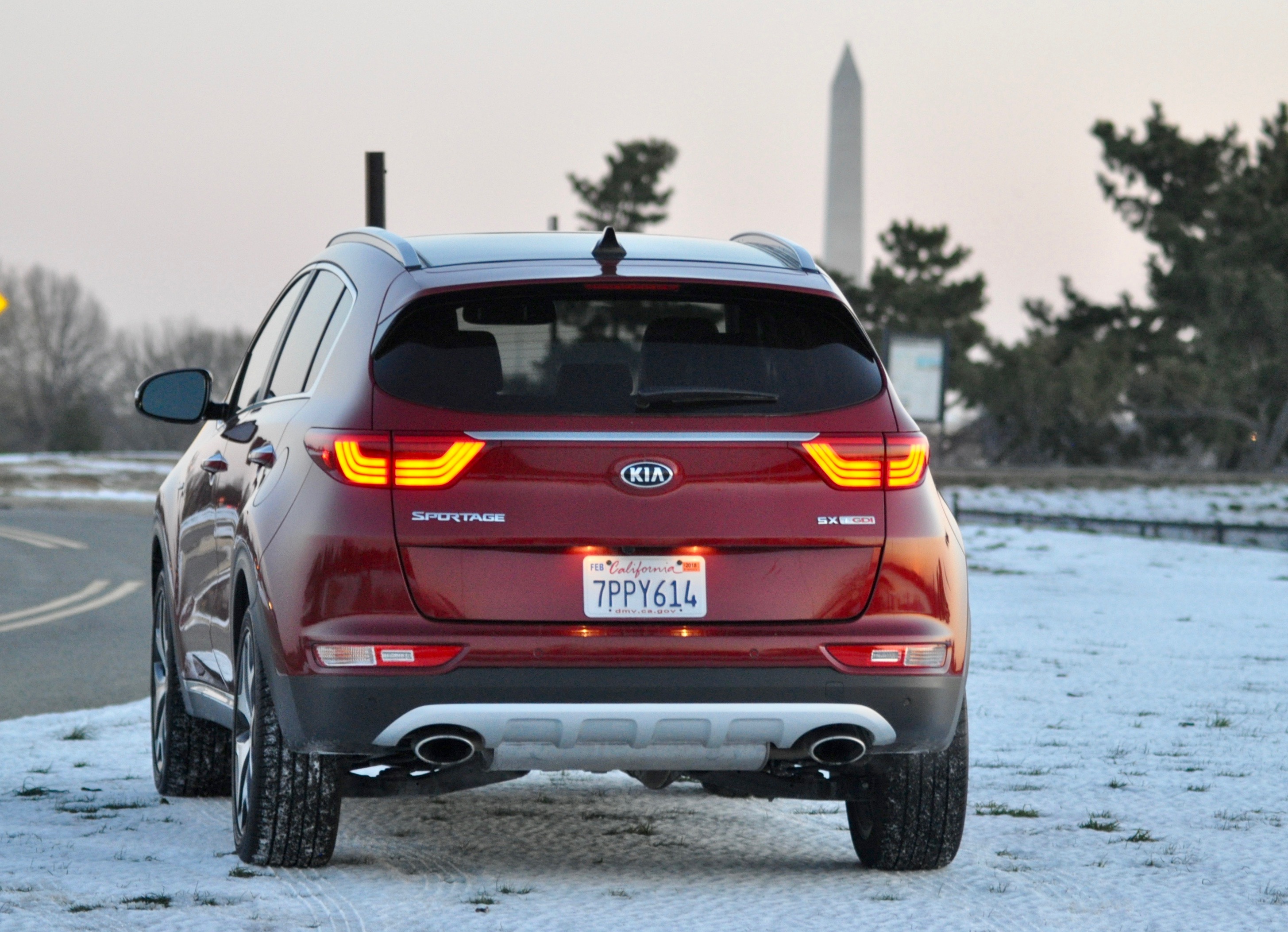 A valuable added compact crossover
Though the 2017 Sportage EX starts at $23,885, the SX T-GDI is $$33,395. Personally, the SX just makes more sense owing to its added features, and power under the hood. Plus, Kia compared to the competition has a much better basic warranty, i.e., 60,000 miles or five years, whichever comes first, making it a very alluring buy.