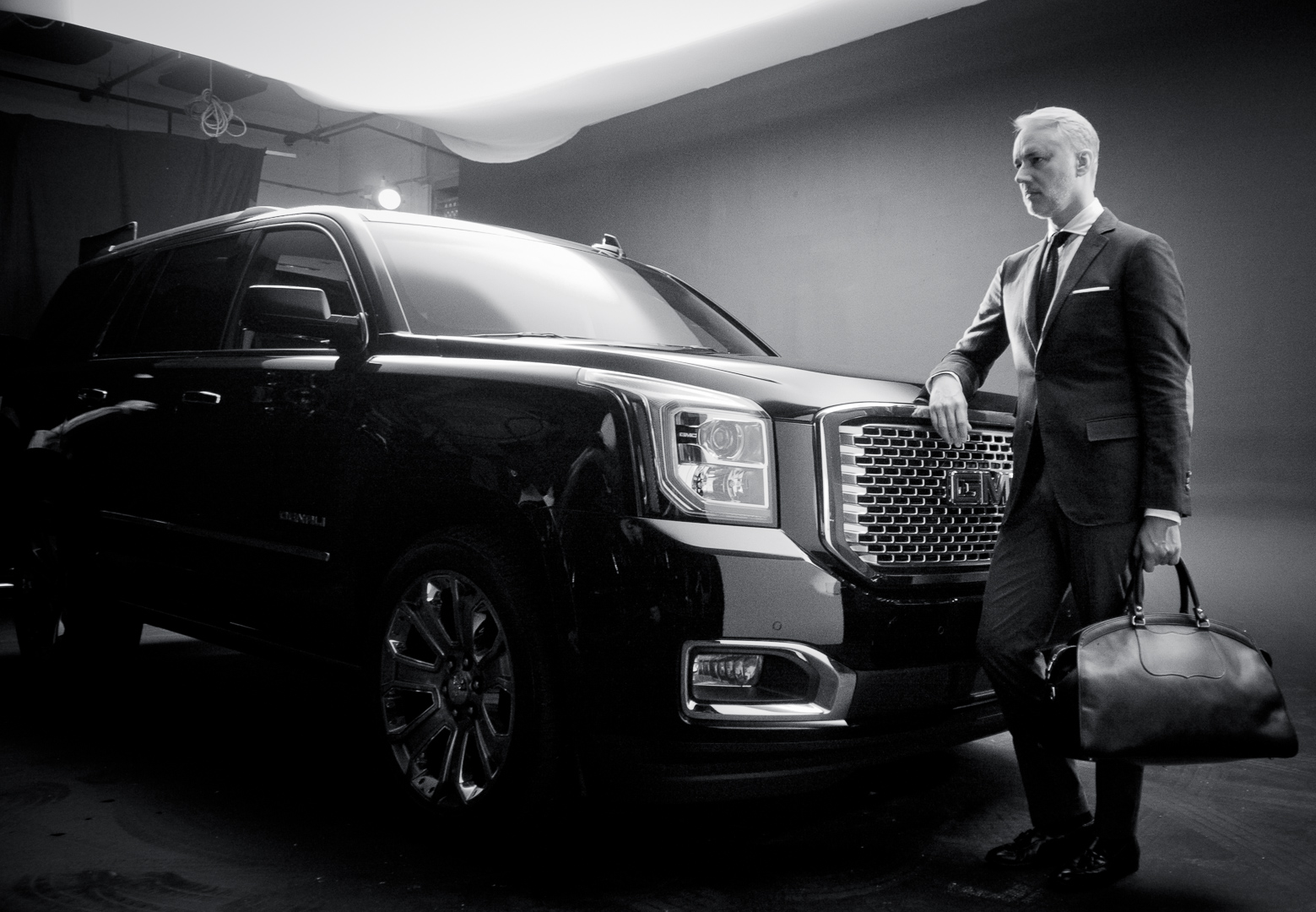 EVENTS
Yukon Denali: the ultimate expression of professional grade
By
|
The parallels between the GMC Yukon Denali and the world of impeccable dressing, from apparel to accessory and grooming, is the focus of "Sharp", the third installment in the brand's Precision advertising campaign launching today.
The Precision campaign is part of a major advertising investment this year that showcases GMC's full line of premium trucks, SUVs and crossovers, including its popular Denali sub-brand. The two previous spots in the series, "Fastball" and "Swish", focused on how precision influences athletic performance.
In "Sharp," GMC collaborates with leading fashion designer Michael Bastian, who makes a cameo appearance in a new TV ad. The "Sharp" ad sparks the beginning of a creative dialogue between the designer and the GMC brand around what it means to be professional grade, juxtaposing the details of an impeccably dressed man, right down to the designer stitching in his suit compared to the precise features in a Yukon Denali.
The Yukon Denali is the ultimate expression of professional grade, blending unique design elements with upscale amenities, including premium interior materials.
To complement the TV spot, GMC created a short film exploring precision in fashion, photography and music, entitled "The Sharp American." Directed by acclaimed storyteller Arnaud Boutin, the film features perspectives from Bastian, photographer Michael Avedon and musician Twin Shadow on how precision shapes their respective crafts. The piece celebrates sharp Americans who stand out from the crowd through their commitment to creating at a professional grade. The feature-length film will be screened during the inaugural New York Fashion Week: Men's, which is taking place July 13-16 in New York City.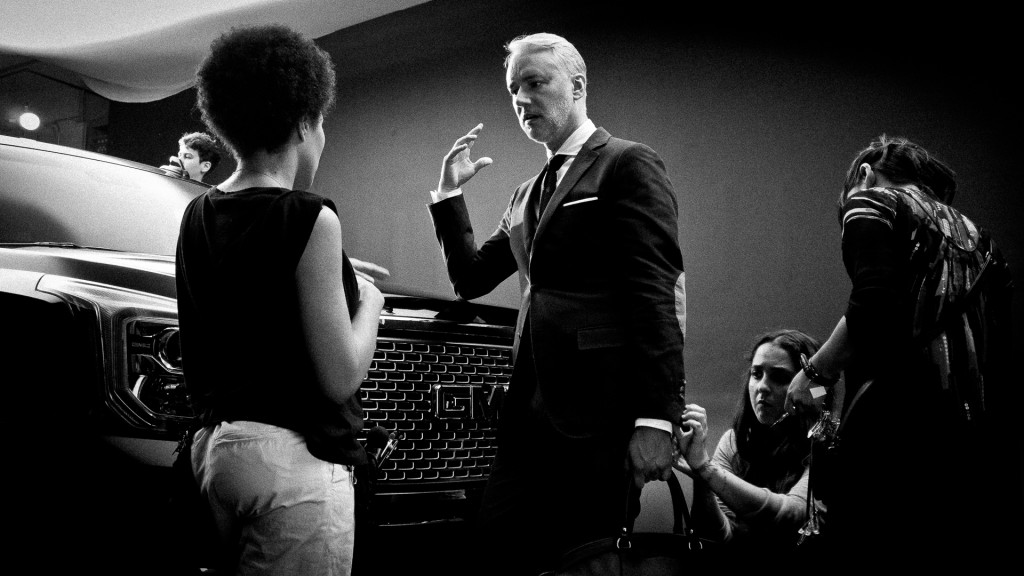 "Attention to detail, precision and craftsmanship are at the core of the GMC brand and there are obvious similarities between the design of our vehicles and the precision and craft which go into other aspects of premium design," said Duncan Aldred, vice president of GMC Sales and Marketing. "We enjoyed exploring these parallels with Michael Bastian and in the film, 'The Sharp American'."
Said Bastian: "I was excited when GMC approached me with this opportunity to explore this concept of 'sharpness' and the design parallels between our two worlds. As a luxury brand, we understand the necessity for attention to detail and craft in everything we do, much like GMC. As we put the finishing touches on our upcoming Spring '16 runway show at the first dedicated New York Men's Week, GMC gave us an invaluable perspective on how a premium brand outside of fashion explores cut, detail, and precision."