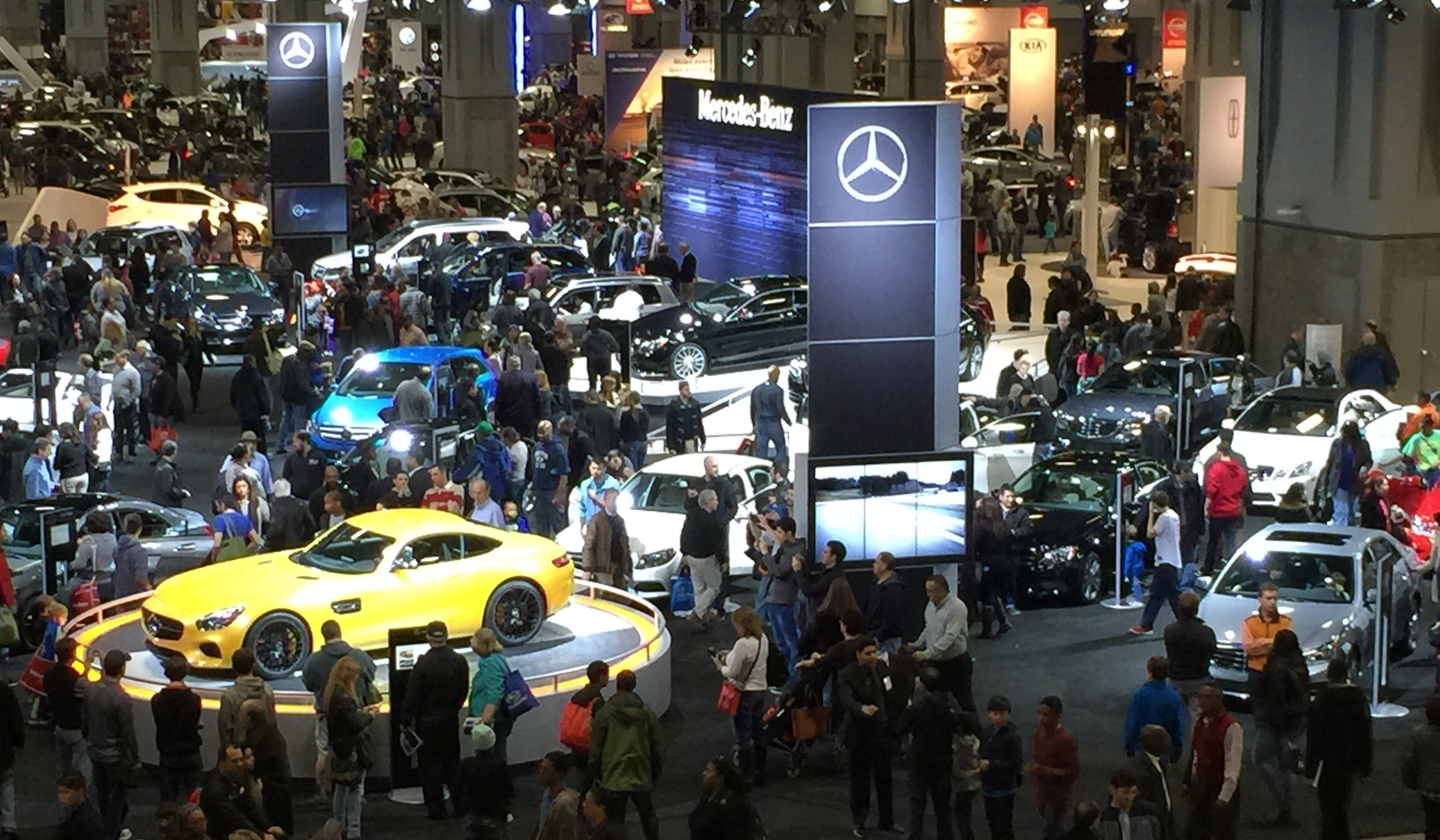 EVENTS
2015 Washington Auto Show opens to the public
By
|
The Washington DC Auto Show has been always special to me.
The first time I visited the show was in 2007. I had a great time and remember saying that one day in the future I would be here representing my own company.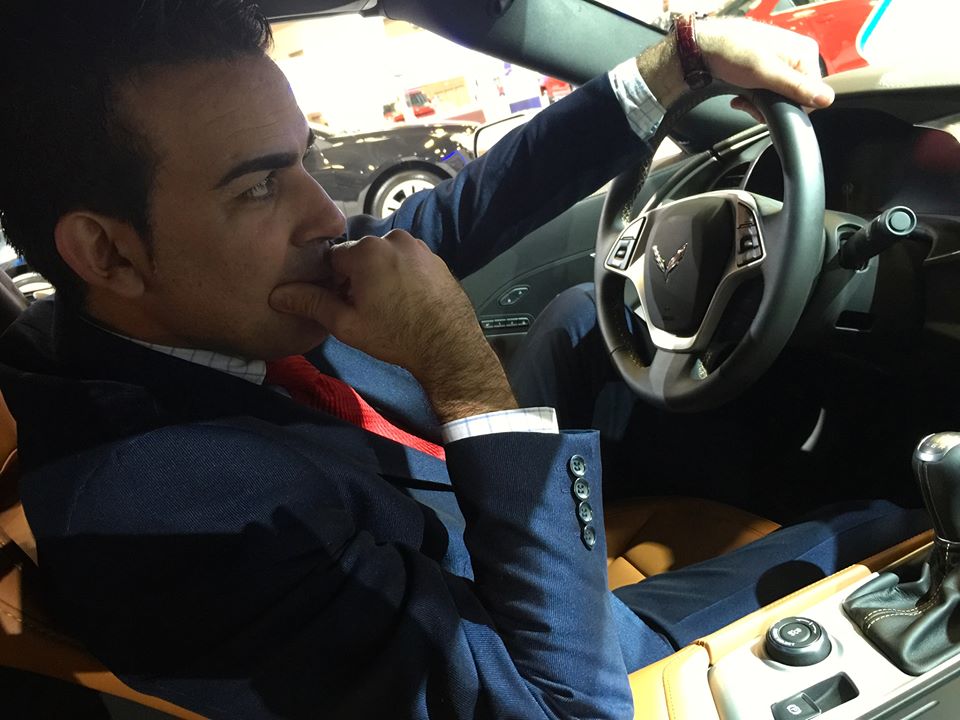 A dream is a dream and dreamers never give up…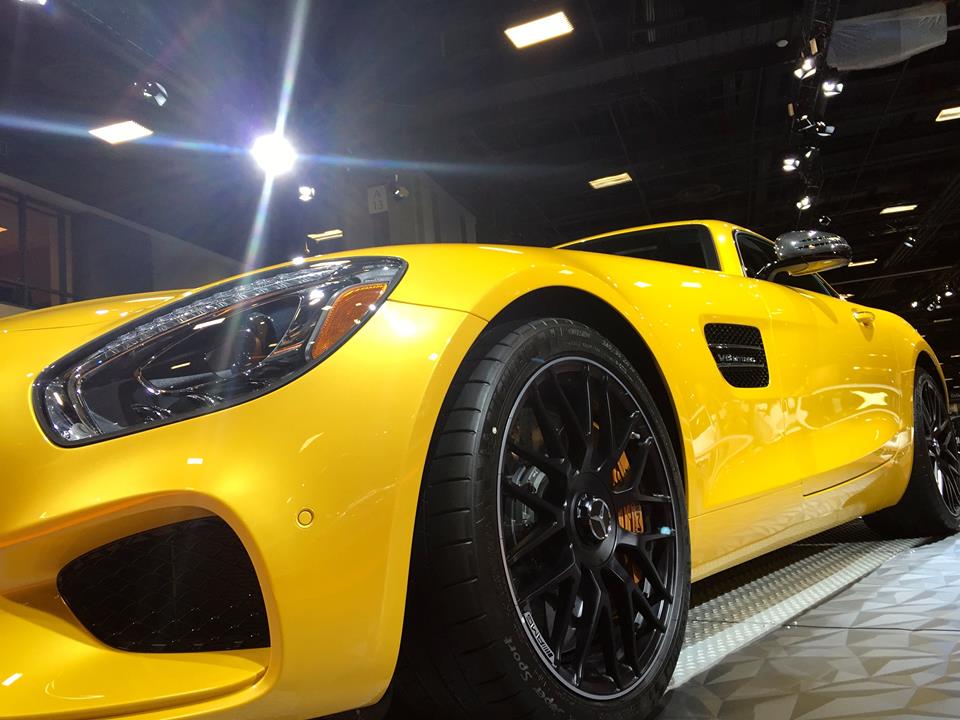 In 2011 I decided to focus my attention in the Auto Industry and leave the Global News on side. That year I went to the Auto Show and mentioned to my friend Bonnie Moret from Pomerance and Associates that next year I would be here with a new company based on Auto News.
In November 2011, I contacted her and Barbara Pomerance to help promoting the Washington DC Auto Show in our new site called AutoWorldGuide.com.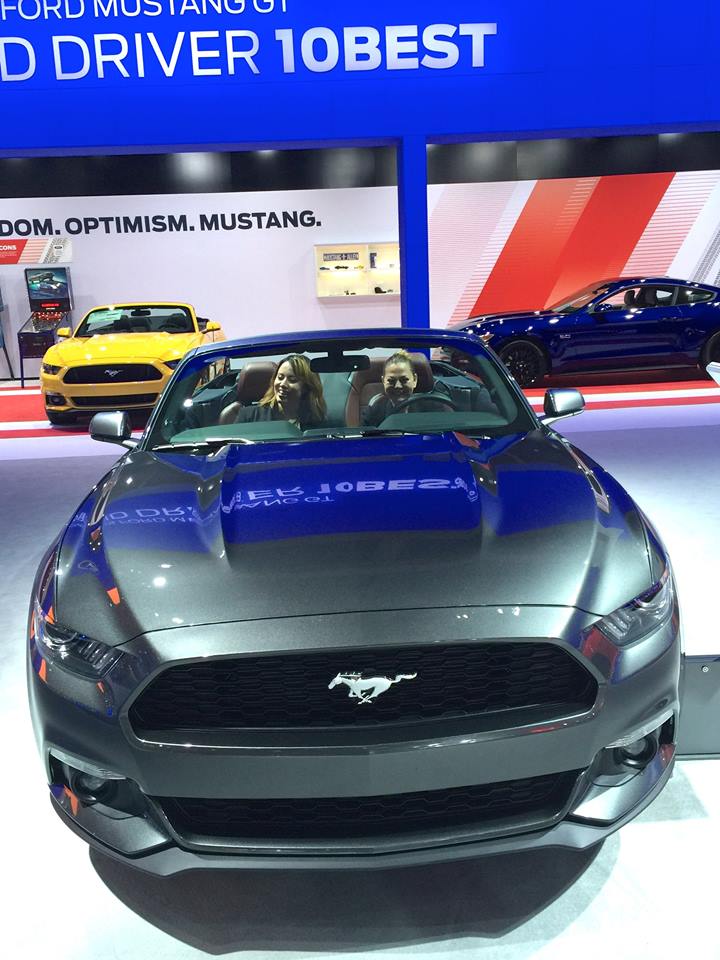 In January 5th, 2012 during the President's Ceremony I got a call from Barbara, I must say that call was the best thing in that cold day. My smile was huge and my happiness I can't describe. AutoWorldGuide.com with only few months running was picked to be media sponsor of the 2012 Washington DC Auto Show.
2012 was the beginning of a long journey. We had the chance to work with WANADA and Pomerance & Associates promoting the Auto Show. It was a great opportunity to us working and meeting all the people who are behind the scenes to make this event very successful.
Today, 3 years after that, I had the opportunity to visit the show again and sharing some smiles with my friend Bonnie Moret, the "heart and soul" of this Washington DC Auto Show.
Year after year with her smile she makes all the journalist's family happy. She is one of the greatest person that we have met and one of the reasons why we cannot stop visiting this show.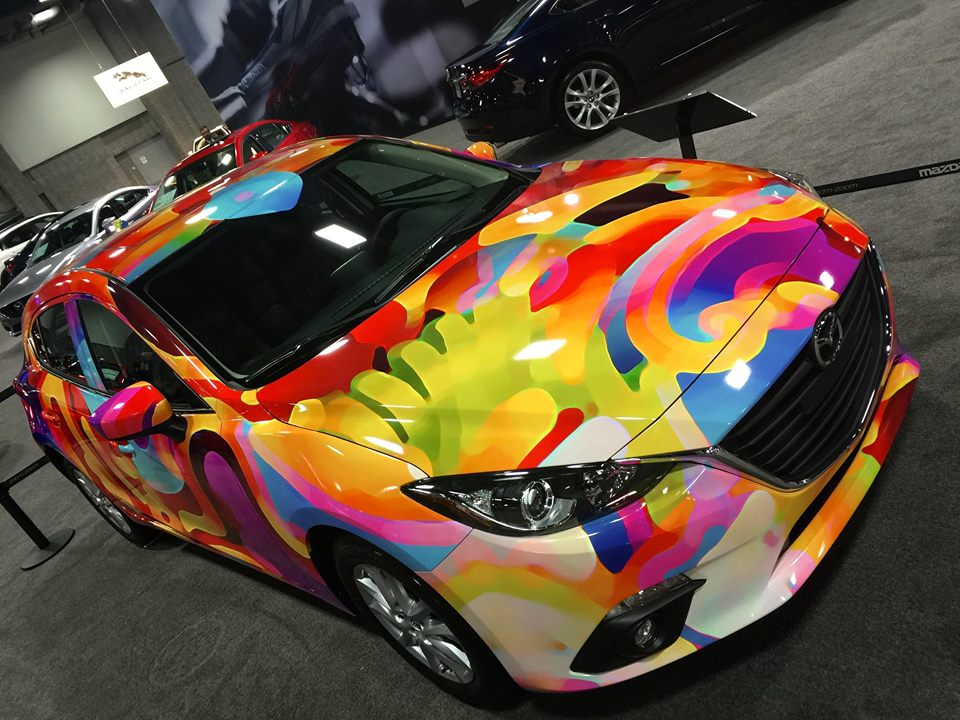 The Auto Show is an icon of growth and leadership for the Auto Show Industry, every year leading with greener and more environmental advances.
This year I encourage you to visit this show. You will find new cars, new technology and buying options that will fit your needs.
Do not miss it…
A.Giron
President & CEO
Carsfera Magazine