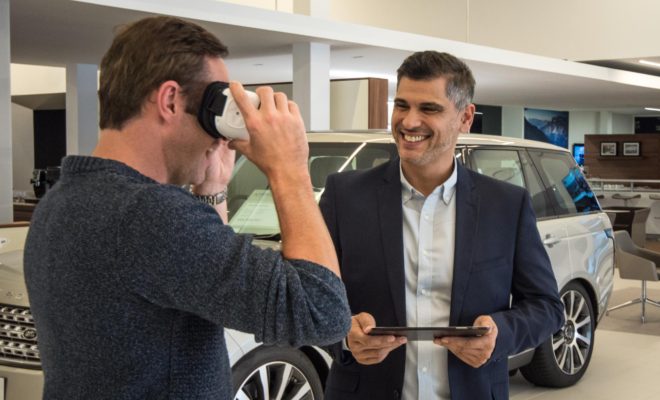 TECH
Welcome to the Jaguar Land Rover's Virtual Reality Experience
By
|
The UK's largest automotive manufacturer is pioneering a new way of exploring all-new models across its global network, using Virtual and Augmented Reality so customers won't need to wait for newly launched vehicles to arrive in their local showroom.
Jaguar Land Rover's Virtual Reality Experience kits will be shipped out to U.S. retailers before the end of January to immerse customers in each new vehicle the company launches.
Even before vehicles are available, retailers will be able to connect customers to a virtual tour, using the latest digital technology, where they can see and interact with a life-size model through a VR headset. The headset will take customers on a journey of the vehicle, with the help of compelling animations to tell the technical stories which make the vehicle special. The VR Experience also enables the customer to explore the vehicle interior in 360 degrees from different viewpoints.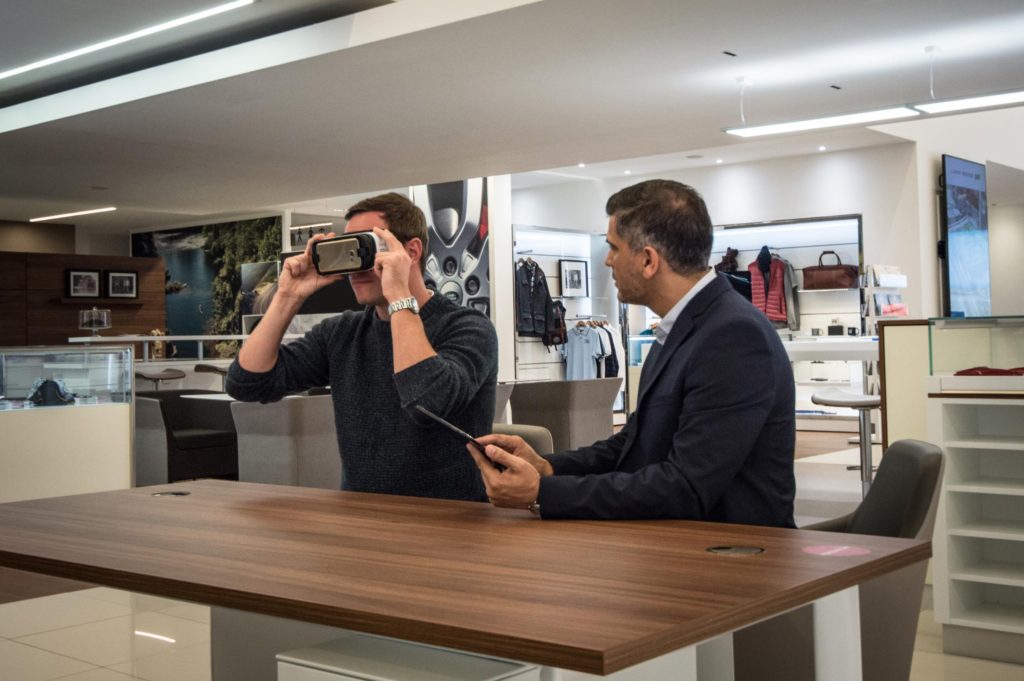 Andy Goss, Jaguar Land Rover Group Sales Operations Director, said, "As if our vehicles weren't exciting enough already, this new way of buying a car will engage customers further with our innovative capabilities. The VR Experience will also help retailers to break the ice with customers and inject even more fun into the process of buying our vehicles."
Jaguar Land Rover will roll out the VR Experience across more than 1,500 retailers in 85 markets, localized into 20 languages. Jaguar Land Rover trialled the technology during the launch of the F-PACE in the UK market last year, and will implement it with each new vehicle launched during 2017, starting with the all-new Land Rover Discovery.