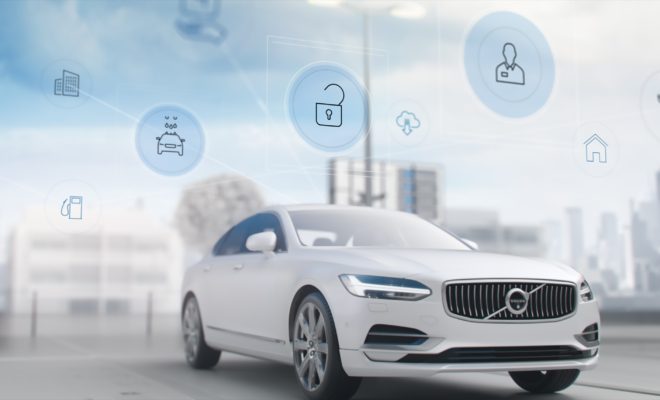 SAFETY
Volvo Cars & The Connected-Car Technology
By
|
A new connected-car technology app from Volvo Cars could end the need for time-consuming trips to the gas station, car wash, service and more.
Volvo Concierge Services is the first expandable digital ecosystem that connects car owners with convenience services via a smartphone App. Developed in response to changing consumer behavior, it provides a seamless ownership experience by expanding on Volvo's current On Call connected car app.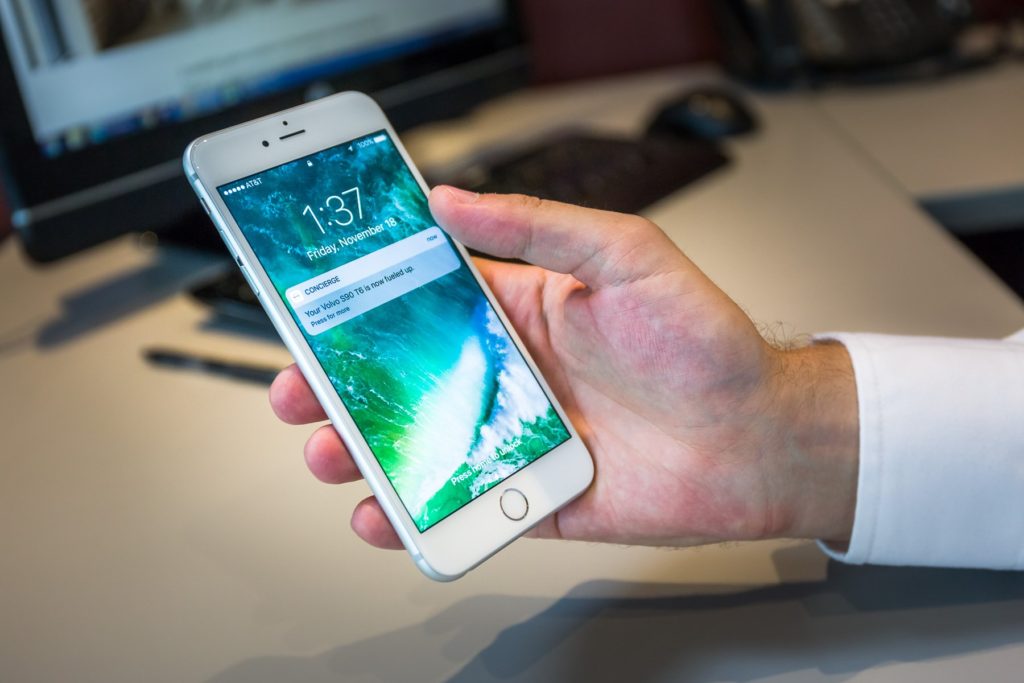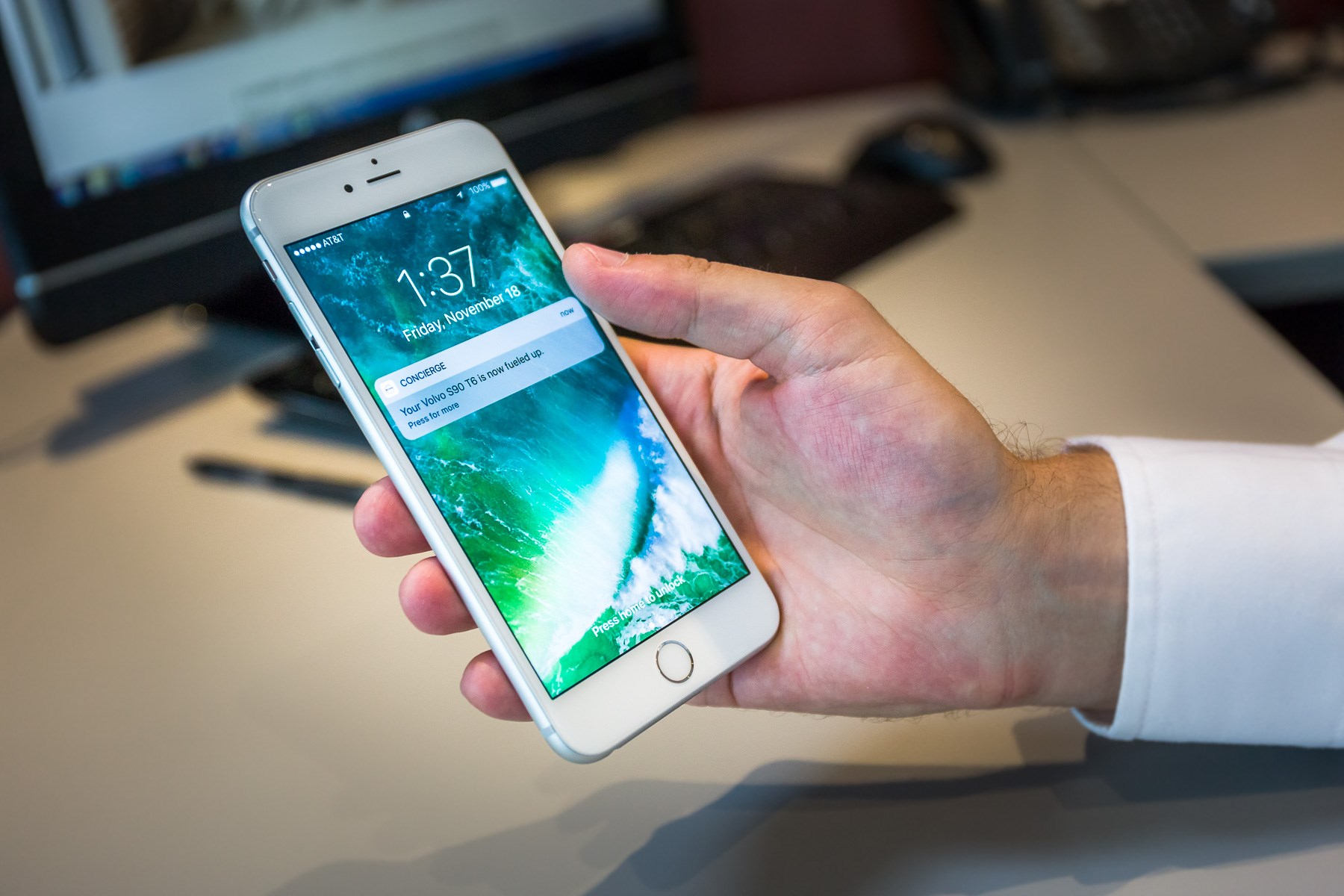 A pilot program is scheduled to roll out this November in the San Francisco Bay area. It will soon ramp up to allow 300 invited drivers of new Volvo XC90 SUVs and S90 luxury sedans to order services such as remote fuel delivery, valet car cleaning and Volvo maintenance.
"Volvo Concierge Services will mean that you never have to stand out in the rain to fill your car again," said Lex Kerssemakers, President and CEO of Volvo Car USA. "At Volvo Cars our mission is to make life less complicated, and this is a great example of how in-car technology can be used to deliver this".
When connected through their mobile device, Volvo Concierge provides a one-time-use digital key, which is location and time-specific, and is sent to the authorized provider to access the vehicle. When services are complete, the car is locked and the digital key expires. The car can either be returned to where the customer left it or delivered to a completely new location at the customer's request.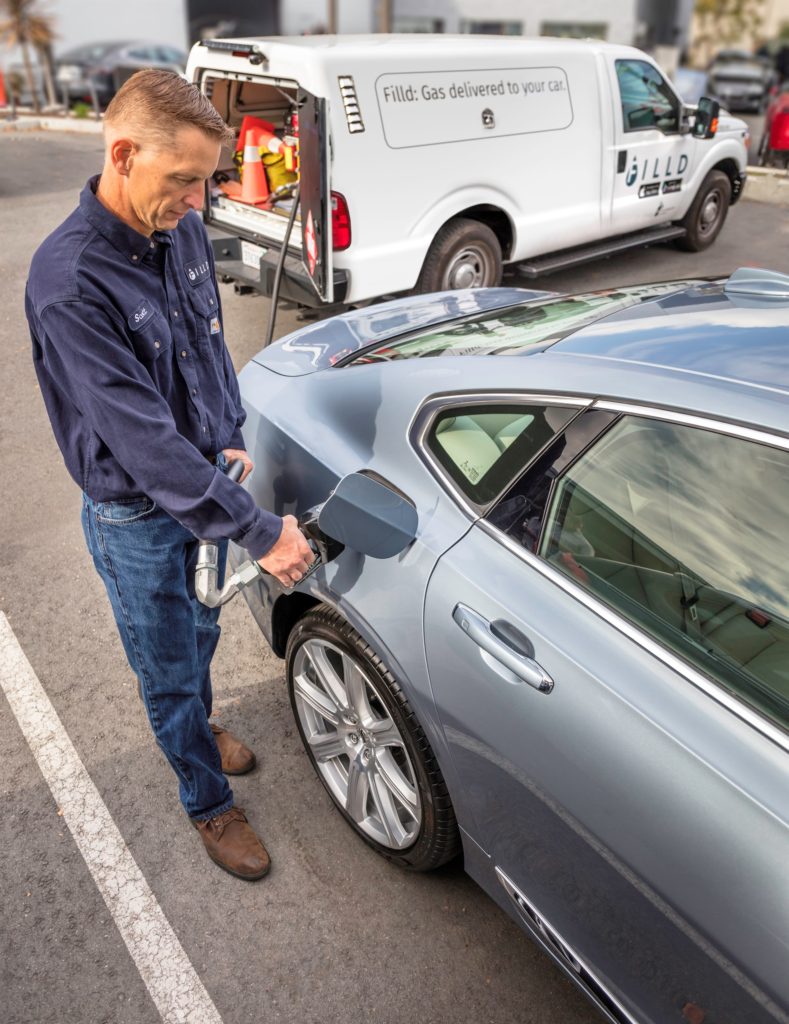 Filling the tank, having the car cleaned, and trips for scheduled maintenance can be accomplished while owners are working, sleeping, or even traveling abroad. By working with strategic partners like Filld, fuel delivery and valet services are a click away. Additional services are anticipated to be added in the future. Volvo invites other companies who are focused on delivering new services for the car to join the company's ecosystem.
By working with strategic partners like Filld, scheduled fuel delivery and valet services are only a click away.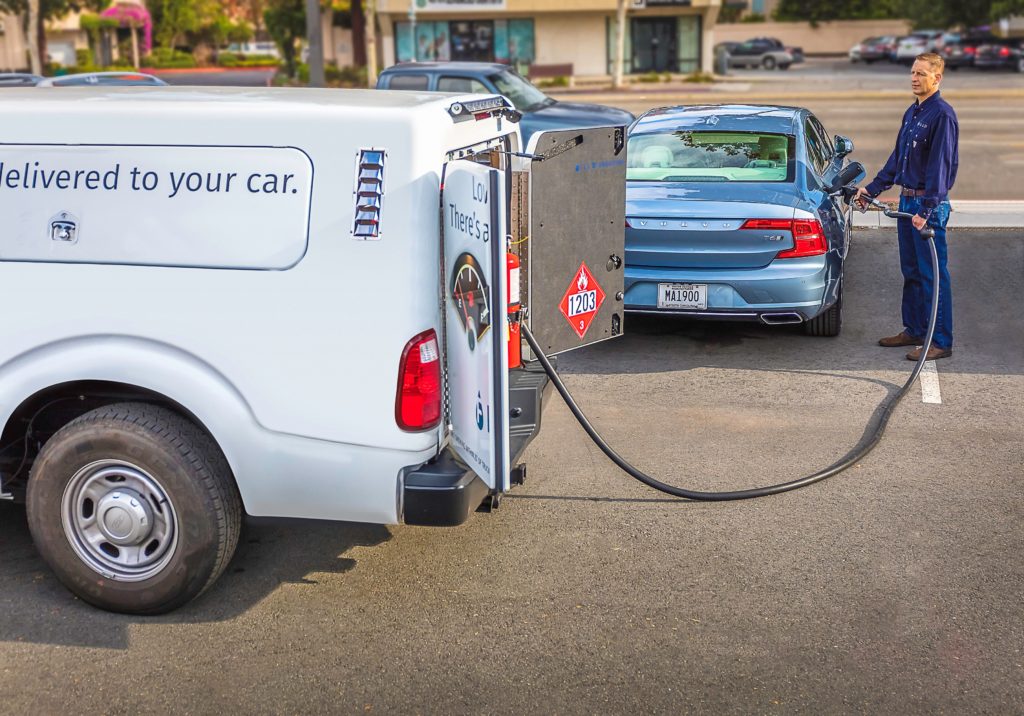 "Our vision is to merge connected car technology with an automated fuel delivery service—saving consumers time and money," said Filld President and CEO Michael Buhr. "Thanks to Volvo's dedication to creating quality driver experiences, we are a step closer to achieving our goal. We're thrilled to be delivering gas—and peace of mind—to Volvo owners and look forward to expanding our service to other forward-thinking auto enthusiasts."
Volvo research shows consumers want convenient and precise on-demand services that save them time. Seventy percent of consumers surveyed said they want fueling services at their fingertips, while 56-percent said they want their car taken for maintenance, and 49-percent liked the idea of being able to have their car moved to another location.