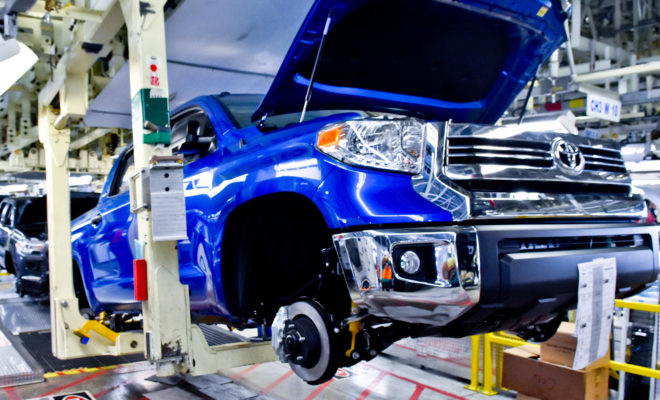 NOW TRENDING
Toyota in Texas: Let's Go Places in a Big Way!
By
|
In Texas, they do every thing big. They did not get the "Lone Star" moniker by following the status quo. Just one look at the mile long video replay screen in the Dallas Cowboy's stadium and you get the point. Okay, it's not really a mile long, but it is one of the Seven Wonders of the National Football League.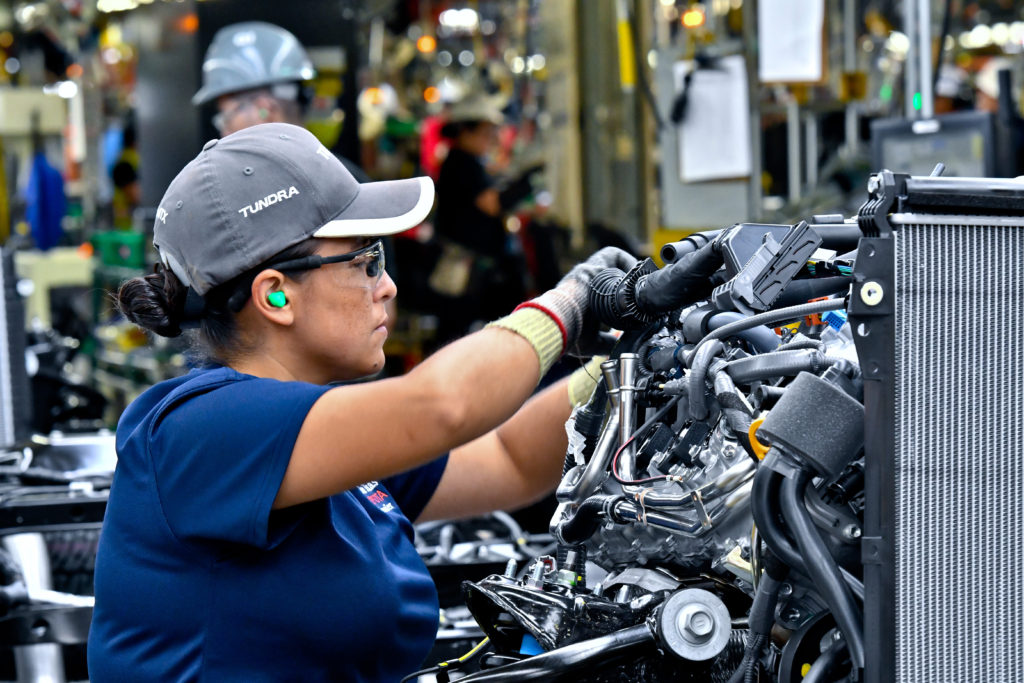 And because Toyota Motor Sales, USA also does things in a grand way, San Antonio, Texas seemed like a very good place to build a big factory that builds the biggest vehicles in the Toyota portfolio, the Tundra Pickup in all of its variants, and the Toyota Tacoma.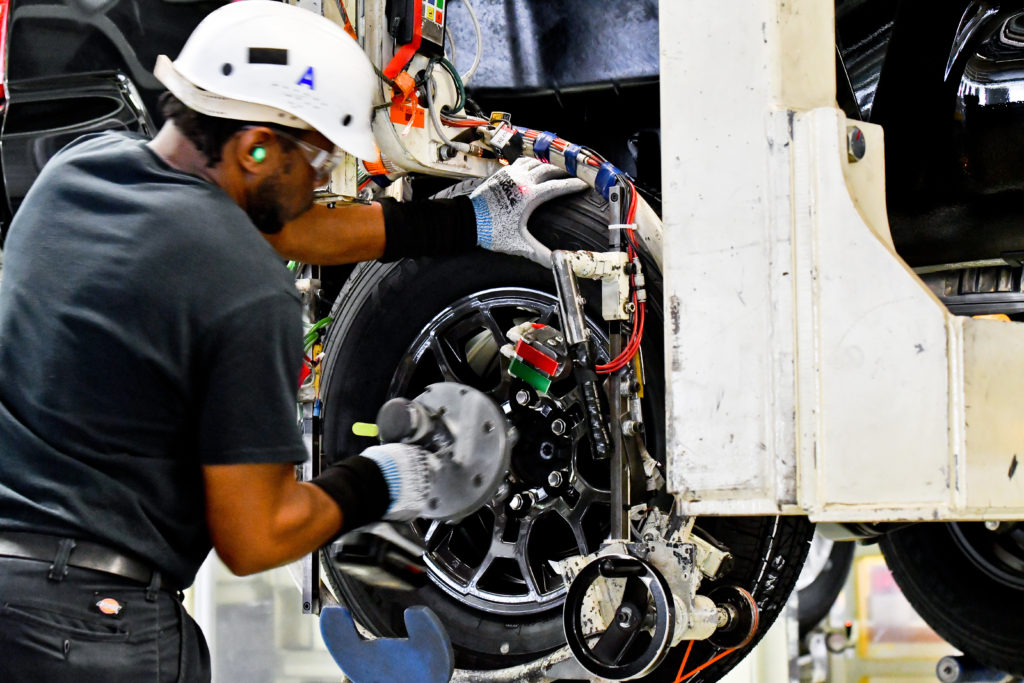 Through building the Tundra in Texas, Toyota is firing a salvo in the war for the most profitable segment in the auto industry – large consumer trucks. Consider this: Enemy number one, the Ford F-150 and its variants, has been the number one selling pickup truck in the U.S. market for several decades! In some of those years, it's been the number one vehicle sold in America, period. Guess what the number two Pickup has been? If you said Chevy Silverado, you are correct.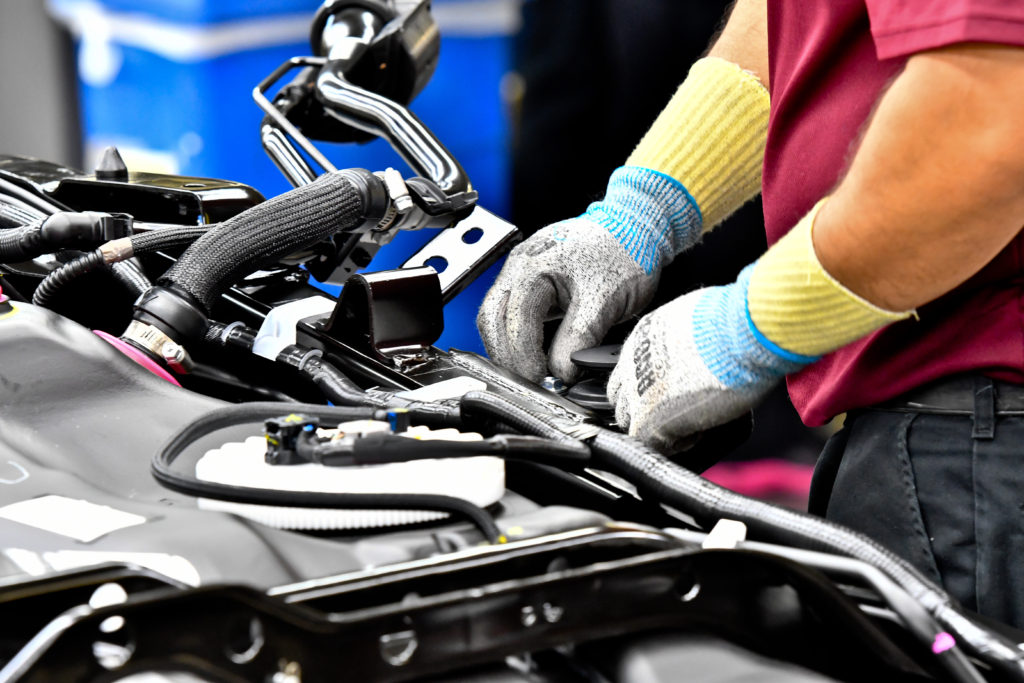 The Tundra began its quest to reach sales respectability named as the less-than-stellar T100 in 1993. It was too small, way underpowered and had miserable crash ratings. The only thing it had going for it was it was a Toyota, which meant it was super reliable. Tundra came on the scene as a 1999 model.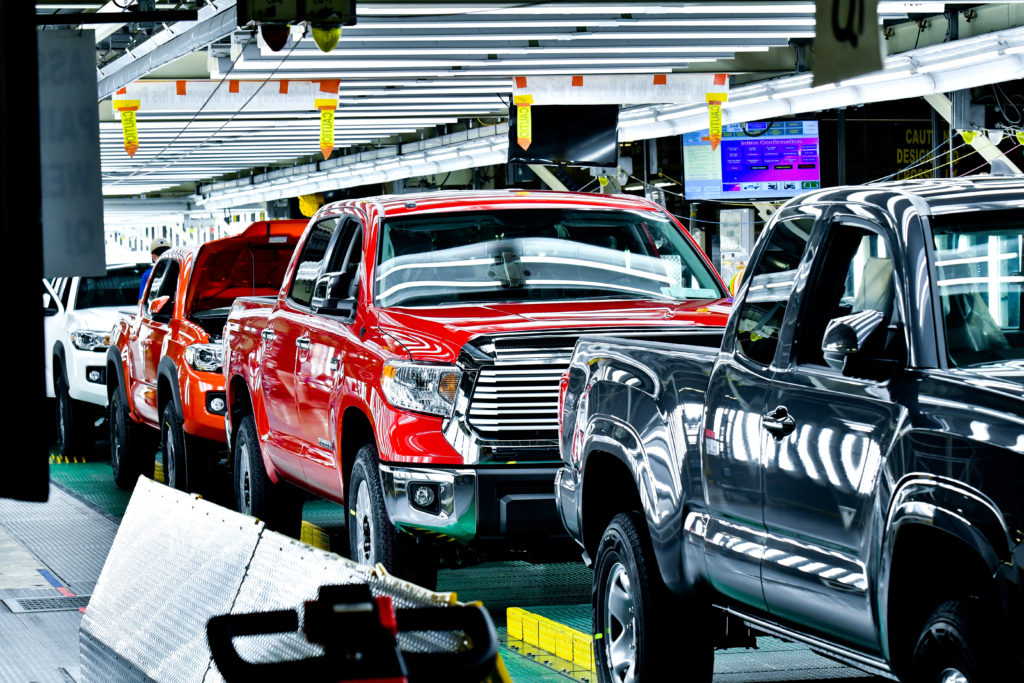 Today, Tundra is no longer a 98-pound weakling. It's Large and in Charge Texas style, with a broad face, superior reliability, large payload and towing capacity, and interior accoutrements that are sometimes more in line with Toyota's luxury brand, Lexus. In a word, the Tundra is "correct." But being good in this segment does not necessarily equate to sales success. Ford and Chevy have American patriotism for their trucks behind them in ways no other brands have, including Ford and Chevy for their cars, where Toyota and Honda regularly wipe their butts with the remnants of sales they don't get. And let us not forget the newly designed Nissan Titan. Super big and super badass, look for Titan to seriously complicate the already complicated mix.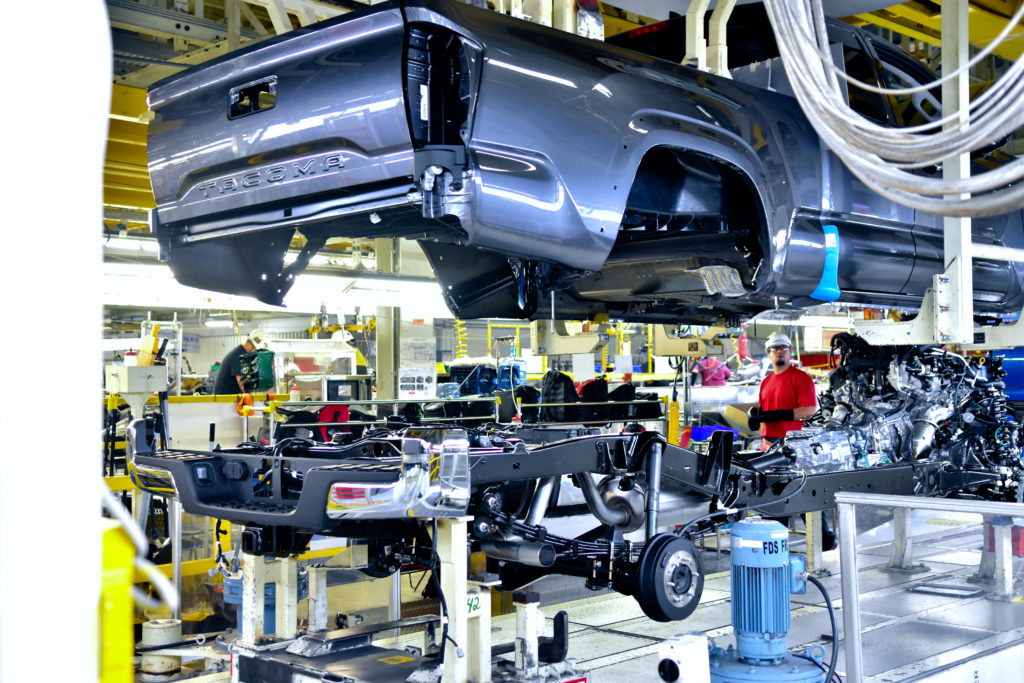 Recently we were invited to San Antonio, Texas to TMMTX – Toyota Motor Manufacturing, Texas, Inc., where the Tundra and popular Tacoma mid sized pickup are manufactured. TMMTX is one of 10 American manufacturing plants for Toyota, which has made a huge commitment to build cars and trucks in its most important overseas market, the United States of America. TMMTX broke ground in 2003, with over $2.6 billon invested and produced its first truck in 2006. The plant was built on the site of a ranch that dates back to 1794. Trucks built there feature 75% U.S. supplier content. TMMTX requires specialized talent to build these trucks, and looks to our military vets to help fill that void. The plant is huge (like Texas!), with a 2.2 million square foot facility on 2700 acres, 700 of which were donated to the City of San Antonio. But it is also 'green' where it can be. For example, it recycles 1.2 million gallons of water every day, and contributes almost zero waste to local landfills.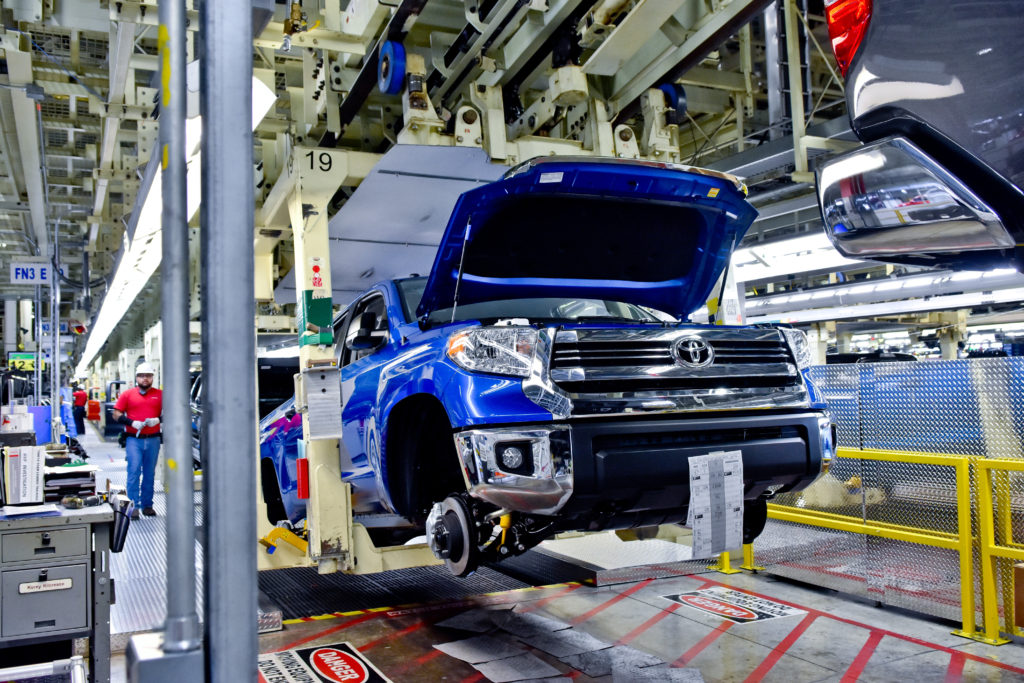 Plant production is 60% Tacoma/40% Tundra, and can flip those numbers based on demand. TMMTX produces more than 200,000 trucks per year.   TMMTX is responsible for direct employment of more than 3,300, and for indirect through sales and suppliers of more than 17,000.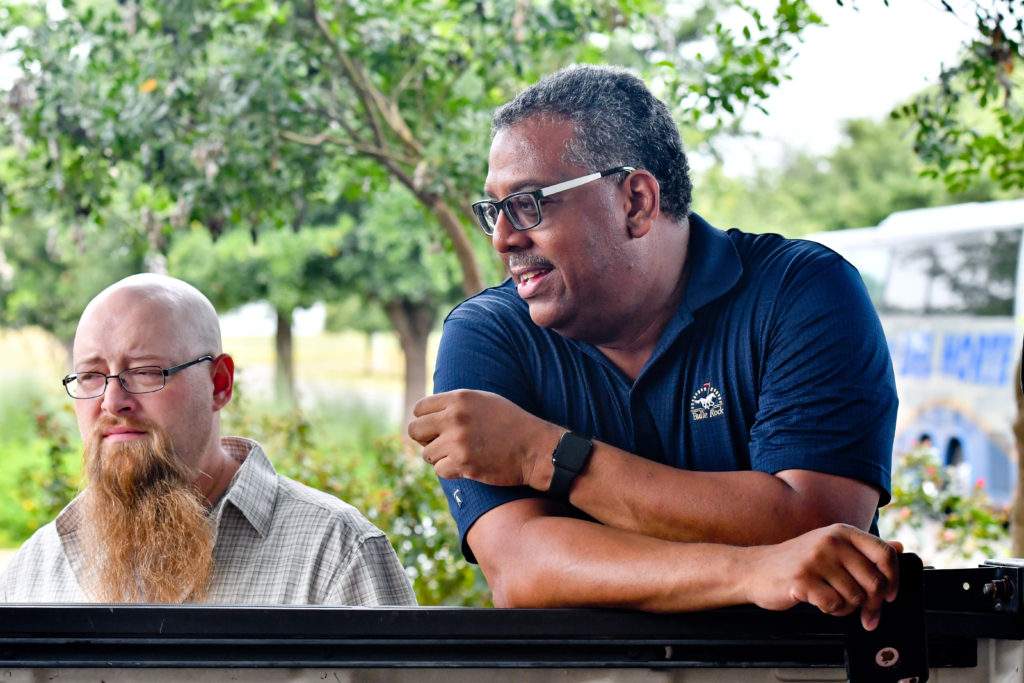 The tour of TMMTX was fascinating and impressive. Watching the ballet required to build vehicles and keep the assembly line running at a profit requires military like precision and discipline. Toyota even gave us journalists an opportunity to participate in some line building skills, like seam caulking and panel painting.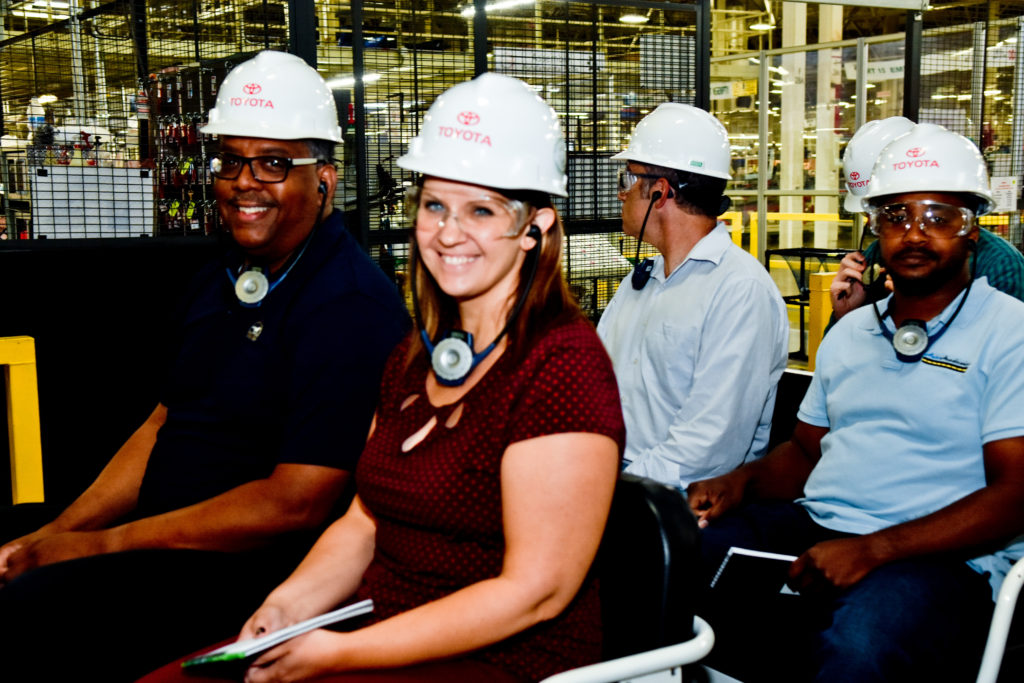 As we exited the facility after a super fun tour, we were led to a recent purchase by Toyota, the buy-back of a Tundra with 1.1 million miles! Yes I said 1.1 million miles. Aside from normal wear and tear, the truck was in terrific shape. Many of the original components were still working, like the radiator, with the transmission having been rebuilt twice, and of course a good deal of regular maintenance like oil changes. The owner of the million mile Tundra was given a brand new model. This kind of reliability may not crack American patriotism, but it surely will help Toyota move up the sales charts in the war with Ford, Chevy and Nissan.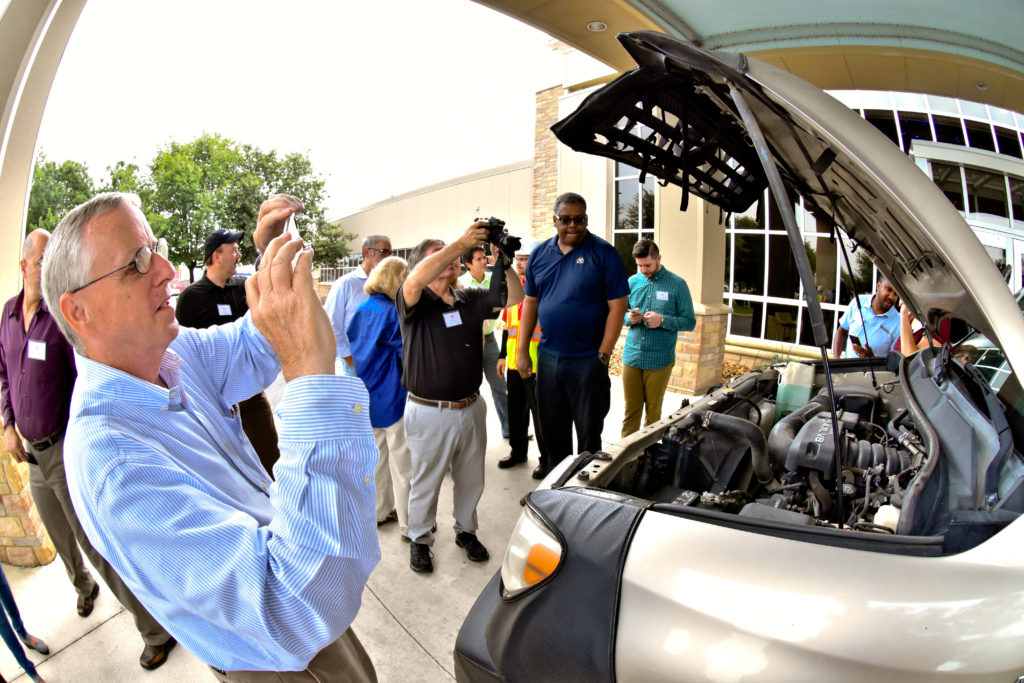 Thank you Toyota for an eye-opening experience.