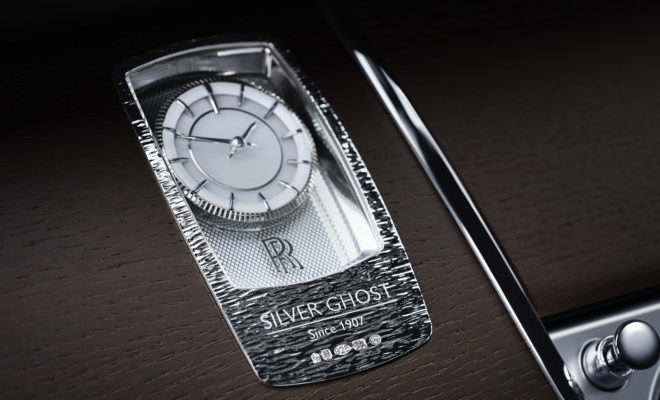 NOW TRENDING
The Rolls-Royce 'Silver Ghost Collection', In Motion
By
|
The Rolls-Royce 'Silver Ghost' was the motor car that established Rolls-Royce's reputation as 'The Best Car in the World'. In celebration of this defining heritage, Rolls-Royce has created a limited collection of just 35 Bespoke Ghosts, named the 'Silver Ghost Collection'. Today, the marque releases a film showing this elegant contemporary iteration of Ghost, in motion.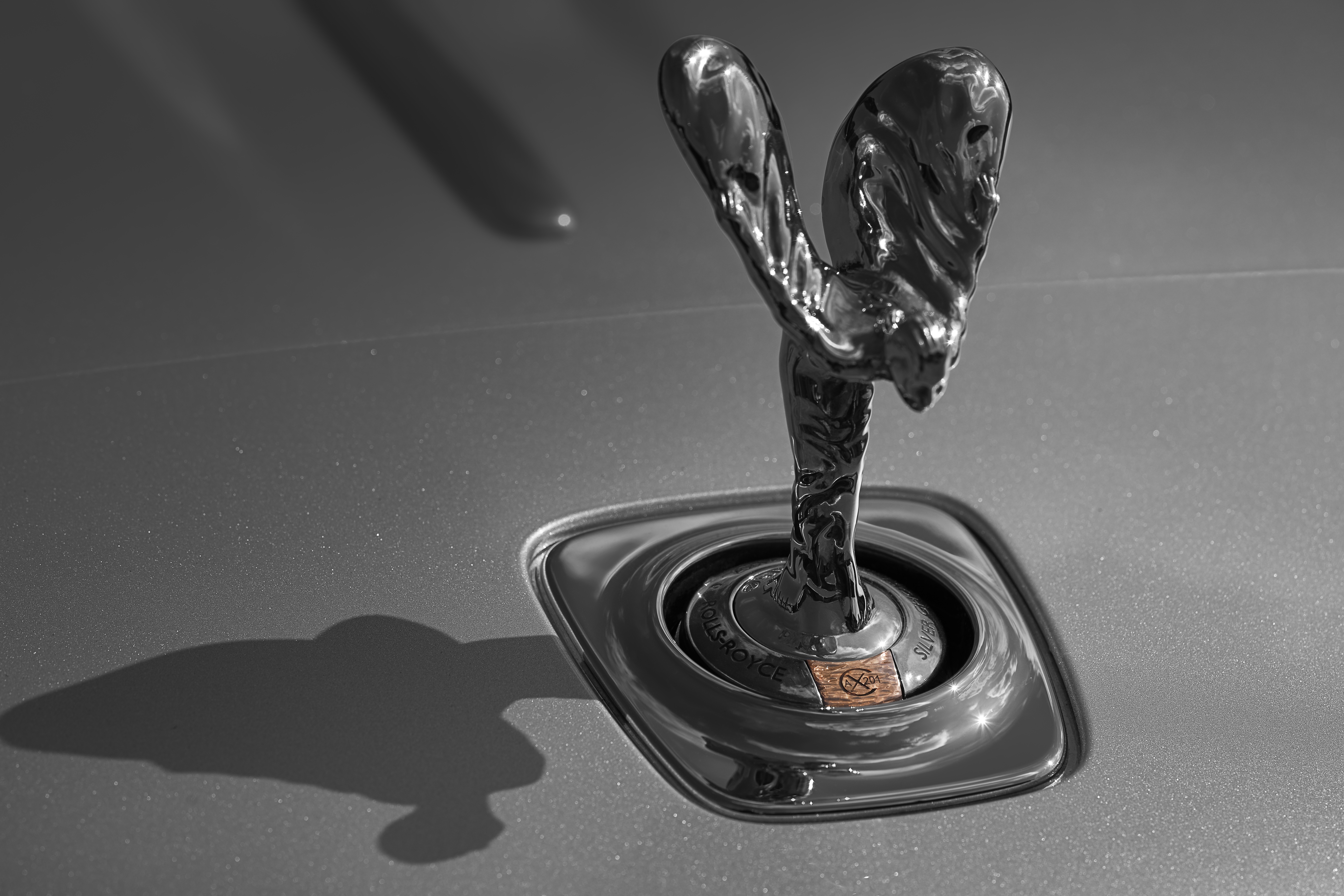 Matthew Butt, Product Manager – Ghost, Rolls-Royce Motor Cars, commented, "Careful consideration has been paid to the Collection's defining features. References extoling the past are skilfully hand-crafted into Ghost's interior and exterior, creating a contemporary homage which speaks as much of today's great brand as the original Silver Ghost does of its day. This is a truly remarkable Collection."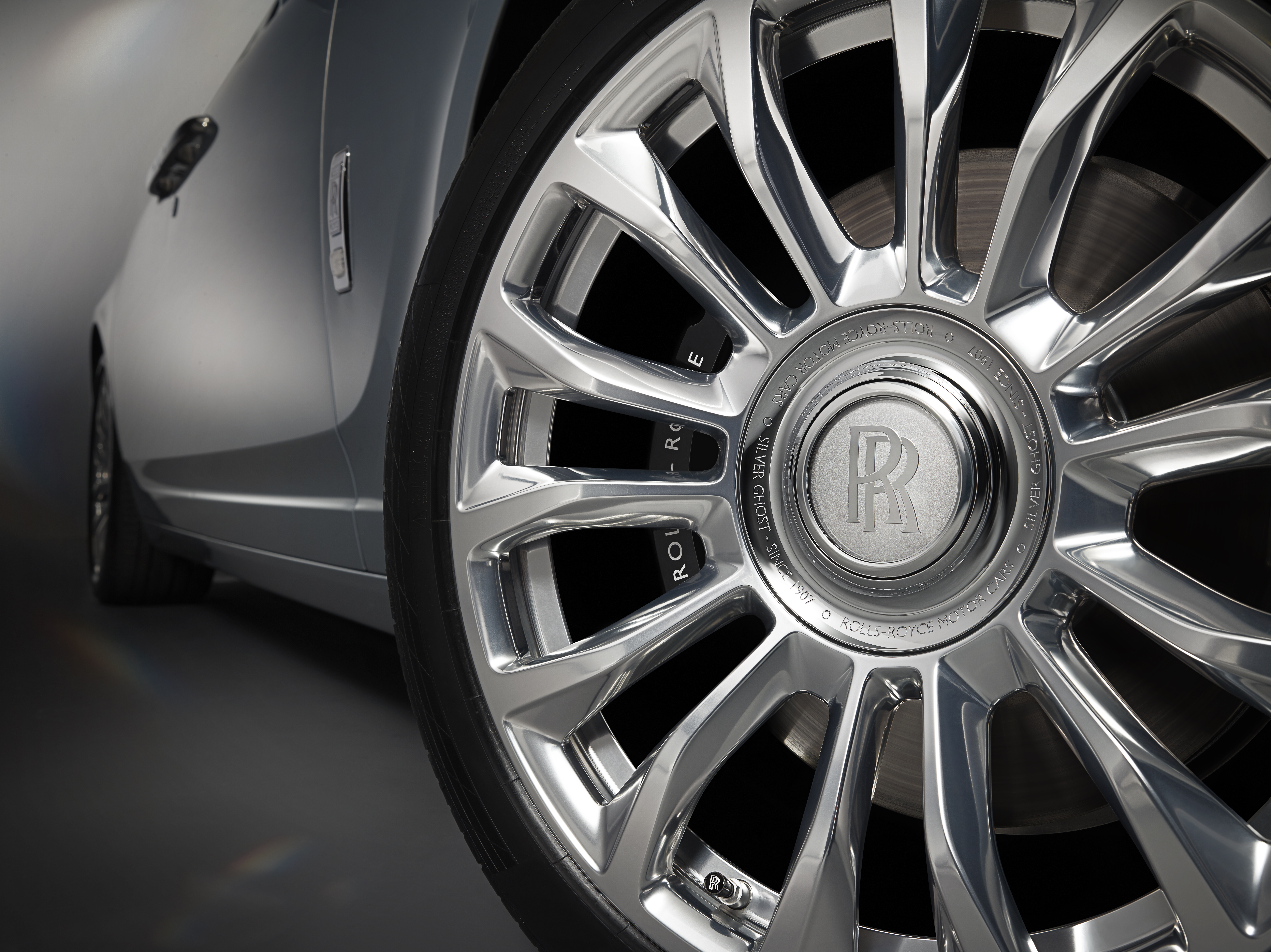 A solid sterling-silver Spirit of Ecstasy, the muse that has guided motor cars created by the marque since 1911, hints at the pioneering heritage of this motor car's forebear. A specially created Hallmark of AX201, the registration plate of the original 'Silver Ghost', is marked on the base of each muse and a black-gold-plated collar enshrouds the base, itself bearing the unique identity of this collection. An insert is crafted from hammered copper, in tribute to the copper extensively used in the engine bay of the original 'Silver Ghost'. The copper, shaped, beaten and textured is also engraved with the newly designed AX201 Hallmark. To view the film, click here. For the full 'Silver Ghost Collection' press release and images, please visit press.rolls-roycemotorcars.com.