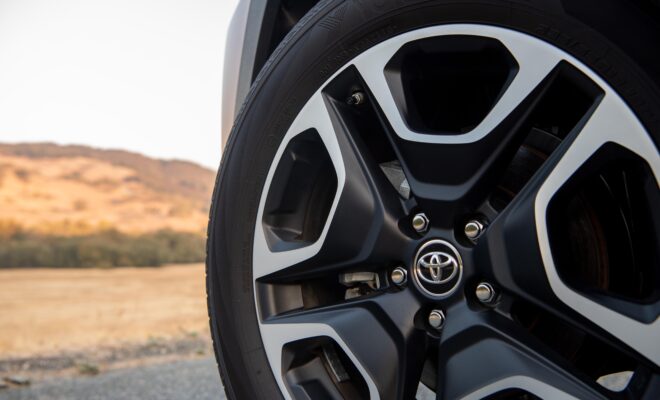 TEST DRIVES
The 2019 Toyota RAV4 XLE Regains Its Compelling Personality
By
|
The 2019 Toyota RAV4 XLE is "eye-catching," that's the first impression we got. The clunky, slightly squared shape coupled with aggressive wheel arches, to match the front end gives it a lot of personality and road presence.

The RAV4 trims tend to offer impressive aesthetic variations like the Adventure, which has heavy cladding, coupled with a Subaru vibe. The Limited is a more posh offering with a generous helping of chrome. The upmarket color palette offers two-tone combos, which is a refreshing sight for sore eyes, especially for people who have become bored with the RAV's monochrome design language.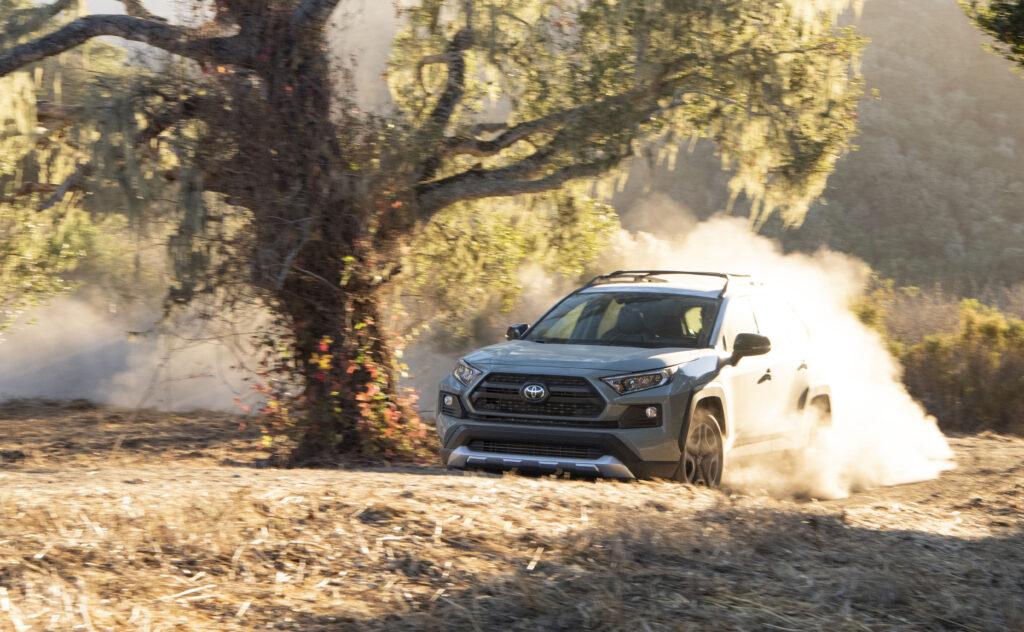 Improvements that are More Than Merely Skin Deep
The 2019 Toyota RAV 4 XLE has one of the most functional cabins in this industry. Its focus on functionality over aesthetics is commendable. When you step inside the vehicle, the first thing you'll notice is just how ergonomically laid out everything is from the easy to reach touchscreen that slightly sticks out the dash, to the climate control buttons.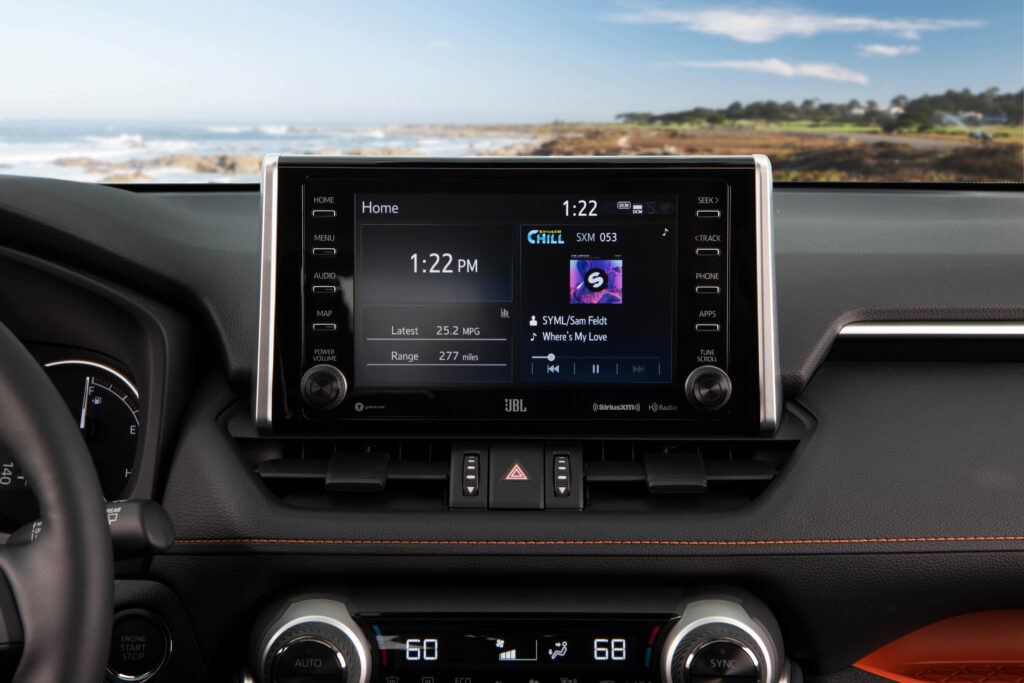 There is more than enough storage space, thanks to the well thought of two-tiered dashboard. The generosity in terms of space carries over in the rear as well with a low flat floor, and spacious seats. Loading and unloading cargo is easy, so is sitting and getting out. Furthermore, if you're a few inches over 6ft tall, there is more than enough leg and headroom for a comfortable ride in the back.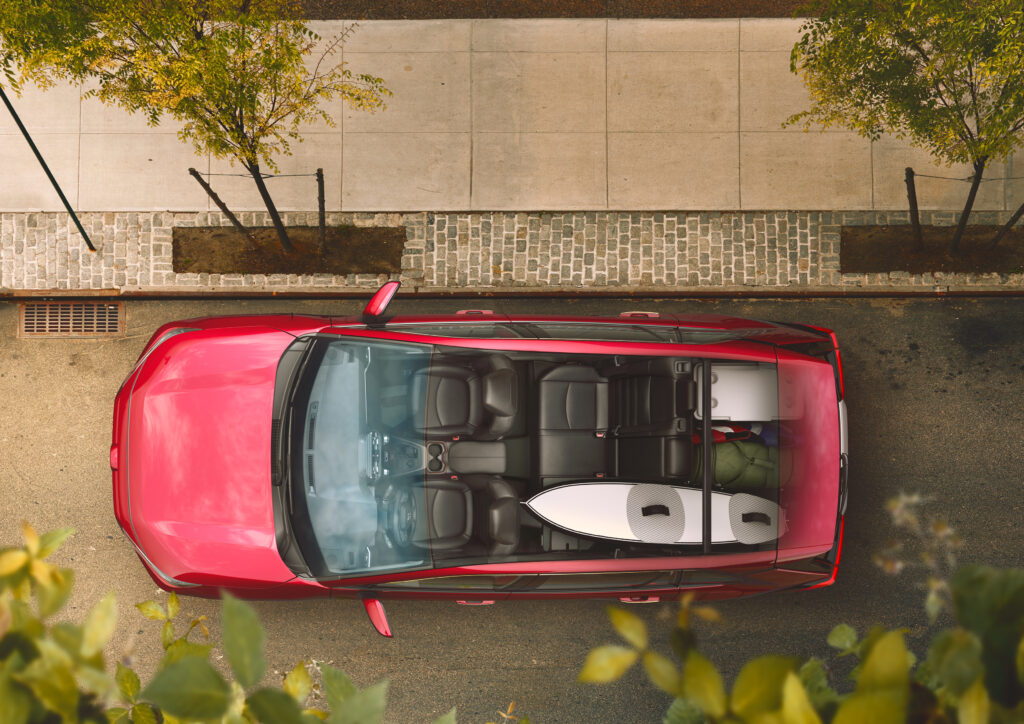 The AWD Done Right
The 2019 Toyota RAV 4 XLE gives you mechanical variety just like in previous generations. While you still have just two powertrains, with a 2.5-liter dual cylinder mated to an eight-speed automatic. The 203 HP delivered at 5K RPM may not appear impressive for the RAV4, but the feeling of driving it feels a lot more polished.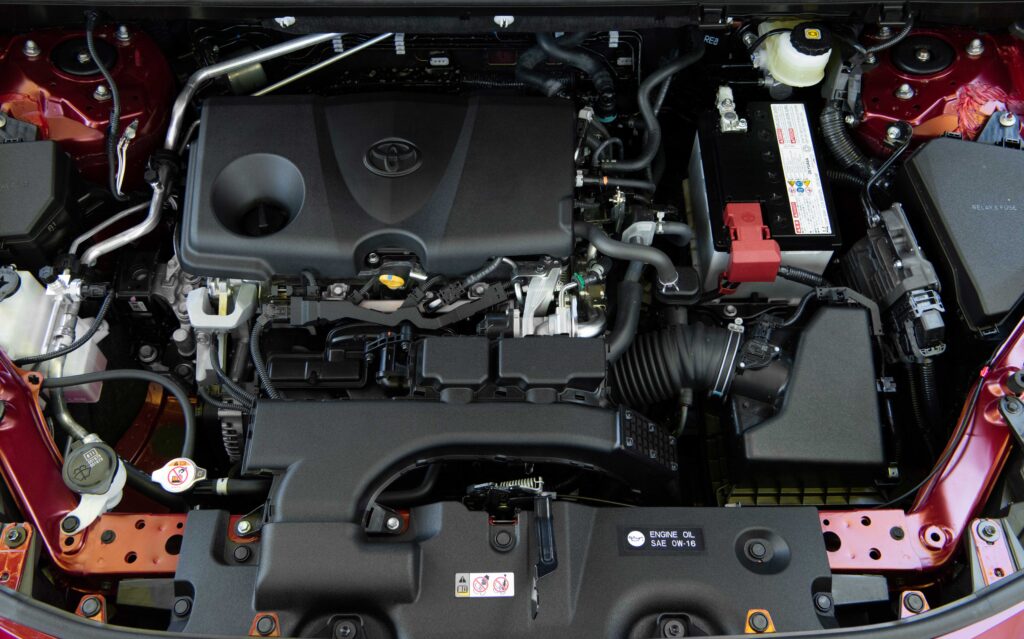 Acceleration is impressive in Sport mode, and unlike previous generations, you can tell the difference between Normal and Sport mode. Eco mode is sluggish initially, but once you get going, it does not feel as sluggish as the competition with the mode turned on. But again, Eco is supposed to save you a few gallons which it does, at least in our experience. Speaking of which you get 25MPG in the city, 33 for highway driving and 28MPG combined.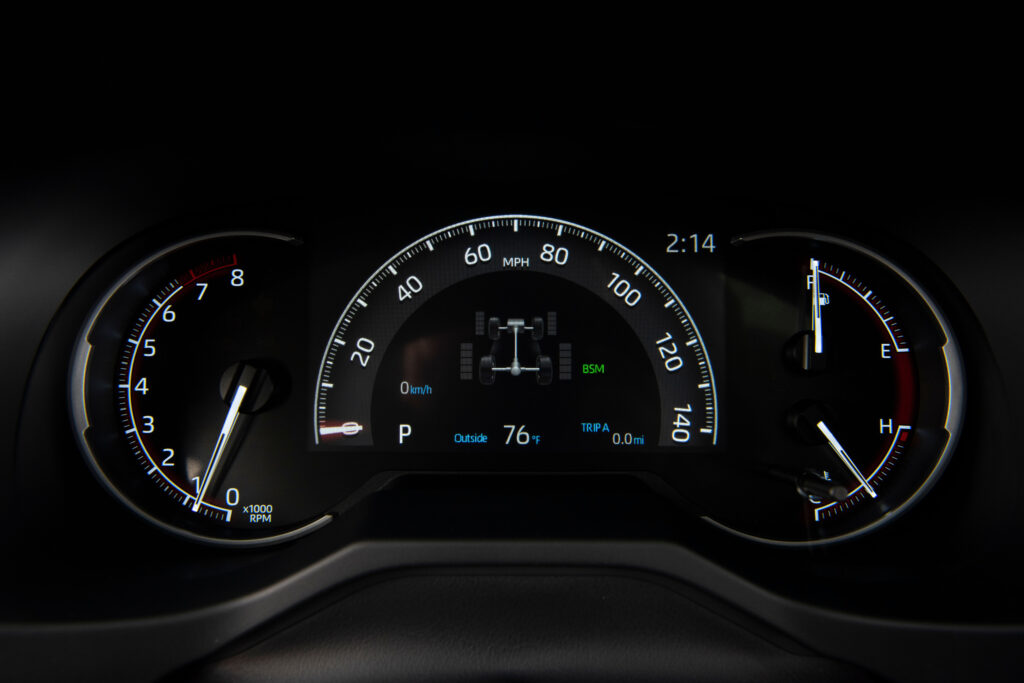 Safety Features
Toyota rarely ever skimps on safety features, and so the 2019 RAV4 XLE is loaded with them. Along with all the standard safety features, you also get Safety Sense 2.0, which includes sub-features like adaptive cruise control, pre-collision warning/detection, steering assist with lane departure warning.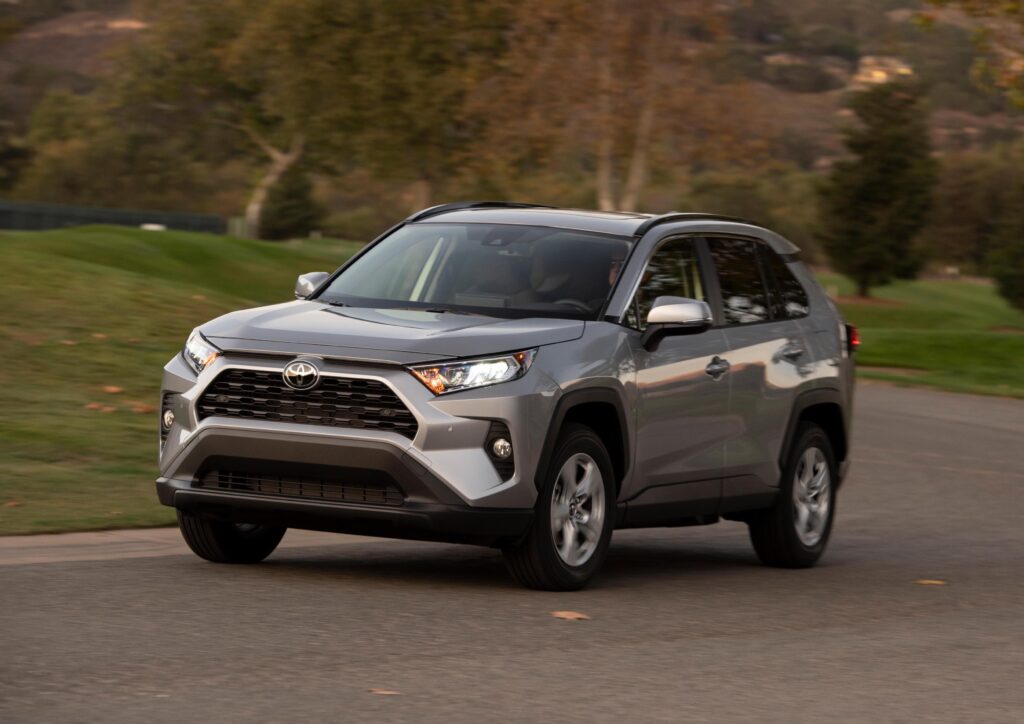 During our testing, we were impressed with how well the vehicle could detect pedestrians and bicycles. Additionally, the electronic brake-force distribution works with brake assist, to offer more stability, along with traction control and a standard set of eight airbags.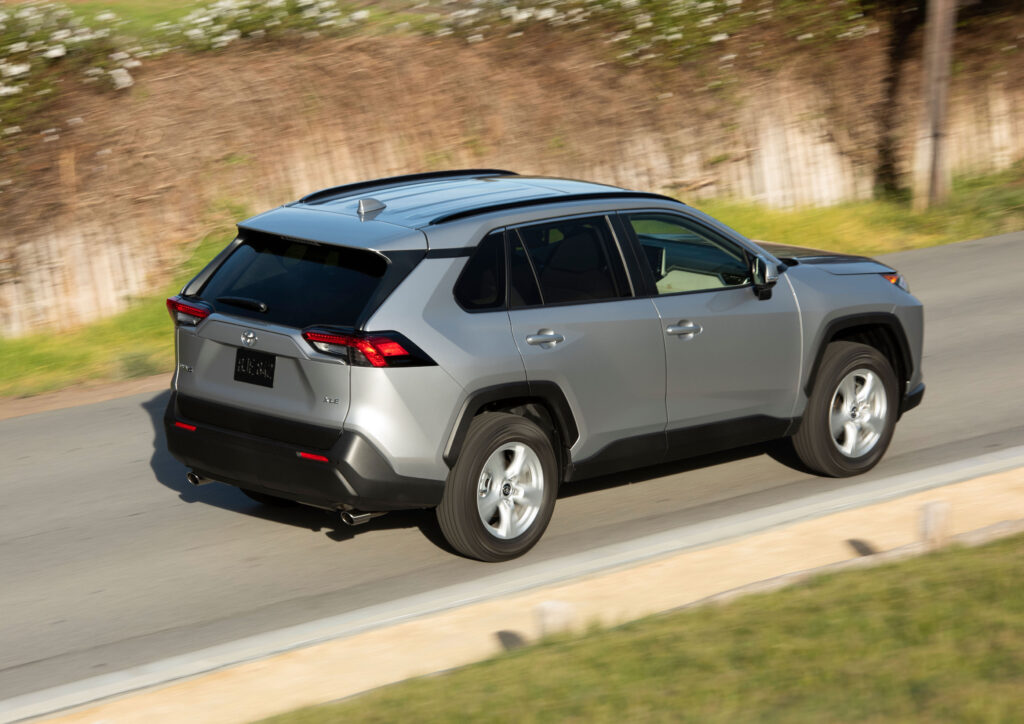 Conclusion
The 2019 Toyota RAV4 XLE feels more upscale, better looking, and delivers much better performance compared to its predecessors. It is one of the best SUVs you can buy for the money, both in terms of saving at the gas station and turn heads in the process.