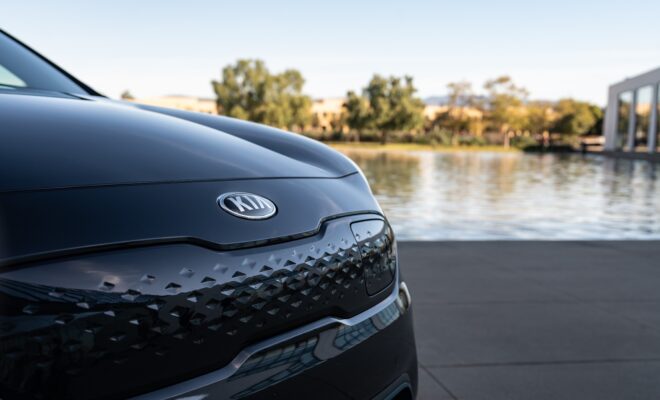 TEST DRIVES
2020 KIA Niro EV EX Premium
By
|
The 2020 Kia Niro EV is a true gem of an addition to the electric crossover segment. The EX Premium trim of the Kia Niro EV is highly impressive with more than adequate cabin space, a myriad of comfort features, respectable autonomy and safety features.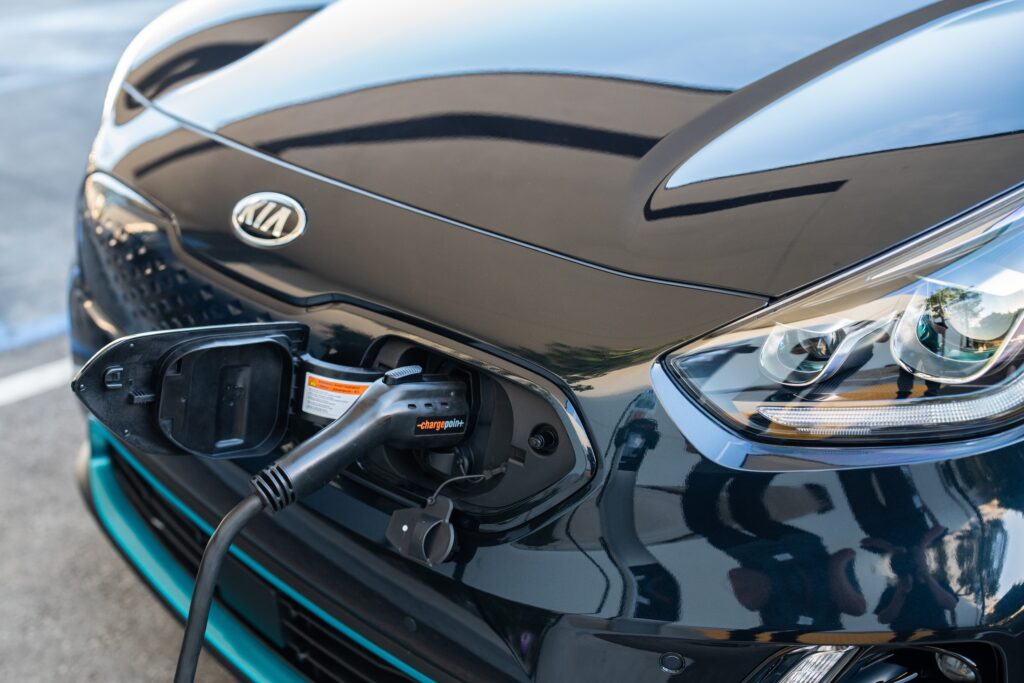 However, there is a lot more going on with the Kia Niro EV than meets the eye, but which distinguishes it from the competition. In this review, we'll get into exactly why the 2020 Kia Niro EV is a game-changer.
What Does the 2020 Kia Niro EV Have that Others Don't?
Well, for starters, both trims are front-wheel drive and boast of a steel unibody which is a feature that's standard across vehicles with an SUV height. Not only that but it offers an excellent view of the road, with more than comfortable viewing angles and space in the cabin as well as in the trunk.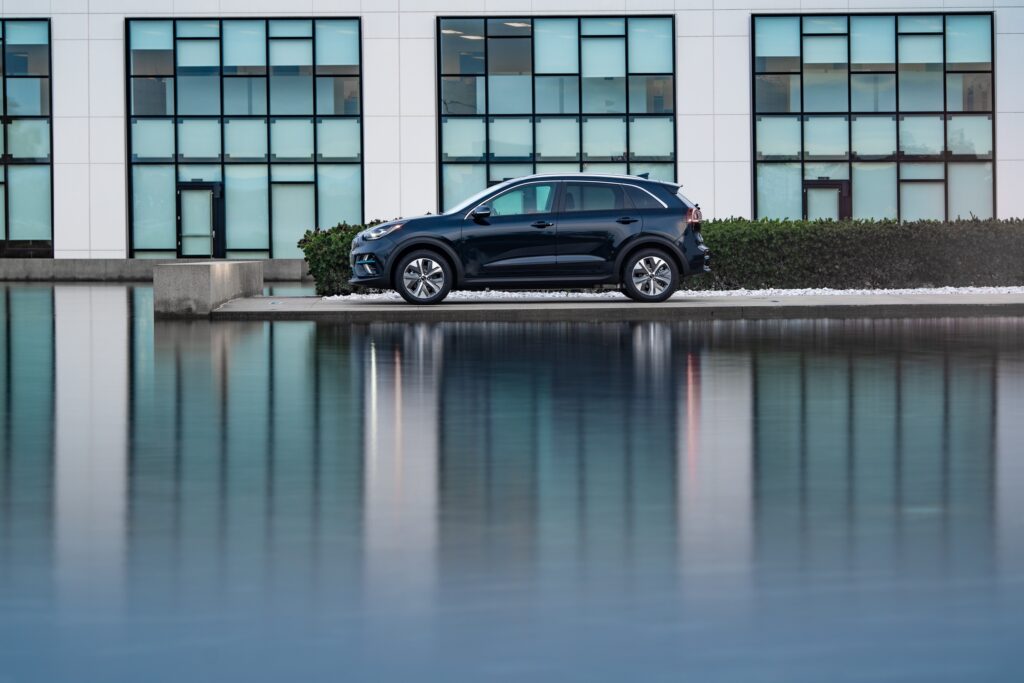 The 2020 Kia Niro EV EX Premium, the one we tested, came with leather seats, seat ventilation for the seats in the front and a 10-way adjustable driver seat. Both trims are Android and iOS compatible, with an infotainment system that boats of 8-speakers by none other than Harman Kardon.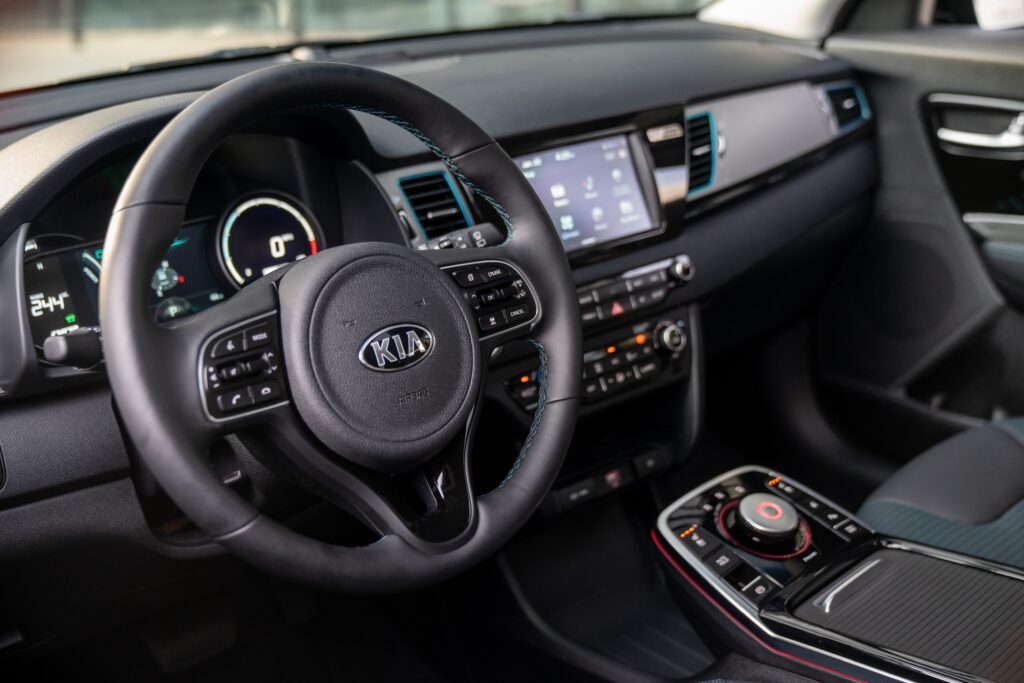 Safety Features
The Kia Niro EV has a couple of advanced safety features that make it best suited for driving in a myriad of conditions. We like the fact that the forward collision avoidance system that's baked into the car is highly accurate, so is the lane change assist, lane-keeping, lane following assist and lane departure.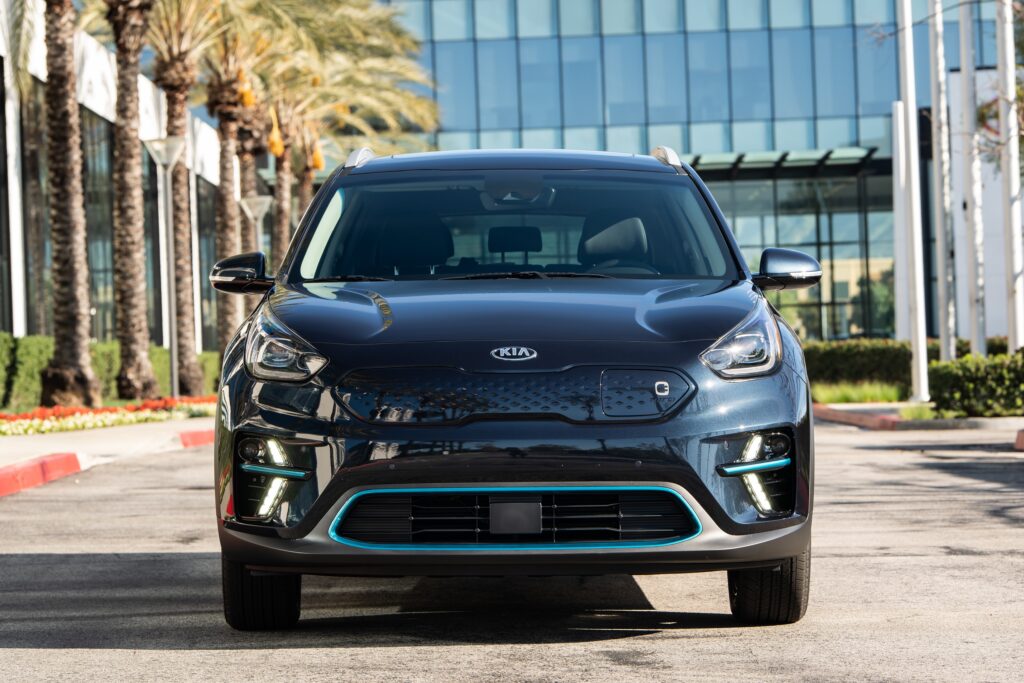 The Smart Cruise Control and Smart Go and Stop features make driving the car across long stretches of highway easy. Not to mention that they help adjust the behavior of the vehicle based on the type of surface and road conditions ahead.
Performance on the Road
The 2020 Kia Niro EV is powered by a 150kW electric motor that's capable of generating up to 201 HP and 291 lb/ft of torque, which is more than enough for a vehicle of this size and weighing just 3900 pounds. So, it is no wonder why the Niro is so incredibly zippy, all you need is to touch the accelerator, and the Niro flies off, so you'll be outpacing all those gas guzzlers every time the light turns green.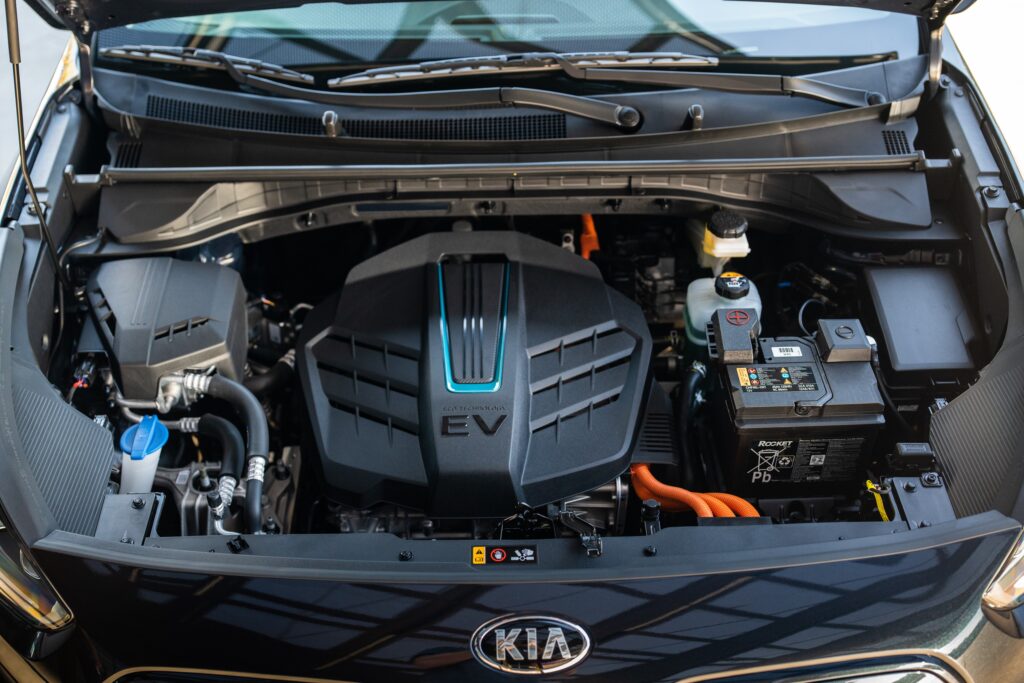 The Niro offers three drive modes i.e. Normal, Sport and Eco. Normal is perfectly normal and allows for a quick start. However, it is the Sport mode that transforms this EV into a rocket.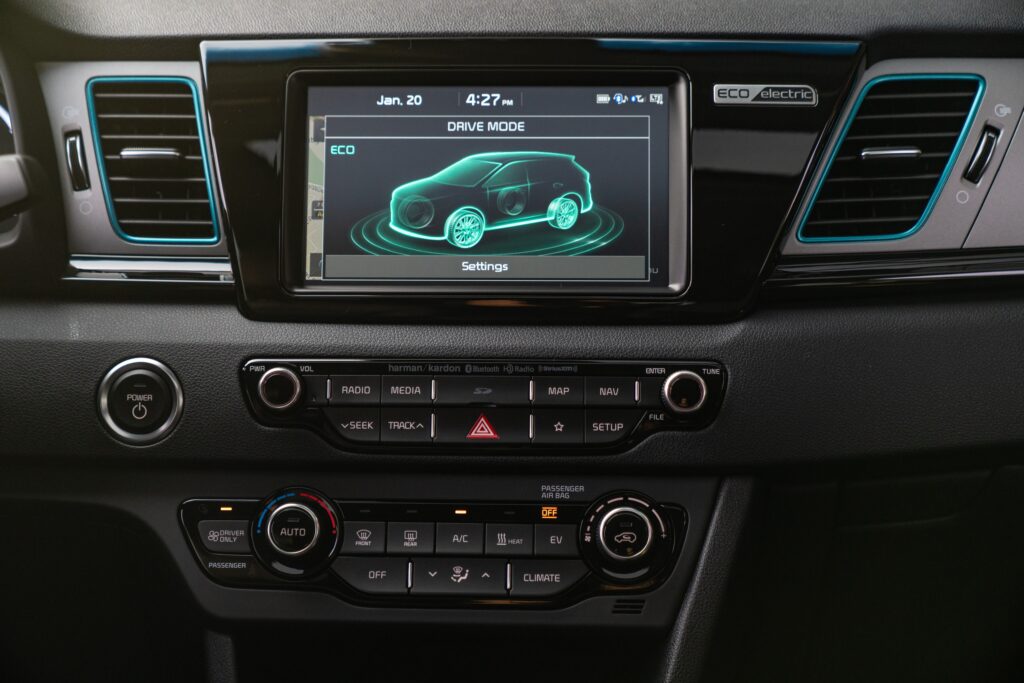 The handling is excellent, and because the battery pack is mounted low in between the wheels, it gives the car a good center of balance. That's why there is next to no sway. Driving is pure pleasure, it cuts through tight bends like a pro, and you have to try hard to stay within the speed limit. The steering does become a little heavier when switched into Sport mode but that's important because you don't want to suddenly swing the car either way at high speeds.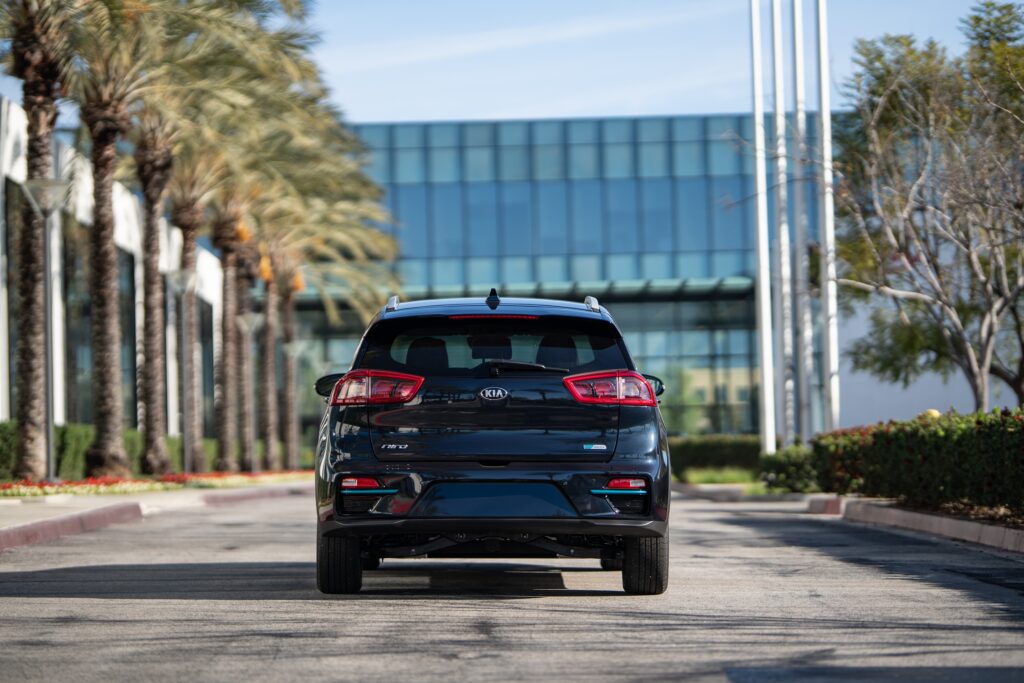 Final Verdict
The 2020 Kia Niro EV EX Premium is an EV that's done right. Its comfortable, zippy, luxurious, and offers an excellent selection of safety features. It is worthy of consideration by anyone looking for an electric car who can't afford a Tesla or wants something more conventional-looking.