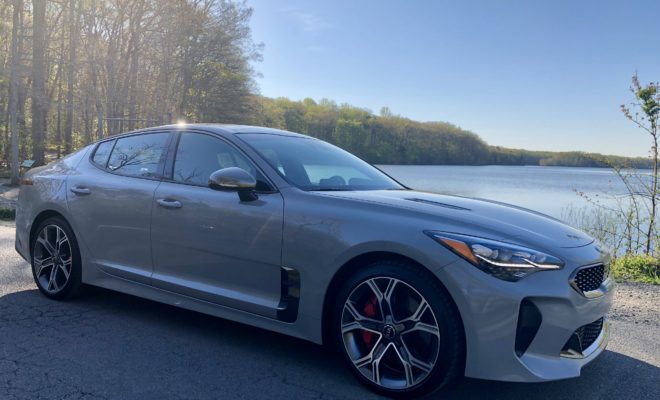 TEST DRIVES
The 2018 Kia Stinger GT2 is the Real Deal
By
|
It is surprising how far the Korean car manufacturer has come in just this past decade alone. Today's Korean vehicles are just as good if not better than their Japanese, German and American counterparts. However, they have until lately lagged in the performance department. That's where the 2018 Kia Stinger GT2 is a game changer in our opinion.
At the $50K price range, the Stinger GT2 is a full-blown sports style sedan with excellent cargo space and acceleration you'd never expect from a Korean manufacturer. The 365 HP twin-turbo V6 powered engine, with Brembo brakes, and the well-designed adaptive suspension is an unexpected joy to drive. The zero to sixty in 4.4 seconds gives the BMW 340i a run for its money, but that too at a fraction of its price.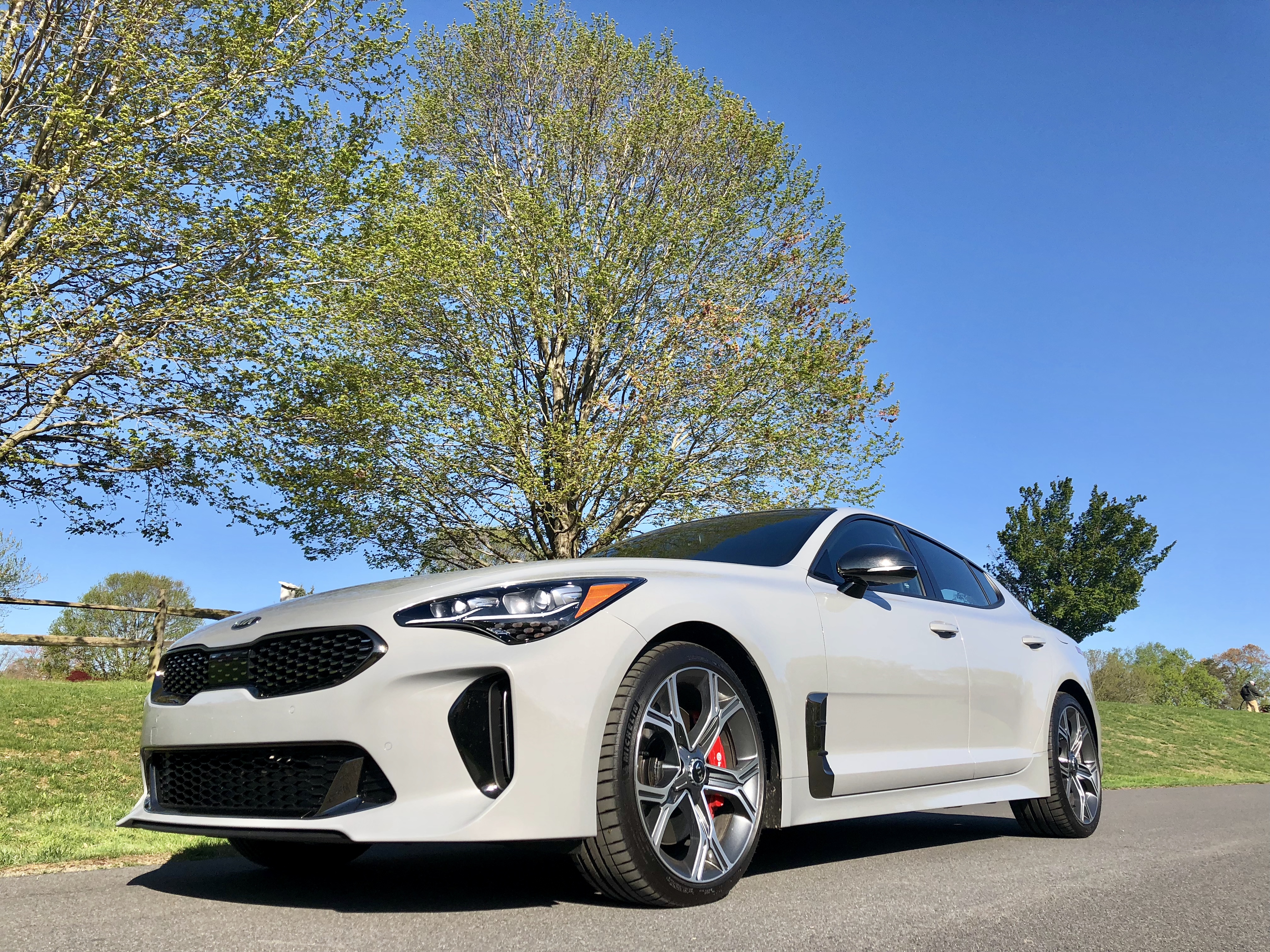 German Aesthetics by a KIA
You might be thinking how Kia pulled off the Stinger GT2's design. After all, no other Kia before it has been this good…it is so good, if it didn't have that Kia logo we'd think it was a BMW. Well, it seems that company pulled a couple of leaves out of veteran German car manufacturers' playbook.
For starters, the design comes from Peter Schreyer who is a Lamborghini and Audi veteran, hired by Kia a while back. The engineering muscle is thanks to legend Albert Biermann who was the VP of engineering back in BMW M. The GT2 is a pure pedigree! It was designed and made by Germans, people who know exactly what they are doing.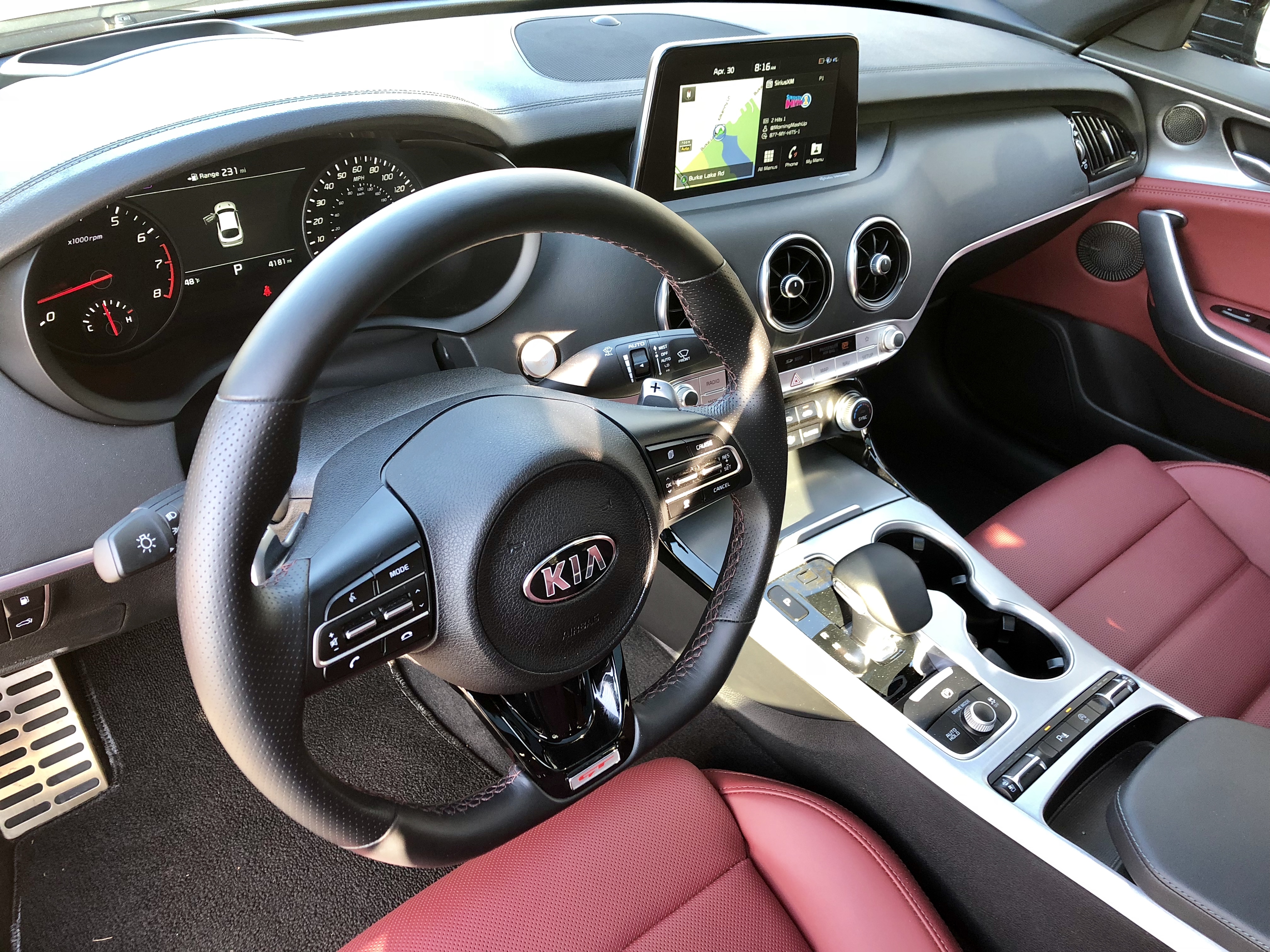 Luxury Car Feeling on the Inside
Stepping inside for a test drive and you'll be surprised by just how luxurious everything feels. Though its no Mercedes obviously, but the clean, sharp, and red leather seats with matching accents are jaw-dropping. Some of the things do feel flimsy and its clear that corners were cut, case in point being the mode adjustment knob.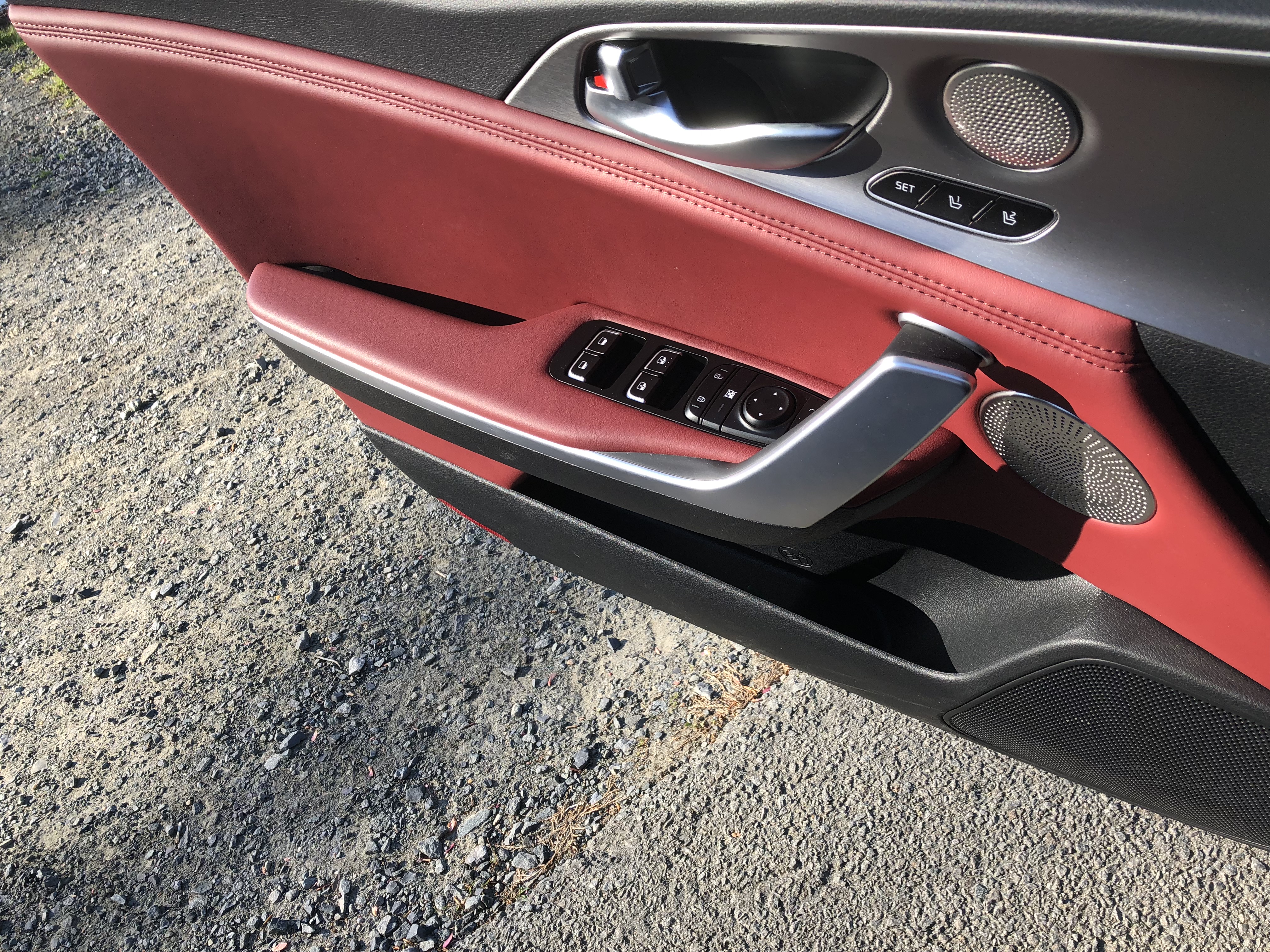 The infotainment system offers everything you'd expect from a Kia with the only drawback being that it is slightly hard to reach. Hop into the back, and there is plenty of leg room for the average American. Back seats can also be folded to make room for extra storage.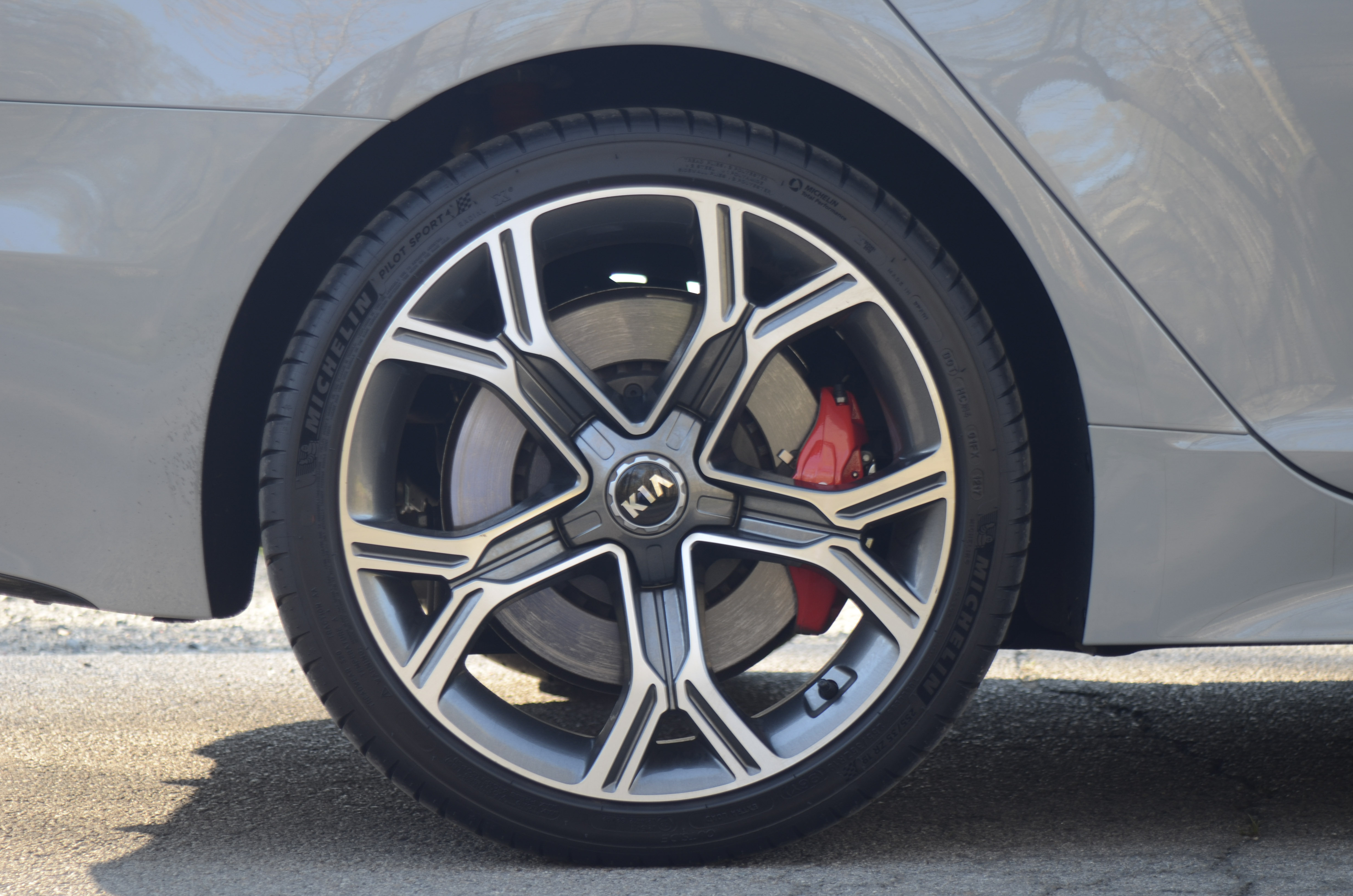 Driving the Beastly Stinger GT2
The Stinger GT2 is a speed demon. Though it takes a second or two for the power to kick in but when it does, you'll be glued to the seat. In our test drive, we found that it was more than capable of hitting excellent top speeds on the freeway, so much so that we had to be a little careful.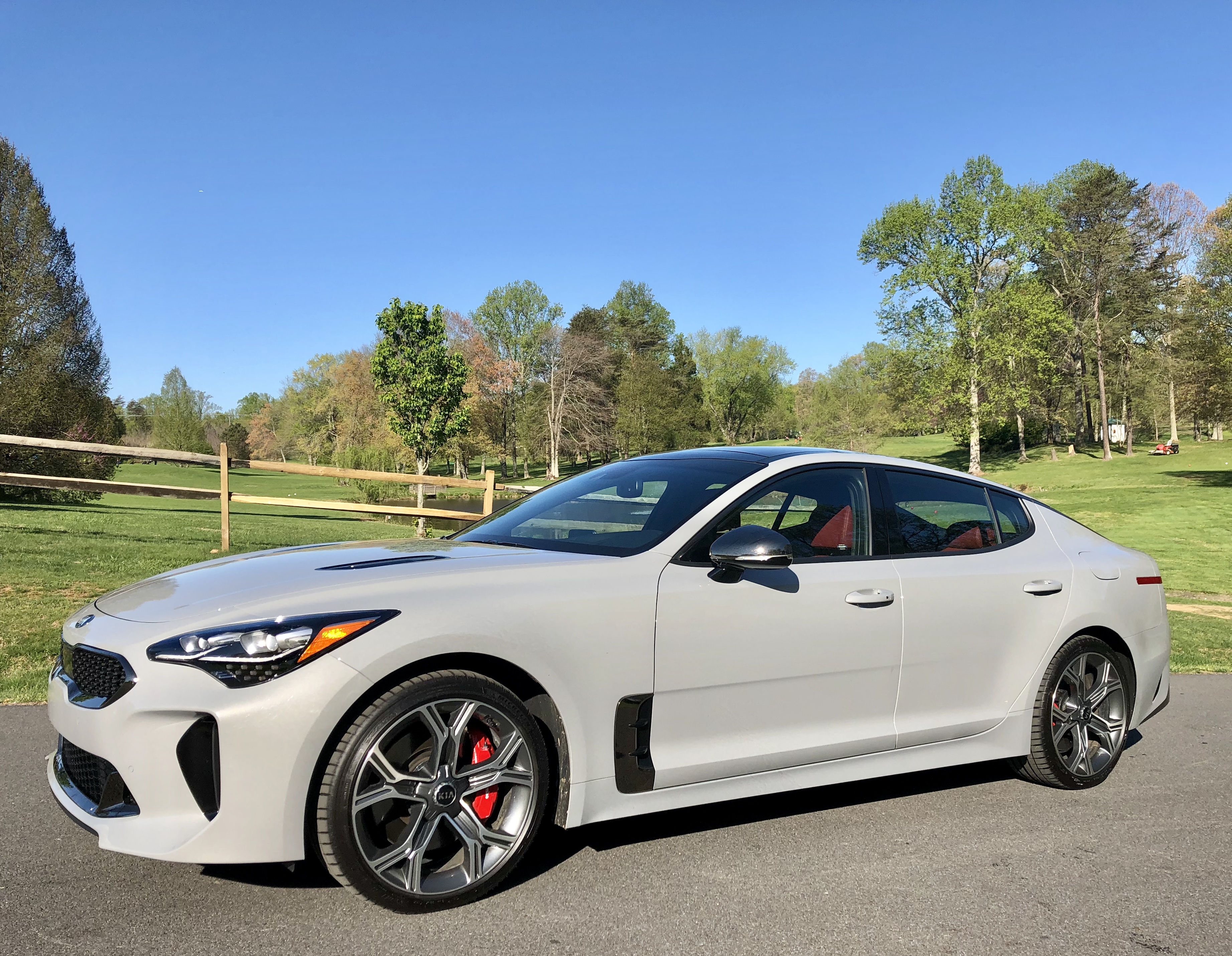 The one thing we and many others have noticed is a bit of body roll, especially when cornering. Once you exit a curb, the car does not seem to wallow back in place. However, the average driver may not necessarily notice this, but it is there. Additionally, drivers are treated to five settings on the dial which ranges from the fuel-conscious Eco mode to roaring Sports mode.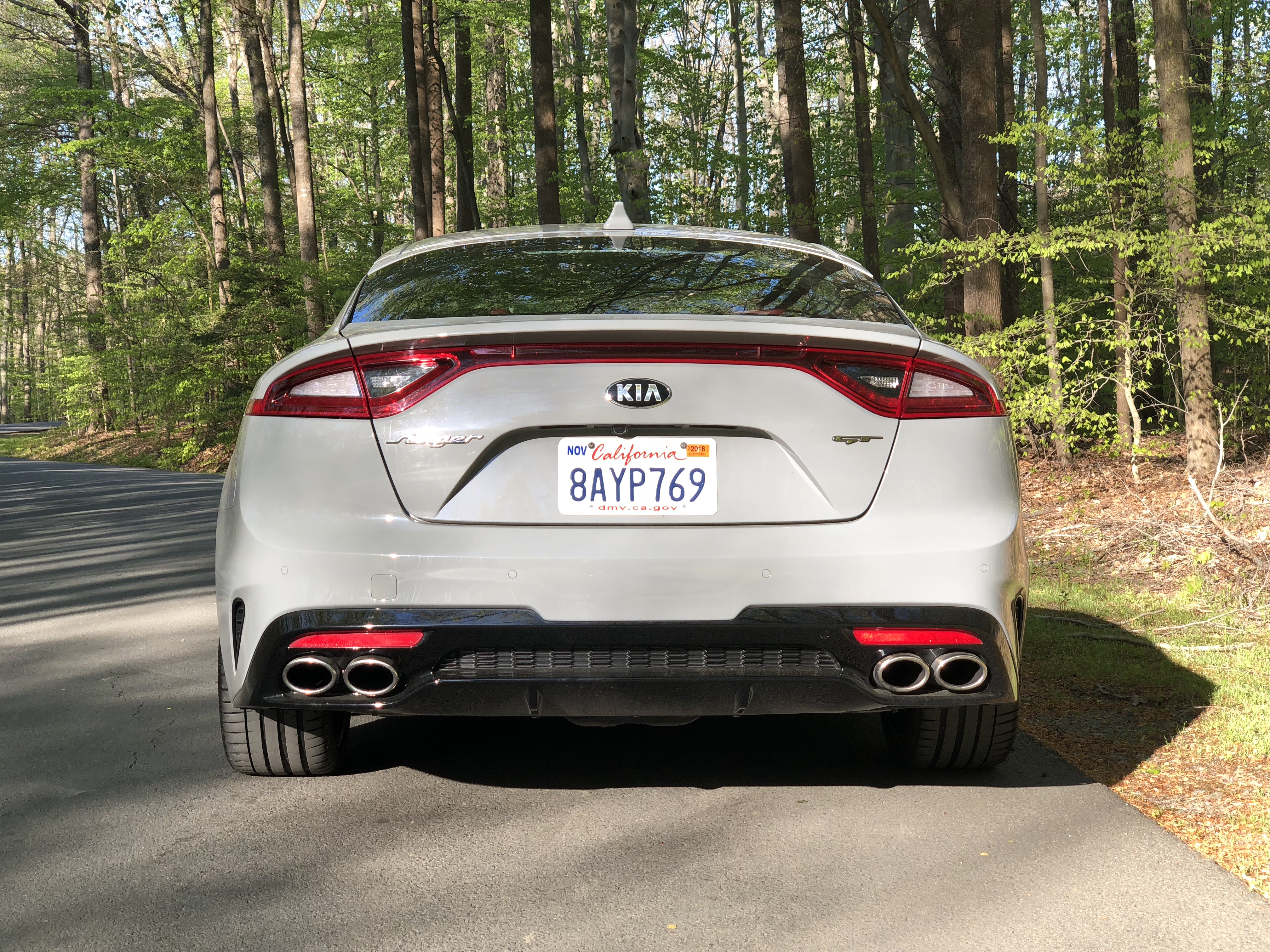 Final Verdict
The Stinger GT2 2018, does the unexpected, it matches if not beats its higher-priced competitors hands down in everything from looks, to comfort and driving pleasure. Kia gives sports car enthusiasts a reason to save money without compromising on speed, agility and sex appeal.