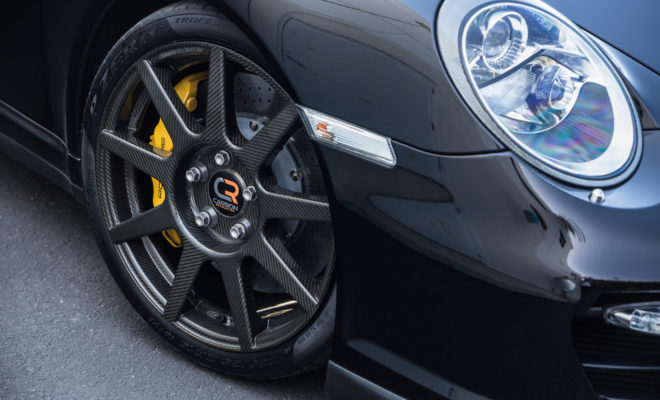 NOW TRENDING
Are you ready for the Carbon Revolution CR-9 Wheel???
By
|
New and advanced technologies used in areas such as aerospace and Formula 1 can sometimes take decades to filter down to the average consumer, with cost being a major factor. Carbon Revolution – manufacturers of the world's only commercially-produced, one-piece carbon fiber wheels – has done the unthinkable in high-tech manufacturing and taken one of the most complex carbon fiber structures ever produced and, in only a handful of years, reduced the retail price by 25%.
This unprecedented achievement was made possible through continuous innovation driven by Carbon Revolution's design and manufacturing engineering teams, as well as its partnerships with technology driven automakers.
Carbon Revolution is supplying the one-piece carbon fiber wheels to Ford for its Shelby GT350R Mustang and Ford GT supercar programs. It is as a result of these OE contracts, and others in the pipeline, that Carbon Revolution has been able to reduce its pricing.
"The new pricing is the direct result of manufacturing optimization made possible by the rapid growth of the business driven by OEM supply," explained Brett Gass, Executive Director at Carbon Revolution.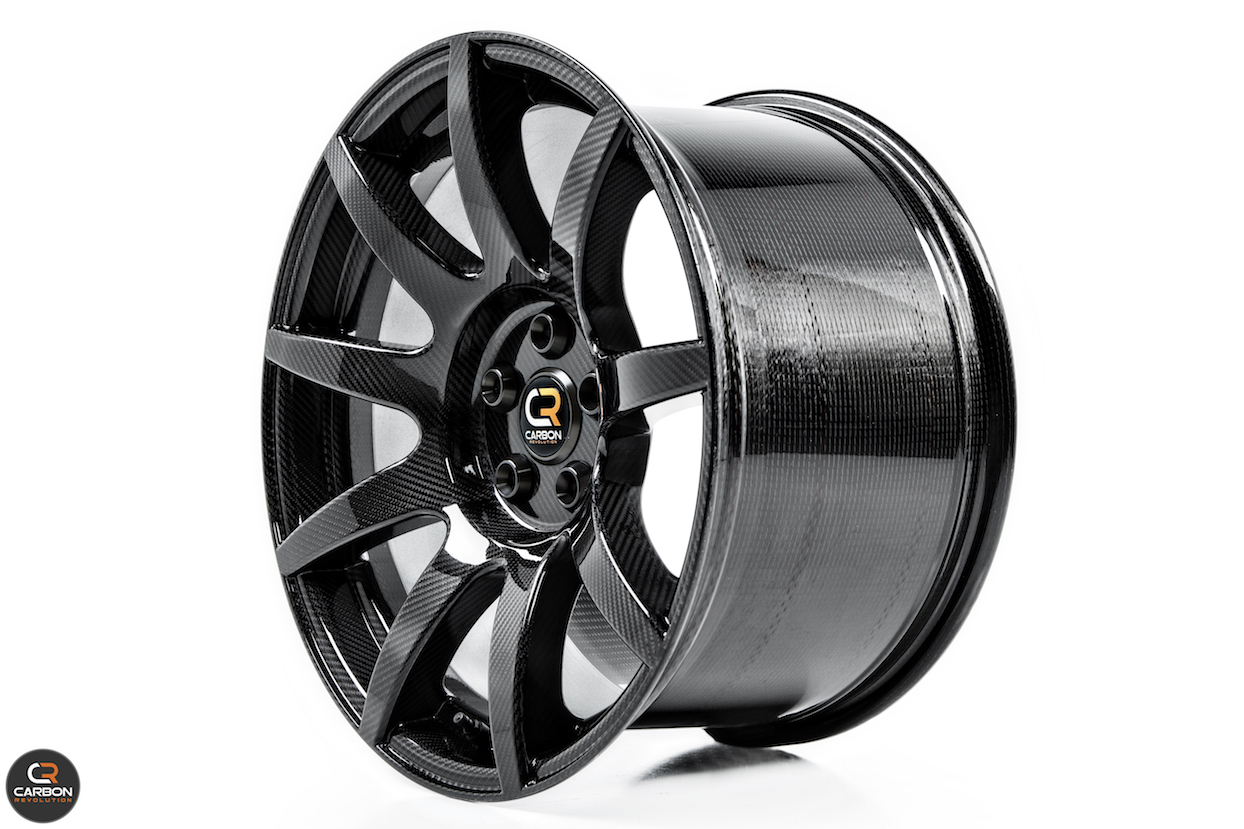 "Efficiencies in scale thanks to higher manufacturing volumes, as well as new automation in our purpose-built Australian factory is allowing us to pass these benefits on to aftermarket customers," he continued.
Carbon Revolution has invested heavily in its manufacturing facility and process in order to satisfy increasing demand from the world's automakers. With the Mustang Shelby GT350R already on the road in significant numbers, and the first deliveries of the Ford GT underway, Carbon Revolution is busy ensuring customers have the most high-tech wheels available. As OEM demand for their technology grows rapidly, Carbon Revolution is making further investments to ensure it can deliver the quantities required.
Carbon Revolution is in the unique position of producing, at an industrial scale, the only OE-standard, one-piece carbon fiber wheels available. No other company has been able to engineer and manufacture carbon fiber wheels to meet the very high quality standards and volumes demanded by global carmakers. And the carmakers have a strong desire to reduce unsprung weight, improve steering and suspension response, while also reducing NVH (noise, vibration, and harshness) through Carbon Revolution's innovative carbon fiber wheels.
The superior characteristics of carbon fiber wheels over conventional metallic equivalents are well proven. The exotic material is able to provide greater performance by decreasing weight and improving stiffness. And what's more, it is now able to do so at a price comparable to premium aftermarket aluminum alloy wheels.
A set of four Carbon Revolution CR-9 wheels will now cost from $11850 (MSRP) for five-bolt fitments. This represents a reduction of approximately $4000 compared to the previous retail price. Furthermore, a set of four Carbon Revolution CR-9 wheels with Porsche center lock fittings is now only $13850.
Anybody wishing to purchase a set of Carbon Revolution CR-9 wheels can do so through one of its 20 dealers across the US. Customers and interested parties should visit carbonrev.com for more information about the wheels, carbon fiber technology and fitment options.