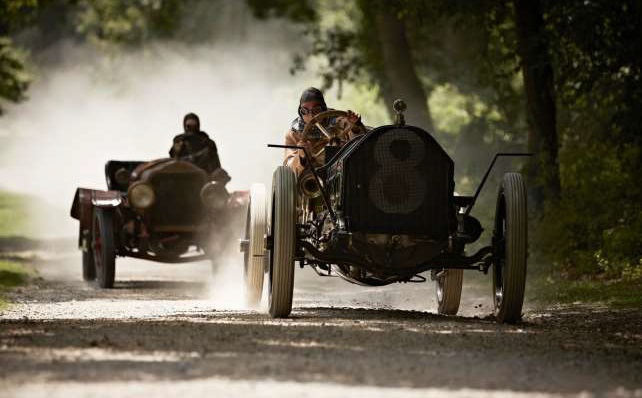 RACING
Proudly Celebrating New York's Rich Automotive History
By
|
From Manhattan to Buffalo to Saratoga Springs and beyond, many people are surprised to learn that New York State was once home to over 100 different automobile manufacturers. At the 2017 New York International Automobile Show, show organizers are celebrating New York State's automobile heritage with a special exhibition curated by the Saratoga Automobile Museum. Listed below are just some of the vehicles — made or raced in New York — that will be on display at this year's Show:
1909 Alco-6 Racer (raced)
1923 Franklin Series 10B Sedan (made)
1947 Playboy Prototype (made)
1950 Allard J2 (raced)
1956 Midget Racer (raced)
While most New York automakers were small, there were great successes like Pierce Arrow and Franklin. During the early years of automobile production in the 1890s, Detroit was not yet the nation's "Motor City." New Yorkers of the early 1900s owned more than 60,000 cars, which was 50% more cars than the residents of any other state in the nation. With that kind of demand for automobiles, it is not surprising that New York State had over 100 different manufacturers.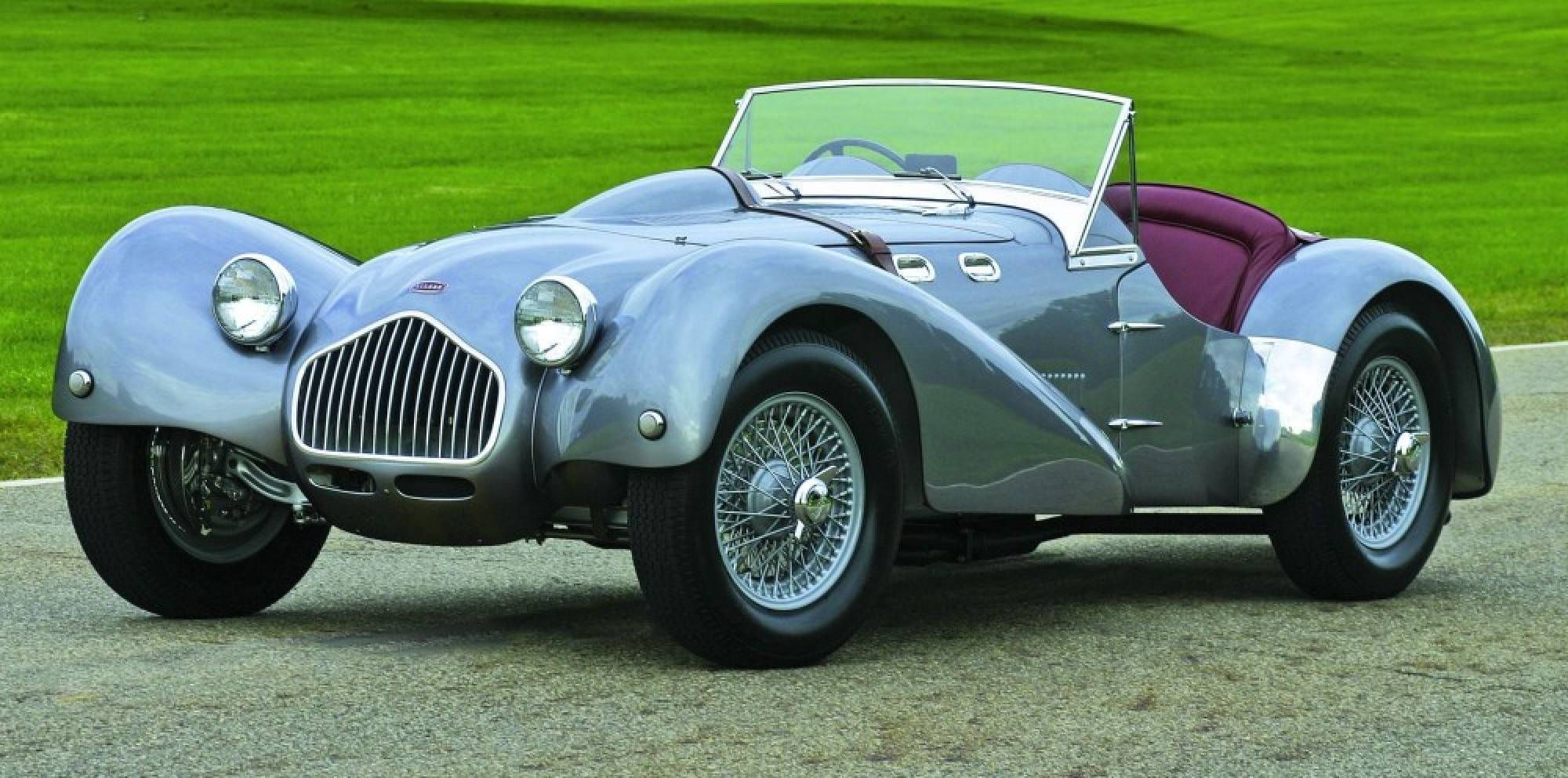 New York State automakers of the 1910s and 1920s built tens of thousands of cars. During the 1920s and 1930s, some of the first motor parkways, the precursors to today's highways were also built in New York. You can still spot some of this four-wheeled history today.
By the 1940s, more than three million cars were vying for their share of the roads and highways in the Empire State, and the economic implications of the automobile industry helped preserve New York as the economic center of the nation.
Some early New York made cars became famous for quality, reliability and endurance. Buffalo produced the Thomas Flyer, which in 1908 attracted worldwide attention by winning the New York to Paris race and in 1911 by placing second at the Indianapolis 500.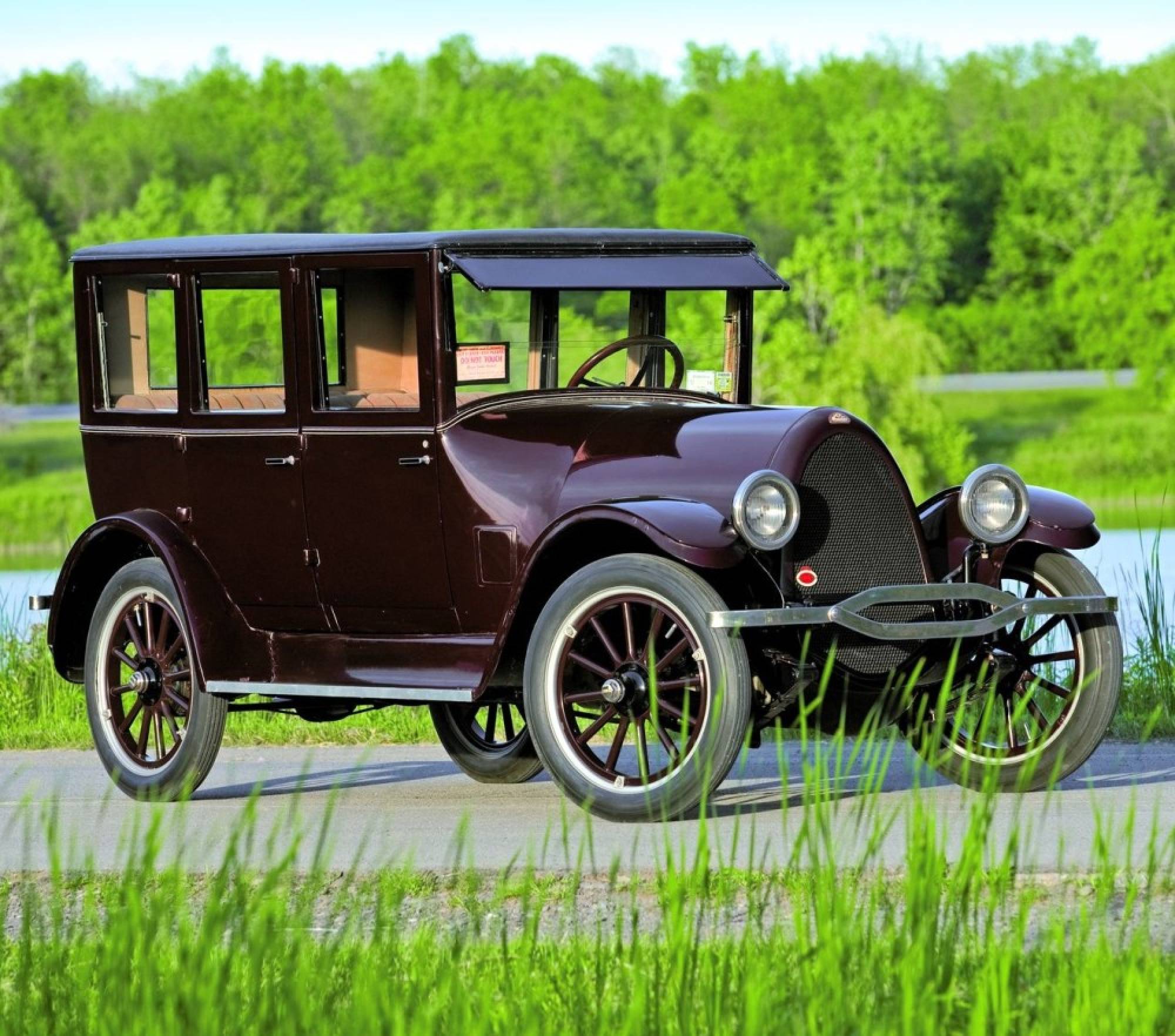 Hardly known as a hotbed of the auto industry, Long Island nevertheless attracted some very interesting specialty auto builders. Coachbuilder Brewster built its own automobiles from available components during the years 1915 through 1925 in Long Island City in Queens. Later, from 1934 through 1935, the company built some cars with highly original styling, using principally Ford and a few Buick chassis.
From manufacturing, custom coach-building and importing, New Yorkers had a surprisingly large role in making the automobile what it is today.