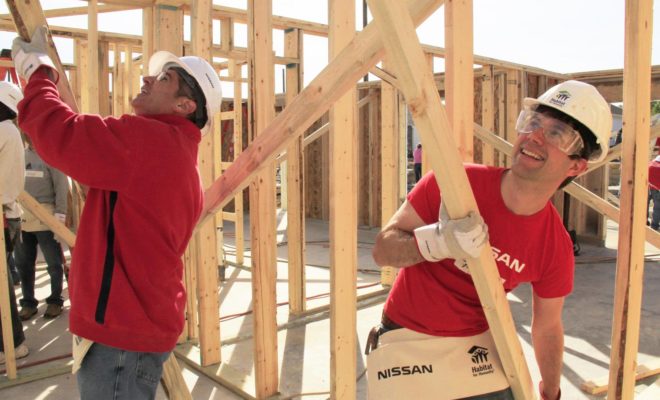 RACING
Nissan Joins HABITAT FOR HUMANITY'S First Nationwide Campaign #HOMEISTHEKEY
By
|
To address the critical need for affordable housing across the country, Nissan joins Habitat for Humanity's first nationwide campaign in April, Home is the Key (#HomeIsTheKey), in raising awareness and funds to improve access to decent shelter.
"Nissan and Habitat have partnered together for over a decade, helping families all over the world build strength and stability by building their own homes. We are proud to be a part of the 'Home is the Key' campaign," said Jeremy Tucker, vice president, Marketing Communications and Media, Nissan North America. "Studies have shown that a stable home plays a key role in positively influencing a family's education, health and financial opportunities. For this reason, Nissan invites our customers to help unlock a family's future by joining us during the April campaign."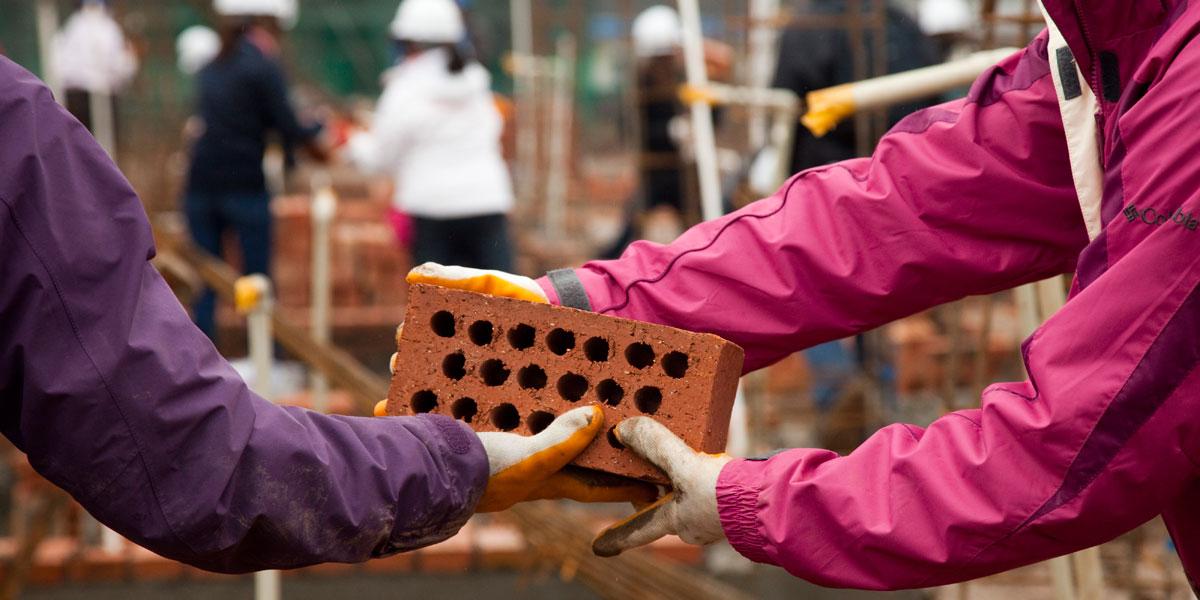 Throughout April 2017, for every #HomeIsTheKey social post, Nissan will donate $1 to Habitat, up to $250,000.
Families and individuals in need of a hand up partner with Habitat for Humanity to build or improve a place they can call home. Habitat homeowners help build their own homes alongside volunteers and pay an affordable mortgage.
Nissan's partnership with Habitat began in 2005 when the automaker donated 50 trucks and mobilized its employees to help people along the Gulf Coast after Hurricanes Katrina and Rita devastated large areas across the South. Twelve years, $14 million and more than 85,000 volunteer hours later, Nissan employees are still going strong in their effort to improve access to decent housing in the U.S.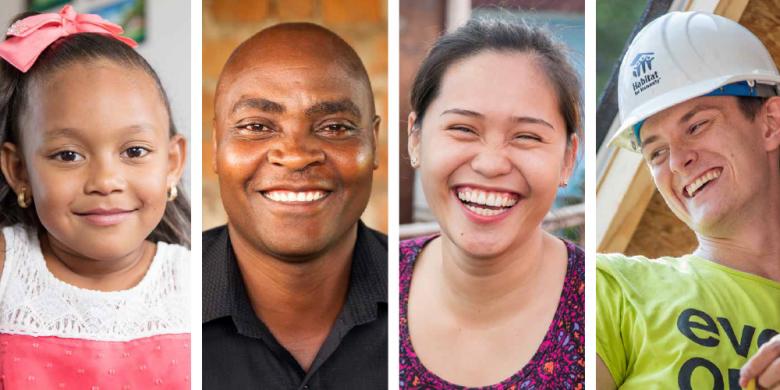 "Decent shelter is something we all need to thrive, and yet many in the U.S. still live in inadequate housing conditions, creating barriers to opportunity, success, stability and health," said says Colleen Finn Ridenhour, Senior Vice President of Development at Habitat for Humanity International. "We are grateful to Nissan for partnering with us in our efforts to build strength, stability and self-reliance through shelter."
Nissan (@NissanUSA) will also join Habitat for Humanity (@habitat_org) for a Twitter Party on Wednesday, April 5 from 2-3 pm, EDT. Hosted by Amy Lupold Bair, blogger and founder of Resourceful Mommy Media, the chat will be an opportunity to show support for Habitat and enter to win prizes from campaign partners.
To learn how to get involved with Home is the Key, visit habitat.org/homeisthekey