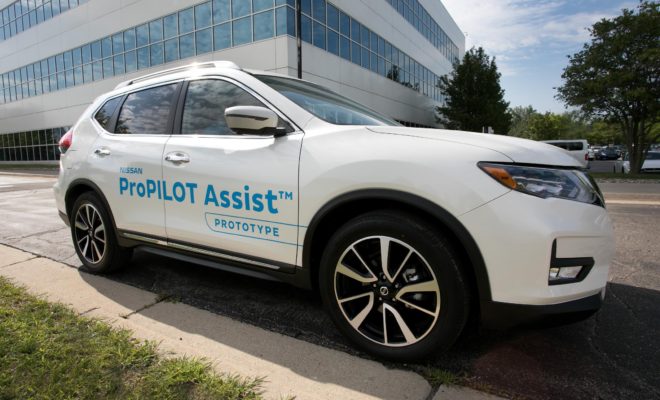 INTELLIGENT MOBILITY
Nissan Enhances The Driving Experience
By
|
Earlier this week, for the first time on public roads in the U.S., Nissan put media behind the wheel to experience its ProPILOT Assist technology, which will be available to customers later this year. ProPILOT Assist reduces the hassle of stop-and-go driving by helping control acceleration, braking and steering during single-lane highway driving.
The ProPILOT Assist system – revealed at Nissan Technical Center North America in Michigan, tuned specifically for U.S. roads and drivers – underwent more than 50,000 miles of development on roads across the United States. ProPILOT Assist combines Steering Assist and Intelligent Cruise Control for use in both heavy and flowing traffic situations. It is a "hands-on" driver assist system rather than a "self-driving" feature.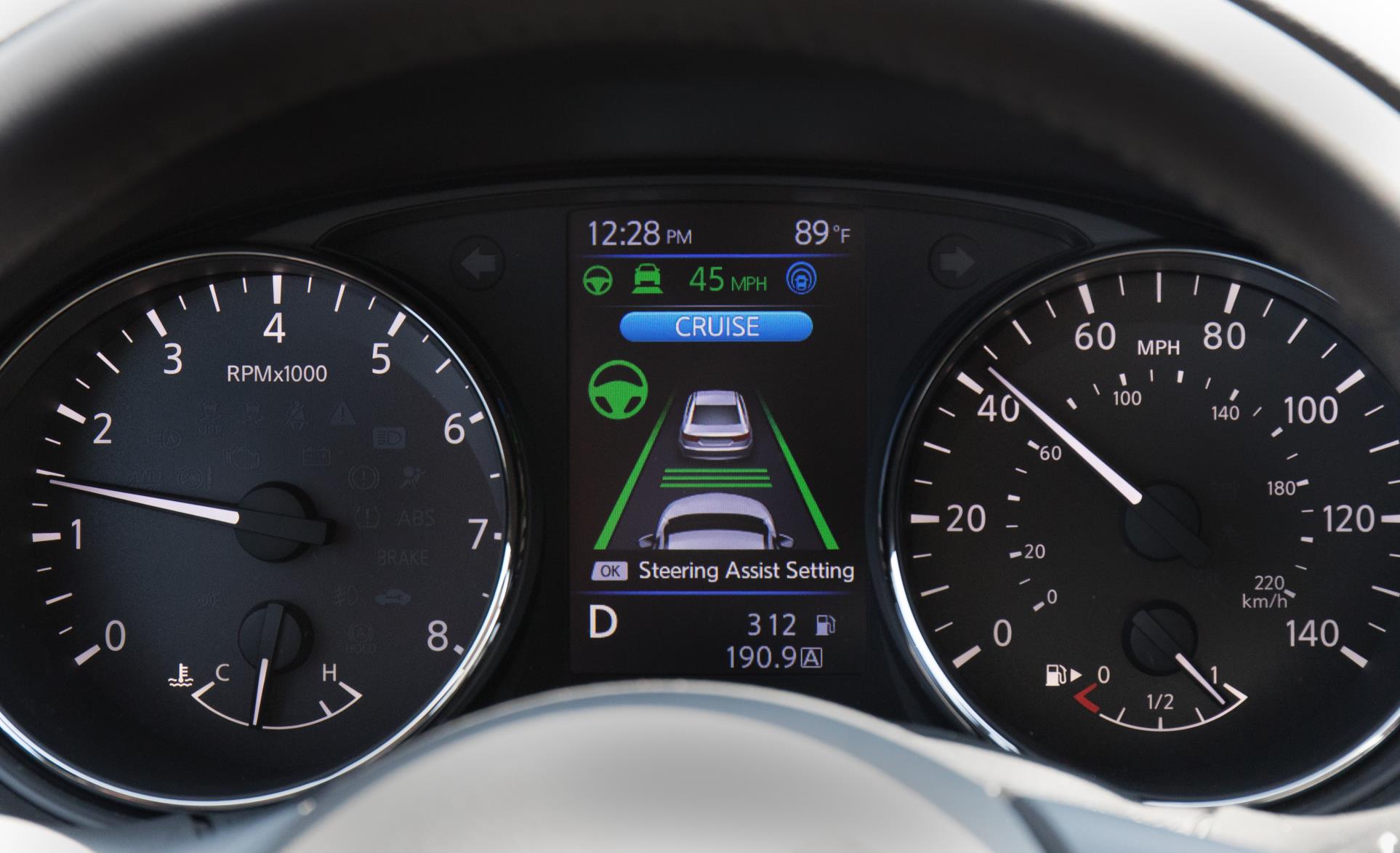 "Nissan is a technology pioneer and ProPILOT Assist sets a strong, consumer-focused foundation for fully autonomous vehicles of the future," said Takeshi Yamaguchi, senior vice president, Research and Development, Nissan Technical Center North America, Nissan North America, Inc.
Nissan has plans to extend this technology to more models in Europe, Japan, China and the United States – with 10 models to be launched by 2020 by the Renault-Nissan Alliance.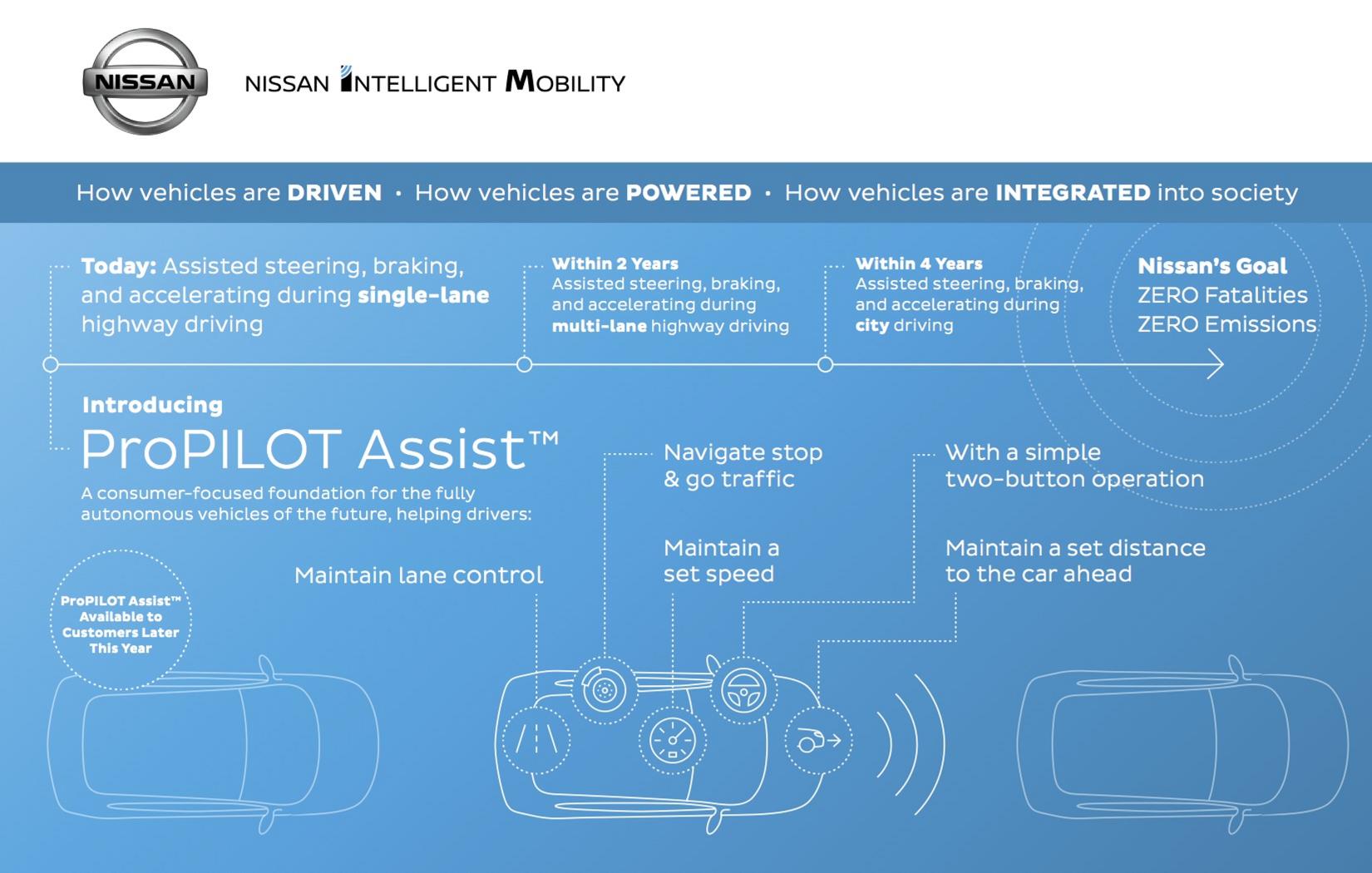 Tuned specifically for U.S. roads, ProPILOT Assist is designed to be more intuitive and user-friendly compared to other driver-assist technologies. It can potentially help lessen driver fatigue and create a more confident driving experience – especially for drivers who experience heavy highway traffic on a daily basis.
ProPILOT Assist uses a forward-facing camera, forward-facing radar, sensors and electronic control module to help the driver stay in the center of the driving lane and to maintain vehicle speed (set by the driver) or help maintain a gap to the preceding vehicle if the vehicle speed drops below the driver-set speed. It also can slow the vehicle to a complete stop and holds the vehicle during traffic jam conditions.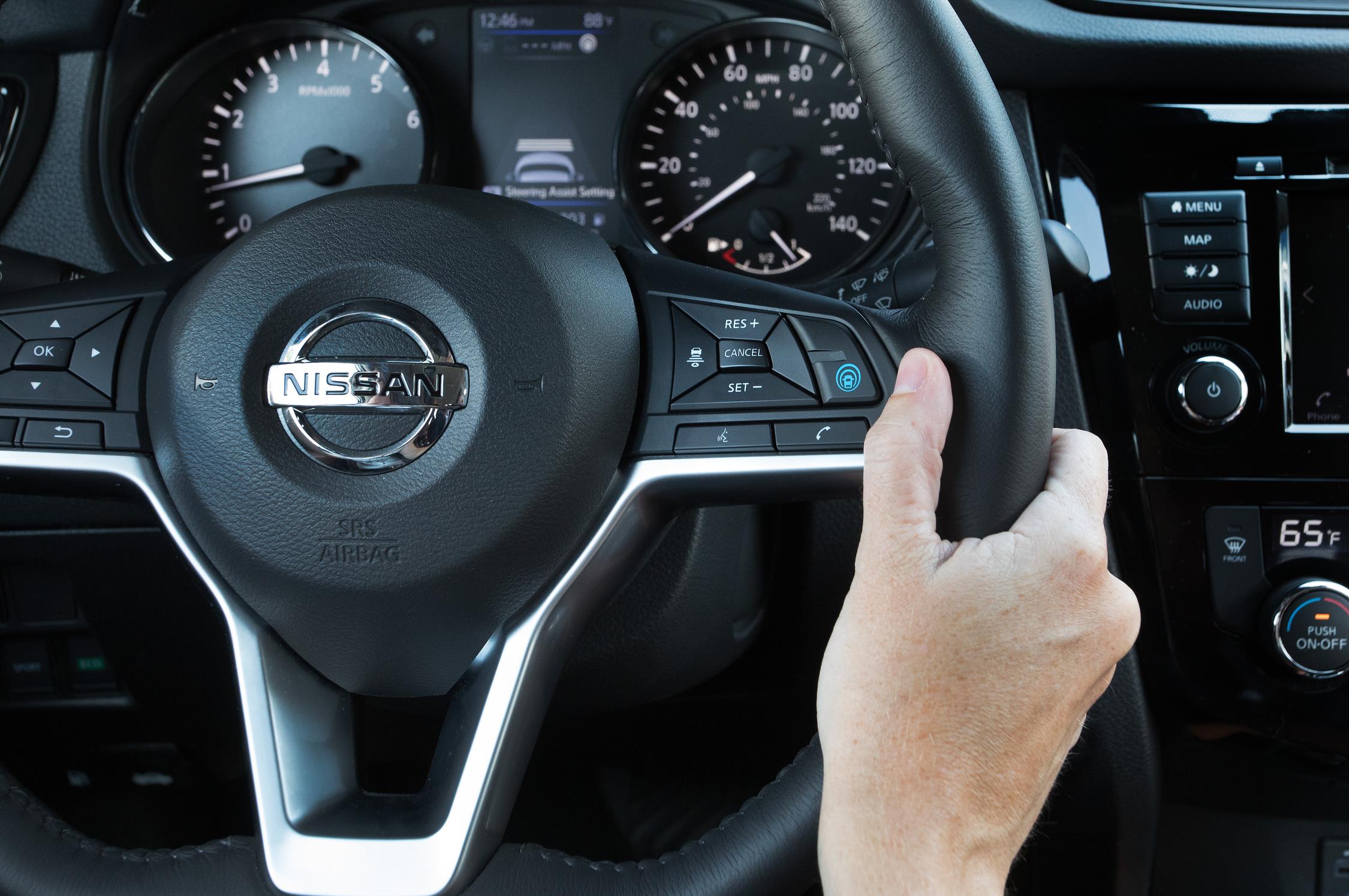 While providing steering assist, reducing the need for constant small steering adjustments, the driver's hands must be on the steering wheel at all times. Hands-on detection is provided by the system's steering torque sensor. If the driver only grips the steering system with a light touch, the warning system may activate, alerting the driver to apply more pressure or a tighter grip on the steering wheel.
Steering assist is cancelled in inclement weather if the windshield wipers are in the low or high position (if lane lines can be detected, the system can remain active when the wipers are in the intermittent mode or if the mist function is activated).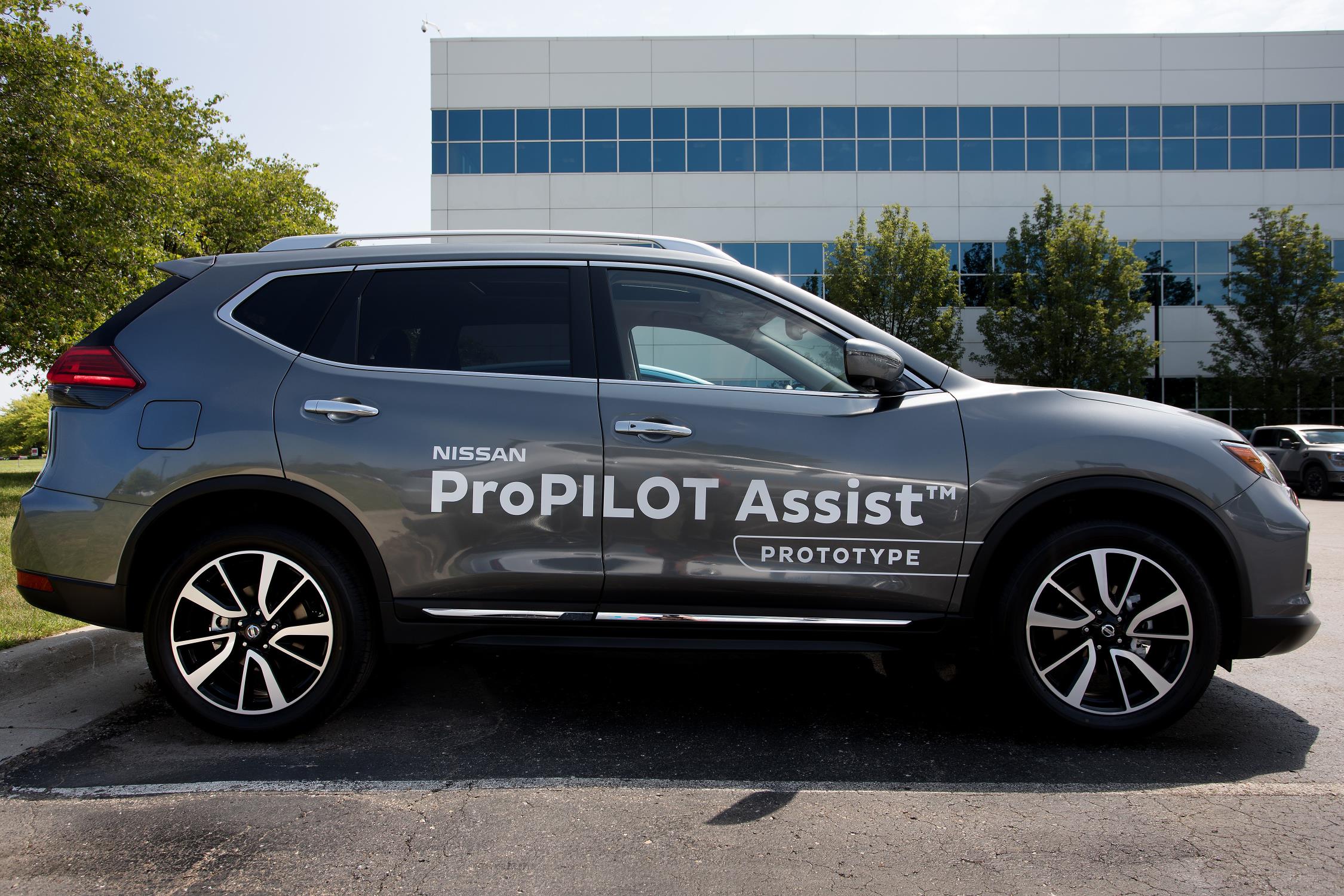 The driver's input always takes priority, overriding the system when the steering wheel is turned or the turn signal is operated (steering assistance goes into a temporary standby mode). The system also goes into temporary standby mode when the accelerator pedal is pressed. And, the system's Intelligent Cruise Control and lane keep assistance are both cancelled when the brakes are applied.
"ProPILOT Assist has the ability to track curving lanes, helping the driver stay centered in the lane as well as adjusting for various traffic flow conditions," said Yamaguchi. "However, just as non-autonomous vehicles today, ProPILOT Assist requires the driver to remain engaged in the task of driving at all times – though the technology can reduce driver fatigue and increase driving enjoyment."