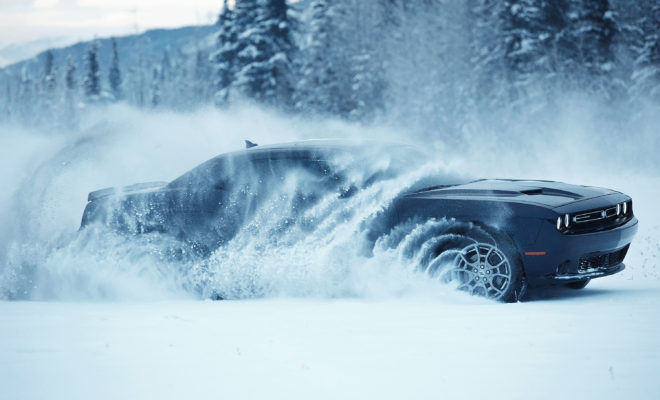 WHAT'S HOT
New Dodge Challenger GT, America's First All-Wheel-Drive Muscle Coupe
By
|
Winter driving has never been this much fun as Dodge proves in its first ad for the new Dodge Challenger GT, America's first and only all-wheel-drive muscle coupe.
"Russia," a 30-second spot that debuts this week, showcases how Dodge Challenger enthusiasts can now have the confidence to drive their muscle cars all-year round, no matter the weather conditions. It was shot on location in Alaska where the Challenger GT was put to the test on snowy, icy and winding roads.
"The winter driving capability of the new Challenger GT had to be shown in a way that only Dodge can do," said Olivier Francois, Chief Marketing Officer, FCA – Global. "Bringing together the power and performance of the world's first all-wheel-drive muscle coupe, a daunting Alaskan landscape and an adrenaline-filled soundtrack is what makes this ad so special."
"With its iconic muscle car design, 305 horsepower and all-wheel-drive capability, the new Dodge Challenger GT is now the most exciting all-weather daily driver – even if you live in Alaska," said Tim Kuniskis, Head of Passenger Cars – Dodge, SRT, Chrysler and FIAT, FCA – North America. "With the Challenger GT joining the Dodge Charger AWD, Dodge offers the only cars that combine that visceral muscle car attitude without sacrificing practicality and all-weather security."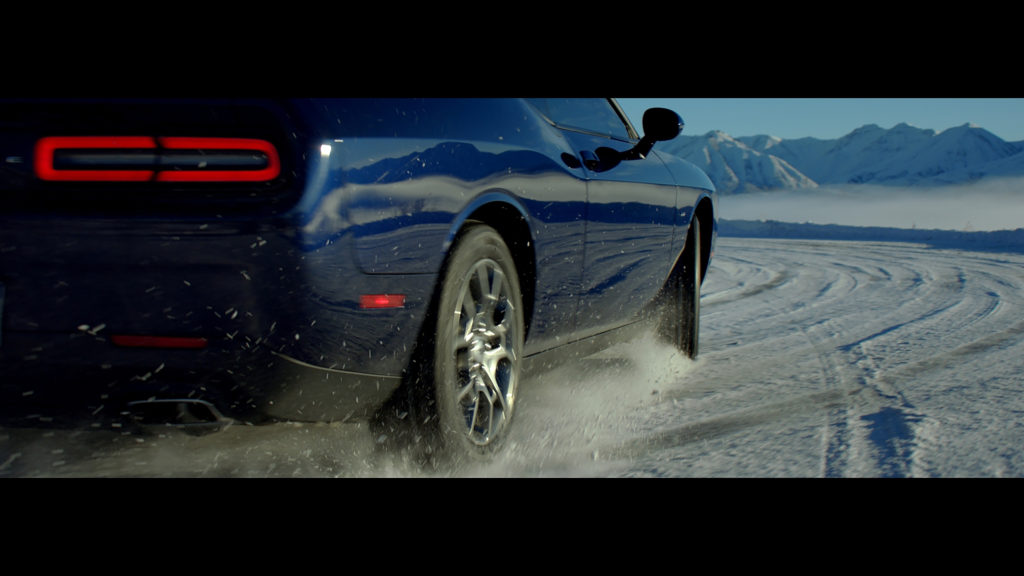 Dodge will be conducting a takeover on Twitter on Dec. 13 to showcase how the Challenger GT owns the winter season. The brand will take to the social airwaves using #HowToOwnTheSeason to showcase the all-weather capability of the muscle coupe and encourage users to share what it is that they do to "own the holiday season." The spot can also be seen on the brand's YouTube, Facebook, Twitter and Instagram pages.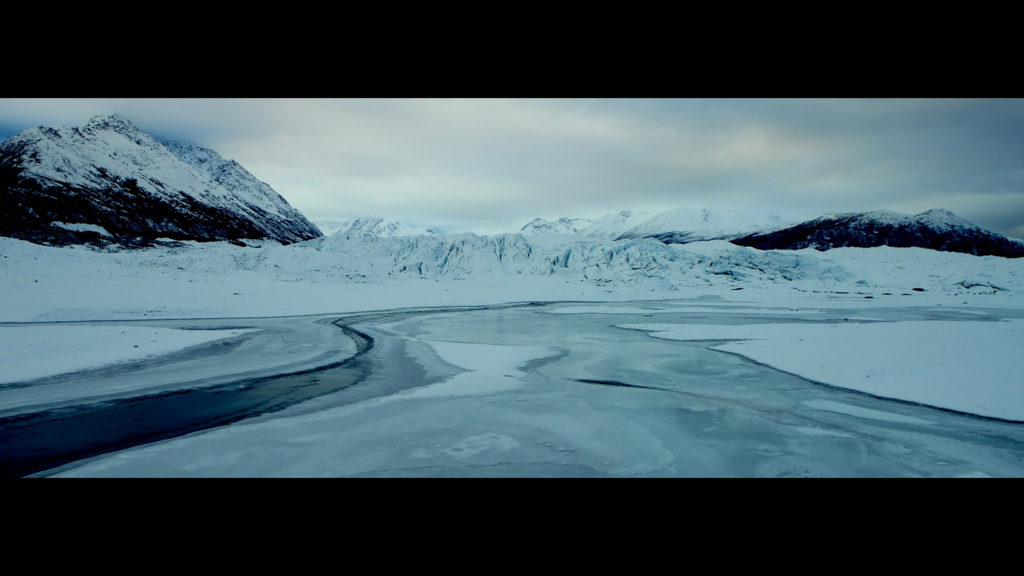 In addition, "Russia" begins airing this week on broadcast and cable TV, including NBC's "Dateline" (Dec. 16) and CBS NFL football (Dec. 18). The ad also runs in enthusiast programming, such as Discovery Channel's "Fast N' Loud" and "Vegas Rat Rods;" Velocity's "Custom Cars" and "Boy Toys;" and BBC America's "Top Gear."