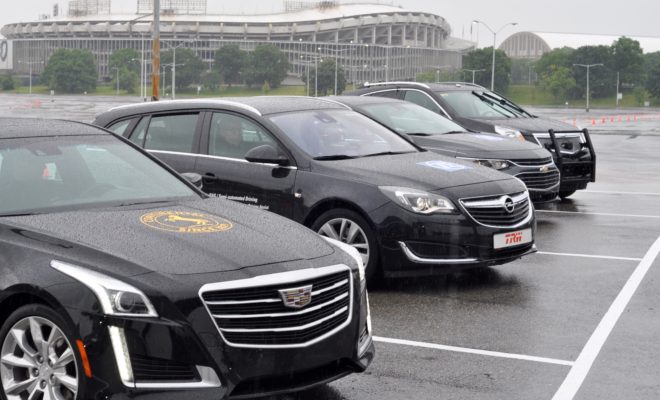 EVENTS
MEMA "Ride & Drive" And The Future Of Mobility
By
|
"The future belongs to those who believe in the beauty of their dreams."
― Eleanor Roosevelt
This week we had the opportunity to attend to a great event that MEMA (the Motor and Equipment Manufacturers Association) was hosting in the RFK Stadium at Washington, DC called "Ride & Drive" sponsored by J. D. Power SafetyIQ.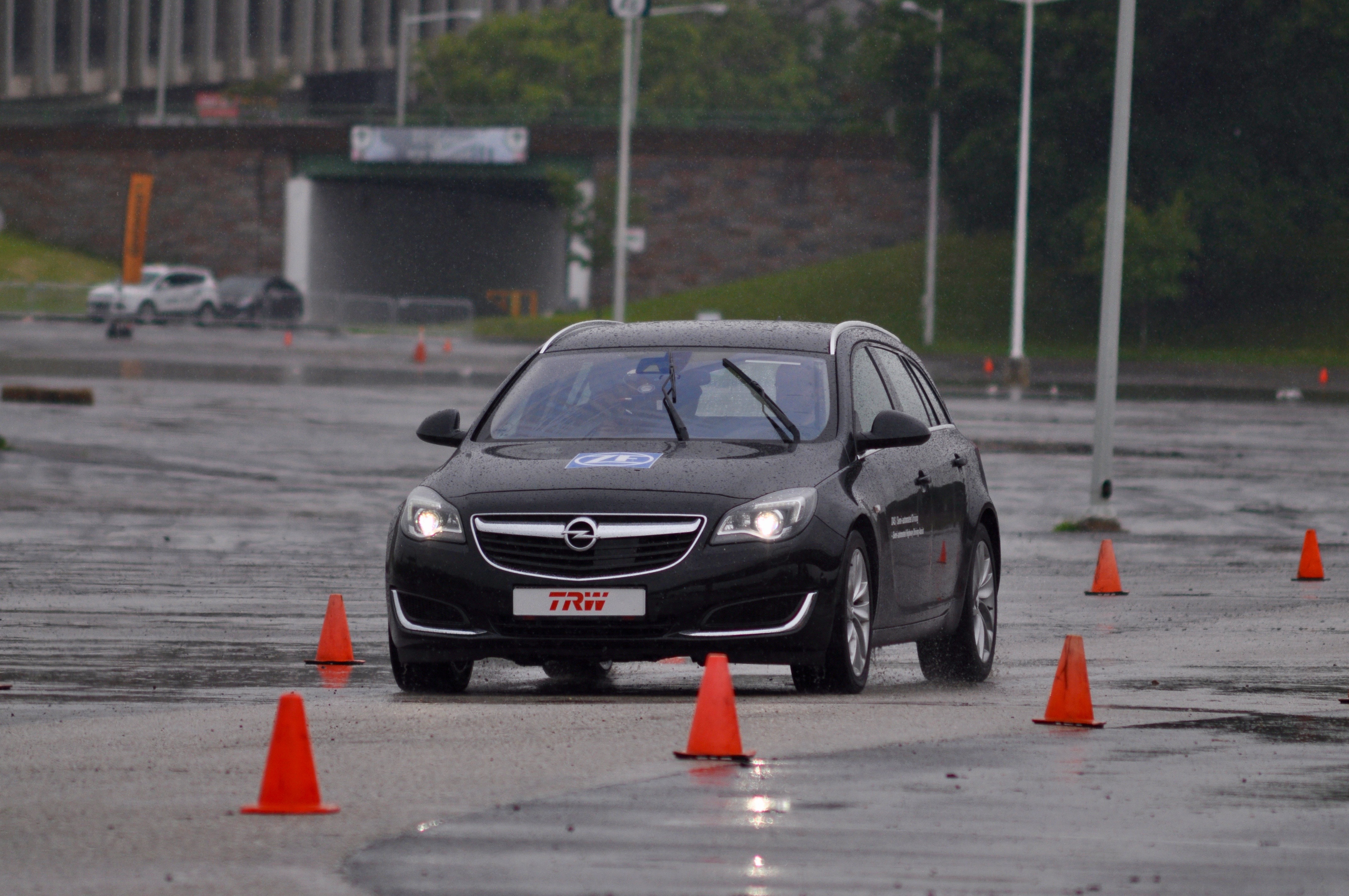 Ride & Drive was showcasing the latest life-saving vehicle technologies that will be transforming the Future of Mobility.
"Today's Ride & Drive provides a window into the future of mobility", said MEMA President and CEO Steve Handschuh. "Automotive suppliers are at the forefront of making vehicles safer and more efficient, taking on a leading role in developing the intellectual capital required for designing, testing, and engineering new parts and systems."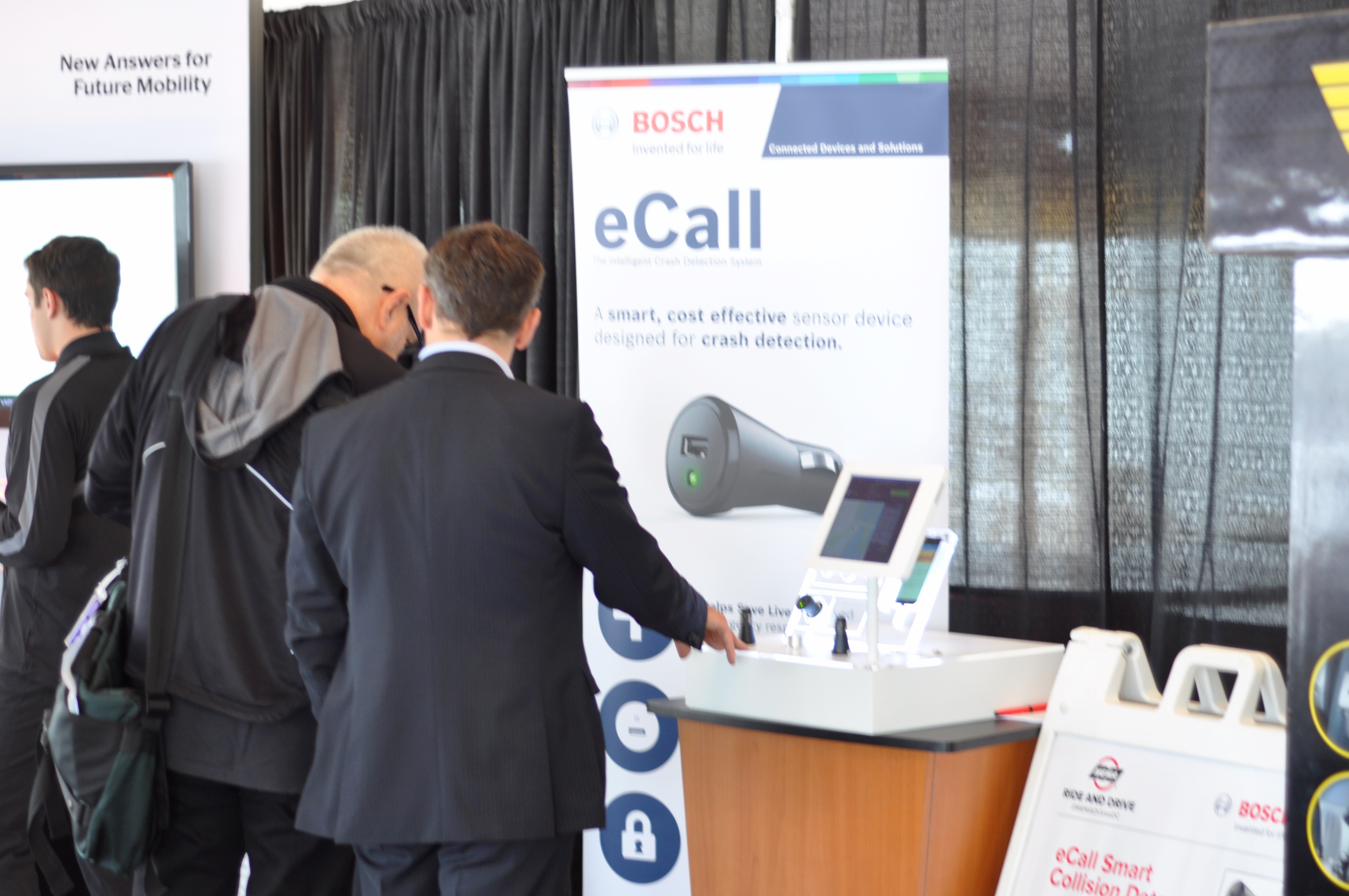 More than 200 policymakers and media were attending during May 17th & 18th. The companies participating in this great event include Bendix, Bosch, Continental, Delphi, Magna, Tenneco, Valeo and ZF TRW, as well as the U.S. Coalition for Advance Diesel Cars.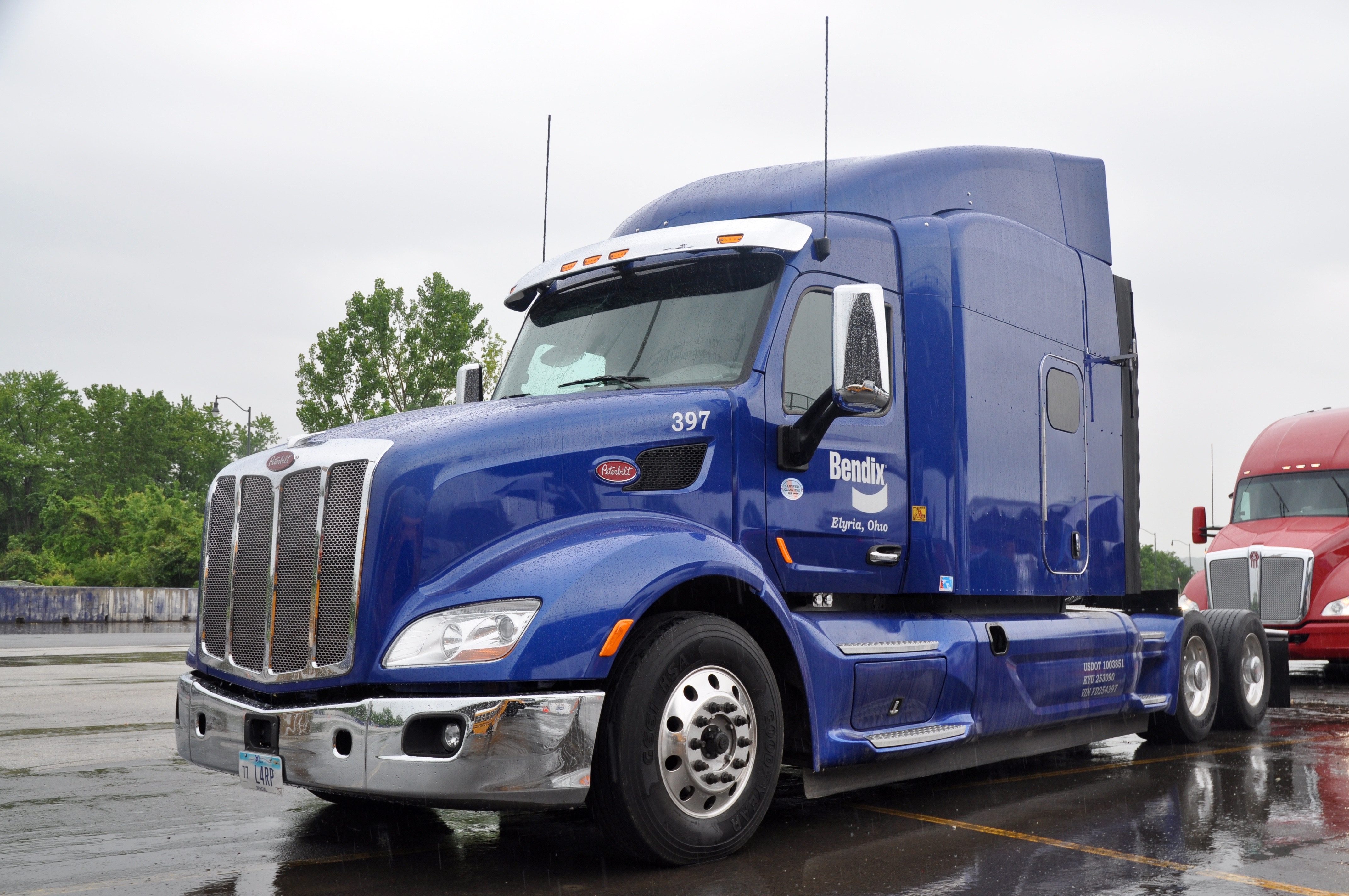 Many of the technology on display are considered Advanced Driver Assistance Systems (ADAS). Greater use of these life-saving ADAS technologies would help avoid 28 percent of traffic crashes, prevent nearly 10,000 deaths and save more than $250 billion annually, according to the recent study by The Boston Consulting Group. MEMA commissioned this research, titled A Roadmap to Safer Driving Through Advanced Driver Assistance Systems.
According to Handschuh, suppliers are responsable for nearly one-third of the 18 billion invested annually by private industry in automotive research and development and for more than 70 percent of the value of a new vehicle.
Stay tuned because we will be featuring the videos and technologies that was on display during the MEMA's Ride and Drive in the next articles.