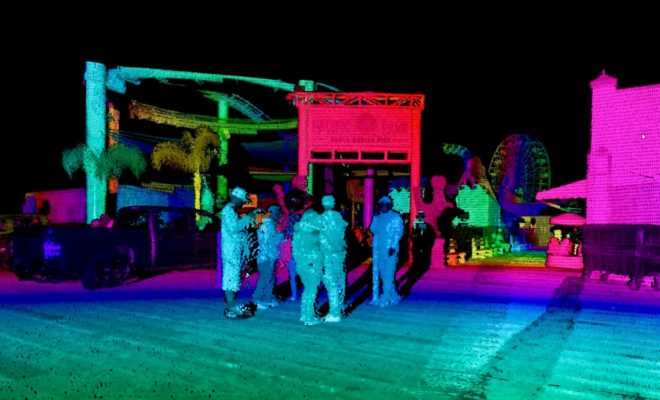 INTELLIGENT MOBILITY
Meeting The LiDAR Technology
By
|
Volvo Cars and Luminar, a leading start-up in the development of core sensing technology for autonomous vehicles, are demonstrating the most advanced LiDAR sensor and perception capabilities to date at this year's Automobility LA trade show in Los Angeles.
The ongoing development of LiDAR technology, which uses pulsed laser signals to detect objects, is a crucial element in creating safe autonomous cars. It allows autonomous cars to navigate safely in complex traffic environments and at higher speeds by providing these cars with reliable long-range perception capabilities.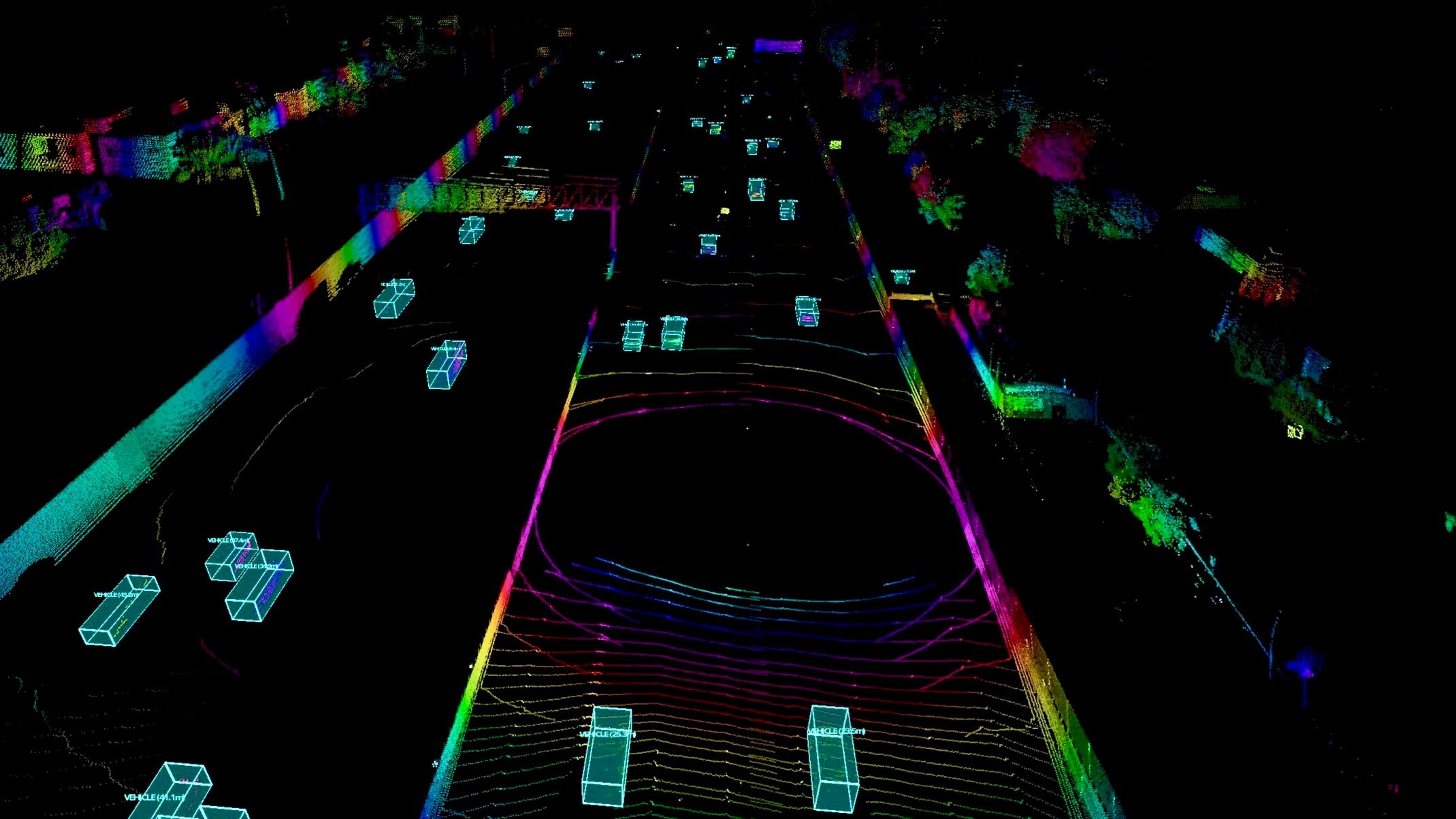 Technology such as LiDAR can help Volvo Cars to make its vision for autonomous travel, as showcased in the Volvo 360c concept earlier this year, a reality. The development of advanced LiDAR technology and perception capabilities is one of many ways in which Volvo Cars and its partners work towards a safe introduction of fully autonomous cars.
The new perception capabilities being developed by Luminar in partnership with Volvo Cars make it possible for the system to detect human poses including individual limbs such as arms and legs, a level of detail not previously possible with this type of sensor. The new technology is also able to detect objects at a range of up to 250 meters, a much further range than any LiDAR technology currently available.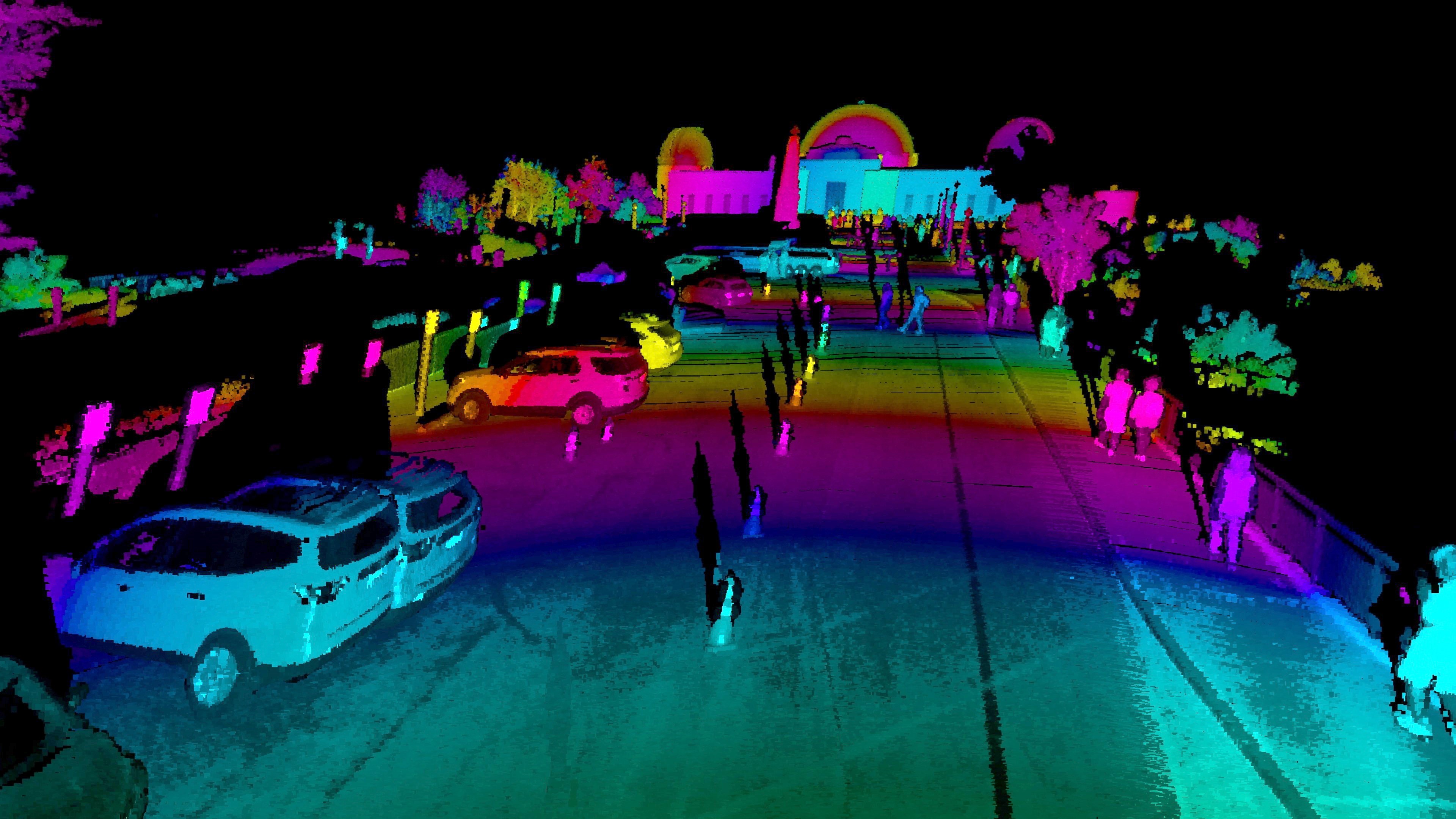 "Autonomous technology will take driving safely to a new level, beyond human limitations. This promise to improve safety is why Volvo Cars wants to be a leader in autonomous drive. Ultimately, the technology will also create new benefits for our customers and society as a whole," said Henrik Green, senior vice president for research and development at Volvo Cars. "Luminar shares our ambition in making those benefits a reality and this new perception technology is an important next step in that process."
"The Volvo Cars R&D team is moving at an impressive pace to solve some of the most advanced problems in the development of autonomous driving," said Austin Russell, founder and chief executive officer of Luminar. "As we've scaled up, they've remained on the forefront of developing an autonomous system to take the driver out of the loop – ultimately enabling deployment in real consumer vehicles."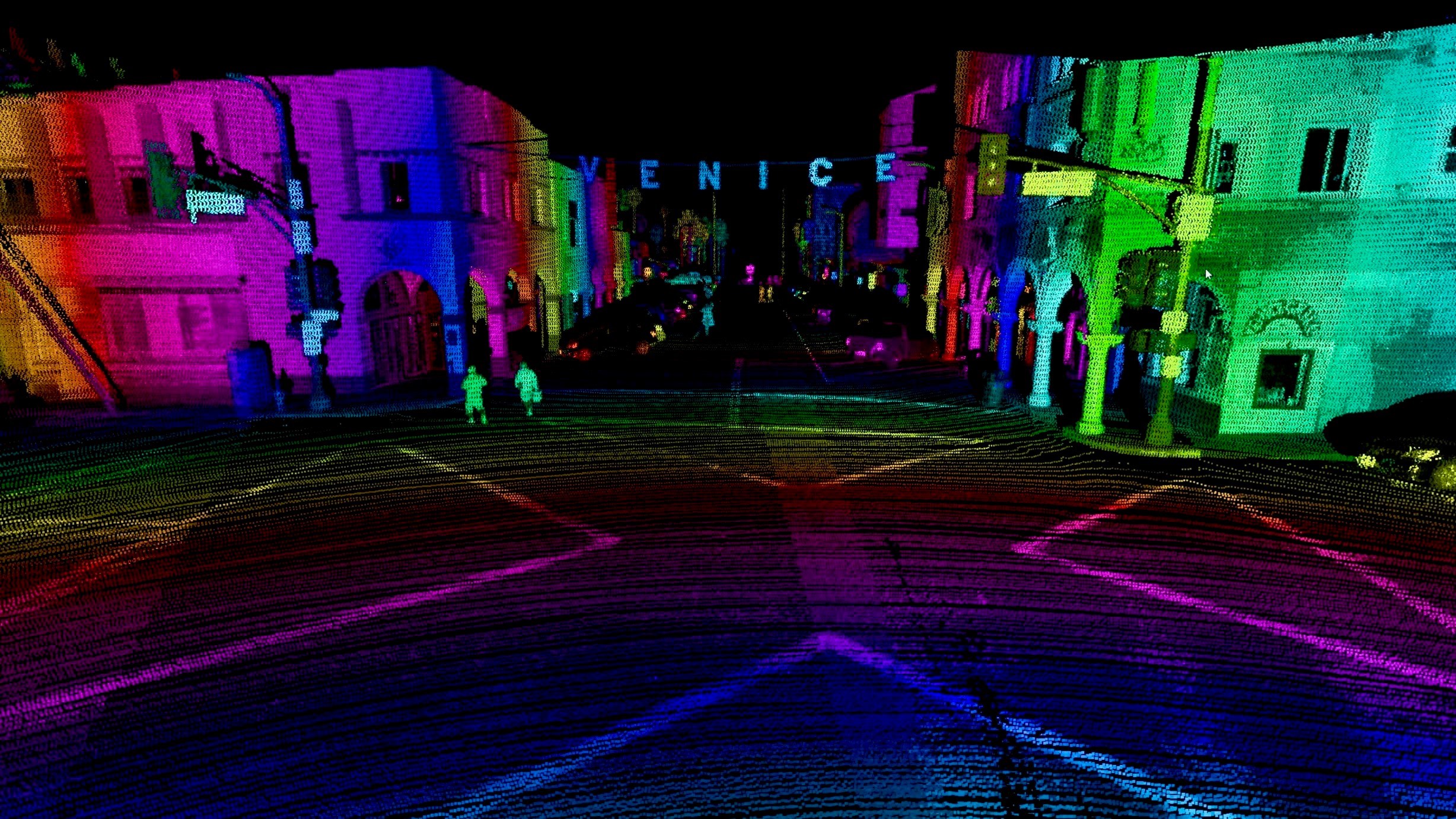 Earlier this year Volvo Cars took a stake in Luminar via the Volvo Cars Tech Fund, an investment fund that targets high-potential technology start-ups. That investment, the Tech Fund's first, deepened Volvo's existing collaboration with Luminar, which focused on development and testing of their sensing technology on Volvo cars. Volvo Cars is the first of Luminar's partners to fully leverage its expanded perception development platform.
Volvo Cars presented the 360c concept, a holistic view of a future of travel that is autonomous, electric, connected and safe, in September of this year. It imagines four potential uses of autonomous driving vehicles – a sleeping environment, mobile office, living room and entertainment space – which all reimagine the way people travel. The 360c also introduces a proposal for a global standard in how autonomous vehicles can safely communicate with all other road users.
A special virtual reality station demonstrating the 360c and Volvo Cars' vision of autonomous travel will be featured at this year's Automobility LA.