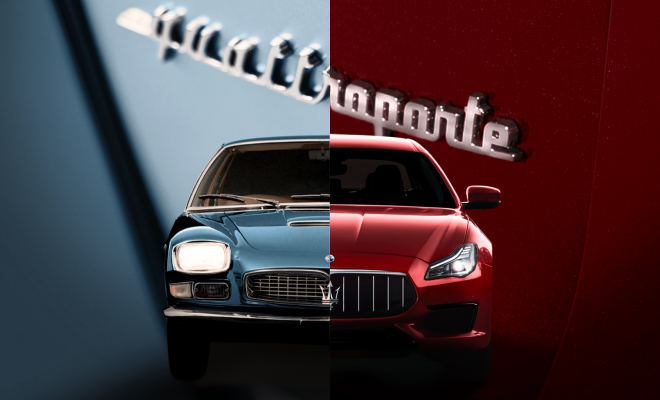 NOW TRENDING
The Maserati Quattroporte: A Six-Decade Legacy of Luxury and Innovation
By
|
On October 30, 1963, at the prestigious Turin Motor Show, the automotive world witnessed the birth of an icon – the Maserati Quattroporte. Today, we celebrate the 60th anniversary of this legendary luxury saloon that has not only carved a niche for itself but has also left an indelible mark on the world of automobiles.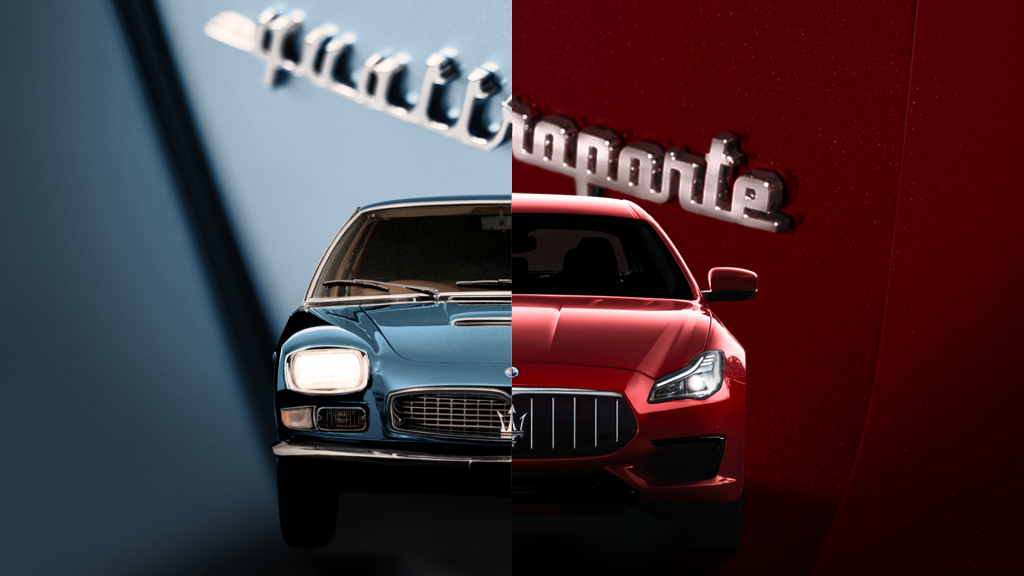 The Maserati Quattroporte stands as a testament to the Modena brand's enduring legacy, encapsulating the essence of the House of the Trident through six generations. Its journey has been a tale of stylistic innovation, technical advancements, and a pioneering spirit that gave birth to a new automotive segment.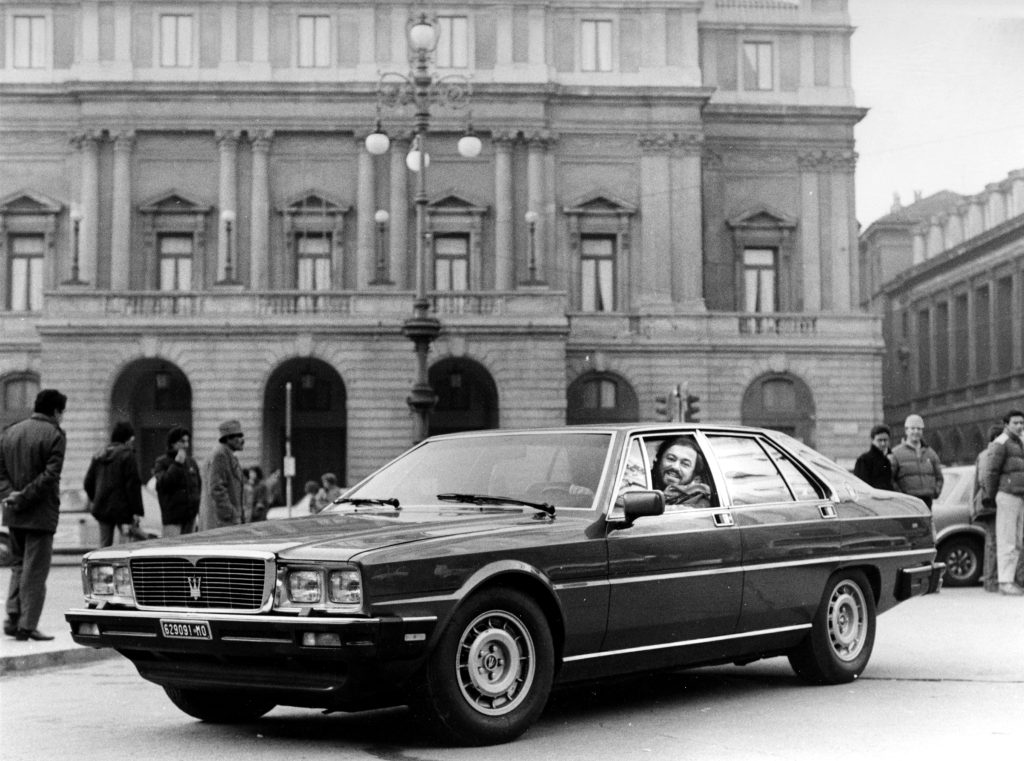 From the moment it graced the roads in the early 1960s, the Quattroporte has been showered with acclaim and admiration, inspiring successive generations of motorists. This vehicle possesses a unique ability to reinvent itself while maintaining an unwavering commitment to design and performance excellence. With over a century of history and more than 75,000 Quattroporte models produced, Maserati has achieved a remarkable feat – to be consistently innovative while preserving its timeless appeal.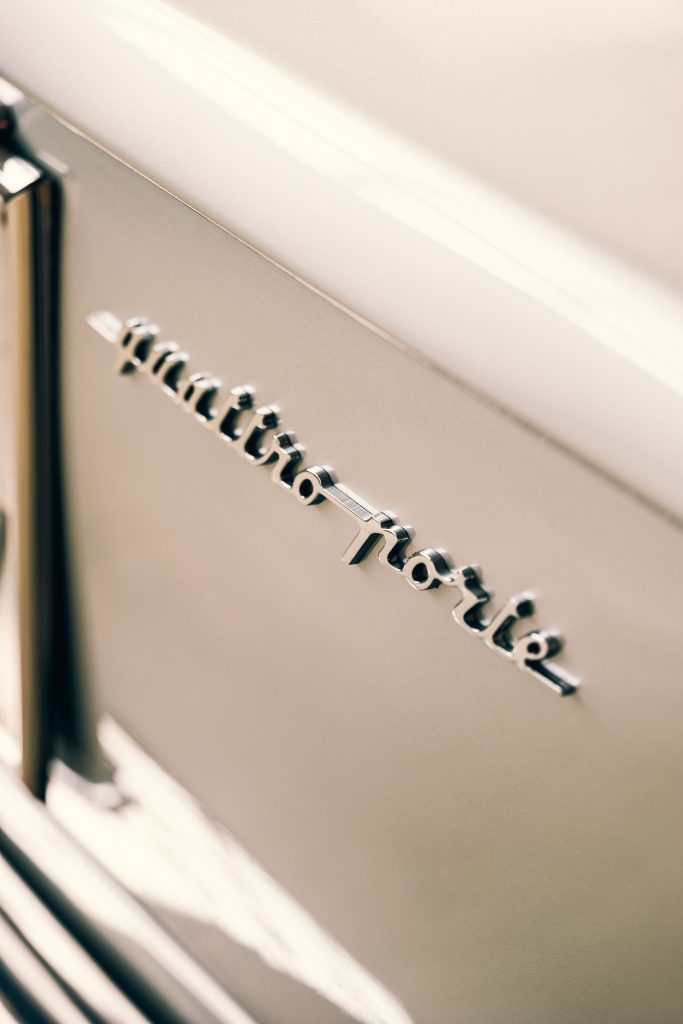 The first-generation Quattroporte was a true trailblazer, featuring a powerful 8-cylinder racing-derived engine complemented by an elegant yet dynamic design and a refined interior. Dubbed as a "living room on the move" or a "limousine with a racing spirit," it boasted a top speed of 230 km/h, offering regal allure and spacious comfort. The Quattroporte was destined to create a lineage of cars that continue to surprise and captivate to this day.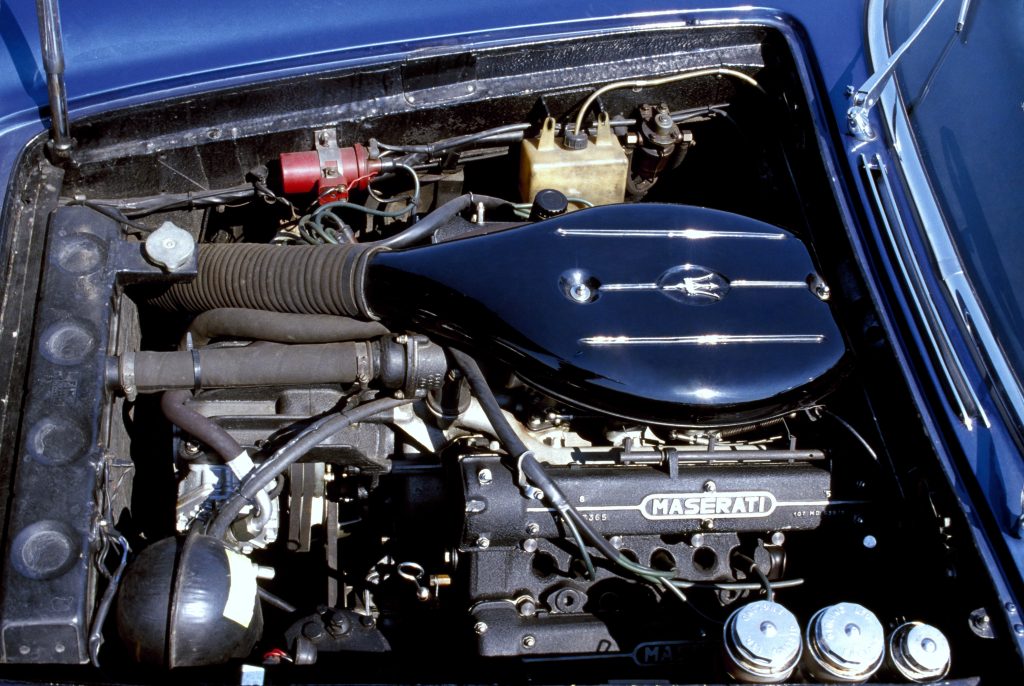 The Quattroporte's evolution has been guided by the passion and talent of renowned designers and engineers, from Frua to Bertone, Giugiaro, Gandini, Pininfarina, and the Maserati Centro Stile. It represents the collective effort of technicians, mechanics, test drivers, and designers who transformed blueprints into reality. The Quattroporte remains the crown jewel in Maserati's storied history, a symbol of excellence in the automotive world.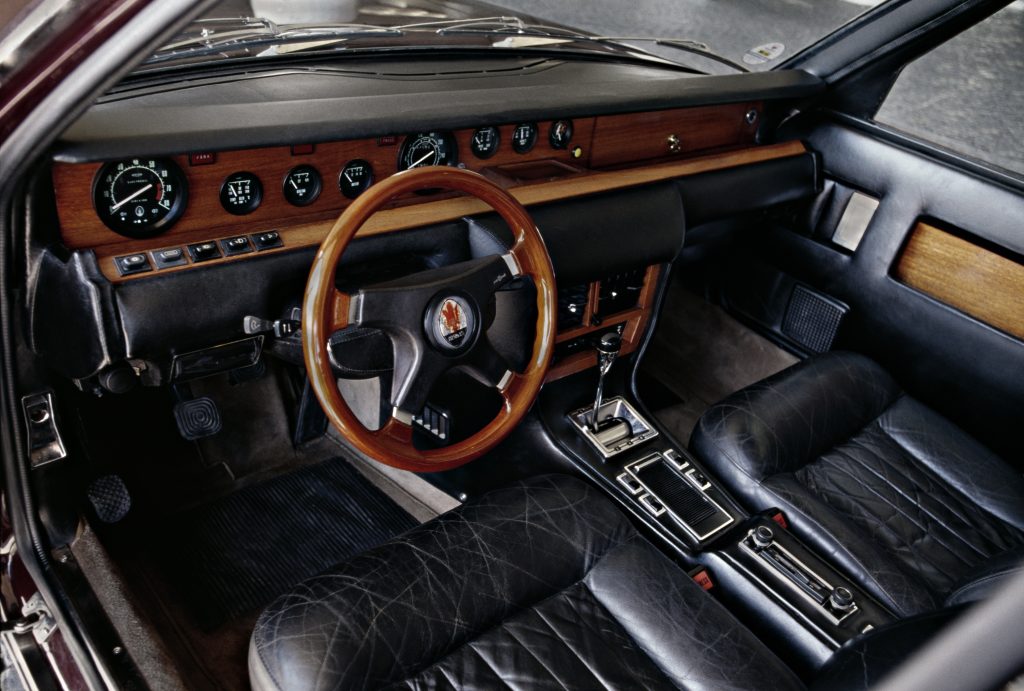 While the second-generation Quattroporte ventured into daring territories, it was the Quattroporte III, under the stewardship of De Tomaso, that marked a resounding success. Subsequent generations continued to evolve, with the 2003 model earning multiple awards. Today, the sixth-generation Quattroporte stands as a modern marvel, combining tradition with innovation.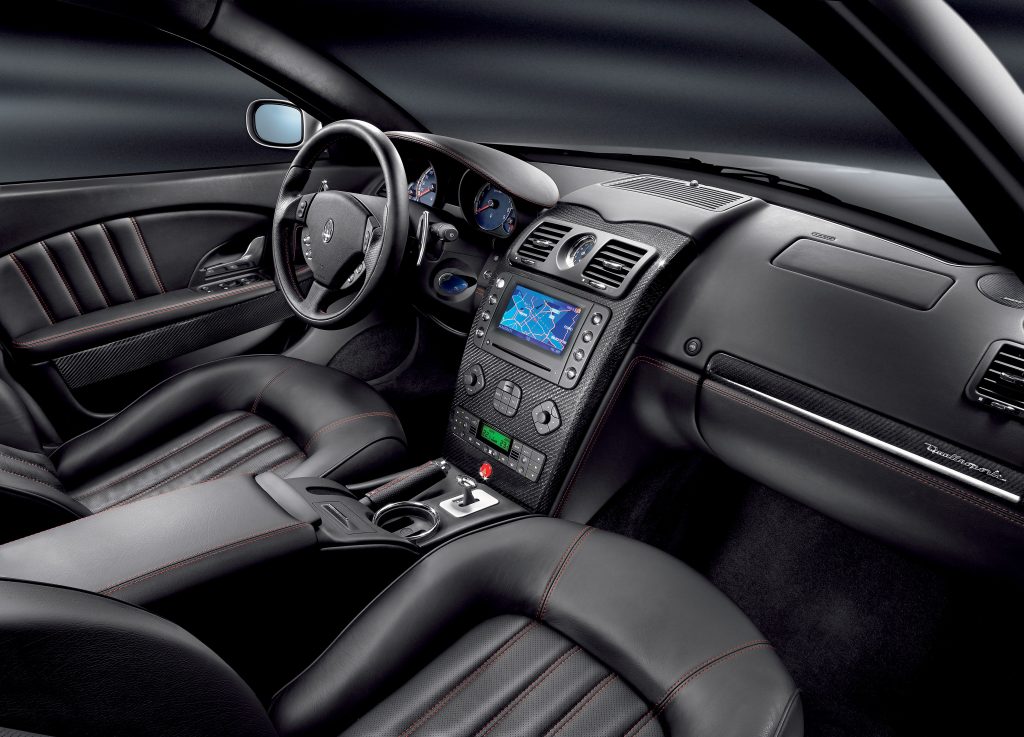 Over the years, the Quattroporte has graced the garages of discerning motorists, royalty, and celebrities. It has appeared in over 60 films, walked red carpets, and accompanied dignitaries to prestigious events. Loved by VIPs across various industries, the Quattroporte was an automotive icon in the 20th century and remains a star in the new millennium, continuing its journey as a symbol of its times.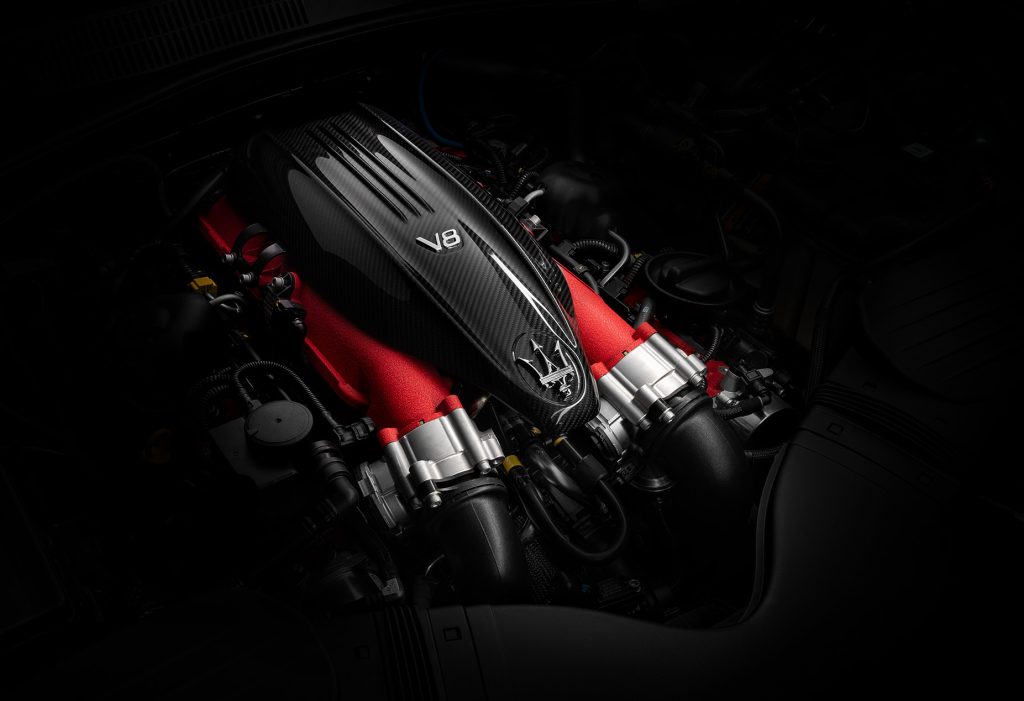 Davide Grasso, Maserati CEO, aptly summarizes the Quattroporte's significance: "Quattroporte is Maserati's history… It's appreciated for its refinement, attention to detail, superior performance, quality, and enveloping spaciousness – all of this combined with its timeless stylistic touch – has made Quattroporte eternal."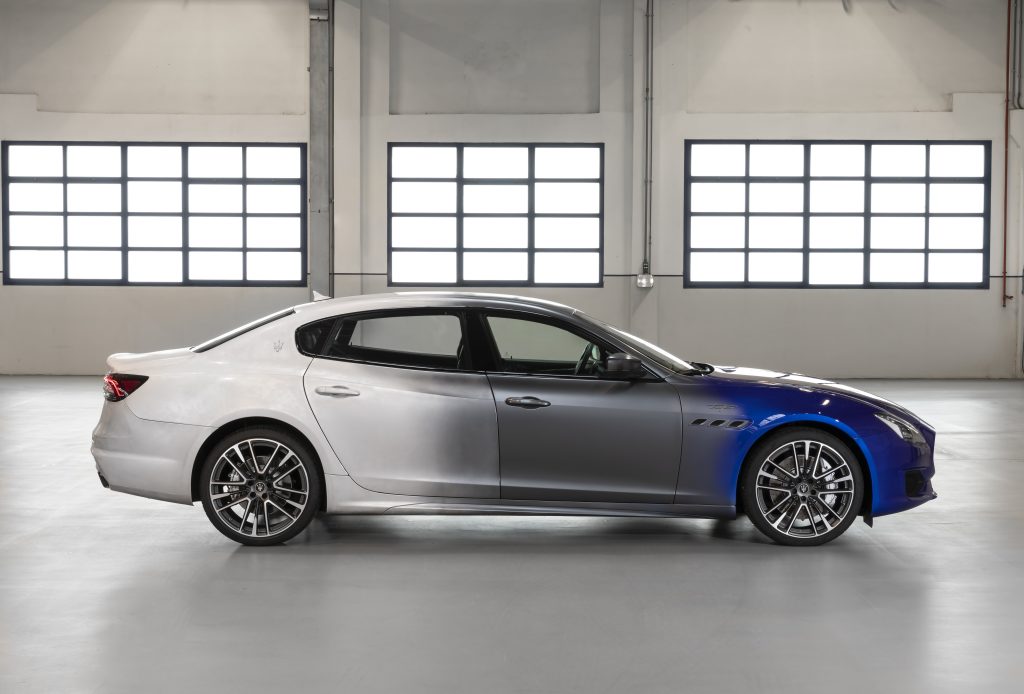 In conclusion, the Maserati Quattroporte has not just been a car; it's been a symbol of luxury, innovation, and Italian craftsmanship. Its six-decade legacy is a testament to Maserati's commitment to excellence and its ability to adapt to changing times while retaining its core identity. The Quattroporte remains a beacon of automotive history and a timeless masterpiece.