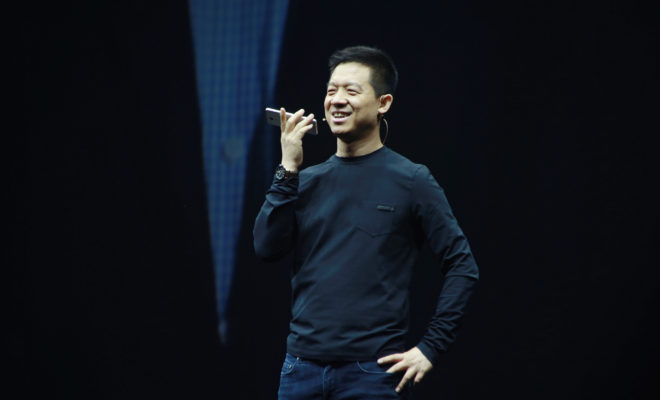 Image via Unknown
TEST DRIVES
LeEco CEO Jia Yueting's Vision Of The Future
By
|
LeEco CEO Jia Yueting's Vision Of The Future
Meet Jia Yueting, the 43-year old billionaire CEO of LeEco, a diverse tech company described as "the Netflix of China" which started out as digital media company called LeTV that quickly evolved from a digital media production company and video streaming service to developing the LeSee, the company's first car and one of Jia's many ventures that serve as a testament to Jia's hi-tech vision of the future.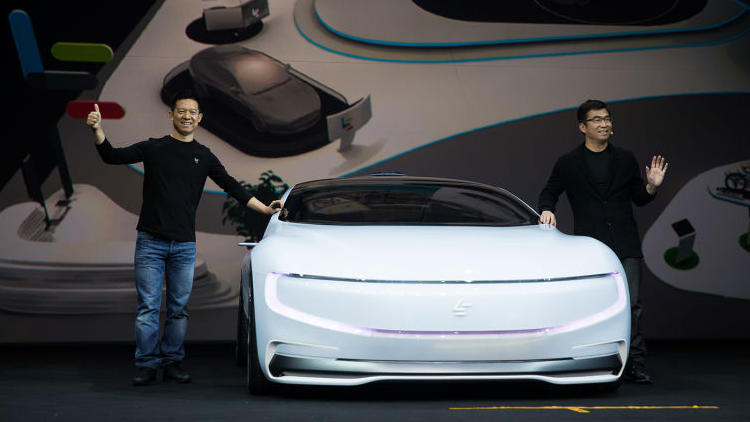 On April 20, LeEco unveiled the LeSEE, a self-driving, smart supercar designed to rival Tesla's Model X, at a press event in Beijing. The LeSEE is a concept sedan designed to be fully autonomous with a fold-away steering wheel and plenty of screens for in-car entertainment (that will probably stream their own video content).
Jia's been described as a futurist because he believes companies like Apple and Tesla aren't innovative enough, having recently said that "Apple is outdated" and that he hopes "to surpass Tesla and lead the industry leapfrogging to a new age". 
The strength of the Internet company LeEco is building a new era for automotive industry
-Lei Ding, Global Vice Chairman of LeEco and Managing Director of SEE (LeEco's auto division)
CONCLUSION
We're not just building an electric vehicle that's smart. Instead, what we are doing is to build a new mobility for the future
-Lei Ding
One thing is for certain, big things are ahead for Jia Yueting. LeEco just recently announced that they have been brought on to partner with Aston Martin on their new electric car and it was revealed that the company is also a strategic partner with Faraday Future, a new and very mysterious EV car manufacturer that is currently building a $1 billion factory in Nevada.
It's easy to SEE that LeEco's SEE (auto division) is intent on disrupting today's automobile industry, starting by changing the ways we view automobiles today. Jia's vision is to provide an "ecosystem" of Internet-connected products and services which complements what he describes as the future of mobility. Rather than building a smart car, Jia Yueting's company says their cars will provide Internet-connected services through native apps which work with an "auto cloud", a term that most probably describes its own cloud computing system.
Receive the future of automotive news directly to your inbox by subscribing to our newsletter. We don't spam. 🙂